Everyone Relax, We Found The Internet-Famous "Orange Wali" Girl From Mumbai's SnapStory
While the internet lost its collective shit about her five-second cameo, we used our immense journalistic resources to track down Sonam Luthria.
In their ongoing series of crowdsourced stories showcasing cities around the world, Snapchat FINALLY featured Mumbai yesterday.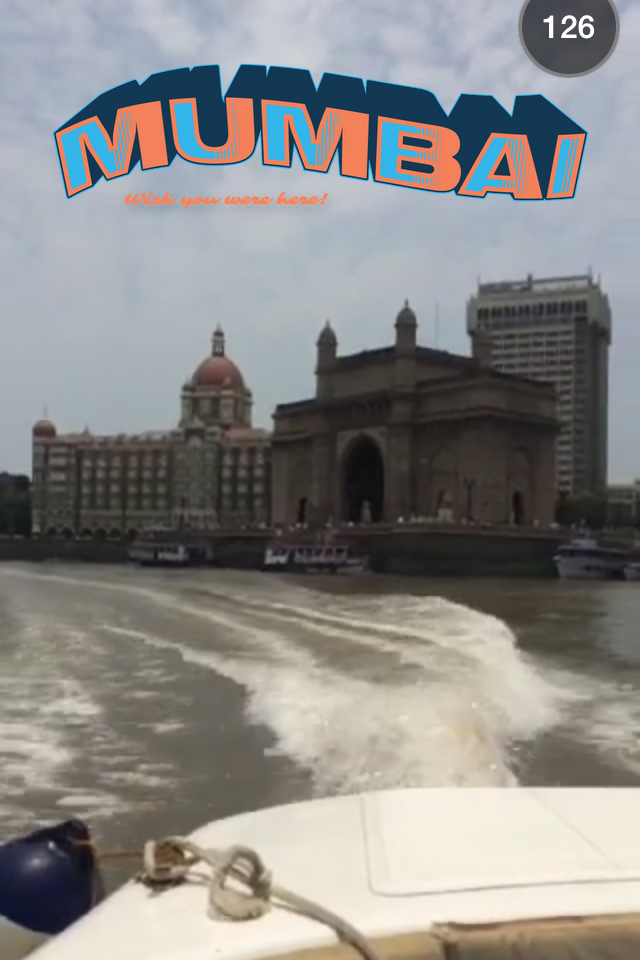 And Mumbaikars went all out to share our city's beauty (and obsession with mangoes) with the world.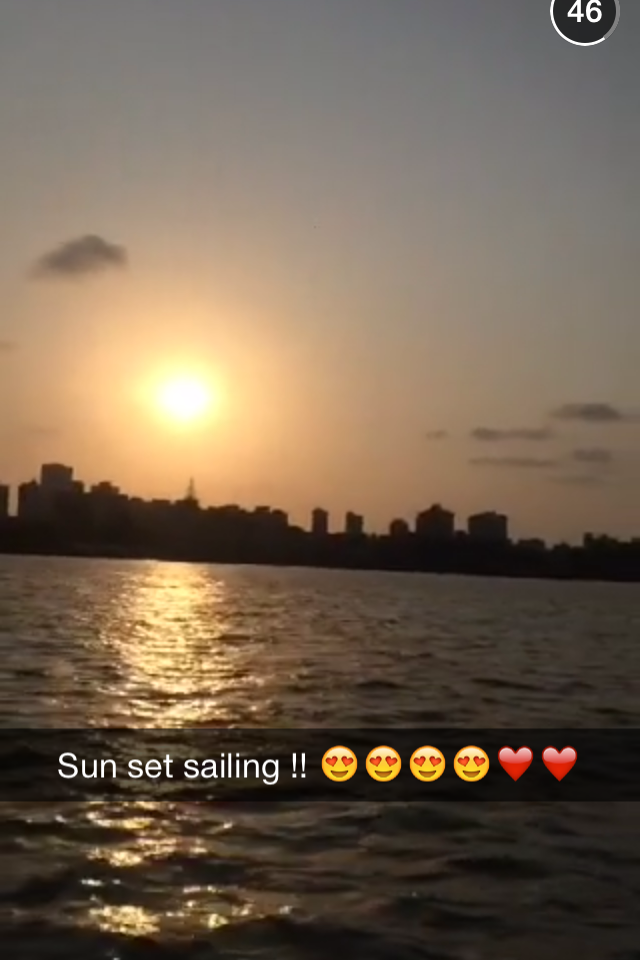 A few thought it was great portrayal of the best city.
Others didn't think it was as impressive as Mumbai IRL.
But everyone agreed on one thing:
The internet went sorta crazy over this girl, who, in a brief appearance, described what Indians wear to weddings.
And those who hadn't seen the story couldn't deal with this sudden obsession with an "orange wali".
Some even considered downloading the app to get a glimpse of her.
All in all, Twitter was curious AF.
Everybody calm down, because we found her.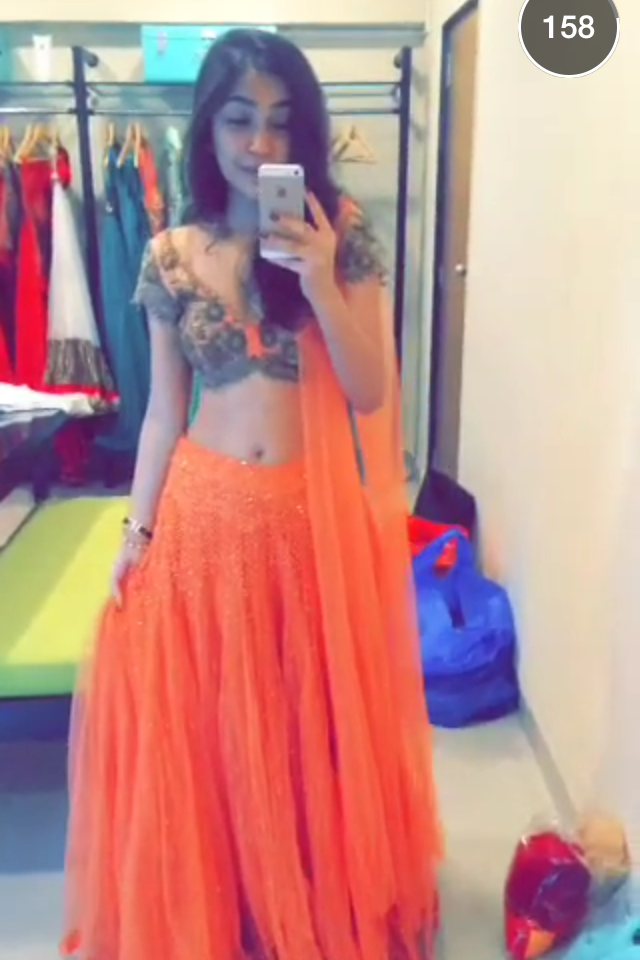 The "girl in the orange lehenga" is Sonam Luthria, a Mumbai-based fashion designer. She's obvz wearing her own gorgeous creation.
"My friends and I were talking about the Mumbai snapstory in the morning and really wanted Mumbai to look good on it," she told BuzzFeed over email.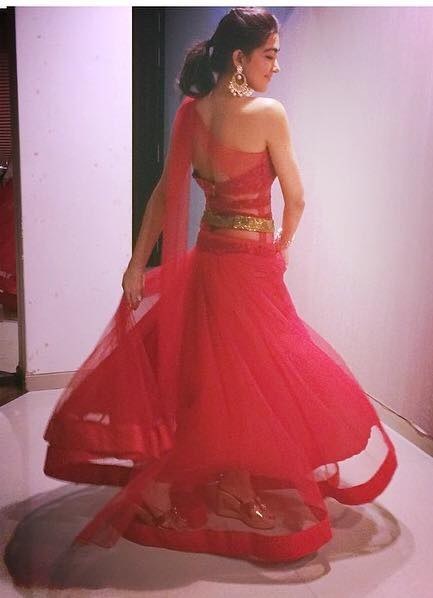 "I'm still finding it strange that people picked up that one Snapchat out of so many that were featured but on the positive side I'm thankful to Snapchat for the free publicity it's given me for my design. Haha," says Sonam.
Now we know. And this guy can chill.