Meet Bangalore resident Alicia Souza and her BFF Charlie. Alicia is an illustrator and her Instagram is where you need to be.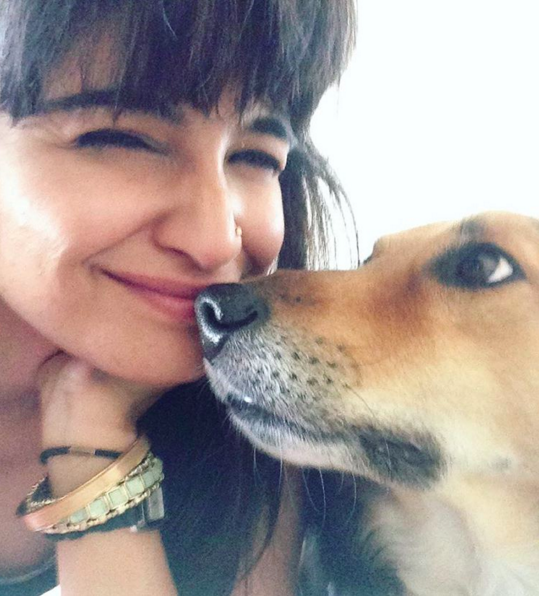 "The minute something funny happens or makes me laugh, I have this urge to draw it out. When I'm feeling extremely lovey or happy and don't have balloons to throw in the air and Charlie runs away from me, " Alicia told BuzzFeed.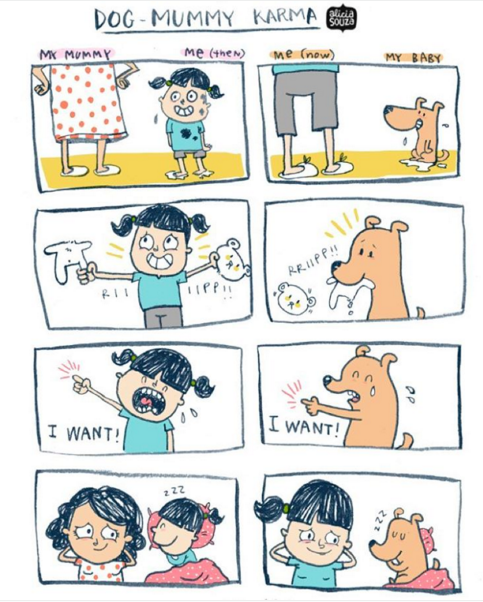 "When I post a thought or a happening and someone says 'that happened to me too', it makes me smile," she said. And her doodles on every day life will make you smile too.
On feels only music can give you: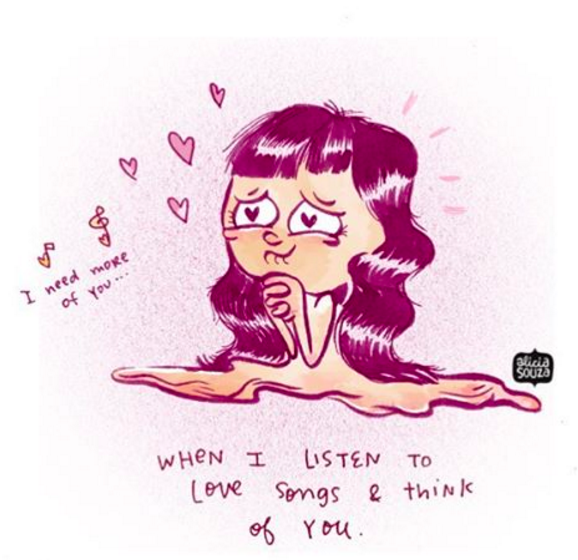 On bodies: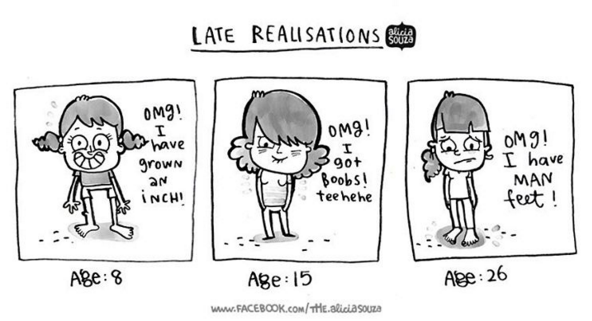 On being kinda creepy: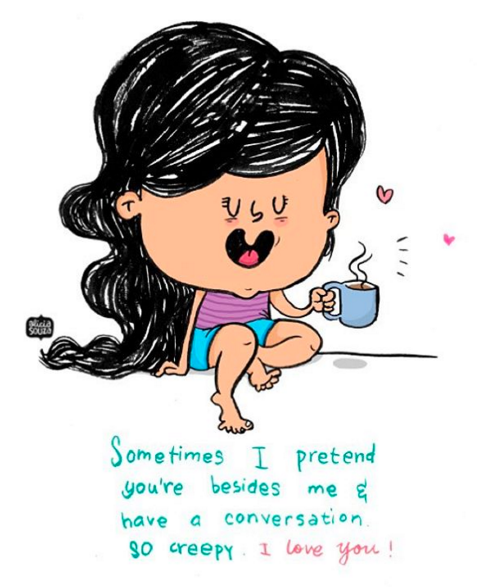 On hacks: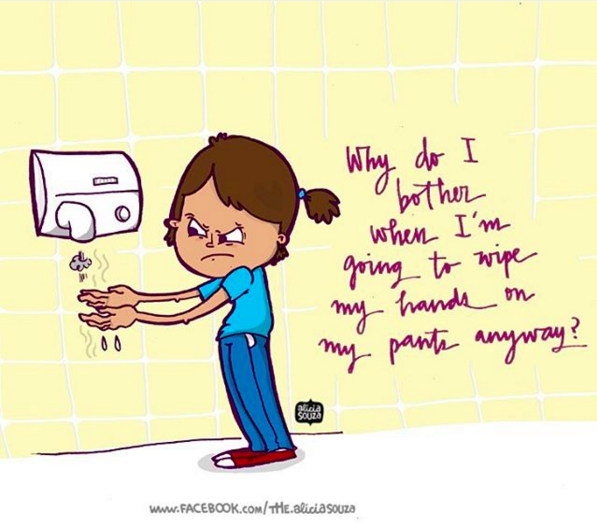 On the value of time: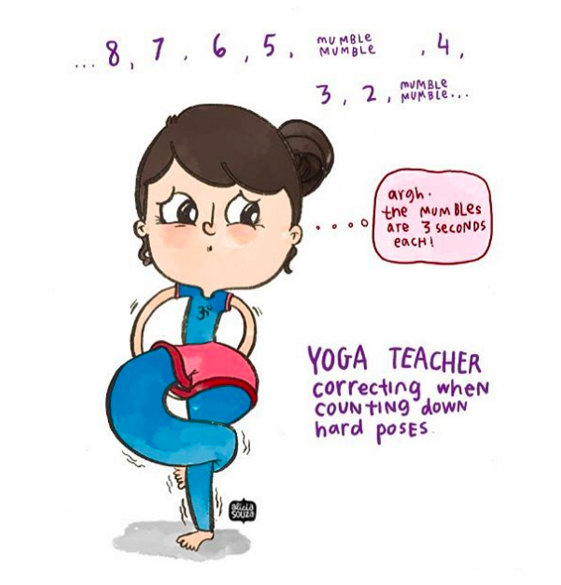 On self-care: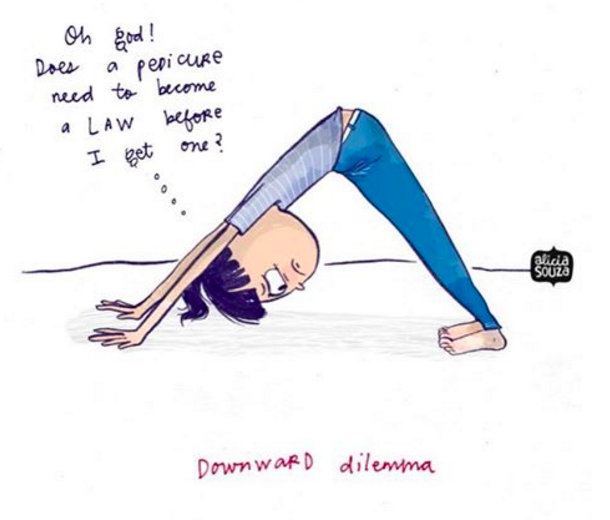 On haters: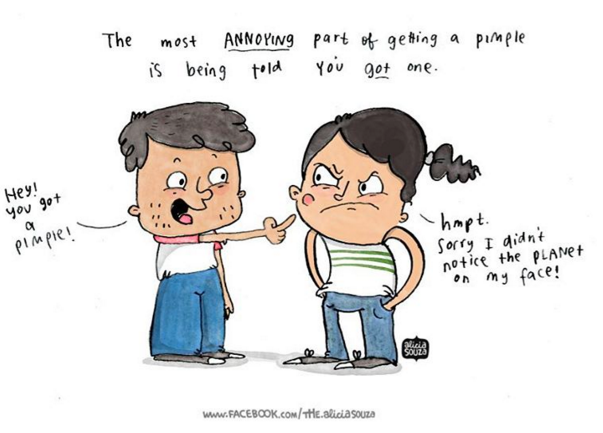 On relatability: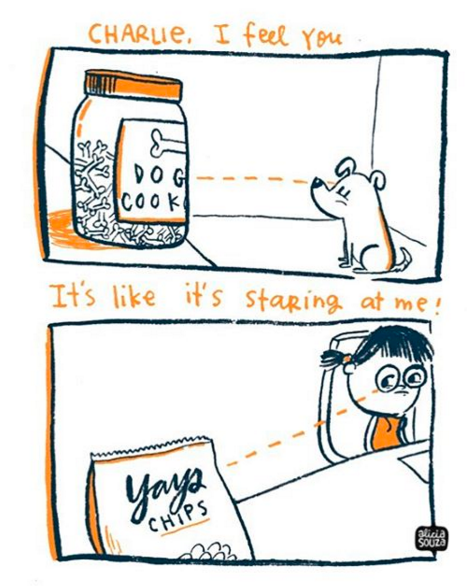 On unrelatability: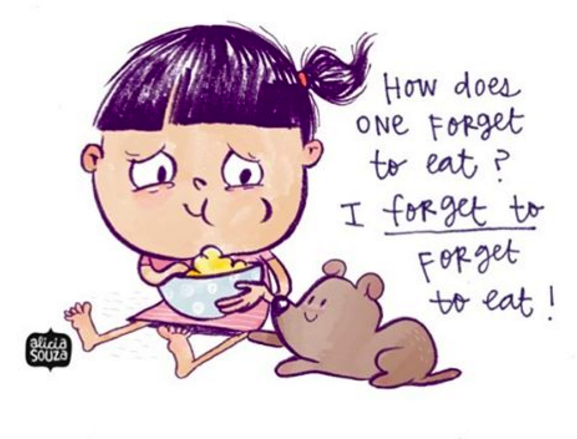 On being awks: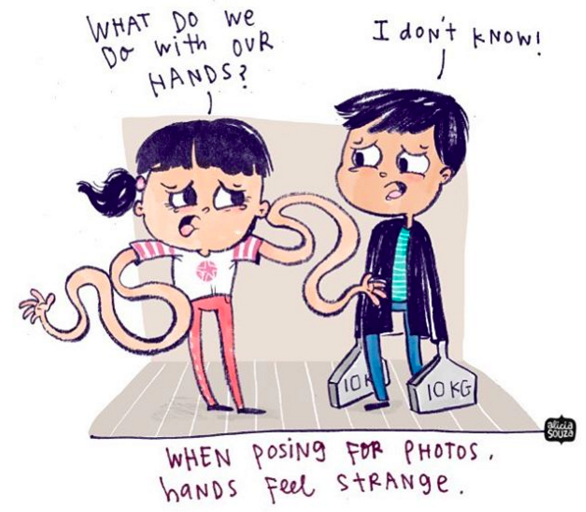 On waking up: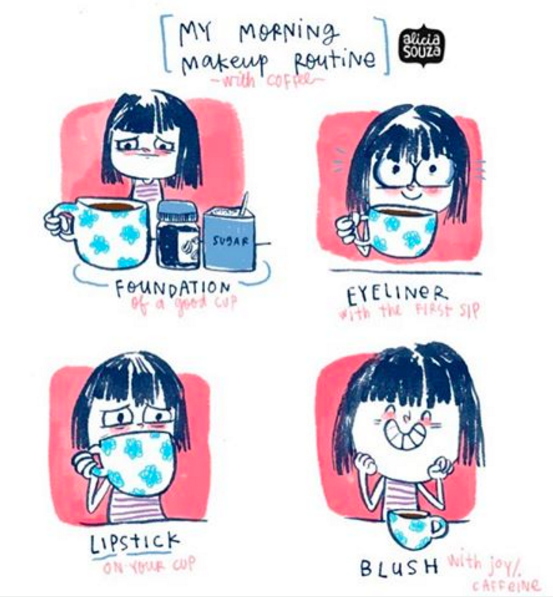 On being bendy: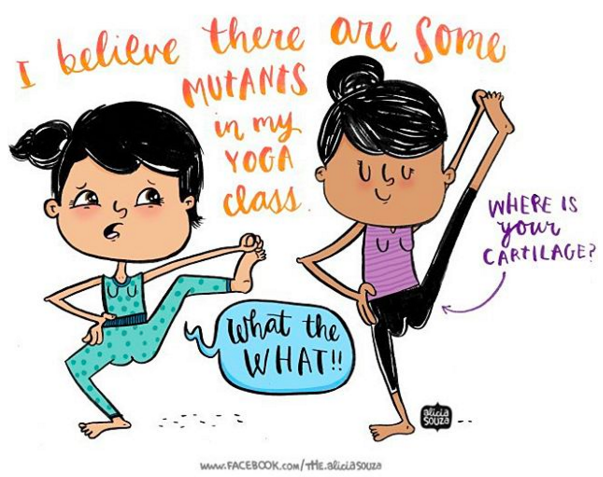 On green tea: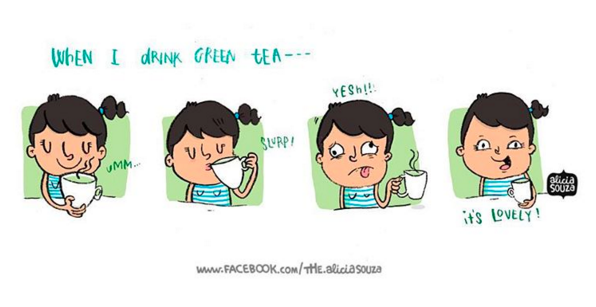 On regrets: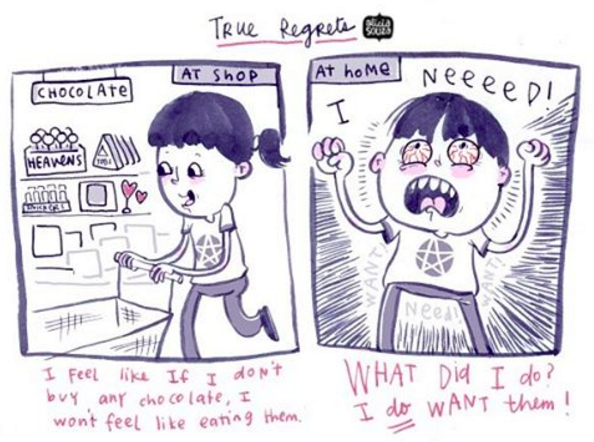 On being mad: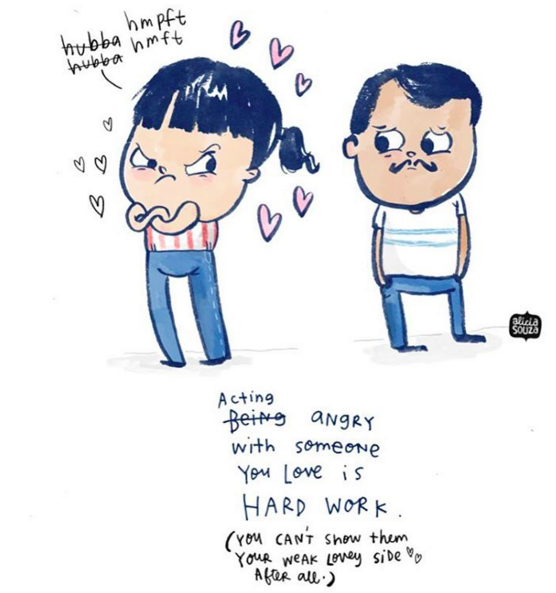 On food comas: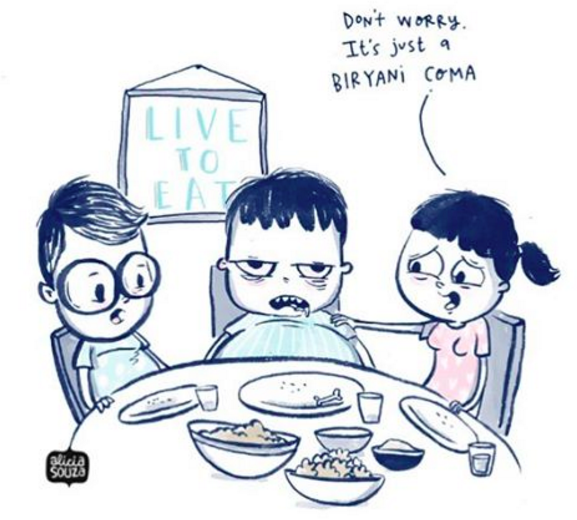 On holding it: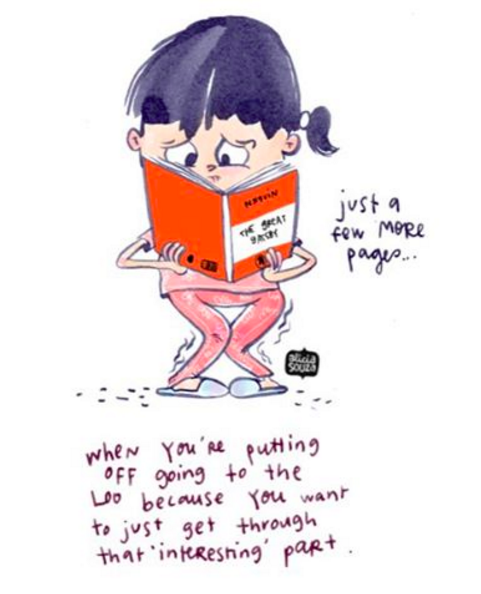 On snooze buttons: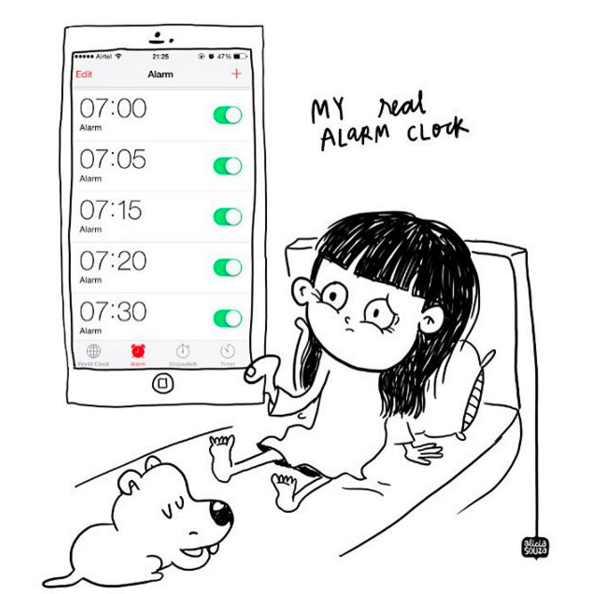 On the most awful feeling ever: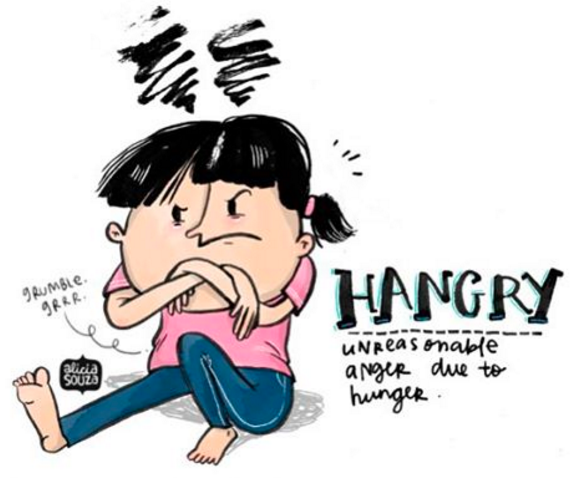 And on the best feeling ever: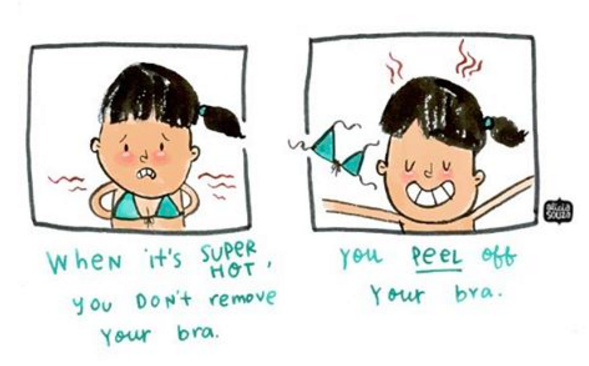 Follow Alicia on Instagram here.