In an interview with Malishka last week, John Abraham recounted the most BIZARRE fan interaction of all time.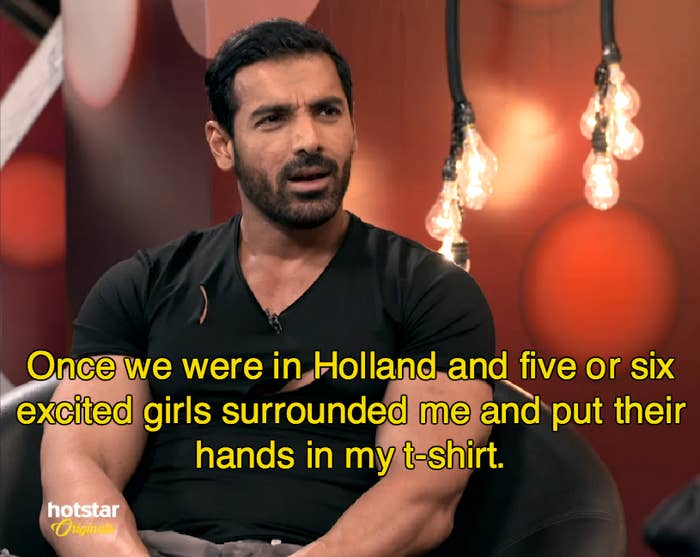 WHAT? IS THIS ALLOWED?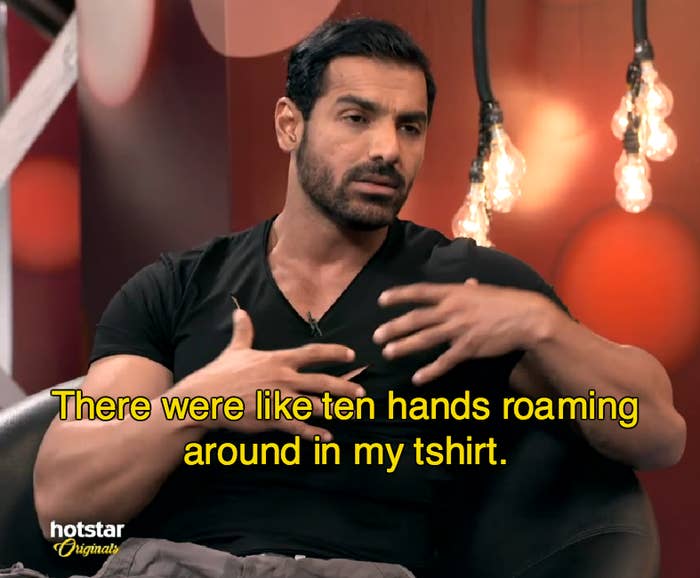 NO ONE EVEN HELPED HIM!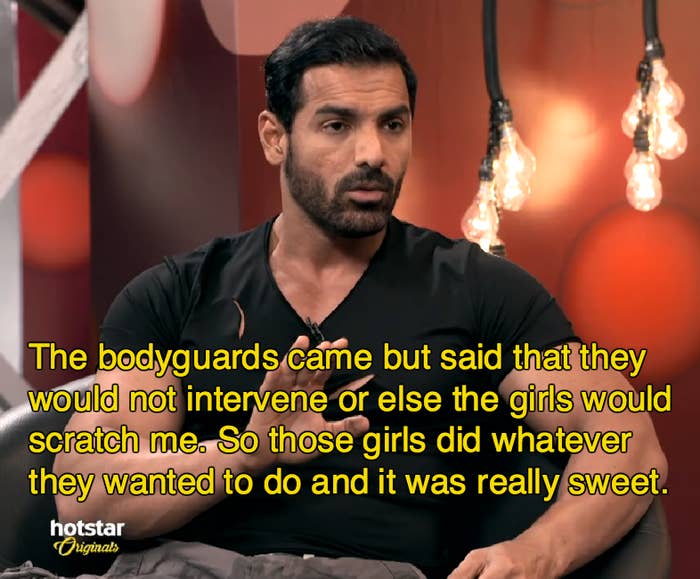 The story gets weirder...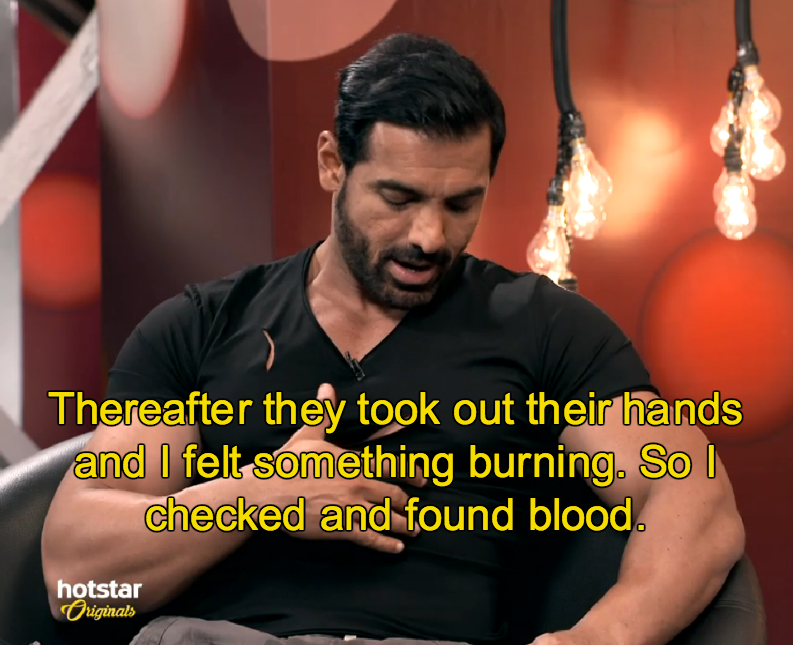 Till it's downright Darr-level psycho.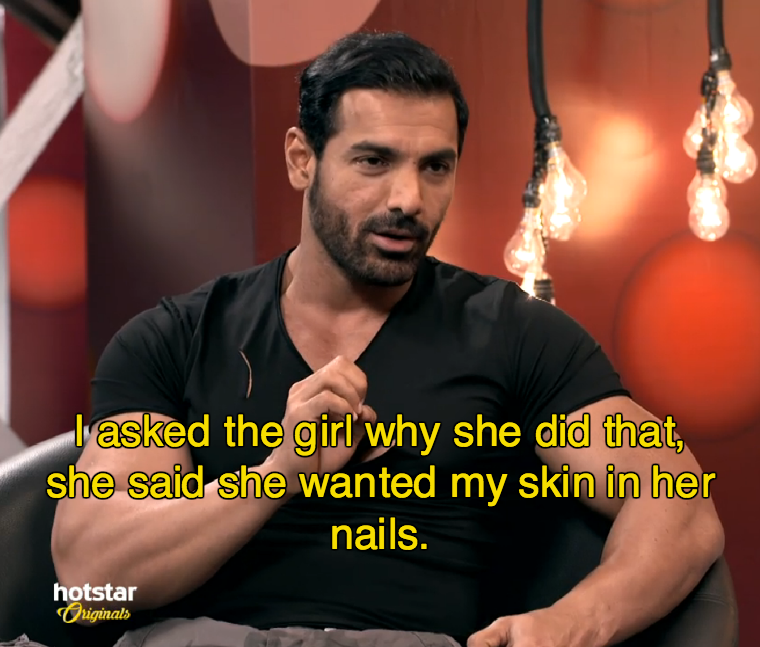 I mean I know that this is hard to resist...
But consent is for everyone, my dudes.