Remember Anshuman? The asshole who broke Geet's heart in Jab We Met?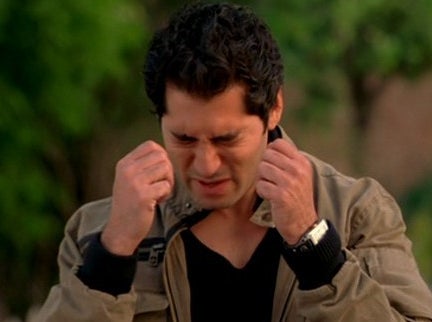 He um.. He looks like this now...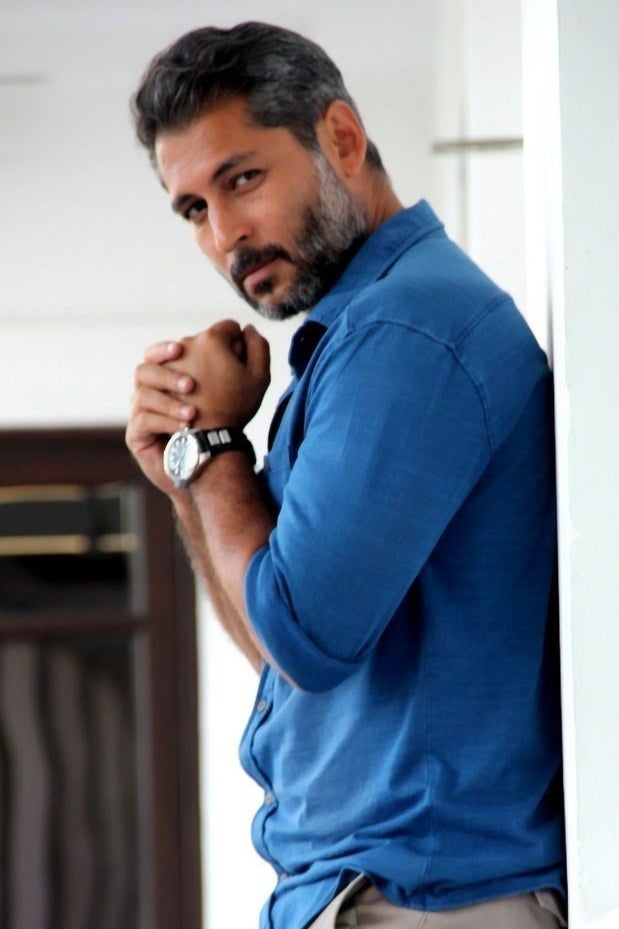 *considers moving to Manali*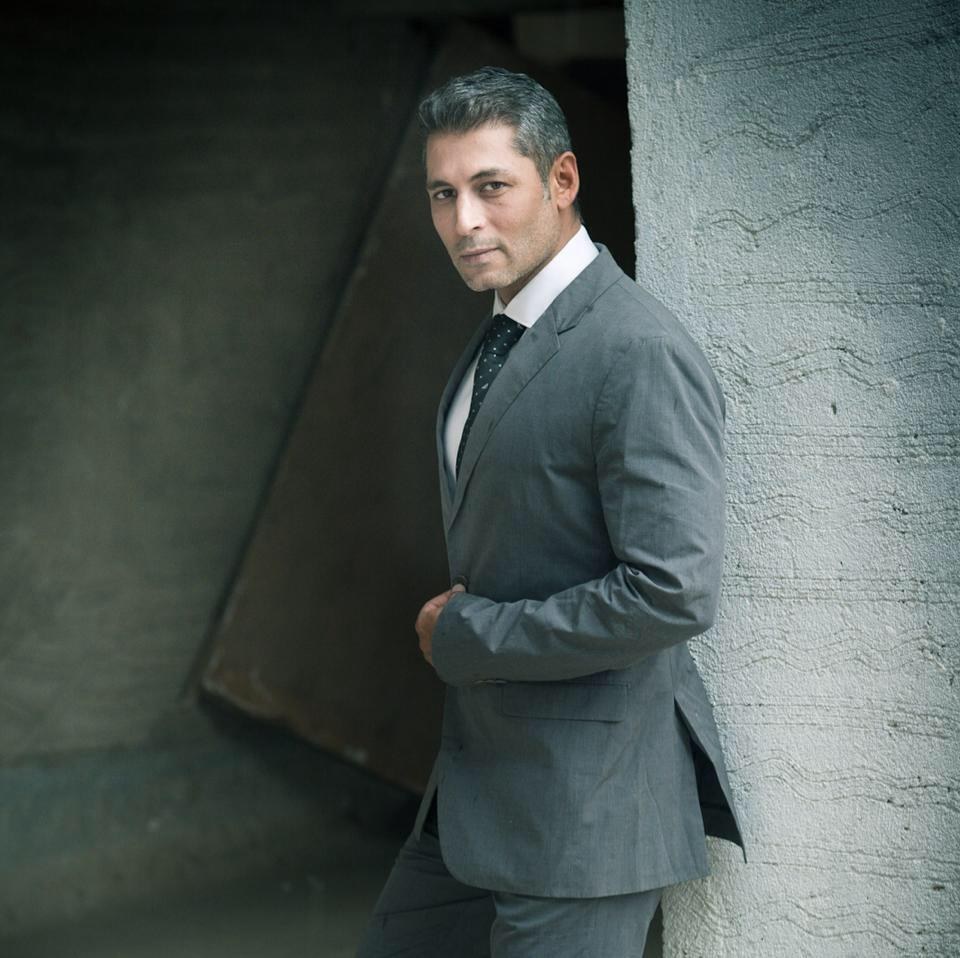 *stares forever, misses every train*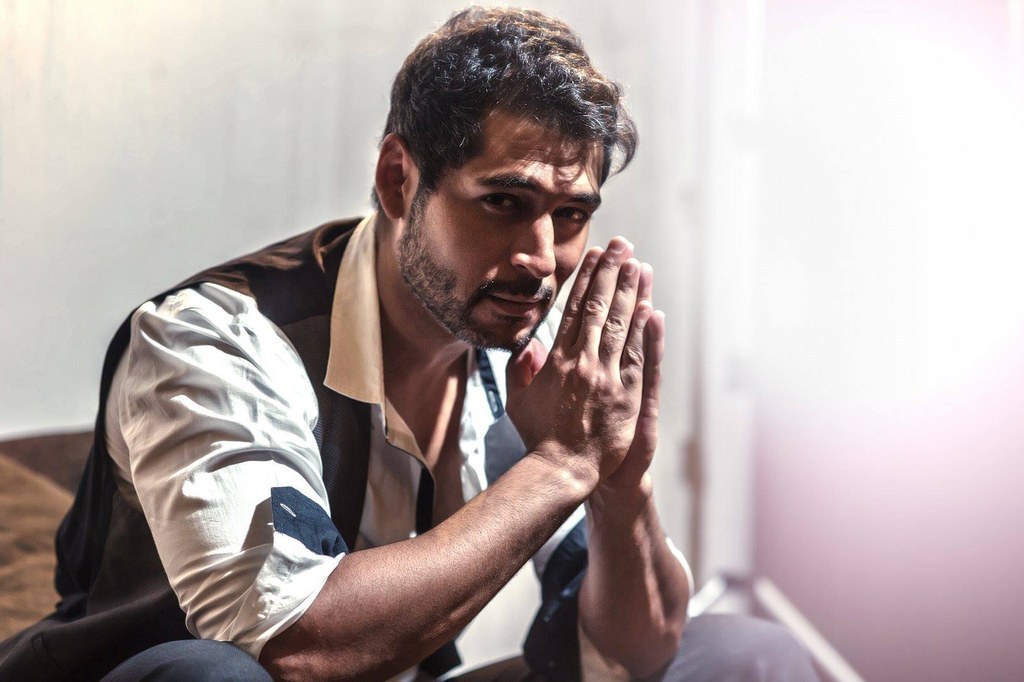 After Jab We Met in 2007, Tarun Arora went on to do some small films in Hindi and Assamese.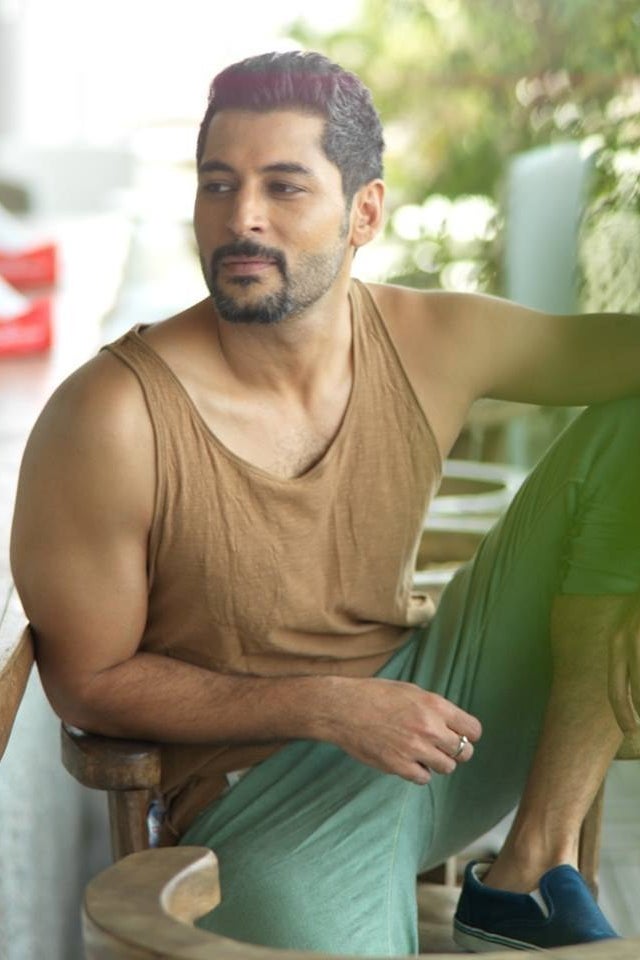 And this year he played a villain in Tamil film, Kanithan.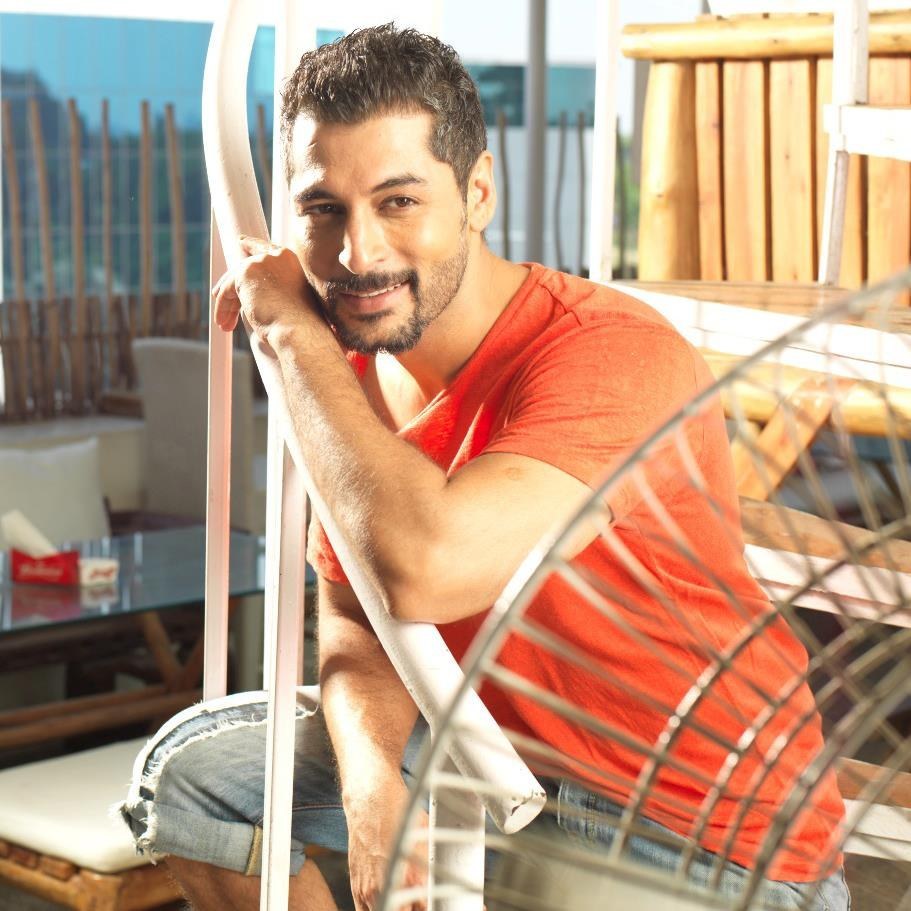 We're very proud of his professional achievements... And also, HOT DAAAAAAAMN!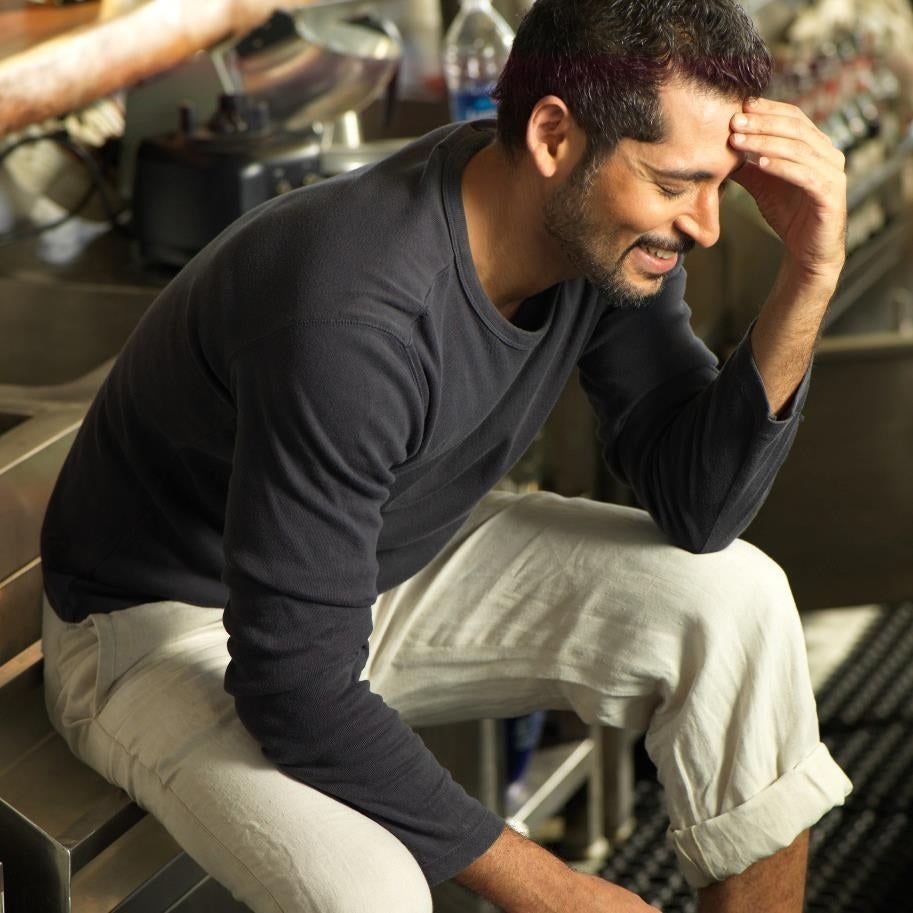 Currently holding my head as well.
I MEAN, if he looked like this, Anshuman > Aditya to roam around with, in the gullies of Ratlam at midnight.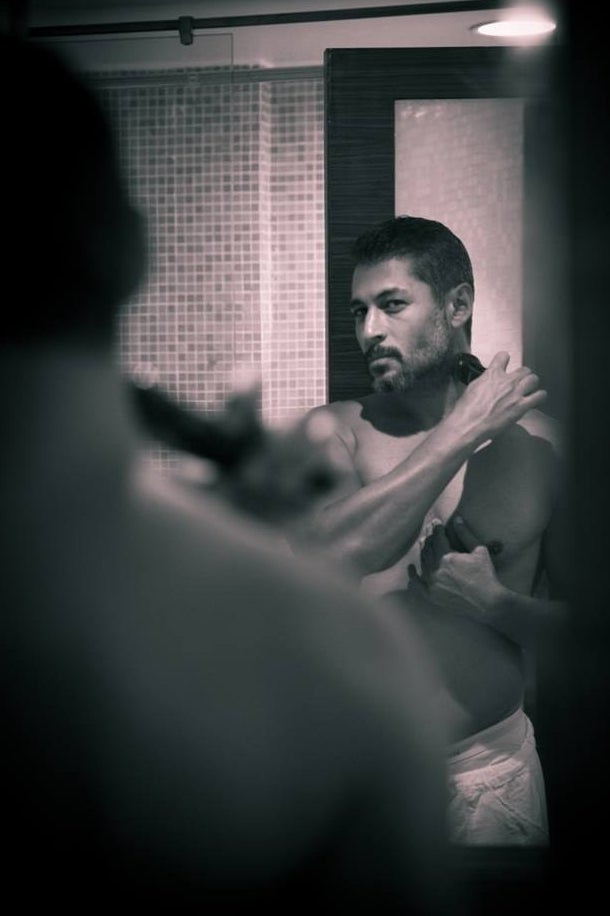 And um... Anshuman over Aditya to spend three hours with at Hotel Decent.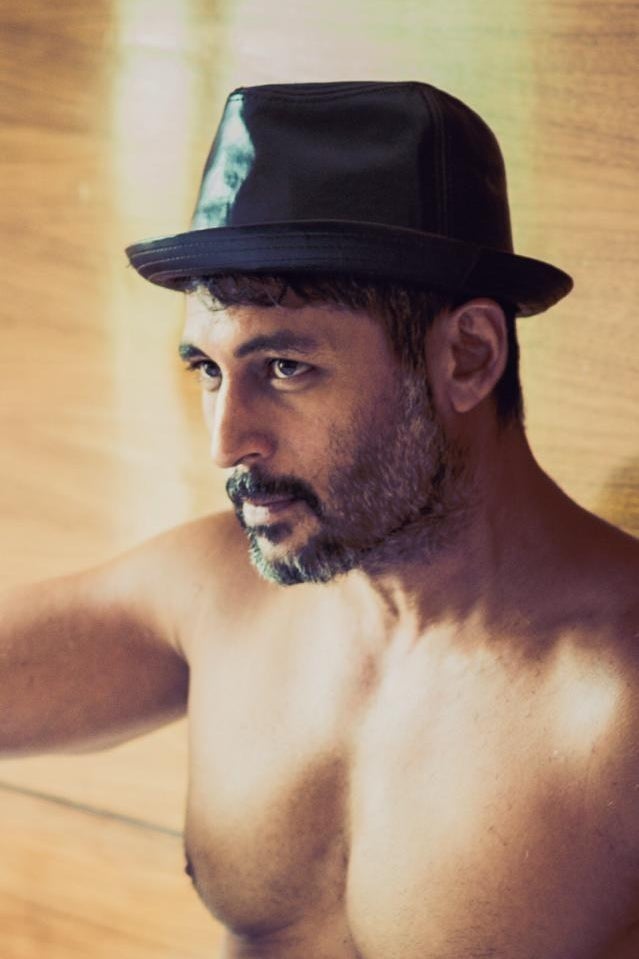 And obviously, Anshuman over Aditya in the ganne ke khet.