This Snapchat Story Captures The Honest, Real, Hilarious Truth About Traveling
FUN FUN FUN.
Comedian Biswa Kalyan Rath recently visited Hyderabad for a show, and his Snapchat story is literally everyone's travel story.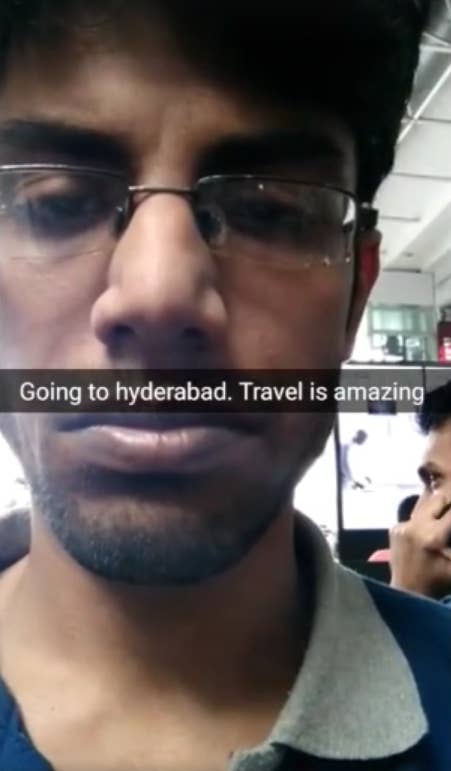 It obz starts on the plane.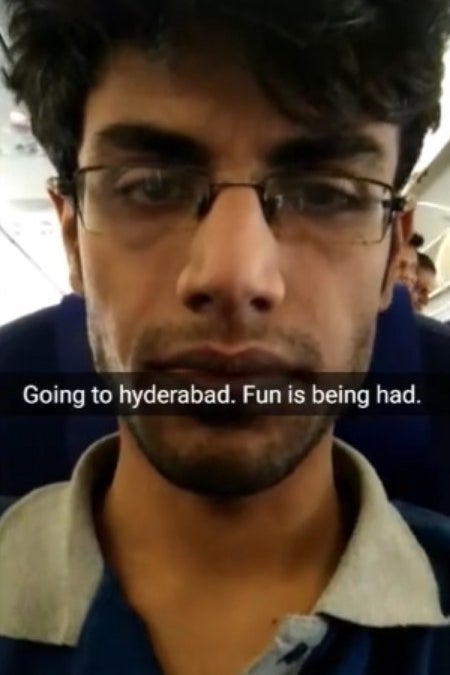 He takes in the sights, while having copious amounts of fun.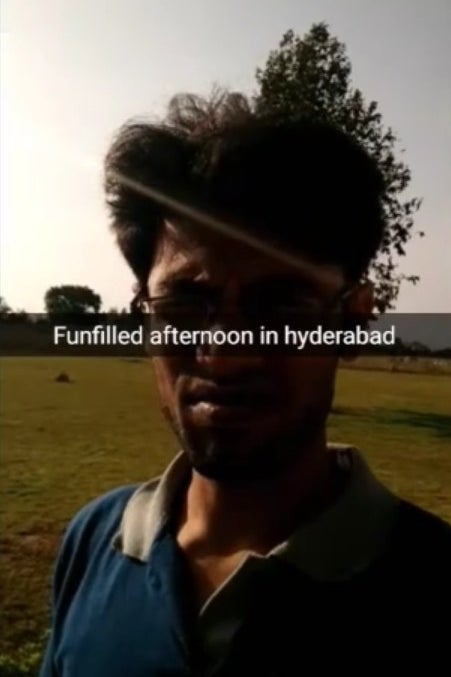 And of course, the local fauna. #FoodPorn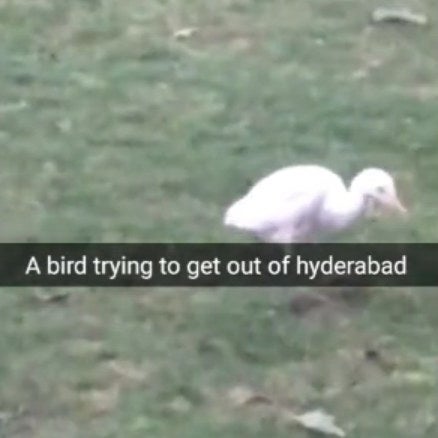 There's the mandatory sunset picture which is so hazy, it could be anything.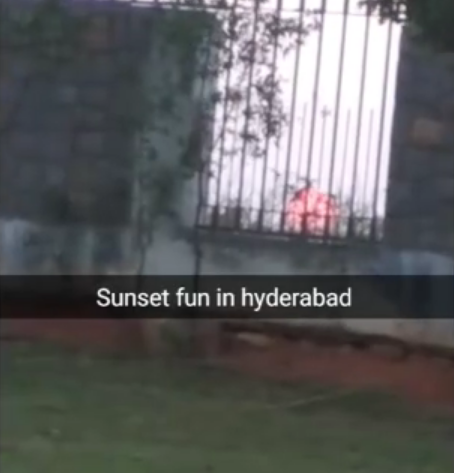 And the trip hangover you HAVE to have because otherwise it'll look like you didn't have enough ~fun~.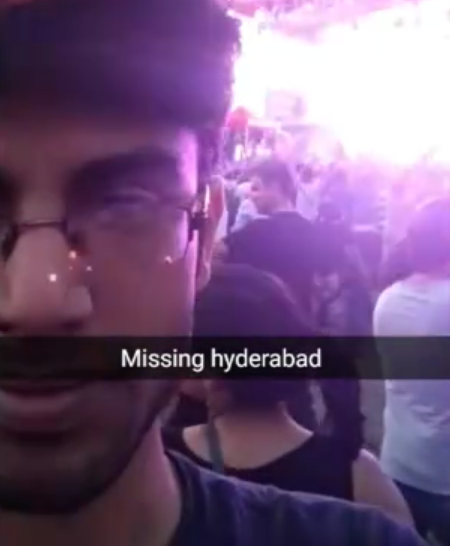 Also add Biswa on Snapchat immediately – biswamastaadmi.