Meet Mallika Dua, a former copywriter and full-time internet star.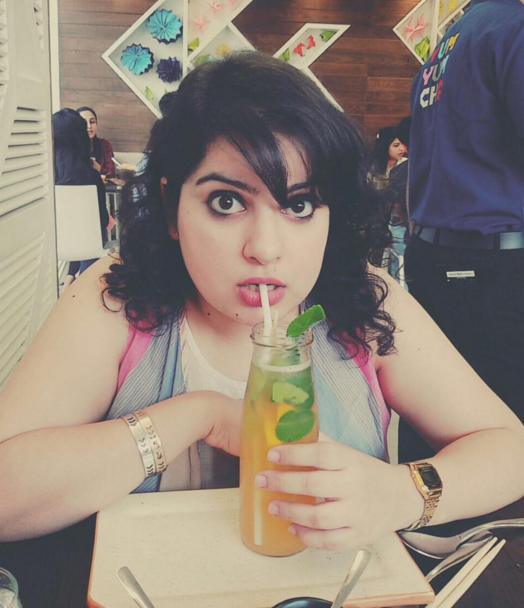 She first broke out on the internet with her hilarious Dubsmashes, some featuring her T.V. news anchor dad, Vinod Dua.
And when Snapchat introduced video filters, the ensuing hilarity became a thousandfold. Especially the series featuring a makeup artist and the most problematic client ever.
They're always in conflict. Like when the client wanted a "beachy look" and ended up with this.
"The snaps are inspired by characters I've seen through childhood, college, work and life. Basically, I'm a creep. I observe people and get cheap thrills," Dua told BuzzFeed.
People have been really enjoying these videos with each one getting thousands of views.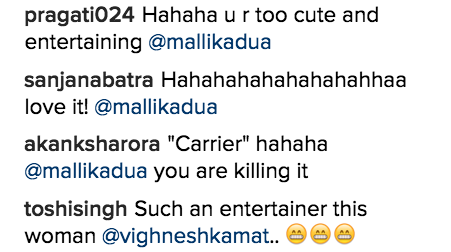 "When people tell me that they were very low/sad/crying and watching the video cheered them up, it holds more value than the brilliance of a script or accent or anything else. (I'm) happy to cheer people up (when I'm not PMSing)," she said.
You can follow her on Instagram here and on Snapchat @Mallikadua for a continuous supply of lols.