1.
"Excuse me but isn't it a woman's job to be in the kitchen?"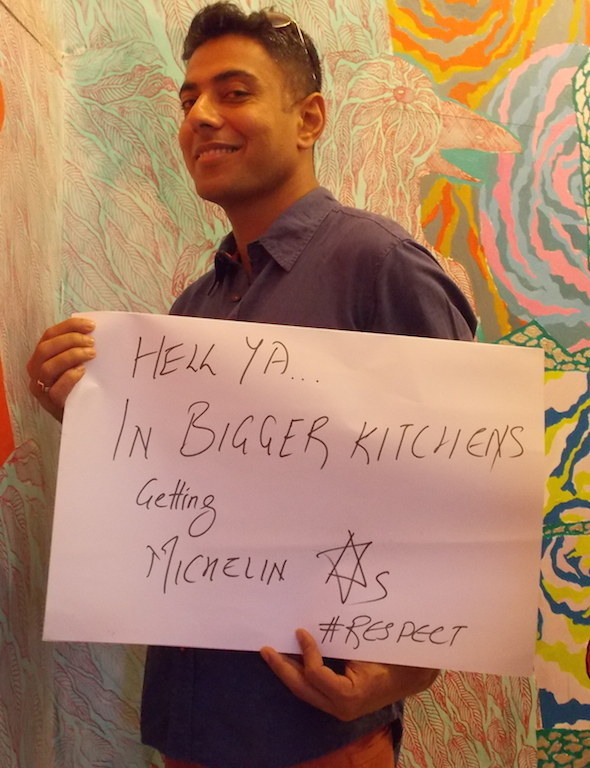 2.
"LOL you're a chef? Why don't you do something more manly?"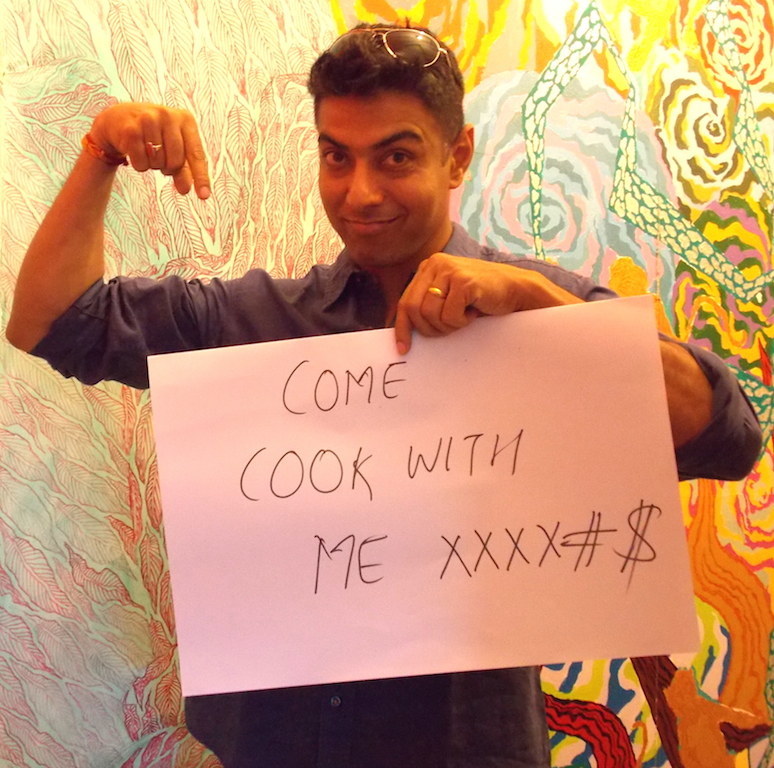 5.
"Aren't your parents disappointed in your career choice?"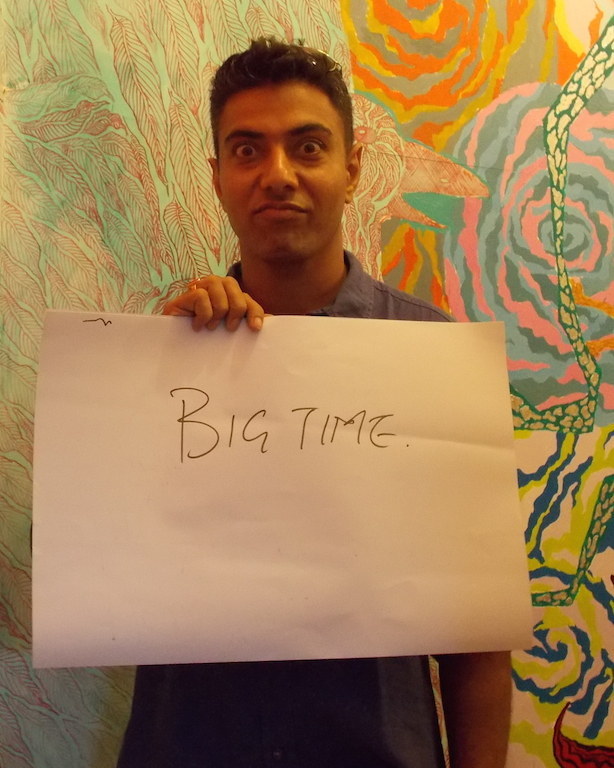 7.
"Beta, chef? You didn't get into medical or engineering?"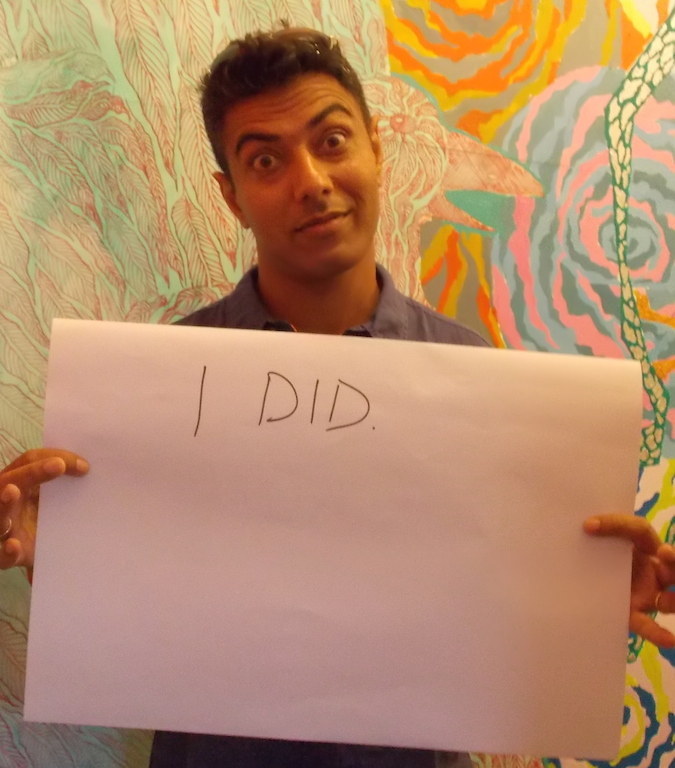 8.
"That's all cool, but when are you getting a real job?"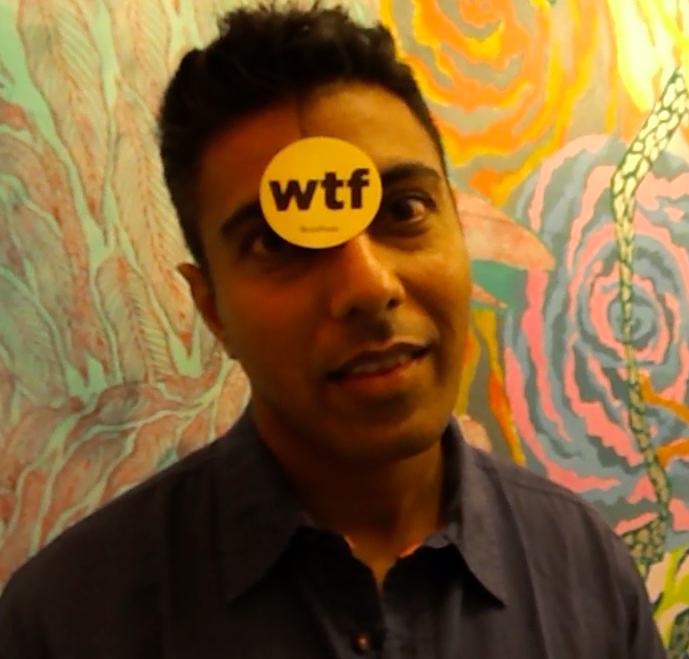 9.
"OMG cook for me?"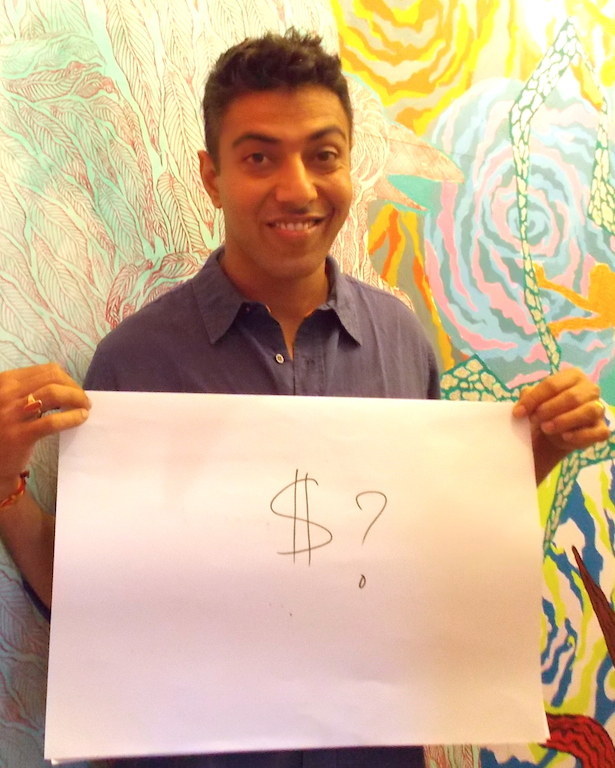 10.
"Did you just become a chef to impress women?"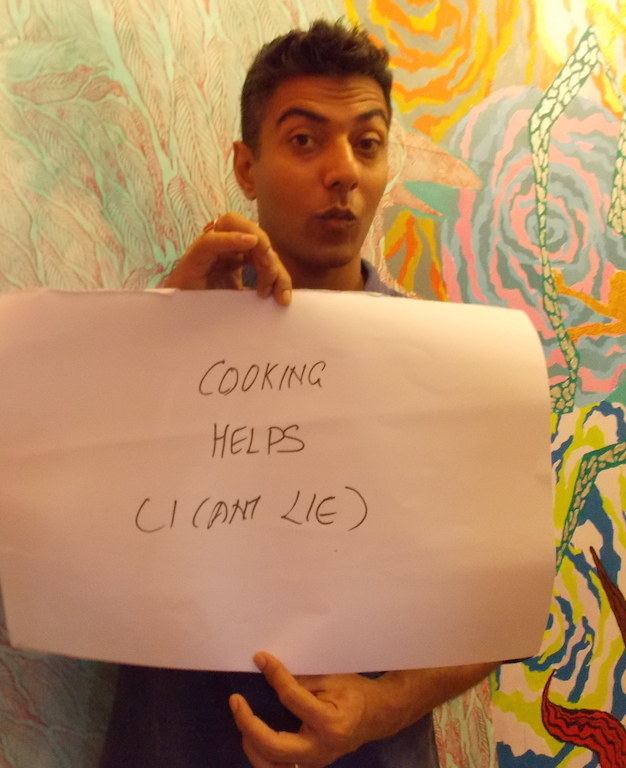 12.
"Wait! Last question! Can you quickly tell me the recipe for *insert any dish ranging from dal to pho*