Featuring real festive aggression, like when anyone has the guts to ruin the badly-done rangoli you spent hours making.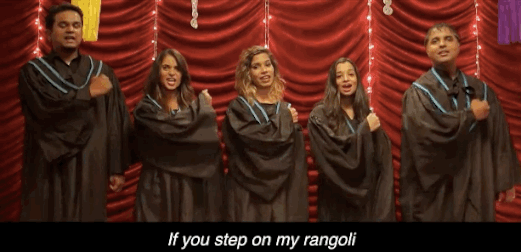 Or when your favourite part about respecting your elders is getting paid to do it.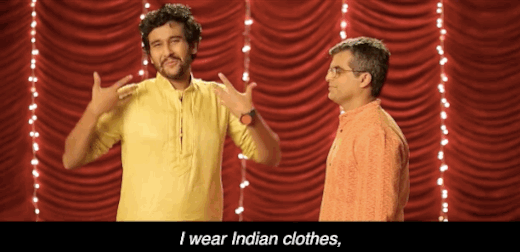 And to take a five-day holiday from work.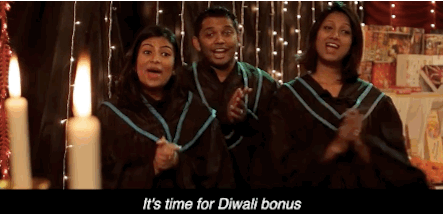 Even a small PSA on air pollution.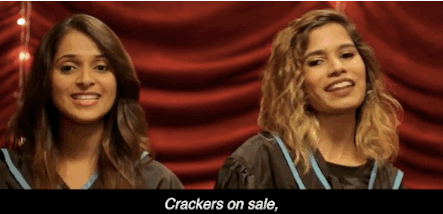 Diwali – The festival of light-hearted humour.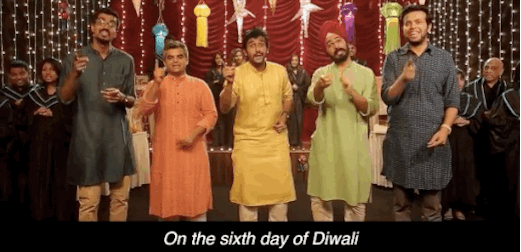 Follow BuzzFeed India on Facebook.