Lakmé Fashion Week Held Their First North East Model Auditions And It Was Spectacular
More like North East WINdia, amirite?
The Lakmé Fashion Week in Mumbai attracts thousands of fashion enthusiasts every year, including some of the most stunning models in the country.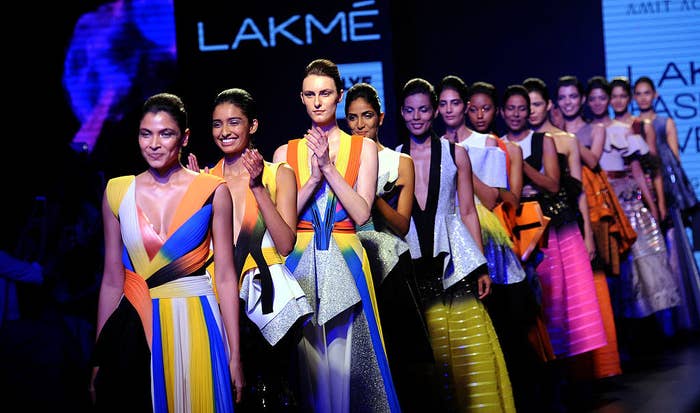 And to make it even better, Lakmé, in association with North East Fashion & Design Council, held its first ever North East Auditions in Guwahati, Assam.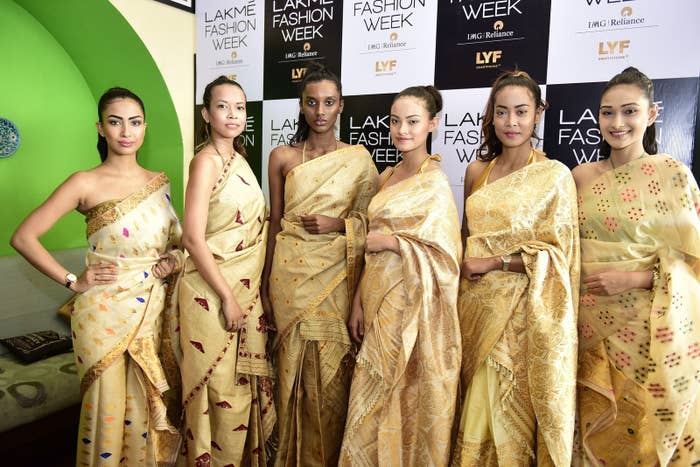 The jury consisted of Nagaland designer Atsu Sekhose and Assamese actress Barsha Rani Bishaya, amongst other industry stalwarts.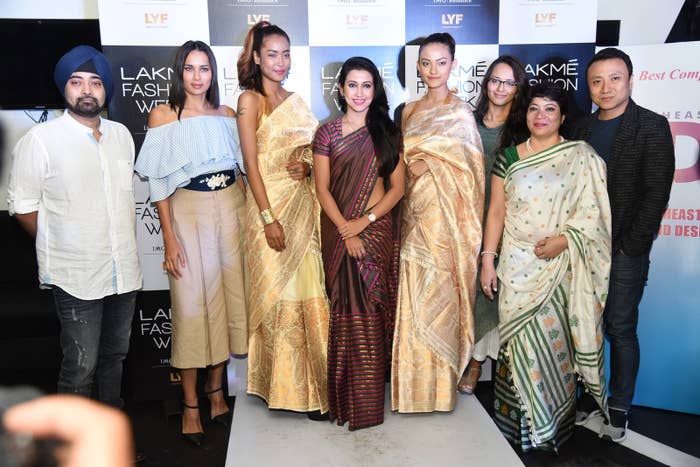 To celebrate the traditional heritage of the region, the models walked in specially curated, traditional Assamese Mekhela chadors.