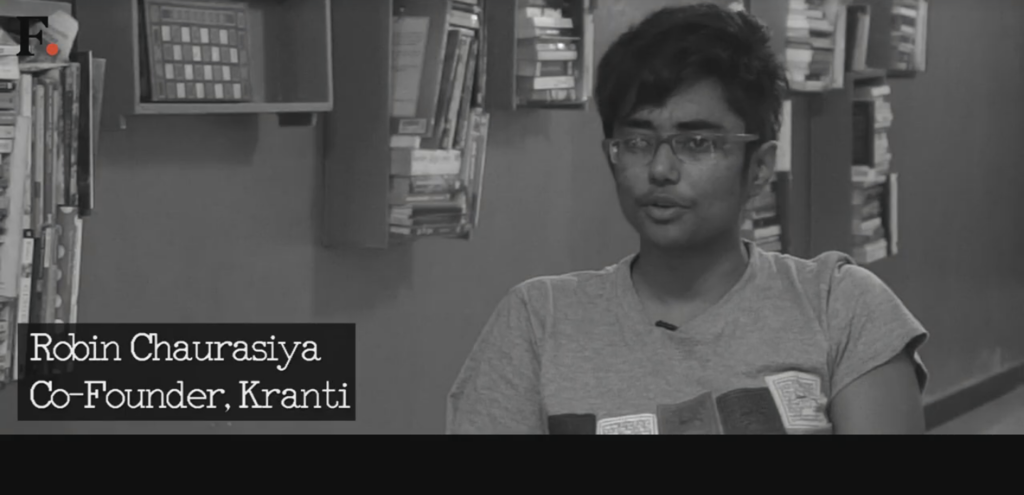 And this is Sandhya. Her mother used to be a sex worker.
Society had left no hope for Sandhya to get a better life. That was until Robin came along and started Kranti.
Kranti is a school that teaches victims of trafficking and daughters of sex workers.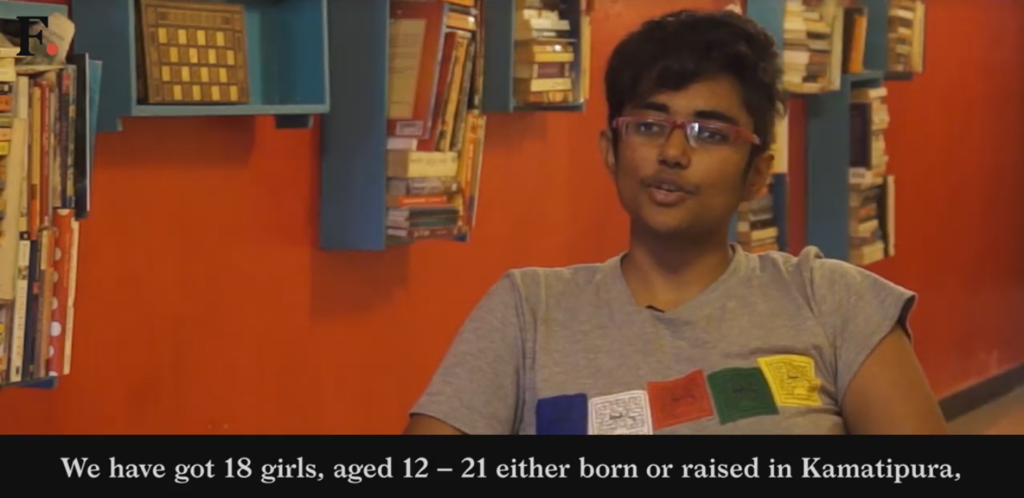 "Life is a mess. And to make the best sense of it, these kids need a lot more exposure and different ways of thinking rather than our traditional school system," says Robin.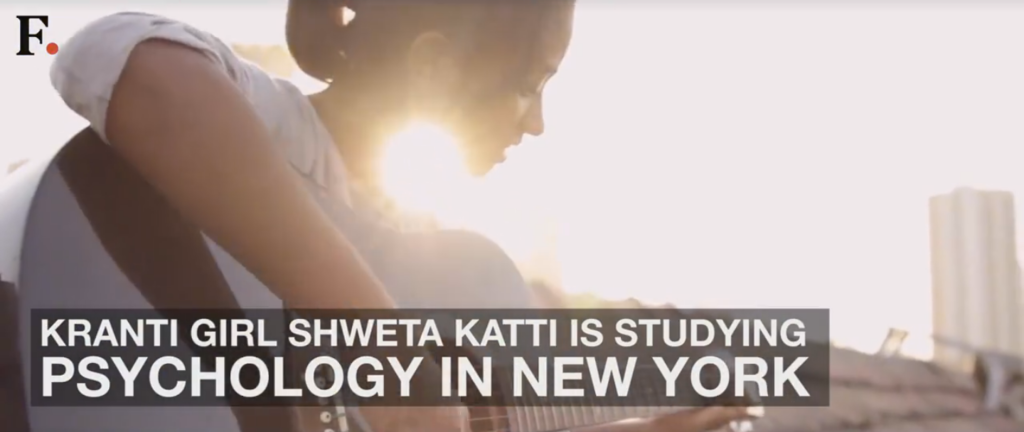 The missing piece that Kranti aims to provide these girls is not education but mental and psychological well being.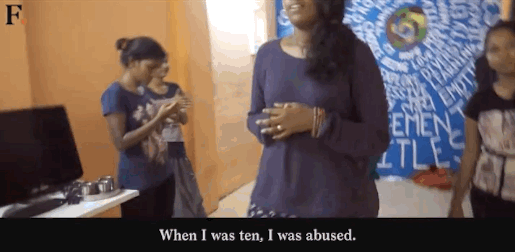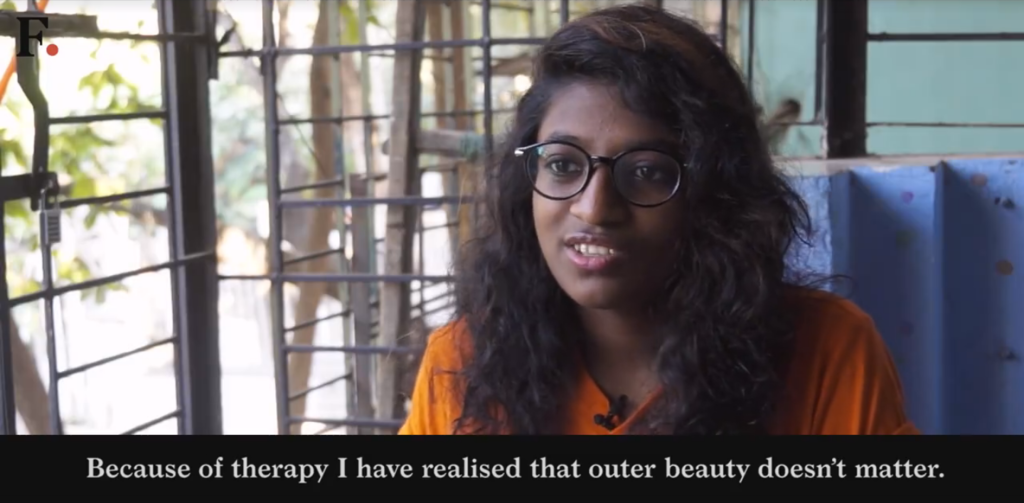 Kranti is also working to provide the same employee benefits to sex workers as other workers.