We Used The Guys In Our Office To Prove Every Man Is More Attractive With Kajal
Thirsty for some kohl-a?
Hi, I'm Nirali, longtime fan and believer in our lord and saviour, Ranveer Singh. If you're not, take a moment to ~believe~.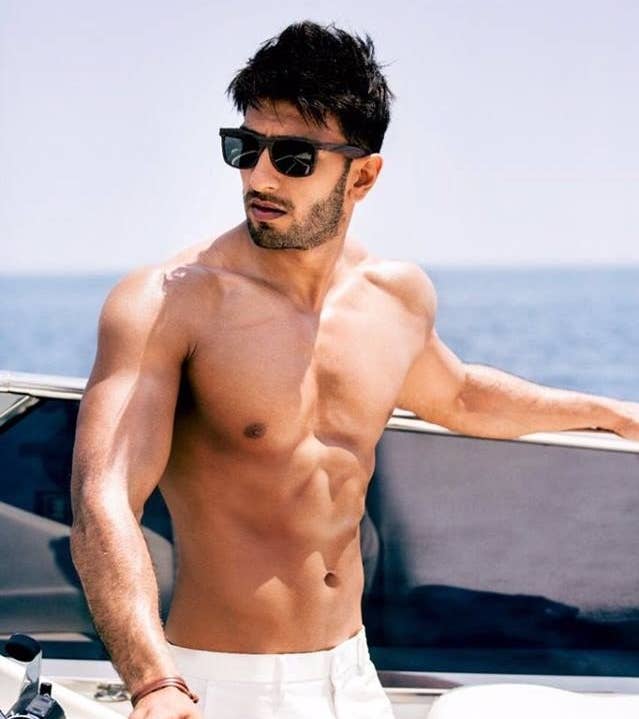 ANYWAY! Ranveer wore kajal to an event and rocked the desi girl staple SO HARD, I could barely handle it.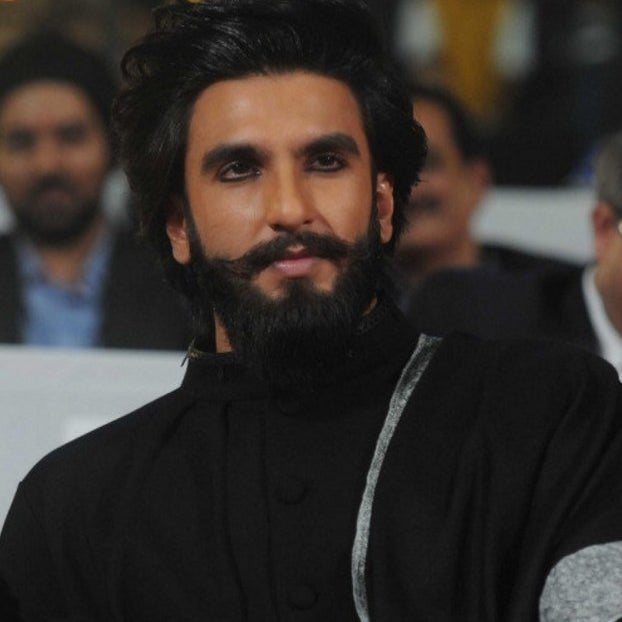 Naturally, I had to round up all the boys in office to check if it increases the attractiveness of every man. It. Was. Not. Easy.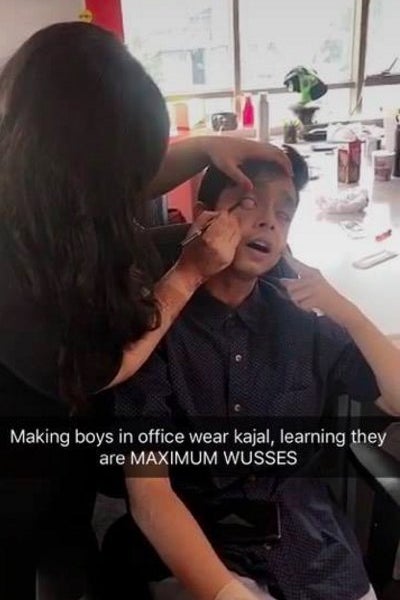 Let's look over the evidence...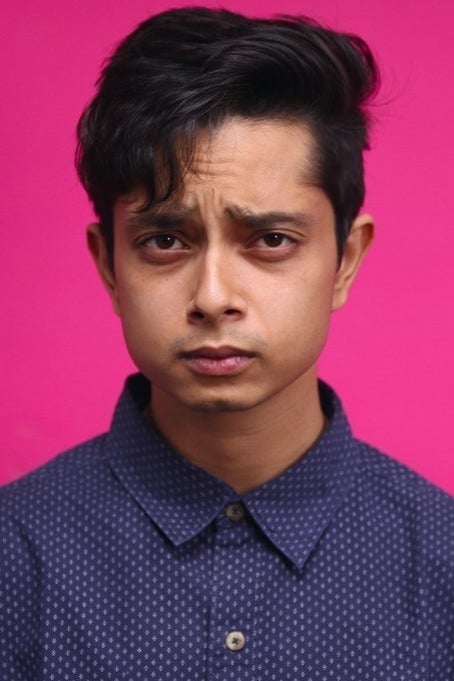 Shayan went first and screamed and shouted more than the time he had to get his eyebrows threaded for a video – "MY EYES MY EYES YOU'RE STABBING ME EYES. Is it normal for your front teeth to water?" and so on and so forth.
When he did eventually look at himself in a mirror, we had to wait for 15 minutes till he finished taking a couple of hundred selfies.
Well... Is he more attractive? YES. Shayan went from baby face to problem child and it's working.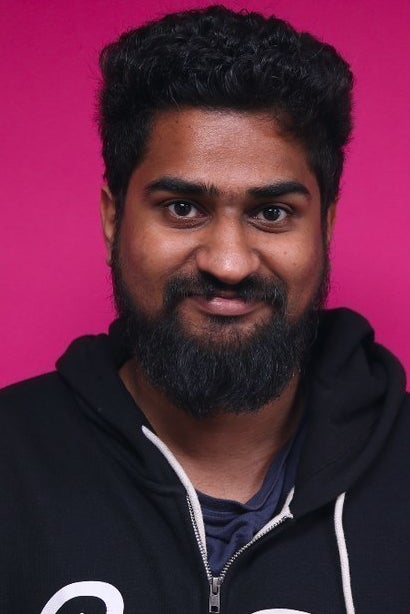 There was a fair bit of eye watering and whining about how he didn't volunteer for this followed by noting down the name of the product we used.
Well... Is he more attractive? Totally. His beard is pretty close to Ranveer's and he ended up looking like a sexy Game Of Thrones character.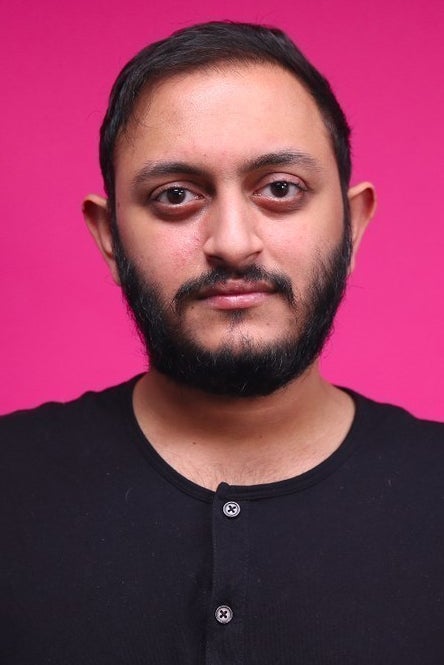 Andre has a serious problem with ANYONE touching his or their own eyes around him. Luckily we used extra strength waterproof kajal so the eye-watering didn't deter us.
Well... Is he more attractive? Of course. The kajal gave him a dark, mysterious, villain-y vibe that made everyone else go, "ooooh".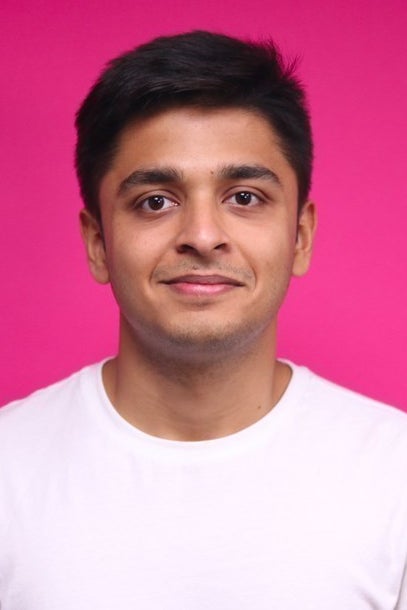 Hardik did his makeup himself and added "didn't cry" to his resumé.
Well... Is he more attractive? Uh huh. Being the office intern means being subject to a lot of heckling about being a child. The kajal made him feel grown up and badass.
And finally, we have Nahim:
Nahim's mum has always wanted him to wear kajal because she thinks he'd look good with it.
Well... Is he more attractive? Moms, as always, are 100% percent right.
Oops. Something went wrong. Please try again later
Looks like we are having a problem on the server.
And since I was too involved in the process of stabbing them in the eye hole, YOU officially decide whether the kohl makes them more attractive:
Yaaaaas they are. Kohl me maybe?

Nah, I'm more into au naturel.

They're all attractive either way.

They're all garbage either way.