So just for fun (and not because we hate them) we gathered a bunch of Indians with relatively untouched palettes and made them try weird cuts of goat meat.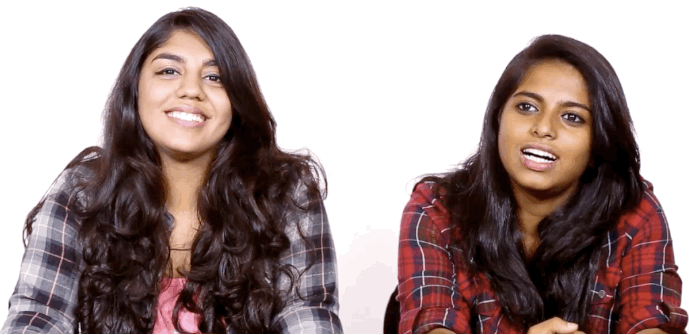 Their ordeal started with a safer cut – kidneys.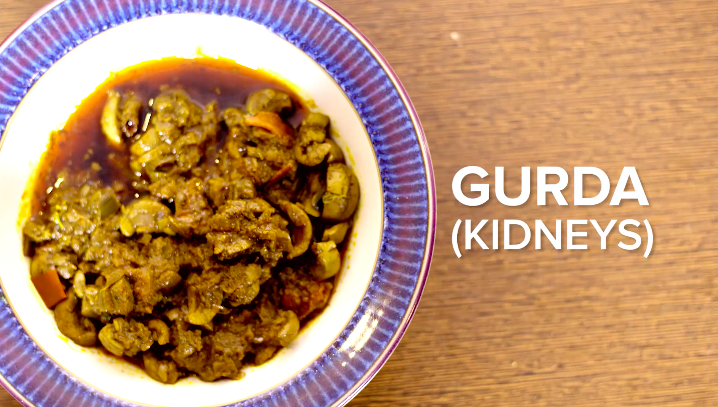 Next, it was time to put some tongue in their cheeks.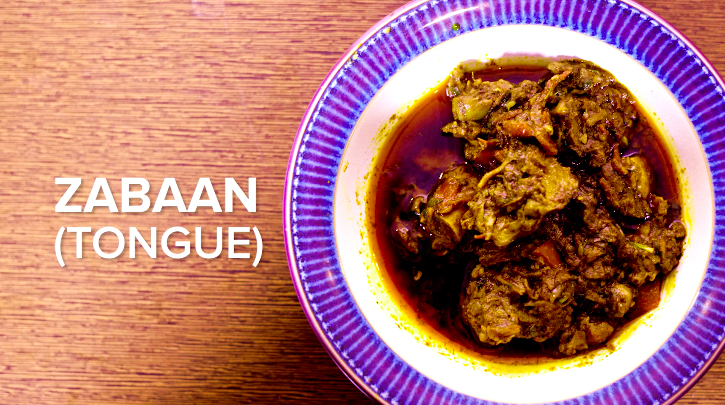 Next up, it was time for some heart.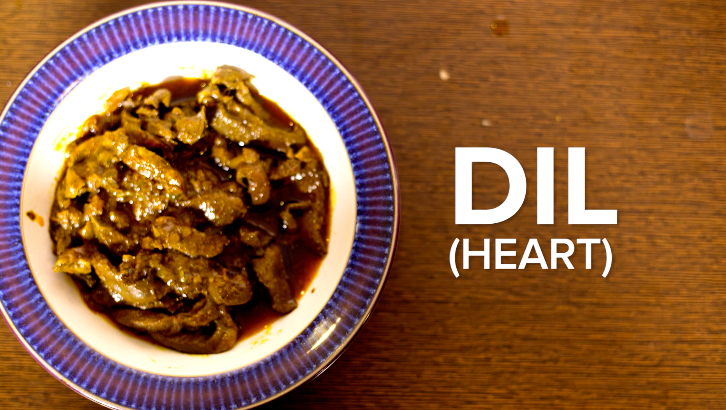 But things got serious real fast when it came to udder.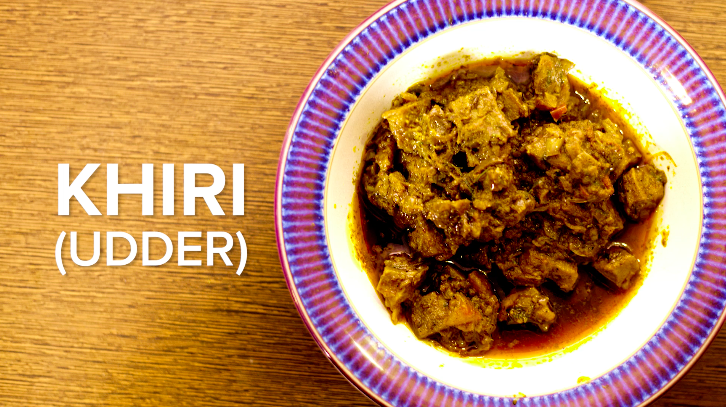 Next came brains.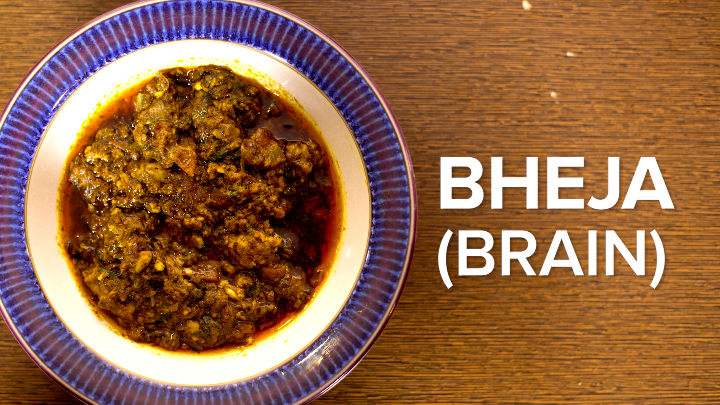 We saved the best for last, though.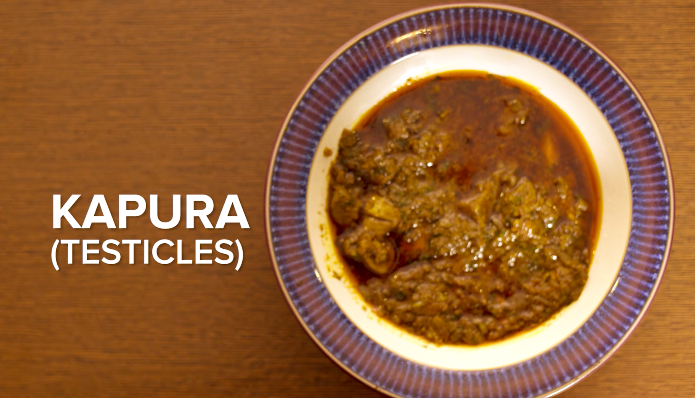 Follow BuzzFeed India on Facebook.