How-old.net is a new website that is sweeping across social media and feeding our vain obsession with age. It allows you to upload a selfie and then calculates how old your face actually looks.
All our lives we've been looking for some proof that magic exists. Well, it does. And these actresses have found the philosopher's stone:
1.
Deepika Padukone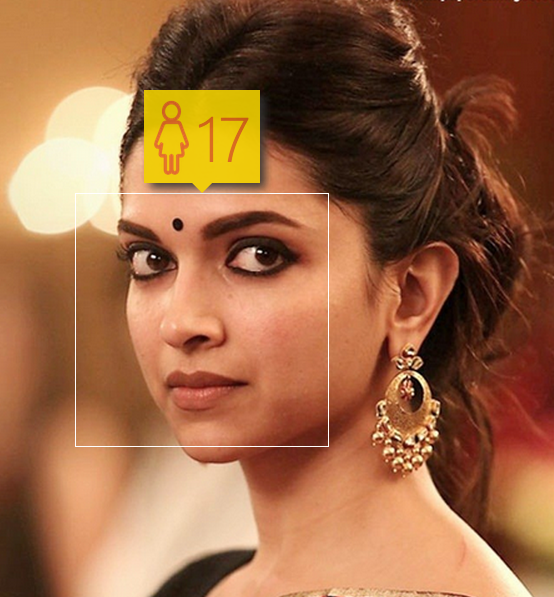 2.
Rekha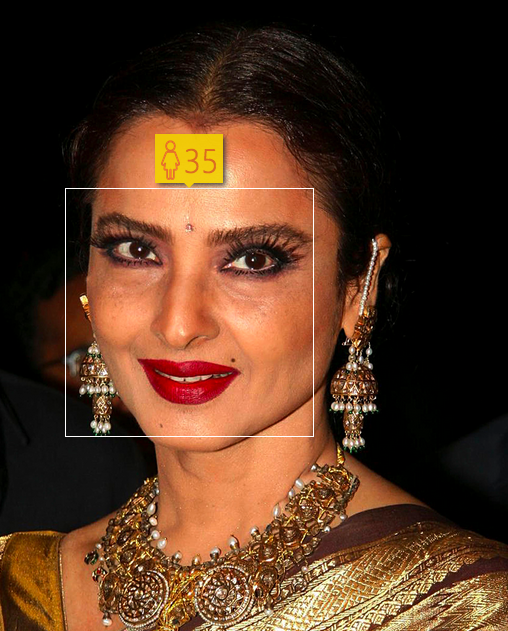 3.
Karisma Kapoor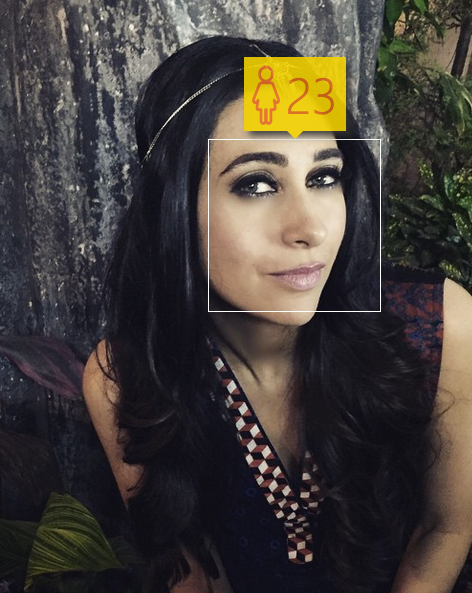 4.
Madhuri Dixit
5.
Aishwarya Rai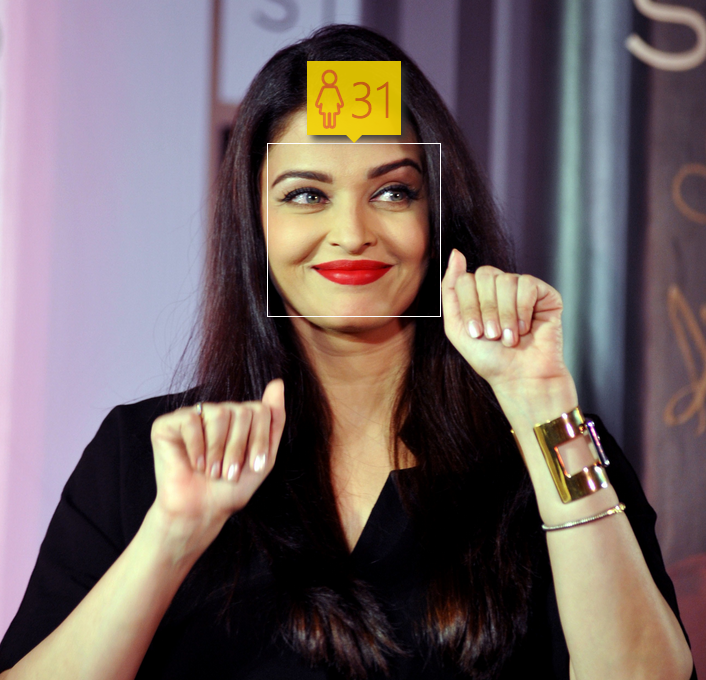 If they're trying to look older, the new generation of actors is doing a great job:
6.
Alia Bhatt
7.
Parineeti Chopra
8.
Ranbir Kapoor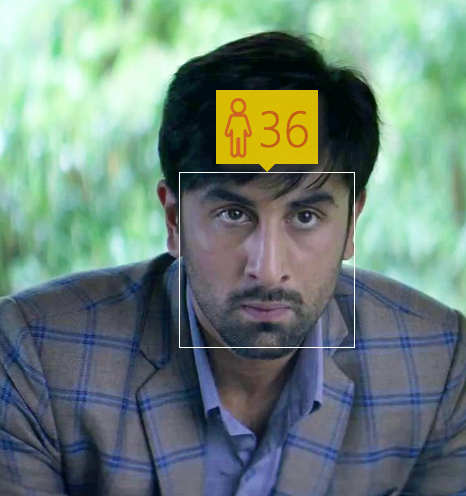 The Khans were all sailing in the same boat:
9.
Aamir Khan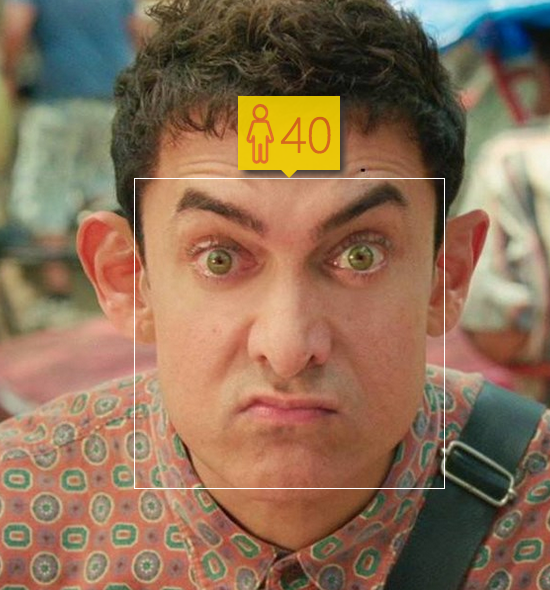 10.
Shah Rukh Khan
11.
Salman Khan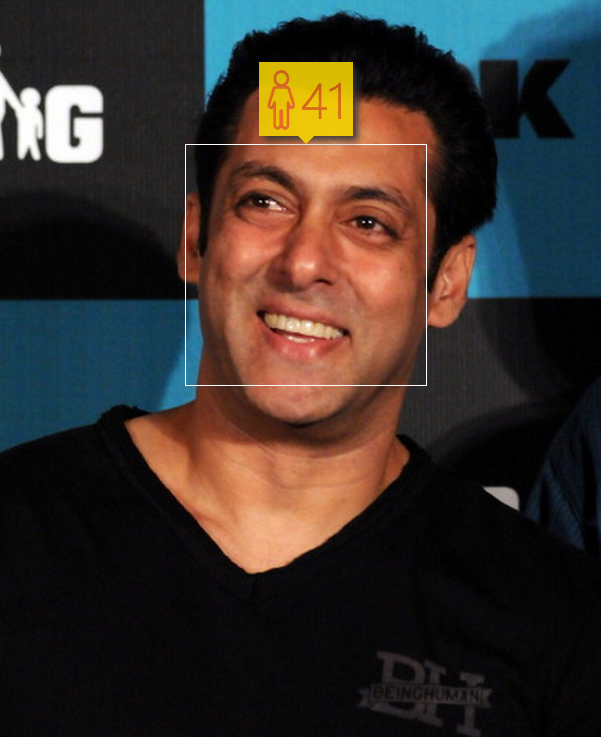 But when it came to the superstars, it was eerily accurate:
12.
Amitabh Bachchan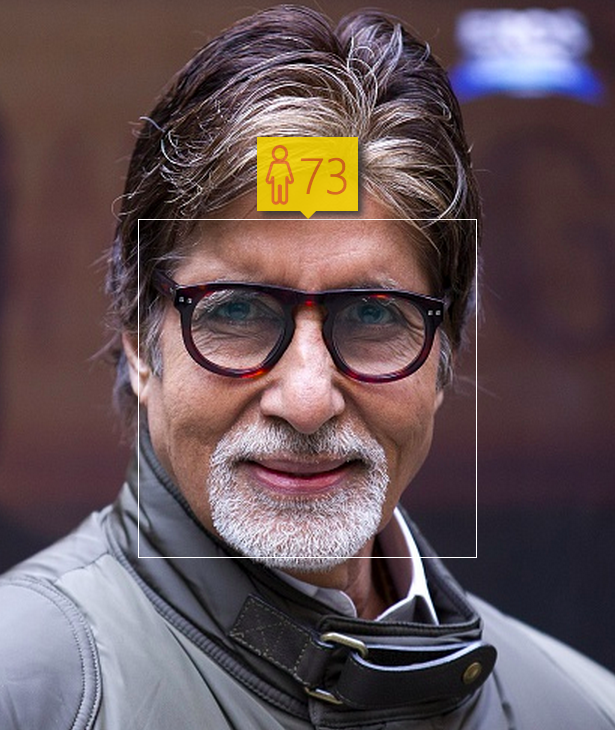 13.
Narendra Modi
Find the age of your own face here and tell us if it's any good.