You think this is shredded cheese? No, it's ice cream.
You think this is a deconstructed candy cane? It's actually ice cream.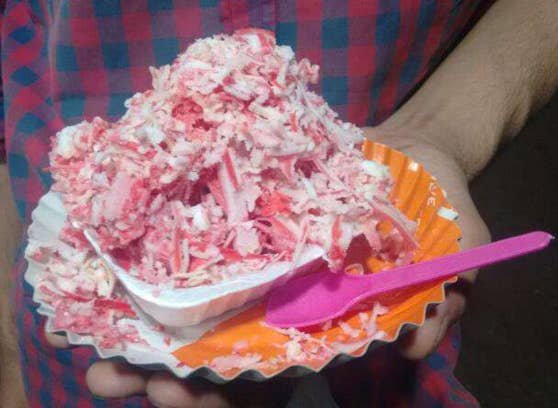 Ice cream.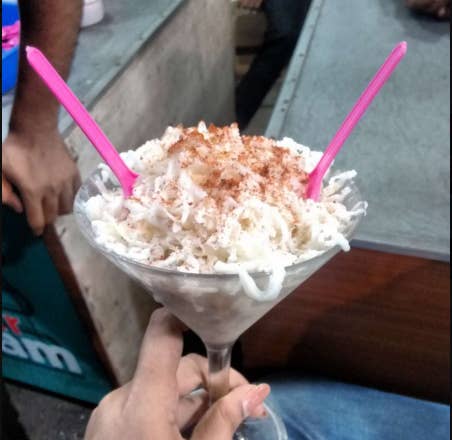 An ice cream shop in Mumbai is making ice cream with real fruits using a huge roll of ice, and it looks deliciously absurd.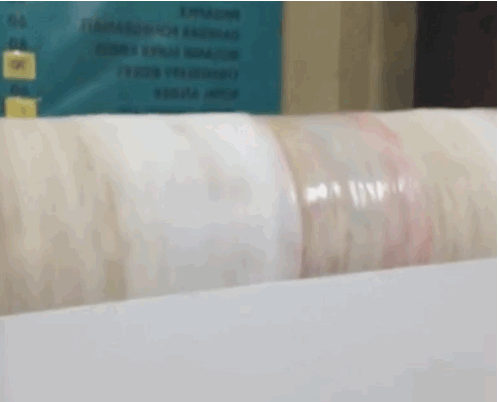 A hunk of ice is fitted to a machine that goes round and round. They then add things like fresh fruits and cream over it and let it spin a little.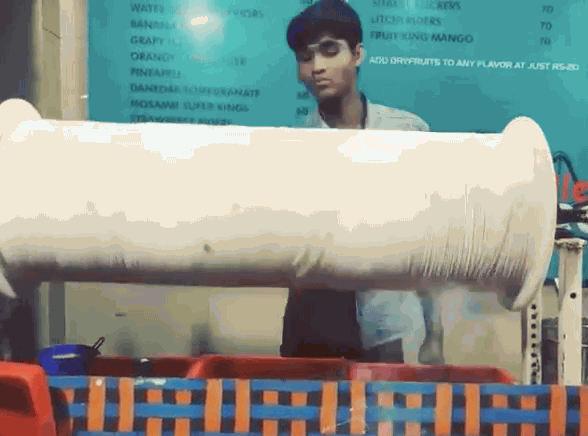 The flavoured ice is then scraped off using a knife similar to a peeler.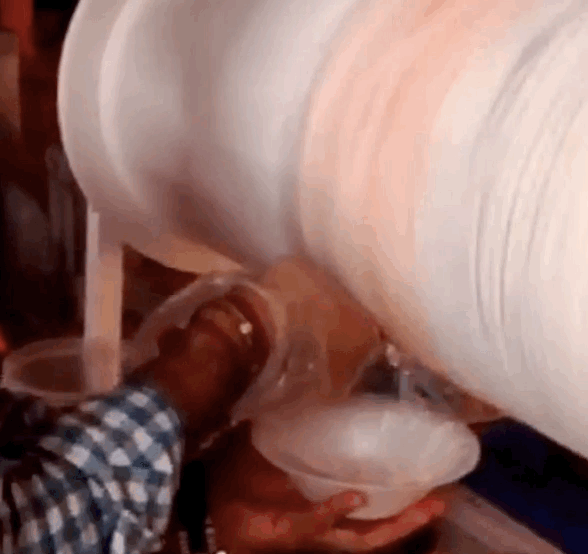 The tempting variety of flavours changes according to the season for the freshest of fresh fruits.
Fruit king mango, guava chilli, and watermelon warriors are things you should go for.
And if you're really nice, they'll even let you in on the process.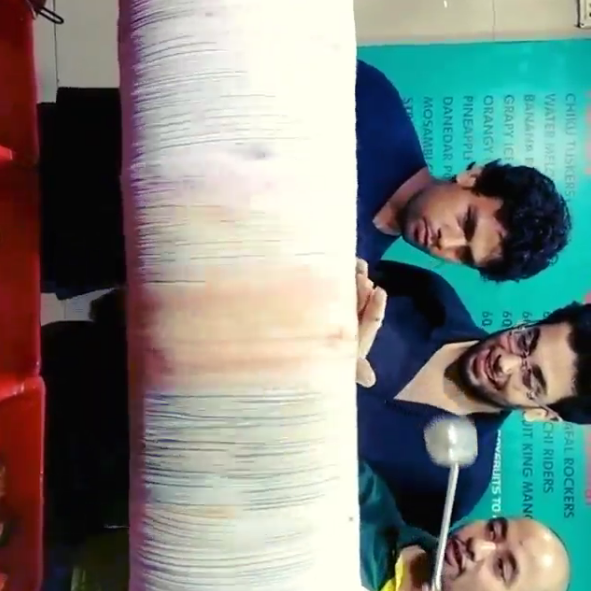 But I'm just here for the ice cream.