Deepika Padukone Looks Better Getting Off A 10-Hour Flight Than I Ever Will
Deepi-can you not?
This is Deepika Padukone just about enter an A-list party. OR IS SHE?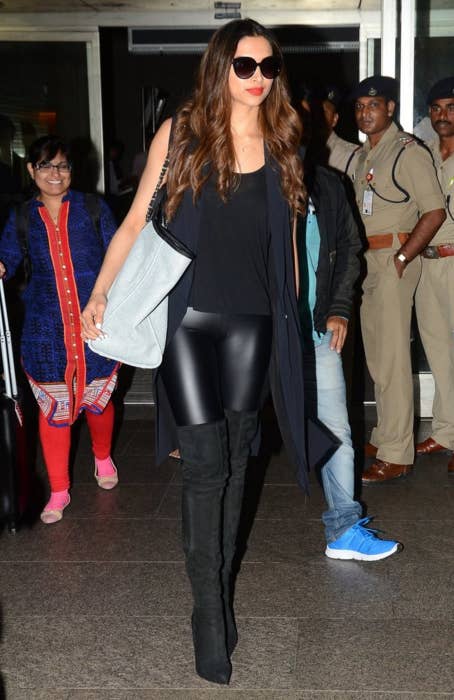 She is not. She just got off a 10-hour flight from Budapest where she was shooting an item number for Raabta.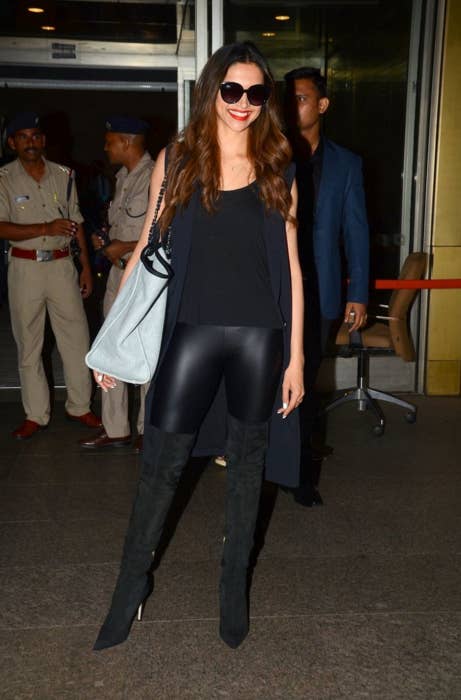 Yes yes I know she is the single most flawless creature to ever exist on this planet but this is all too much.
I mean, you just landed in Mumbai – the hottest and most humid piece of hell in the entire world. SHOW ME YOUR UPPER-LIP SWEAT!
That too in leather pants? Do insanely beautiful people have their own weather that is different from what we lowly mortals have to bear?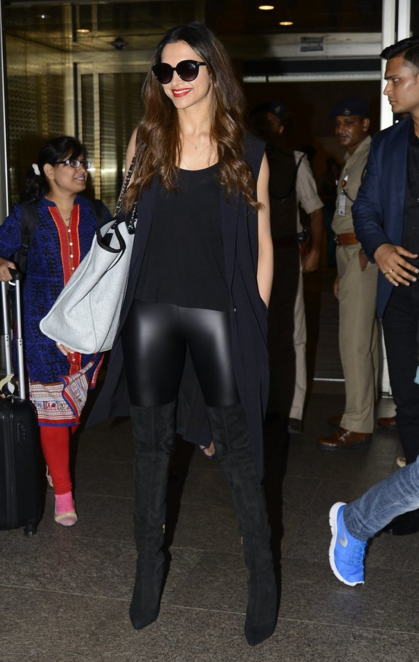 How come she doesn't have any back-of-a-plane-seat hair? Or severely dehydrated plane skin? Or static-y clothes that attract all the crap in the world?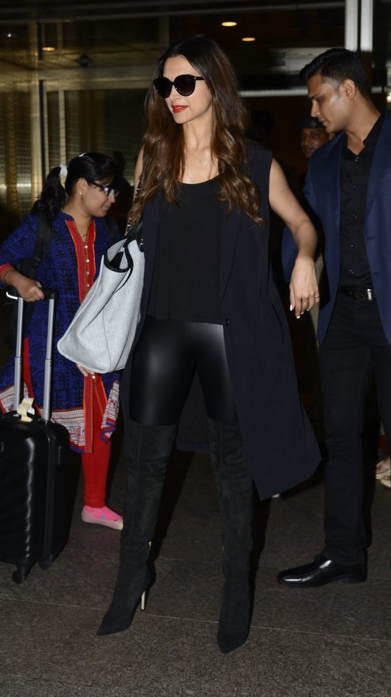 Please share your secrets for the greater good of the world, Deepika. Please and thank you.