1.
So Ranveer did YET ANOTHER CUTE THING for his bae, Deepika Padukone. And it's making me kinda mad.
3.
Where can I find an IRL dude who publicly supports my every damn move?
4.
Where can I get this star quality fan club???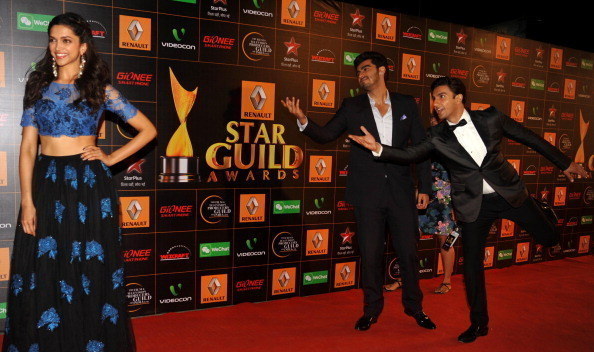 6.
WHERE ARE THE REAL LIFE MEN WHO BLOW KISSES SO SHAMELESSLY?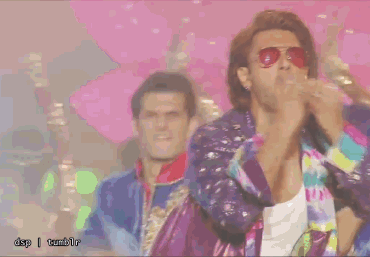 7.
Show me one boy who continues to say such things even after you've agreed to be their S.O.
8.
Please show.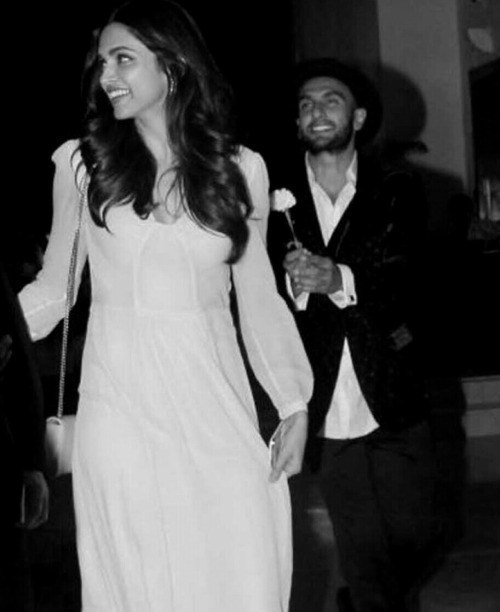 9.
WHERE IS MY STARSTRUCK LOVER?
10.
Do I need to look like Deepika or do I need to ~look~ like Deepika?
11.
Ranveer, I just want you to know that I would never dodge your cheek-pinch like this.
12.
Moving on, tell me if your bae has ever dedicated his Employee Of The Month award to you? Promotion? Diwali bonus???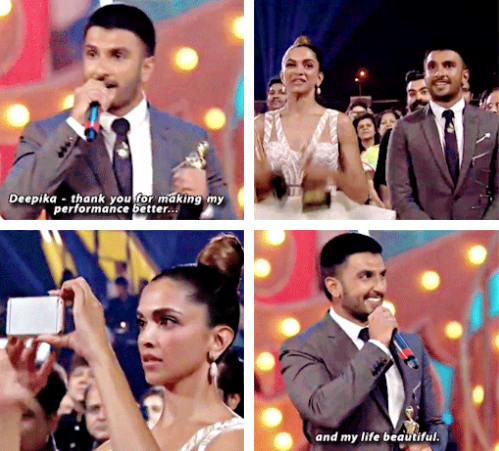 13.
Or thrown you a free gift in the crowd?
14.
Has he ever taken so much interest in an Instagram photoshoot with you??
15.
IN CONCLUSION: Only date someone who gets these kind of feels when they touch you.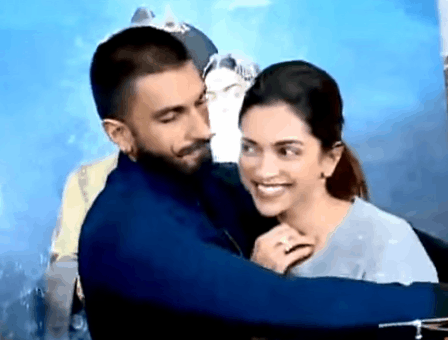 16.
And remains this goofy and adoring and shamelessly cute even after we've been dating for as long as #DeepVeer have.