Every Harry Potter fan ever (who can't go to London to watch the play) can't wait for Harry Potter And The Cursed Child book to release on July 31.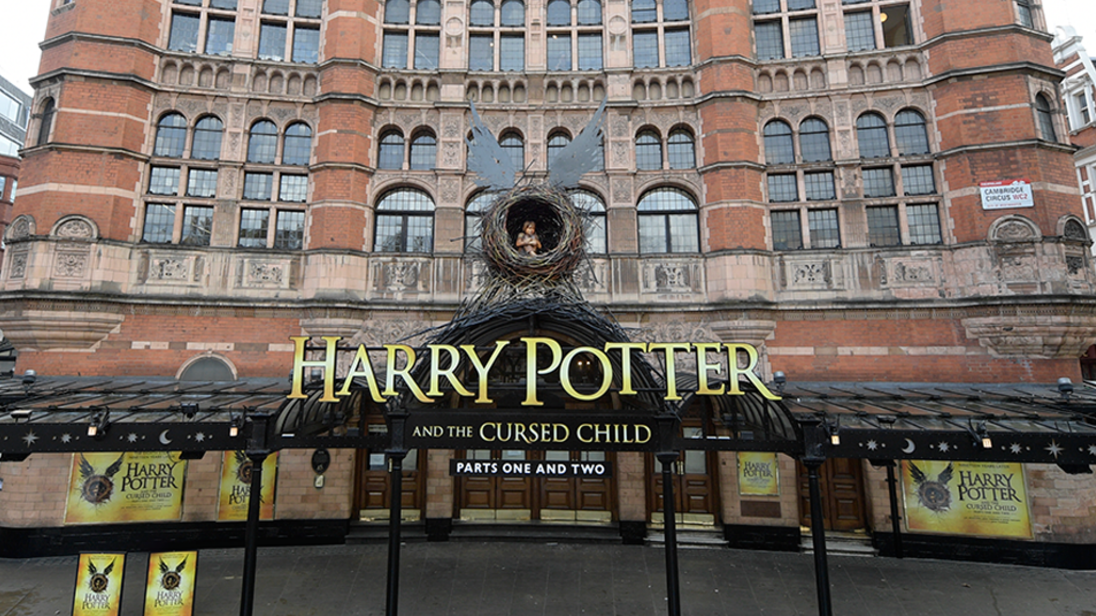 Well, you don't have to stand in line to get your hands on of this piece of history. In fact, you don't even have to get out of your house.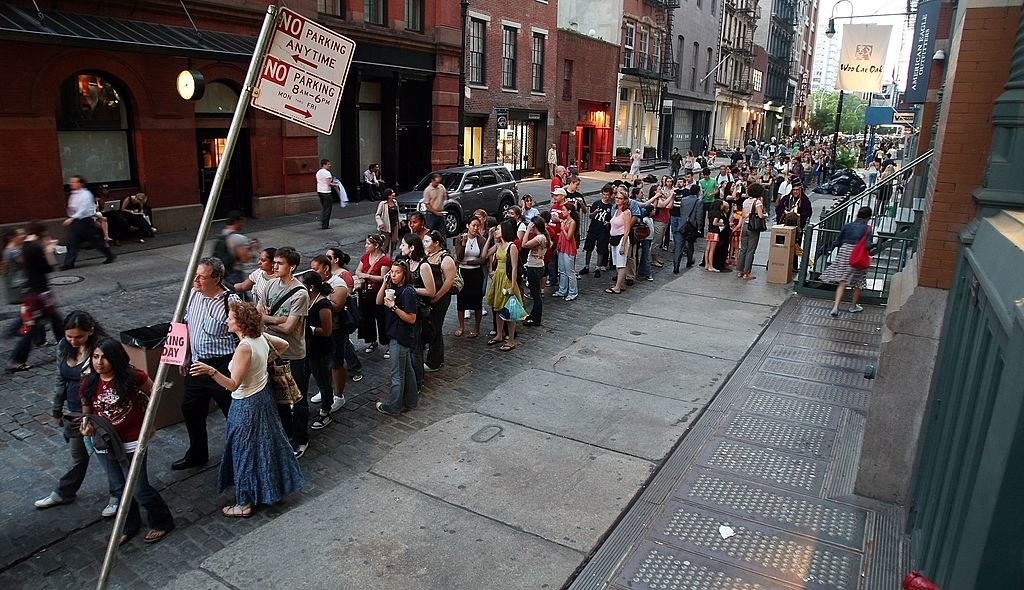 Delivery app Scootsy allows Mumbai Potterheads to preorder the book and have it delivered to their doorstep on July 31.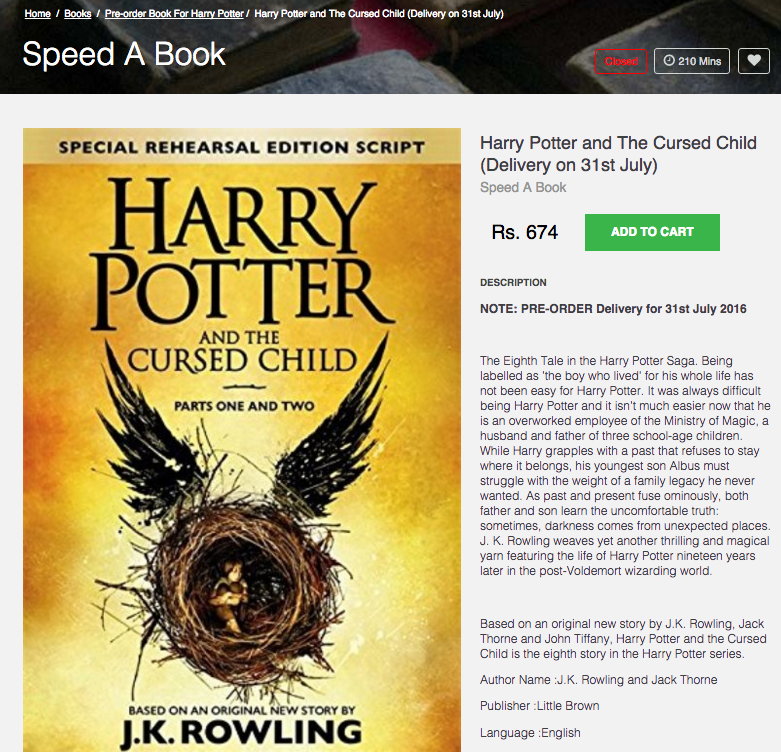 You can go here to pre-order right now!