As you probably know, the whole world is going crazy capturing wild Pokémon in the the now viral game, Pokémon GO.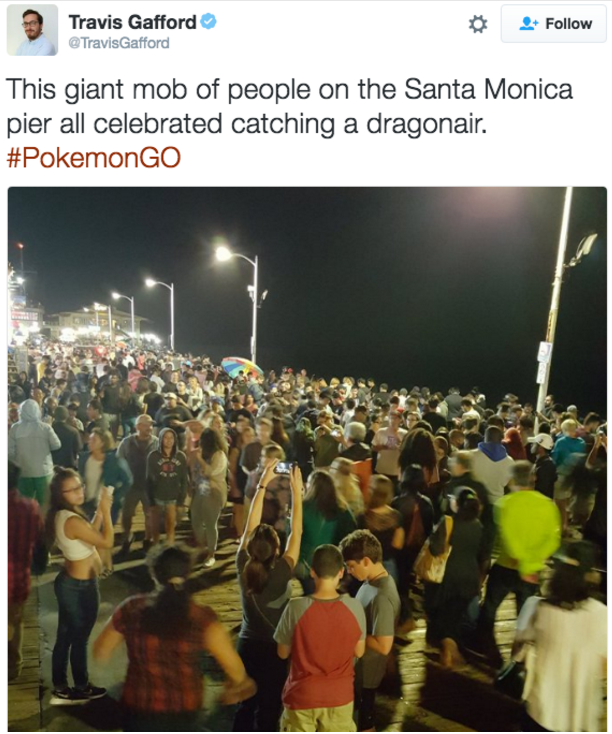 But do you even know about the very real problems these poor creatures have been facing suddenly?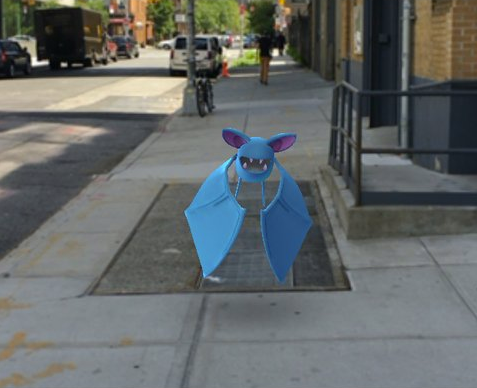 Delhi student Abhishek Singh Kadian and his friend, Avish Revis, saw the growing popularity of the game and thought, "Wouldn't it be great to hear their stories and how they adjust in the world?"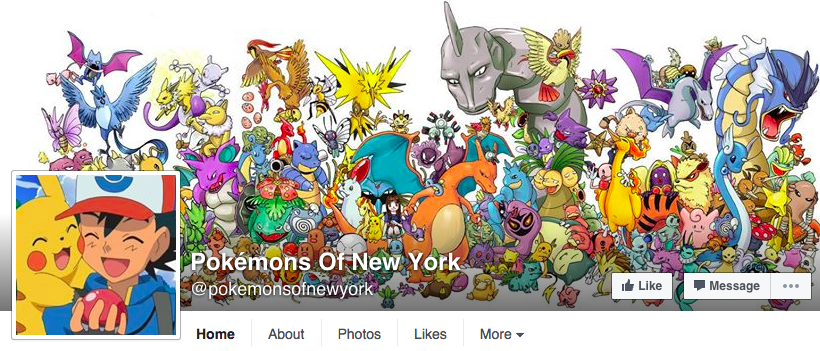 "It suddenly boomed and the first day saw 3000 likes from all over the globe, because Pokémon fans are everywhere," Kadian told BuzzFeed.
"Growing up with Pokémon on the old Cartoon Network in the evening was the best way to grow up I think. I was ten when I saw the first episode of Pokémon on TV. Immediate connection with Ash there. He was ten too," he said.
He even has a message to everyone who's bothered by the "s" in "Pokémons" – "The plural is actually Pokémon but I wanted to keep the "s" because it's a spin on "Humans" of New York."