Kate Winslet Wore An Indian Designer To The Oscars And SLAYED IT
Putting the win in Winslet.
Most of the internet agreed that Kate Winslet's Ralph Lauren gown at the Oscars was not her best decision.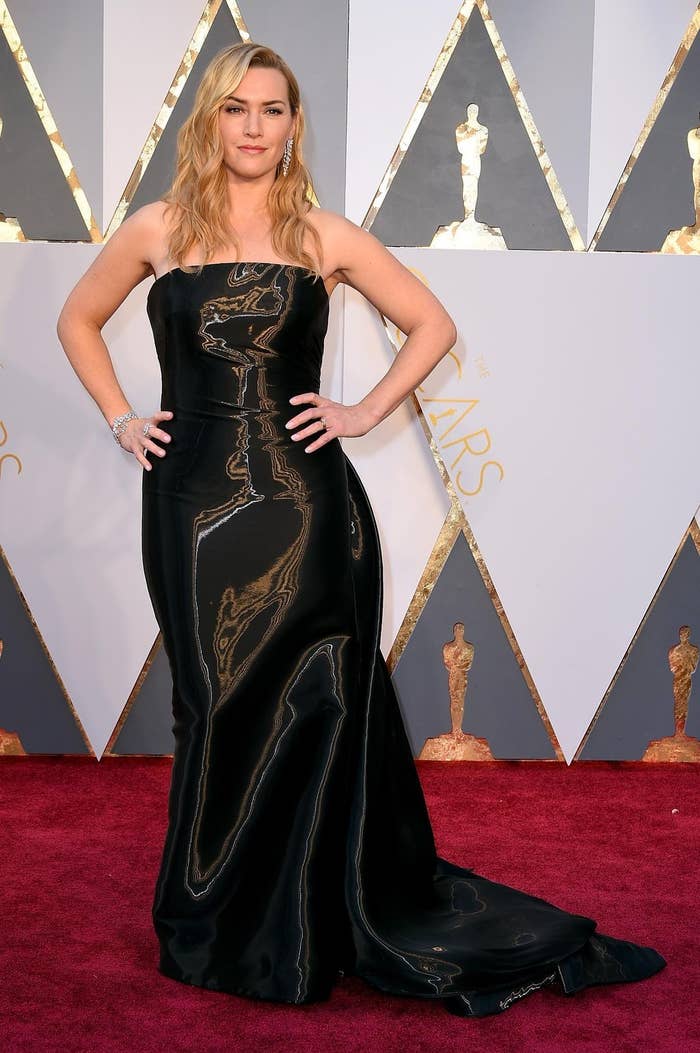 And these exquisite jewels by India's very own, Nirav Modi.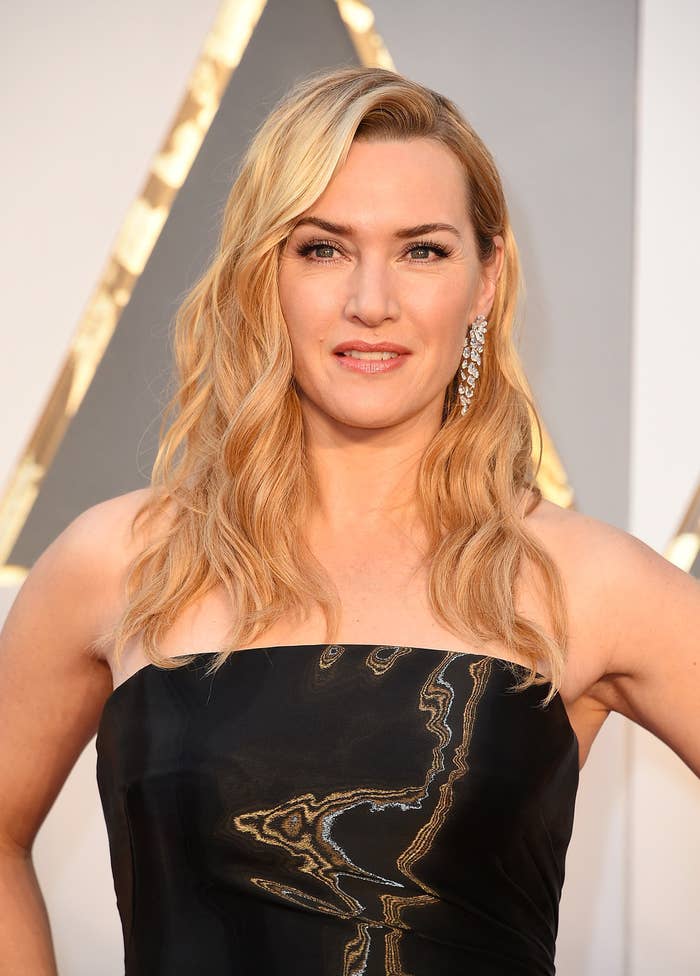 Kate wore the Luminance Bracelet, and matching Luminance Earrings with the two carat Pear Celestial Ring for the big night.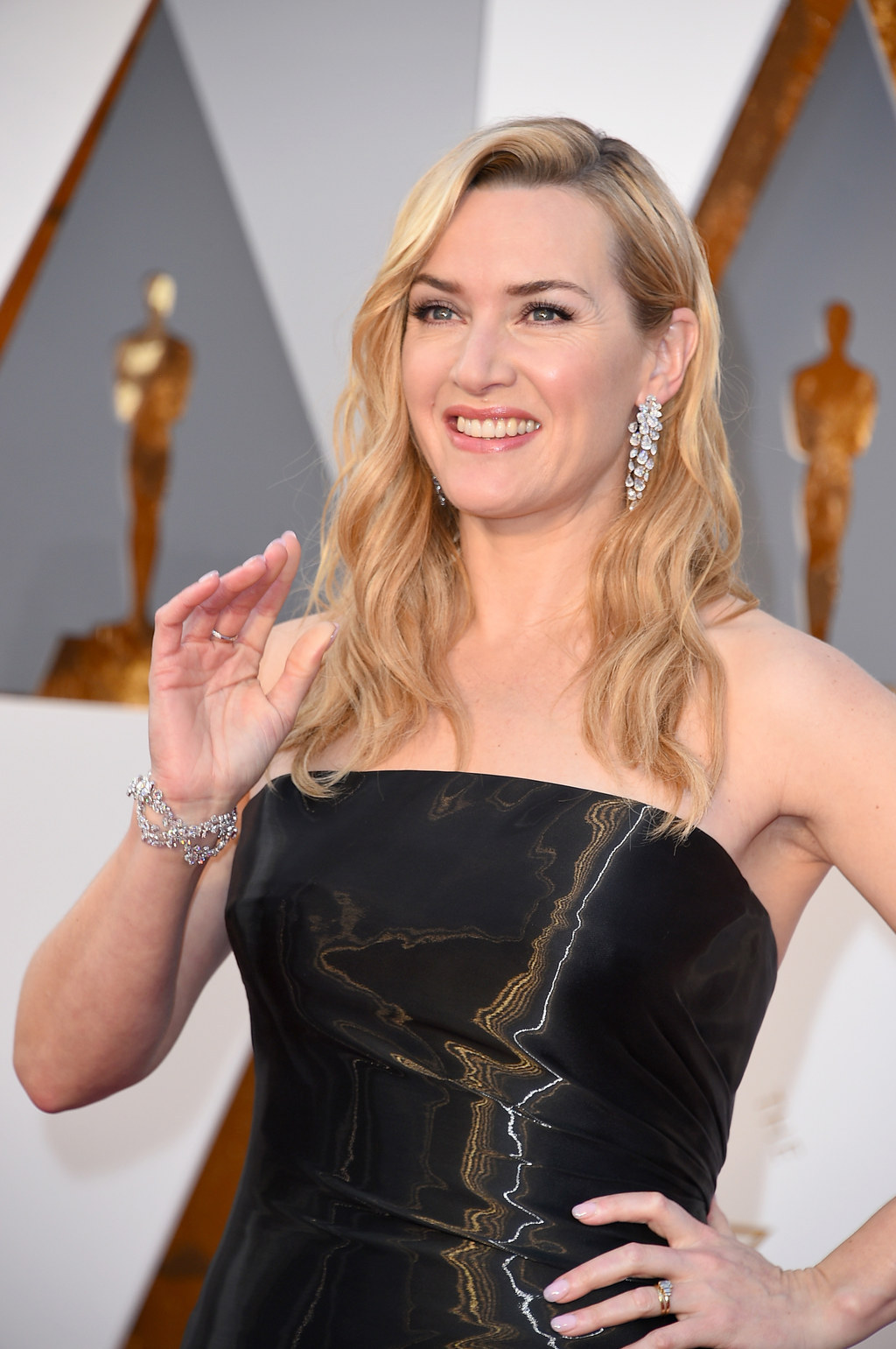 I mean, it's no "Heart Of The Ocean", but it still looks pretty damn great.