Most of the internet agreed that Kate Winslet's Ralph Lauren gown at the Oscars was not her best decision.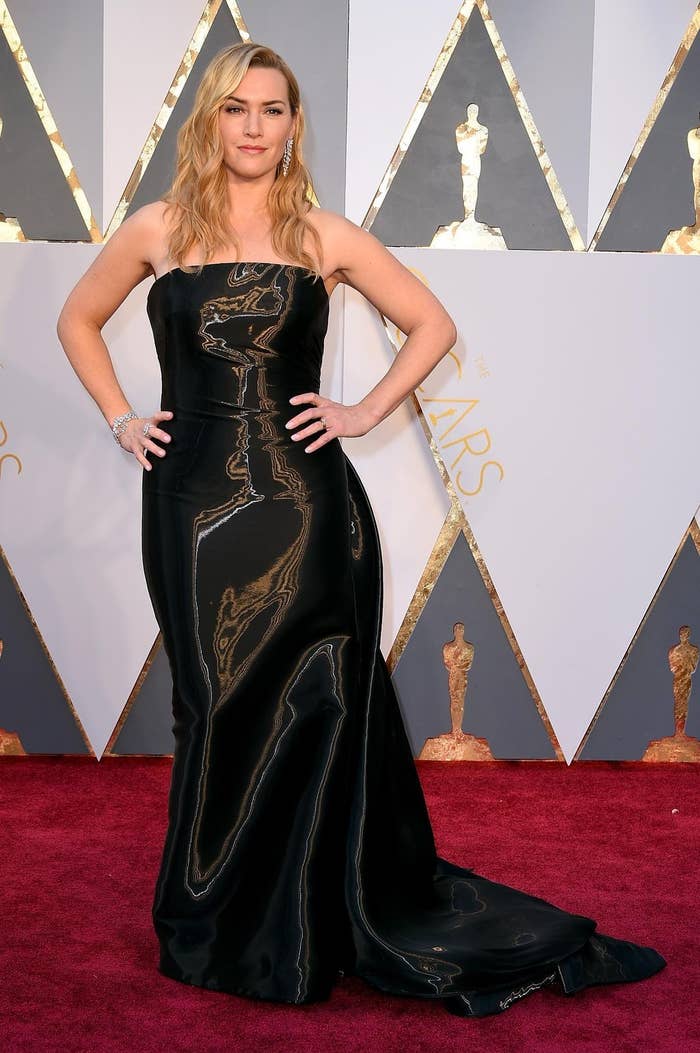 But she made a lot of great fashion statements too. Like her slightly crooked glasses.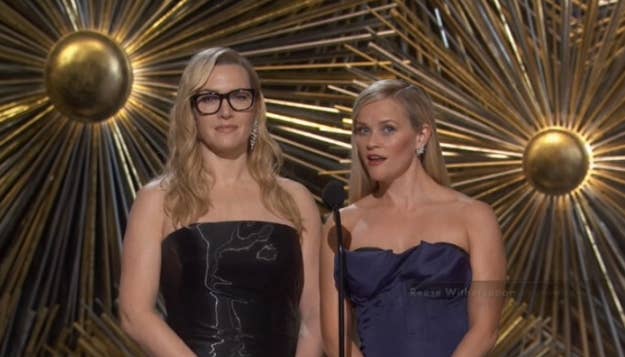 And these exquisite jewels by India's very own, Nirav Modi.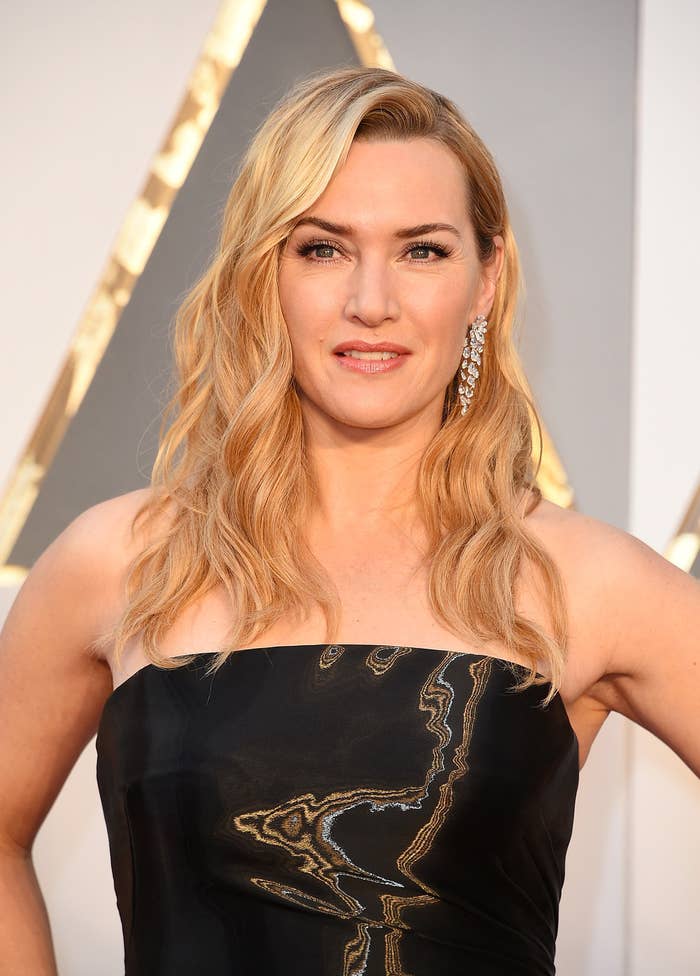 Modi is based in Mumbai, and is a perennial favourite of superstars around the world.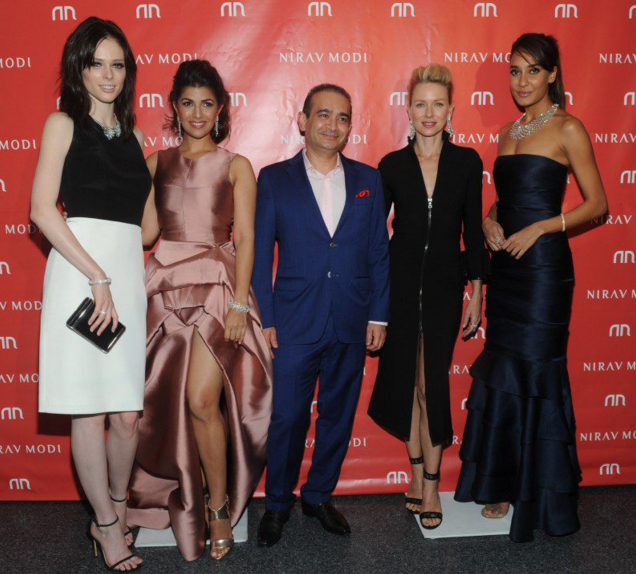 Kate wore the Luminance Bracelet, and matching Luminance Earrings with the two carat Pear Celestial Ring for the big night.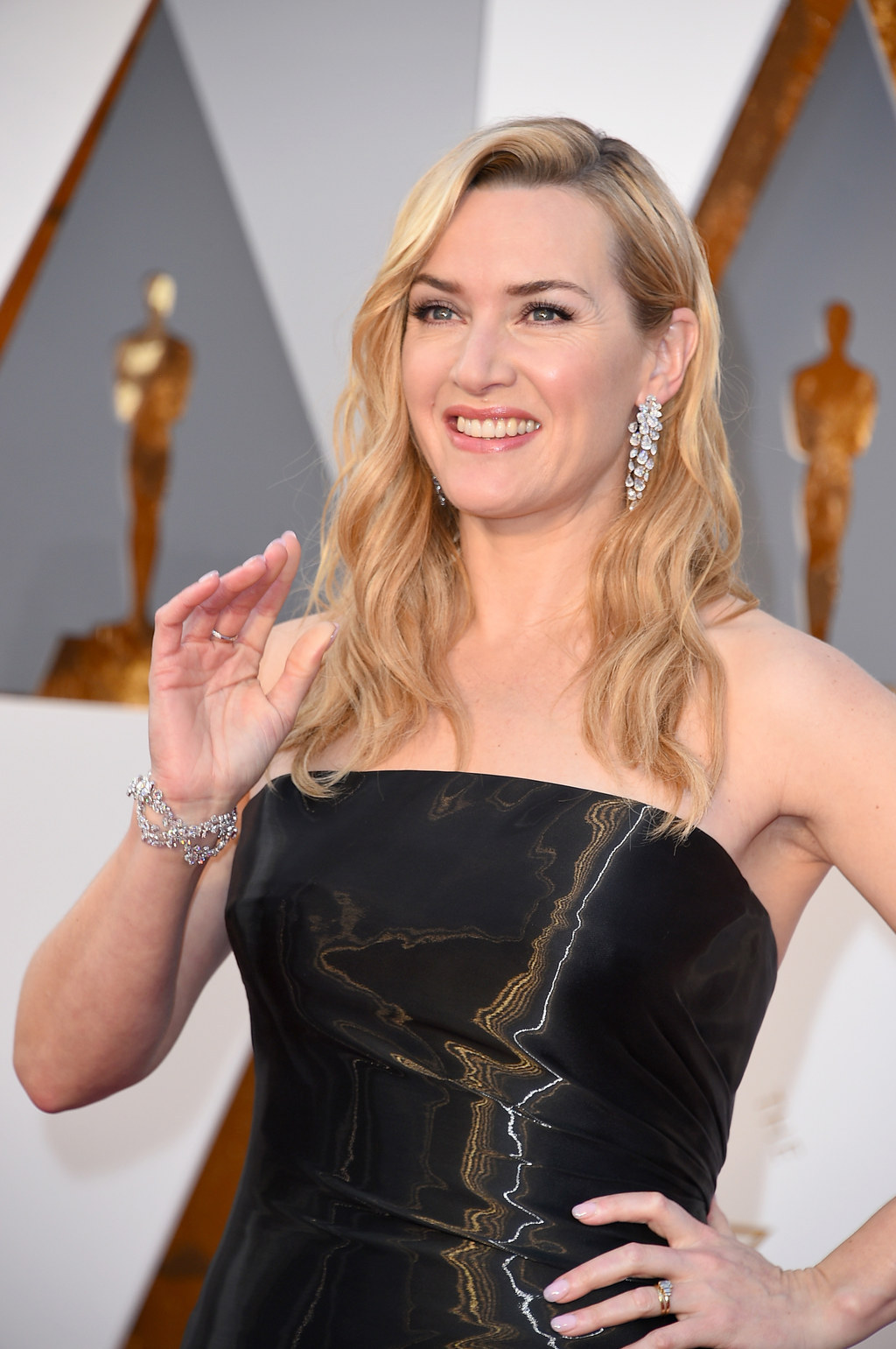 I mean, it's no "Heart Of The Ocean", but it still looks pretty damn great.