Every Parent Needs To Watch This PSA About The Stories Your Child Isn't Telling You
By the end of the 2-minute video, one more child will have been sexually abused.
Approximately 20,000 cases of child sexual abuse are recorded every year in India. Thousands more go unreported.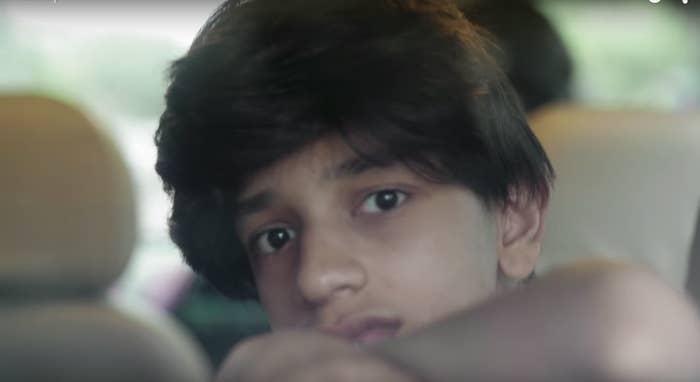 The PSA is part of a social media campaign to end child sexual abuse, called Full Stop.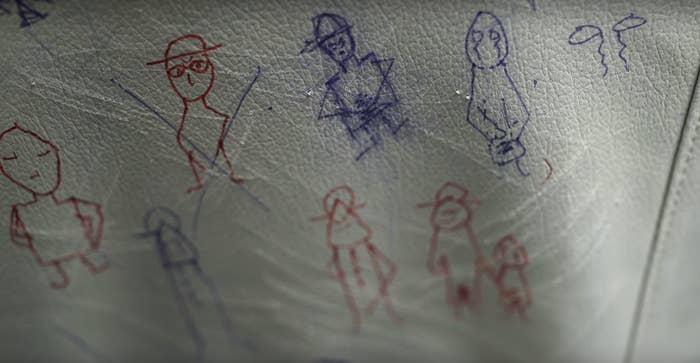 Their website contains guidelines to identify children who are being abused as well as self-healing help for survivors.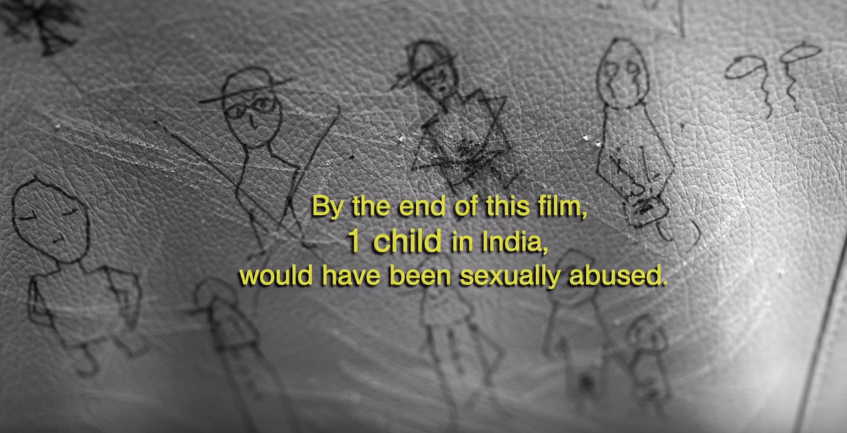 Several Indians are showing support for the #FullStop campaign by uploading red-handed selfies.
Follow BuzzFeed India on Facebook: