YouTube channel Old Delhi Films decided to give us a little reminder. While we're busy crying because we can't find our favourite pair of shoes, there's someone on the street without any.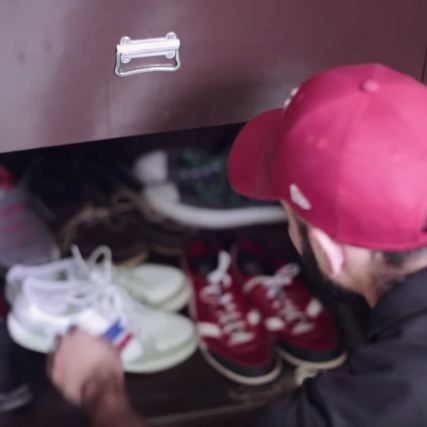 While we're upset about what's made to eat, there are people who don't have a choice.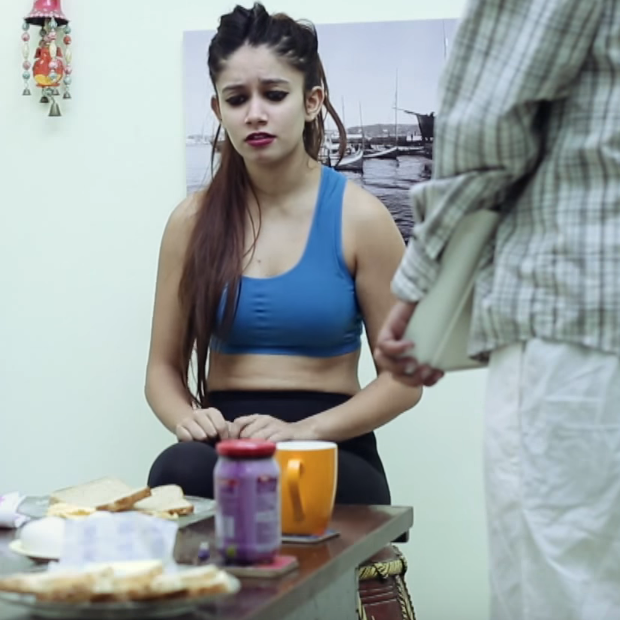 And while we're complaining about needing more video games, there's someone who's sweating blood to survive.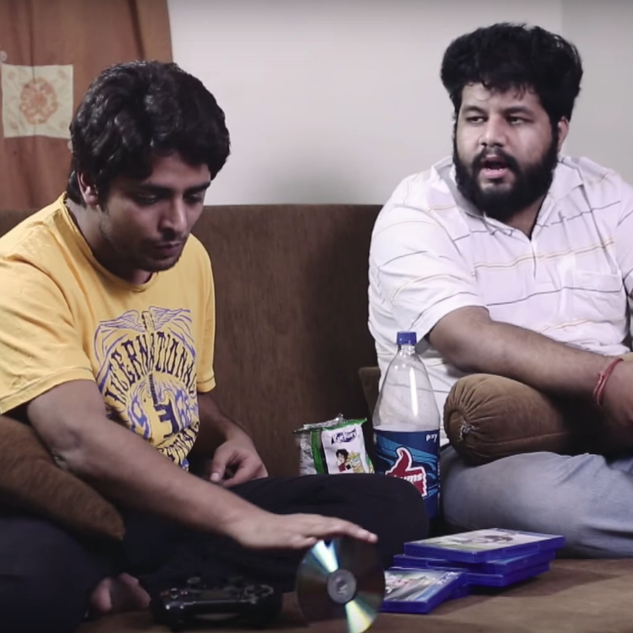 Follow BuzzFeed India on Facebook.