5.
When you want your brows on fleek but you have to thread them every week.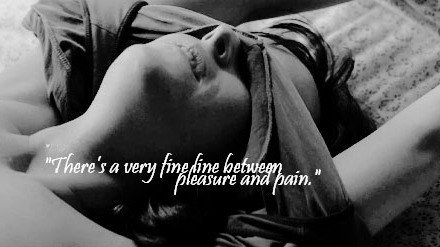 9.
When you finally give in to the arranged marriage process and meet the weirdest samples of the human race.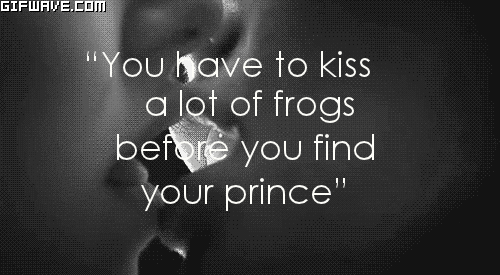 11.
When you try to pay your income tax and decide it's better to just go to jail.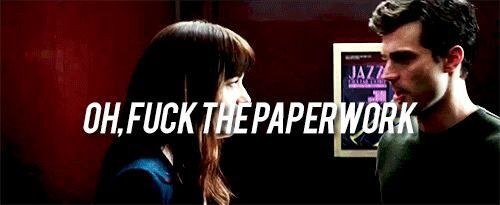 14.
When coworkers keep asking what you want for lunch and the answer is always biryani.