1.
This mannerless person trying to eat a samosa with a fork and knife.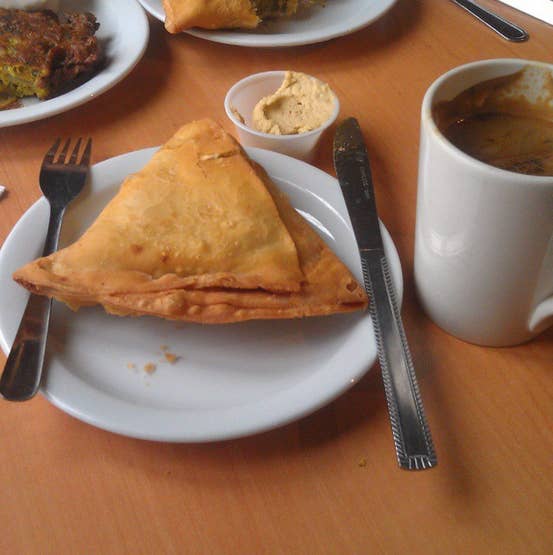 2.
This deranged hipster eating idli-sambar in a goddamn mason jar.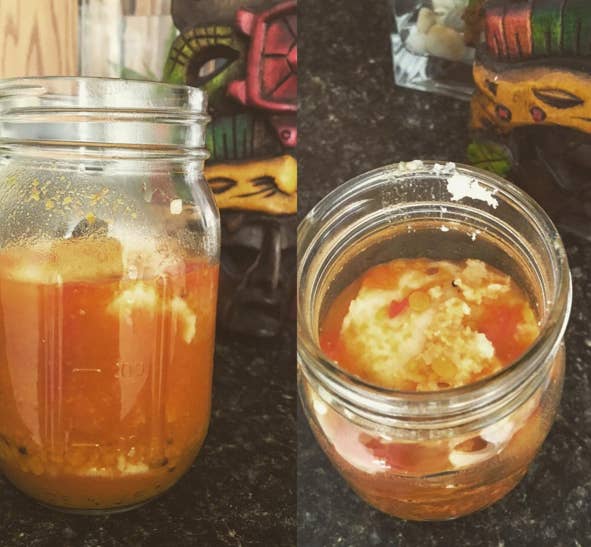 3.
The absolute MADMAN who, in one fell swoop, ruined both Maggi AND samosas.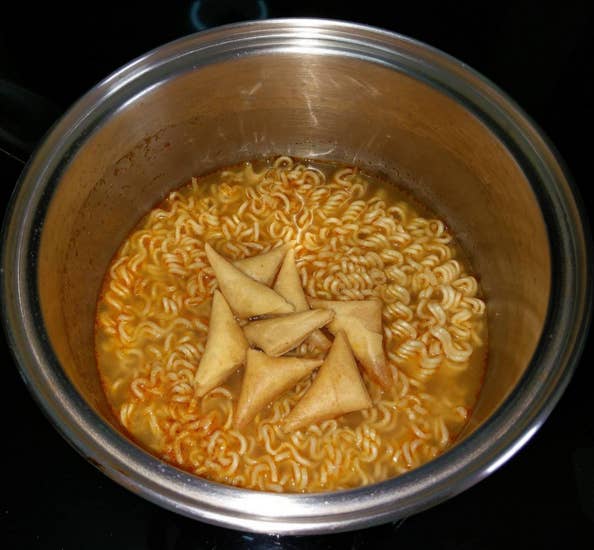 4.
This uncouth beast.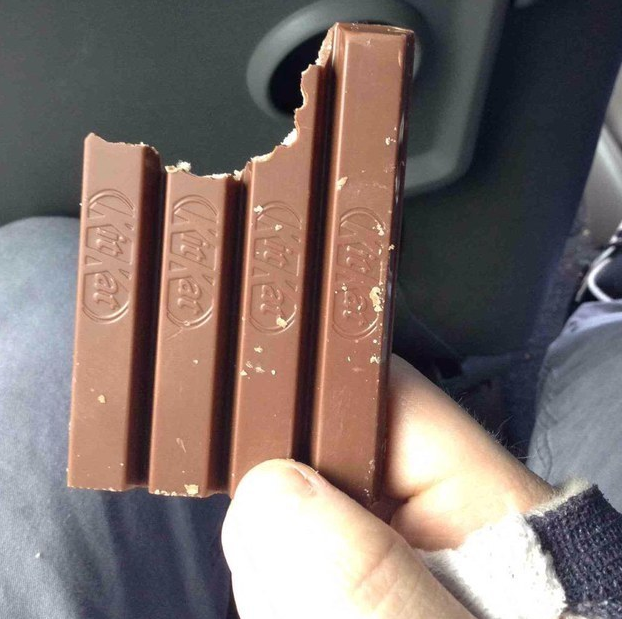 5.
This monster eating their dal-rice with bread.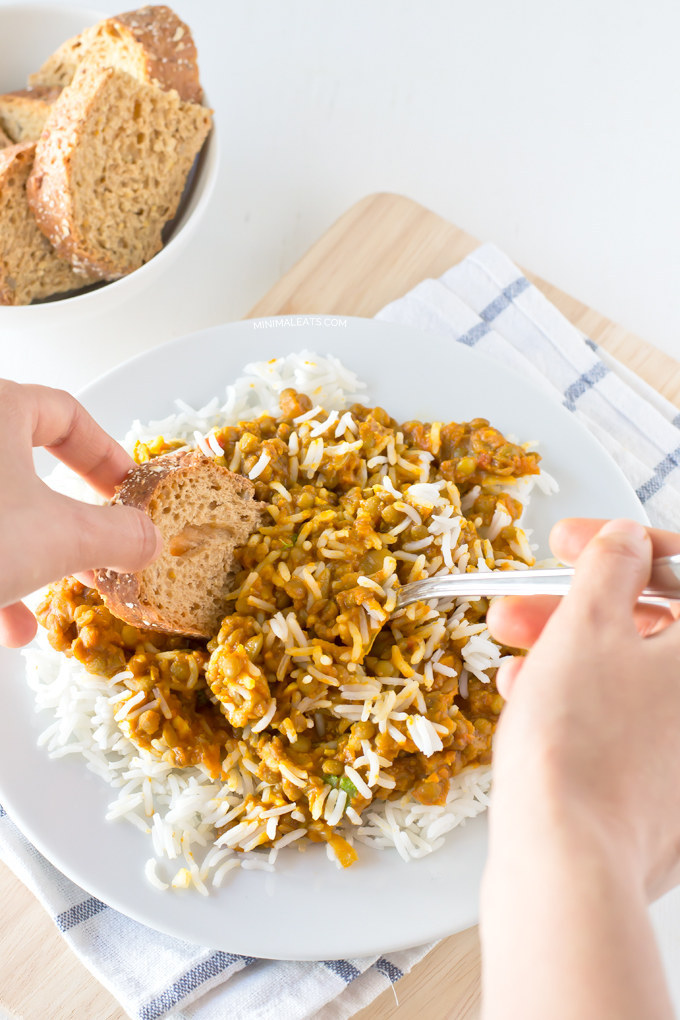 6.
This multi-national corporation which had the audacity to put bananas on pizza.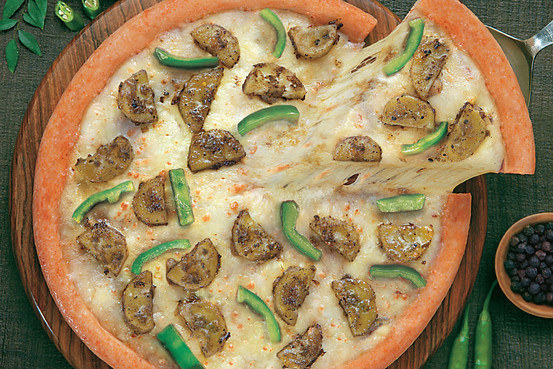 7.
This disgusting person who needs to douse their dosa in cheese sauce to like it.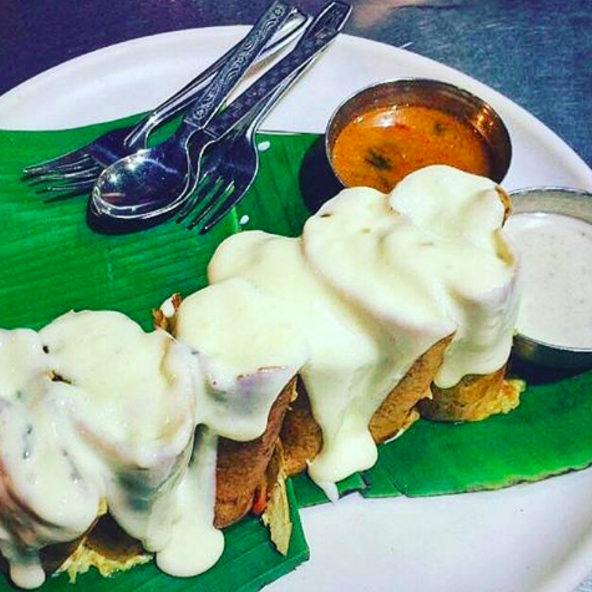 8.
The disturbed chef of this pasta bhel.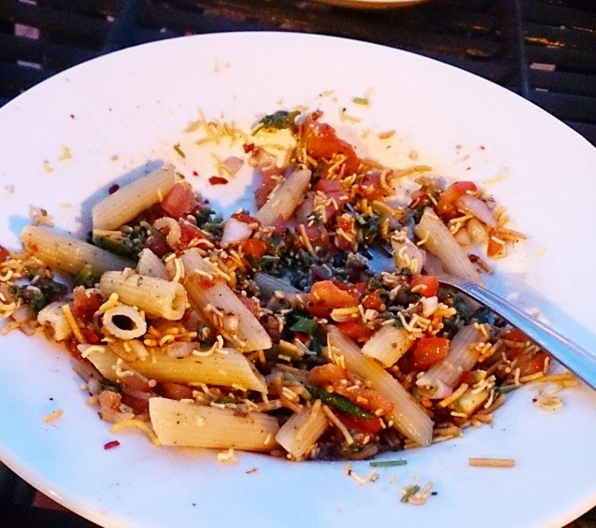 9.
And whichever MANIAC made this dal pasta.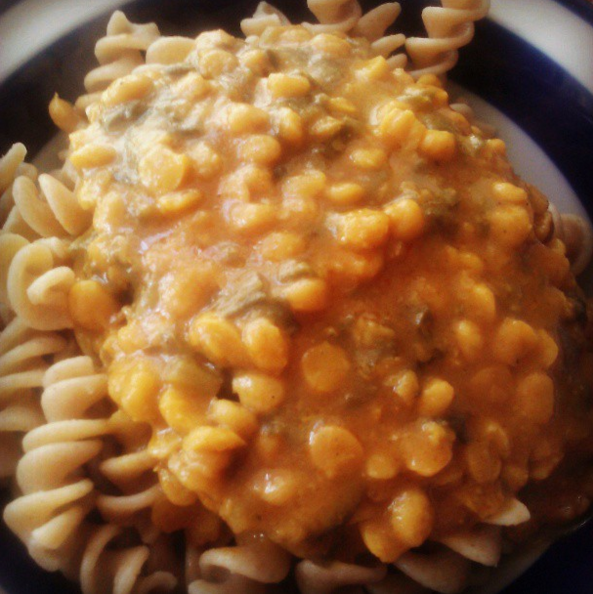 10.
This insane burger-ruiner who needs to be "sev-ed" from himself.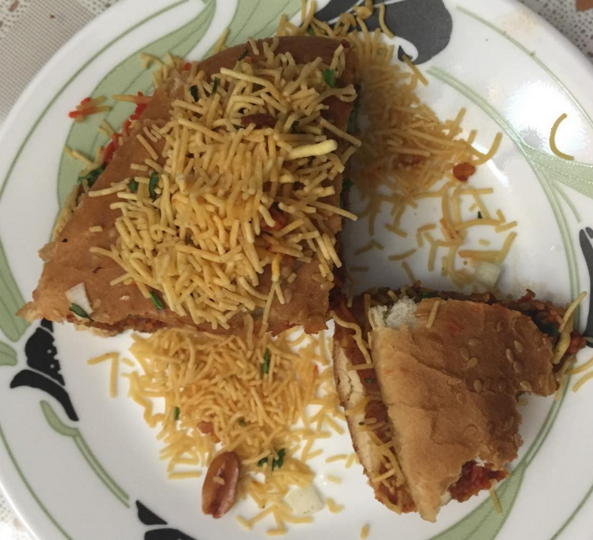 11.
Whichever sacrilegious foodie sprinkled dhaniya on these PERFECTLY GOOD PIZZAS.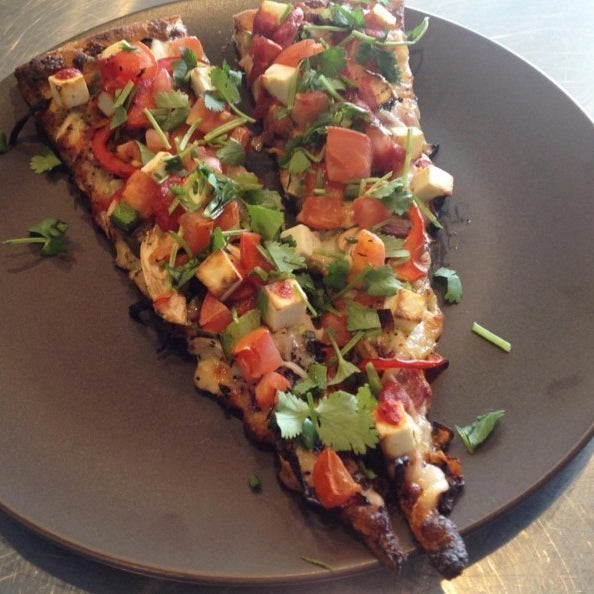 12.
This absolute madman.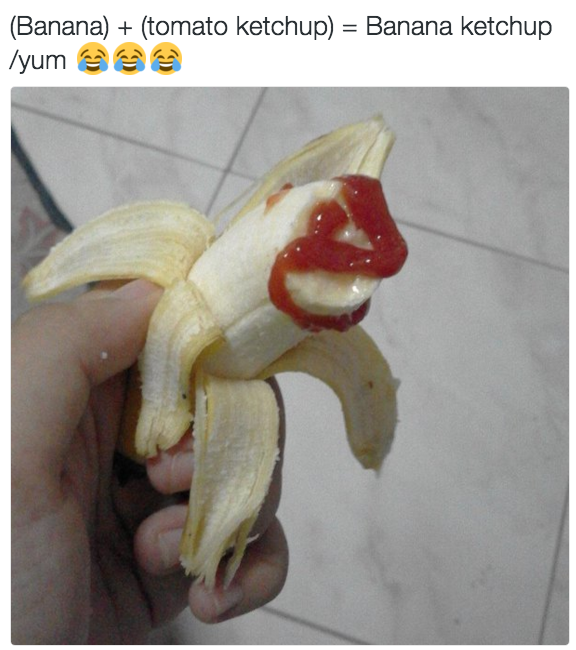 13.
This total psychopath.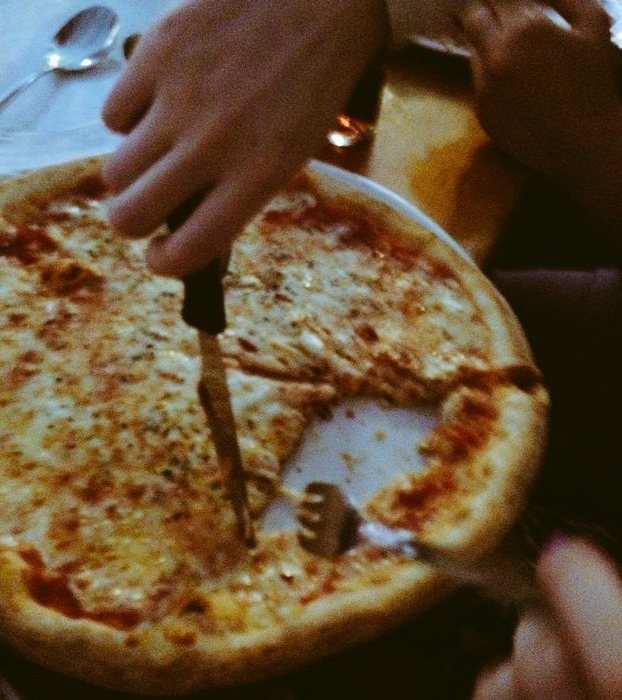 14.
Whoever made this poor man's biryani.
15.
AND ANYONE WHO CHOOSES TO GARNISH THEIR BIRYANI WITH PUMPKIN CHUNKS AND SEEDS.