1.
Please take a minute to look at this fine specimen.
3.
He's so dapper, no one should even try to compete.
7.
And his moves are hella fine.
8.
He's insanely adorable. *Blushes*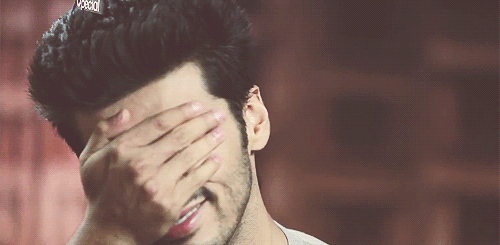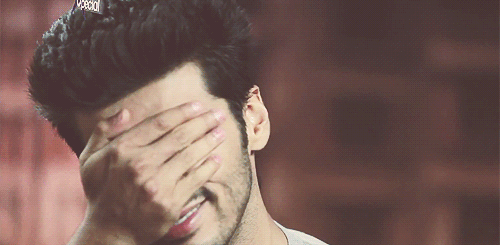 9.
Aside from being gorgeous, he's also super talented and hilarious.
10.
I mean you remember the roast, right?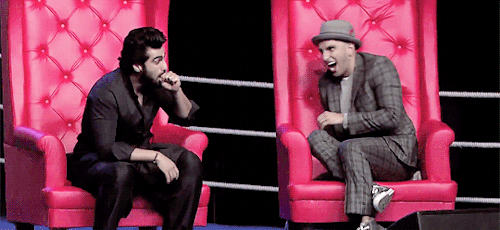 11.
His bromance with Ranveer Singh is strangely alluring.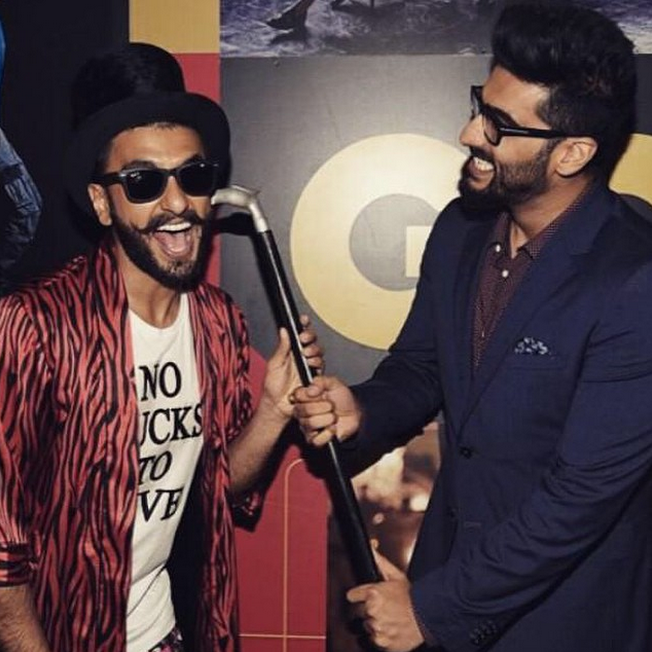 Seriously guys, get several rooms.
12.
He's an amazing friend and will always have your back.
13.
He's the best hype man anyone can ever have.