1.
Please take a minute to look at this fine specimen.
3.
He's so dapper, no one should even try to compete.
7.
And his moves are hella fine.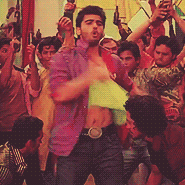 8.
He's insanely adorable. *Blushes*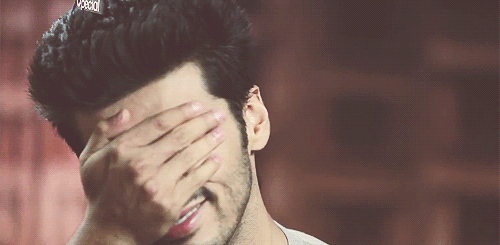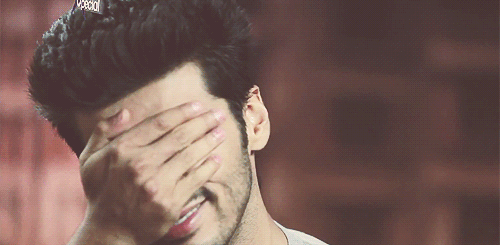 9.
Aside from being gorgeous, he's also super talented and hilarious.
10.
I mean you remember the roast, right?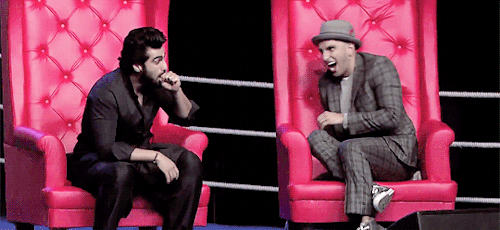 11.
His bromance with Ranveer Singh is strangely alluring.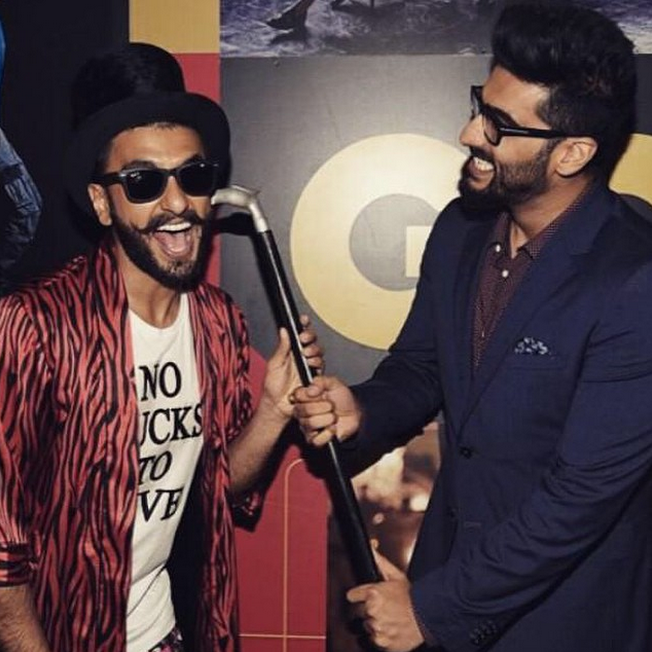 Even though their PDA is a bit much.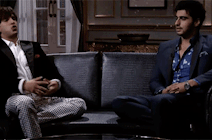 Seriously guys, get several rooms.
12.
He's an amazing friend and will always have your back.
13.
He's the best hype man anyone can ever have.
*Every time Arjun Kapoor does anything.*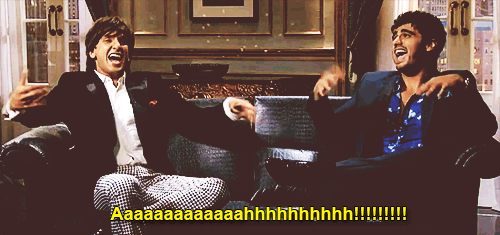 Looks like there are no comments yet.
Be the first to comment!