Daughters Recreated Their Mothers' Bridal Photos And I'm Not Crying, You're Crying
*Actually considers getting married*
Wedding days are one of the most memorable days in a woman's life and their daughters' wedding days, even more so. We surprised three moms with a fast-forward:
First we asked the mums about their wedding days: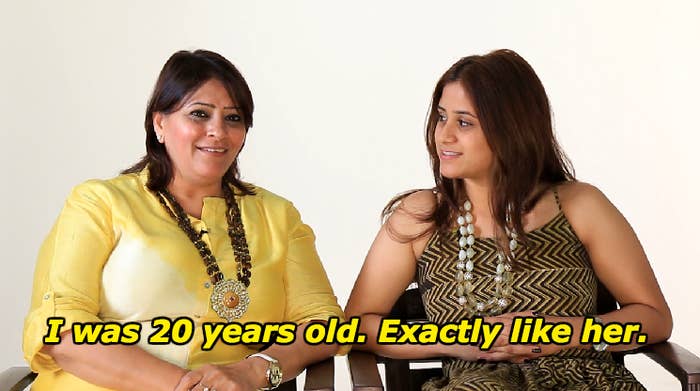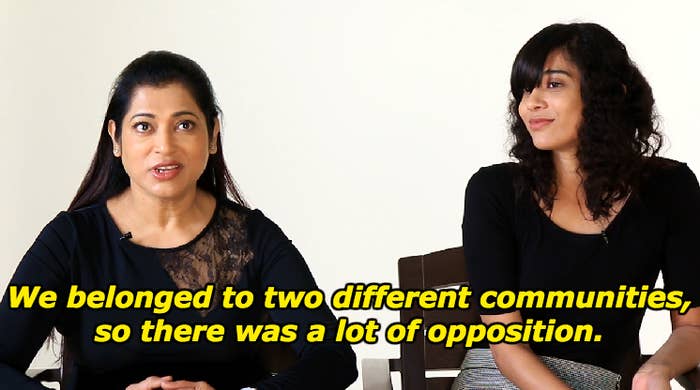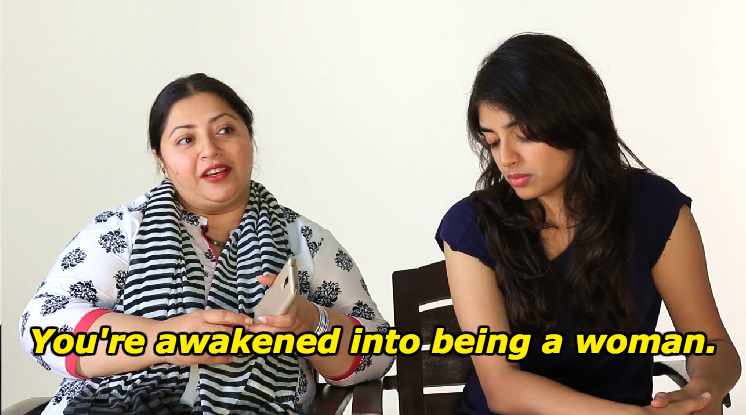 Then, unbeknownst to the mothers, began their betis' transformations...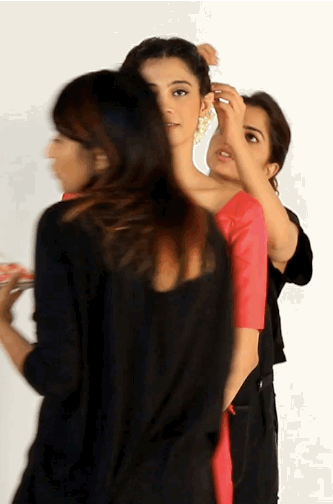 AND THEN CAME THE BEST DAMN PART!
Vrushali was a spitting image of her mom.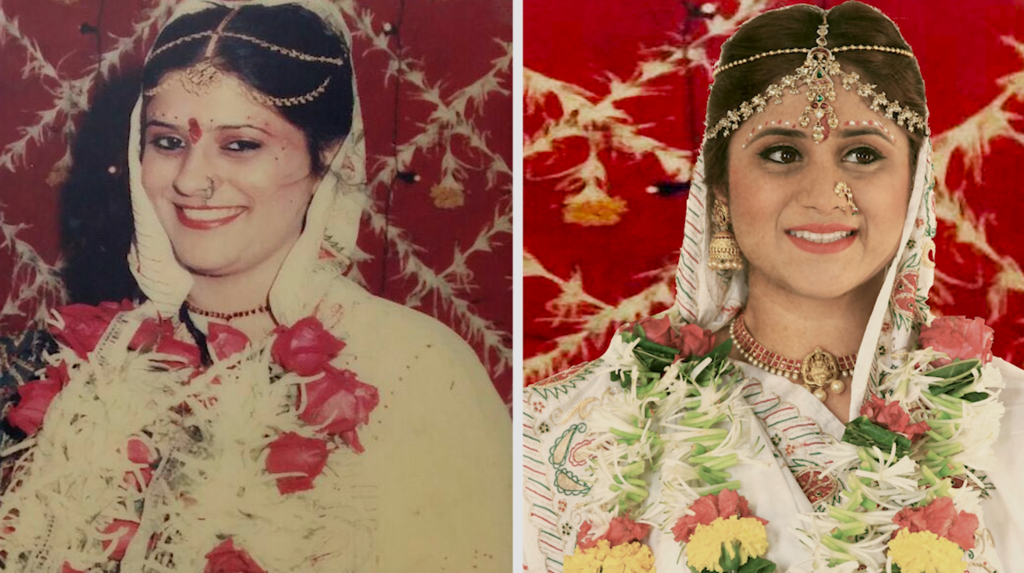 Simran's bridal glow was so intense that you could have easily thought it was her wedding day.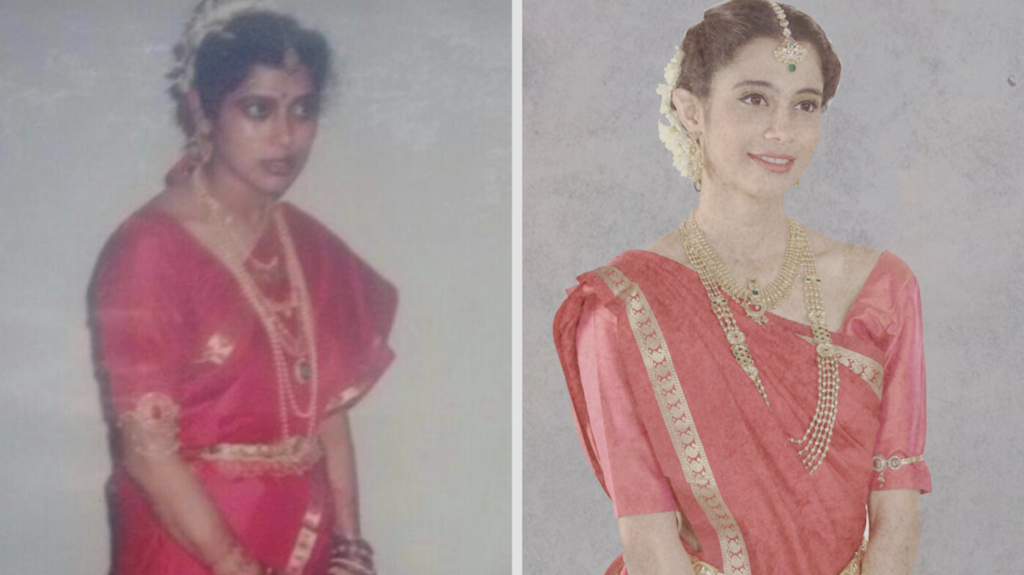 And Mariyam made us weep till we were slightly dehydrated.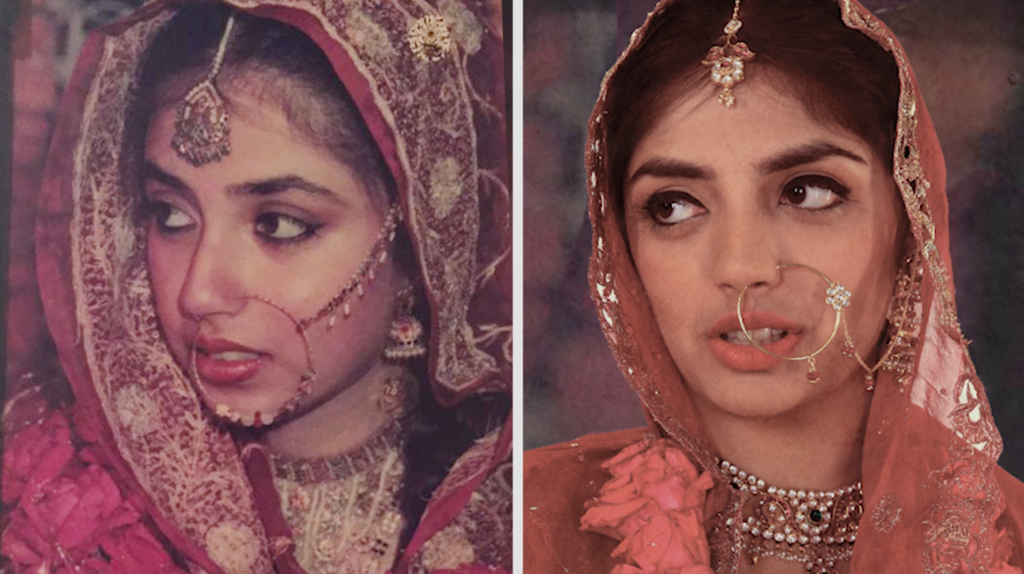 Hold on while I collect my emotions.