1.
In a houseboat on the backwaters of Kerala.
2.
Whilst sunbathing on a beach in Goa.
3.
At a cafe with a view in Ladakh.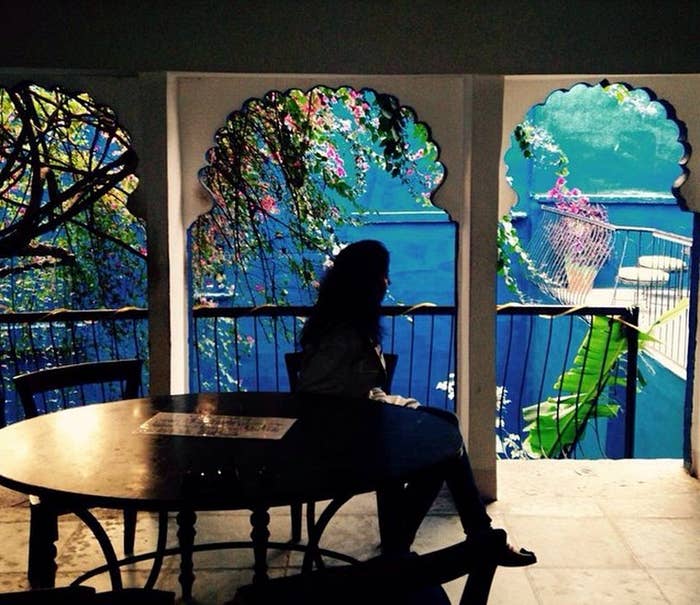 4.
Under a sky full of stars in the Spiti Valley in the Himalayas.
5.
Inside a cool luxury tent on a hot day in Jaisalmer.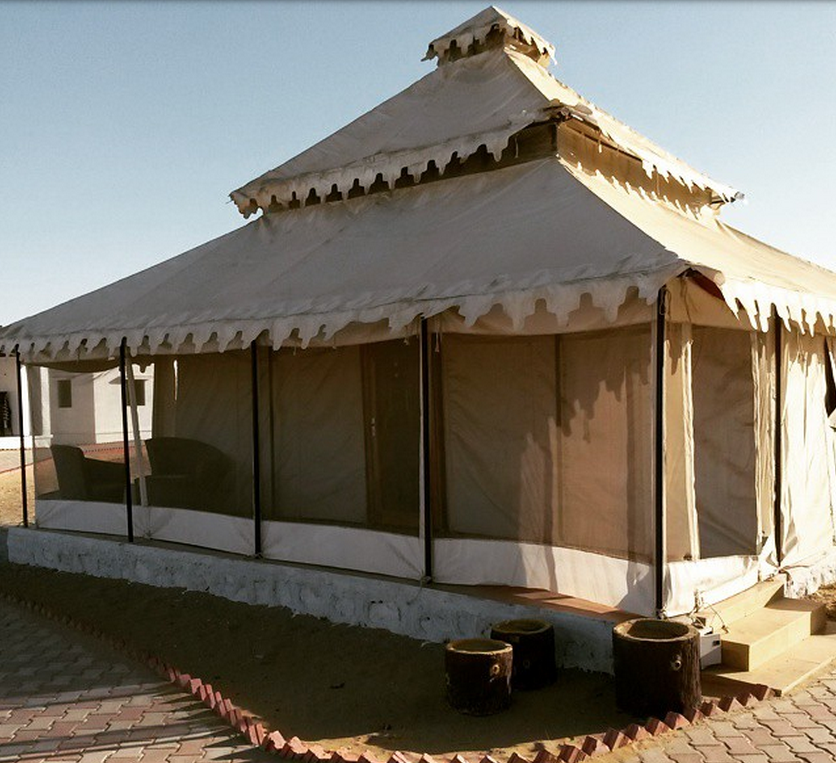 6.
Swaying gently on this swing in Castle Bijaipur, Chittorgarh.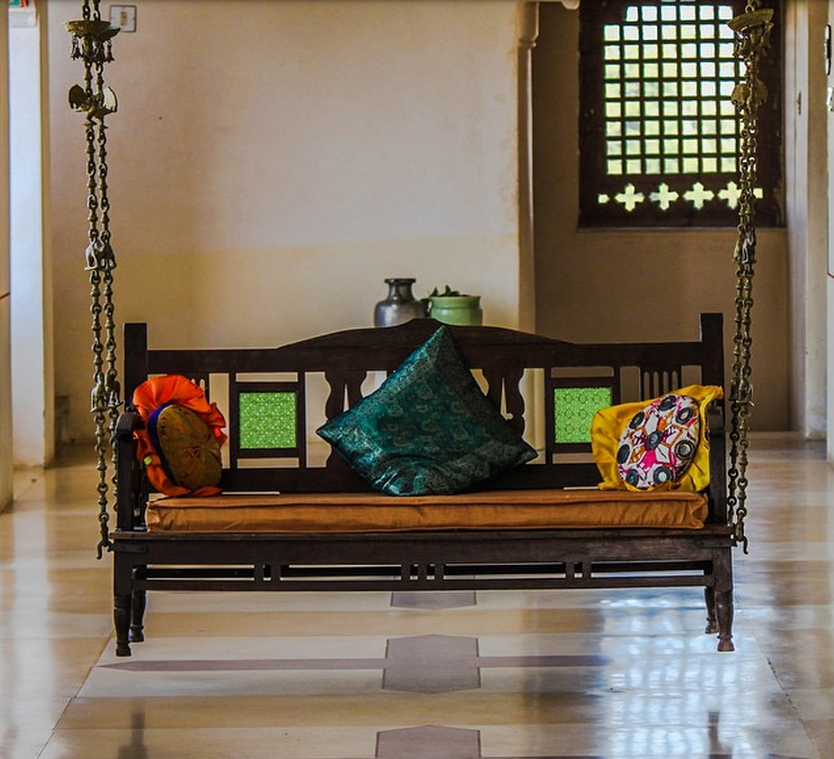 7.
With a local for some quiet company outside Mehrangarh Fort in Jodhpur.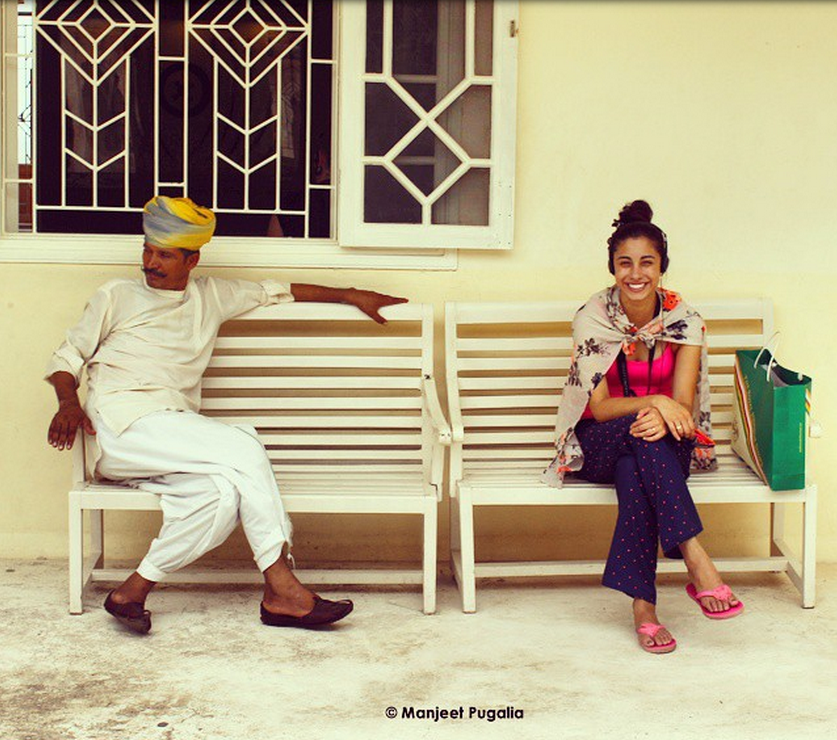 8.
Or read like a royal in the darbar inside Mehrangarh Fort.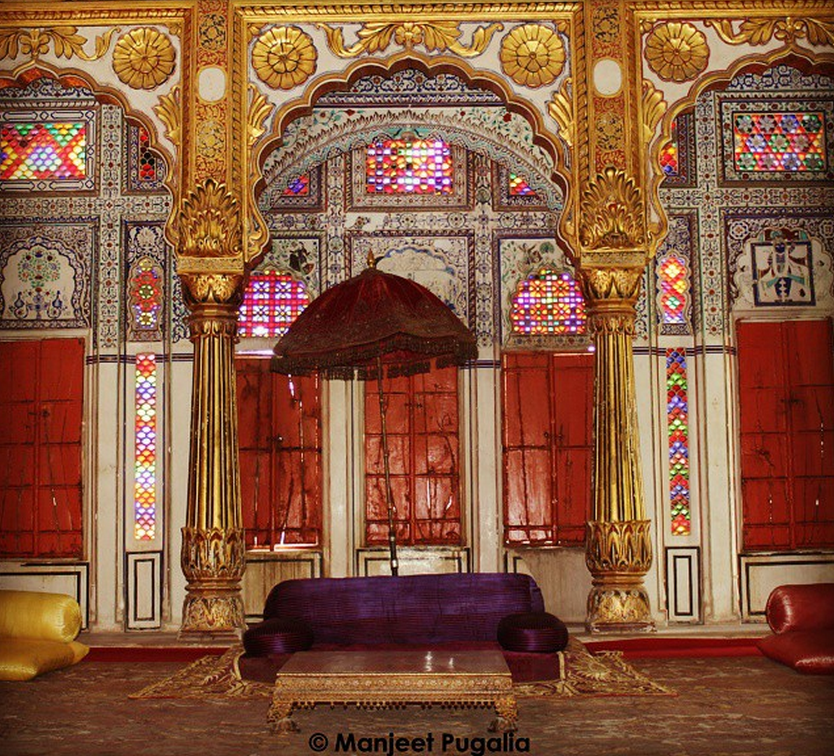 9.
By the spa in a Taj hotel in Bekal, Kerala.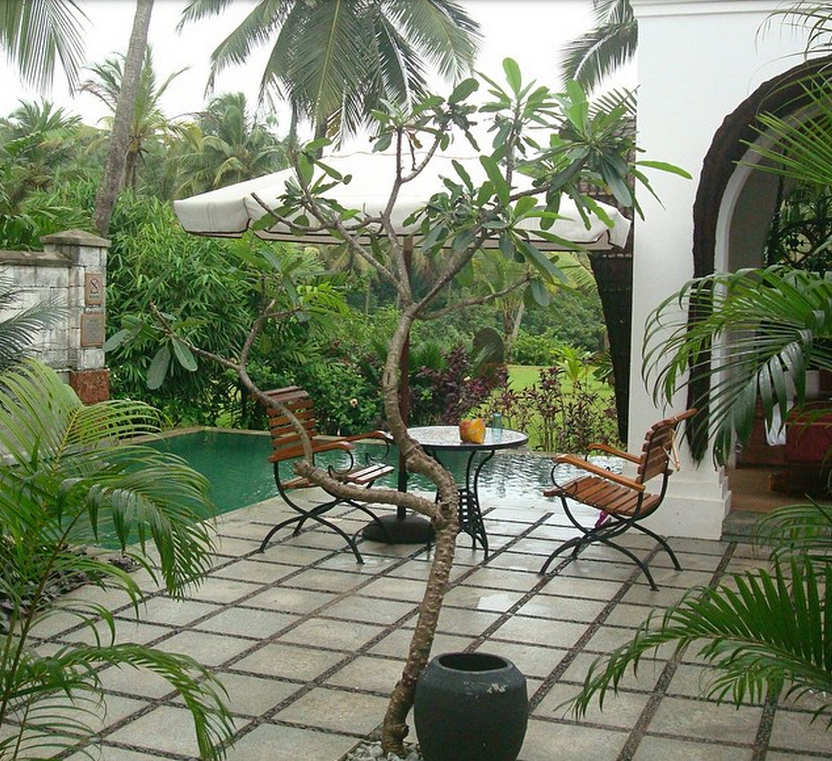 10.
Bang in the middle of the Khuri Sand Dunes, Rajasthan.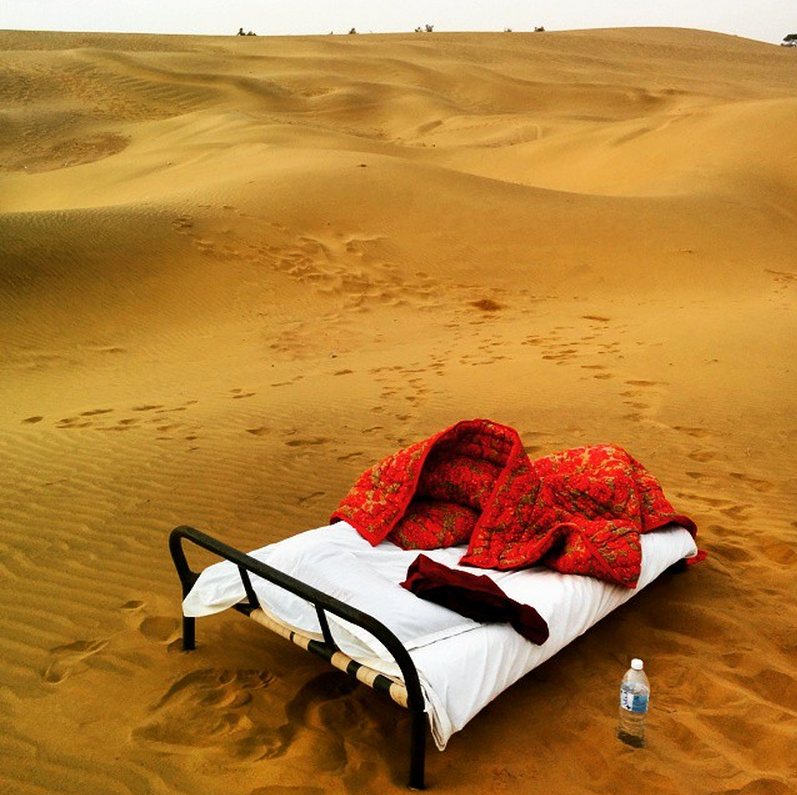 11.
By the poolside of this hill fort in Kesroli, Rajasthan.
12.
Laid out on a beautiful hammock in Kannur, Kerala.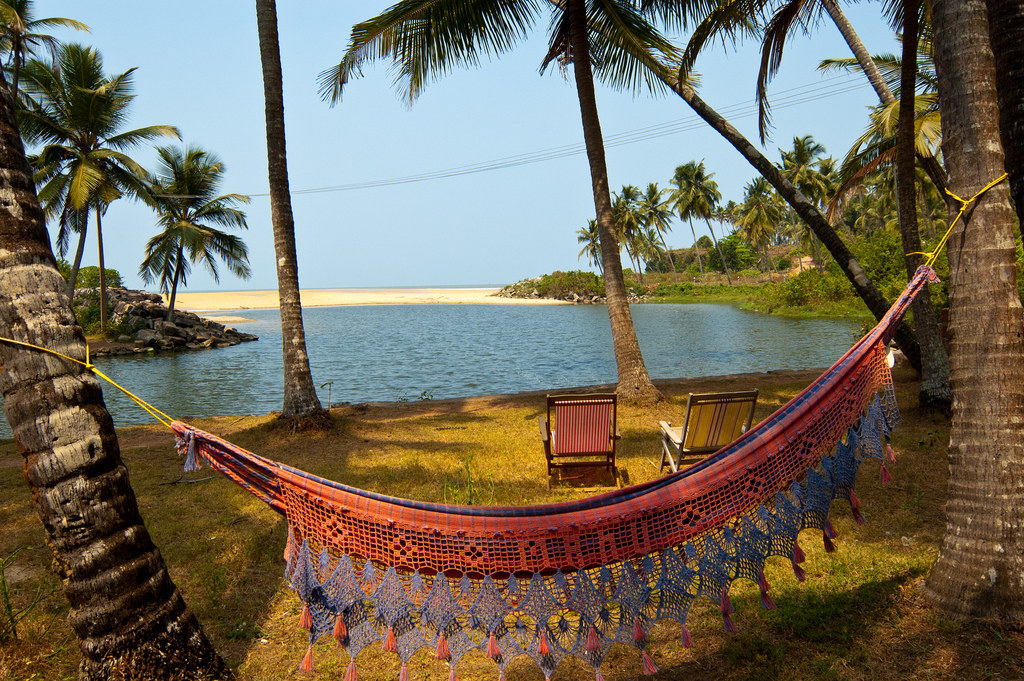 13.
While floating aimlessly on a shikara on the Dal Lake, Kashmir.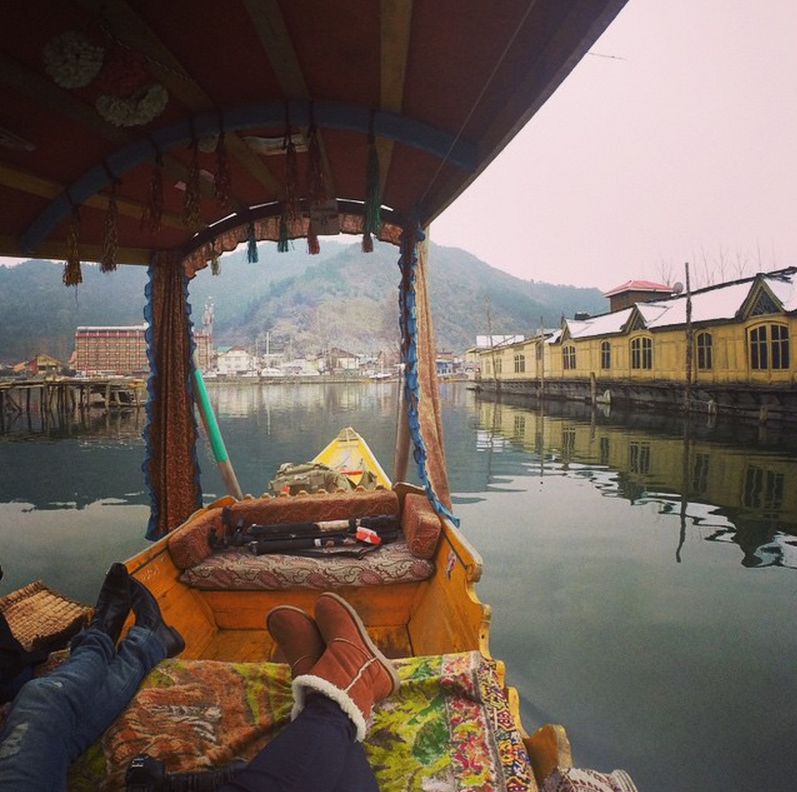 14.
Boating through Udaipur's magnificent beauty.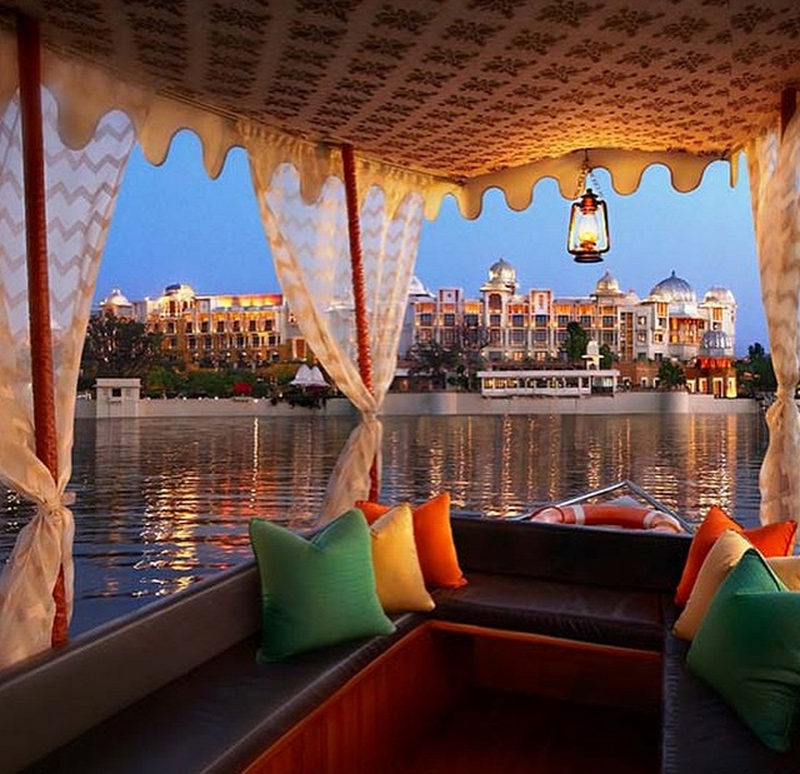 15.
In the verandah of an ancient haveli in Shekhawati, Rajasthan.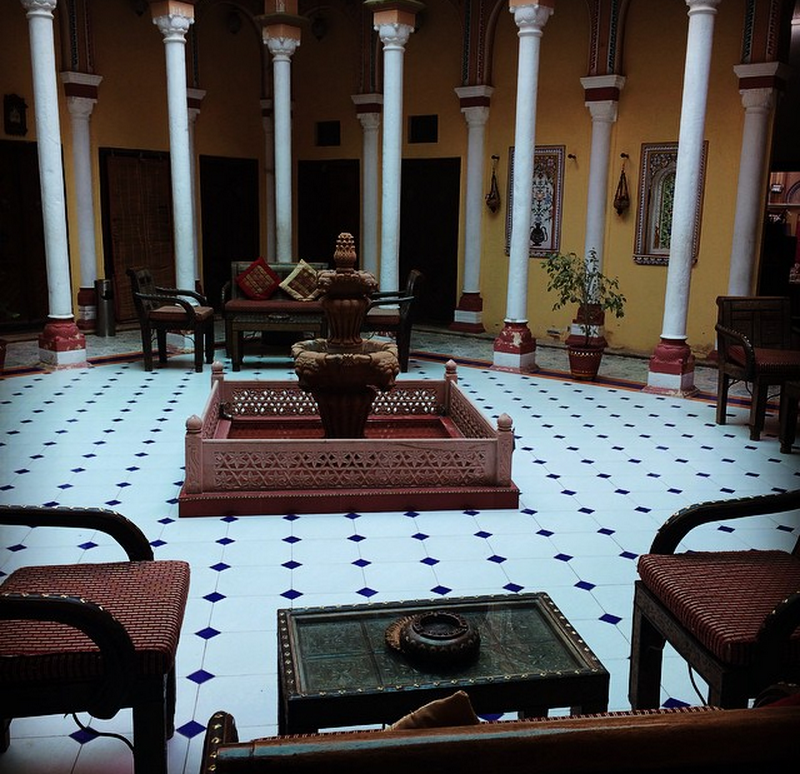 16.
Lounging on the lawns of the Victoria Memorial Hall, Kolkata.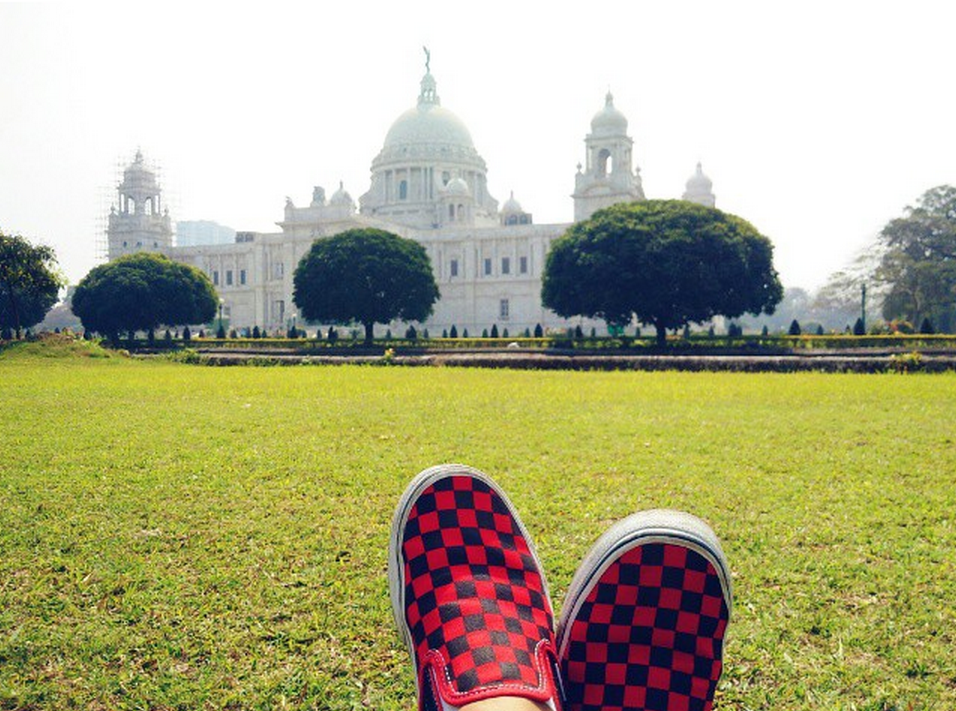 17.
Surrounded by a sea of tulips in Srinagar, Kashmir.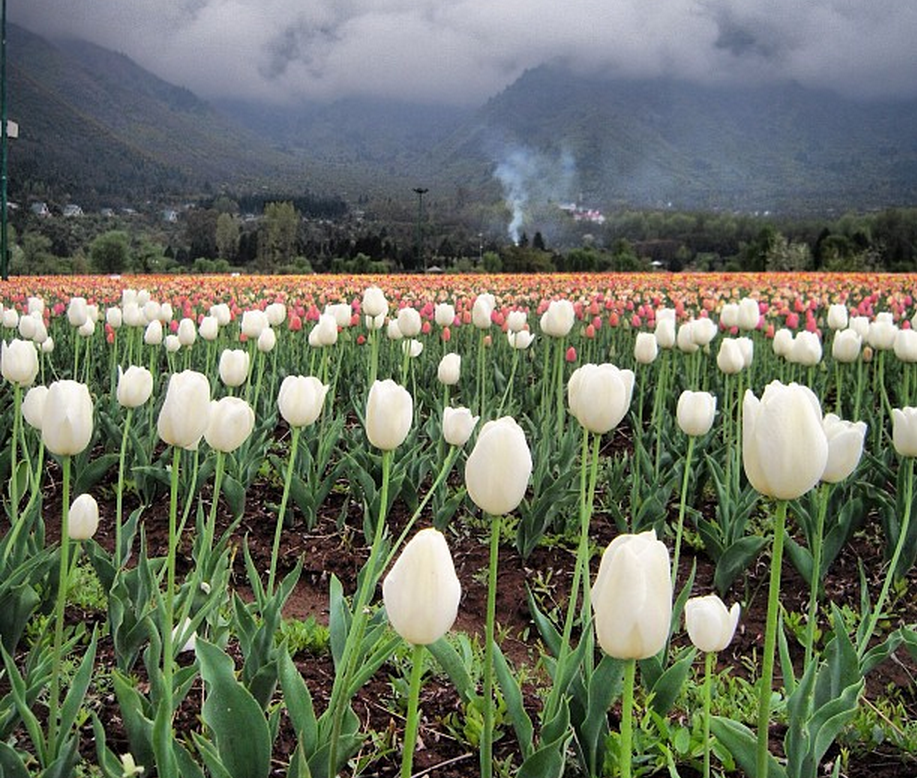 18.
Inside a safe, secure and private blanket fort in a flea market in Goa.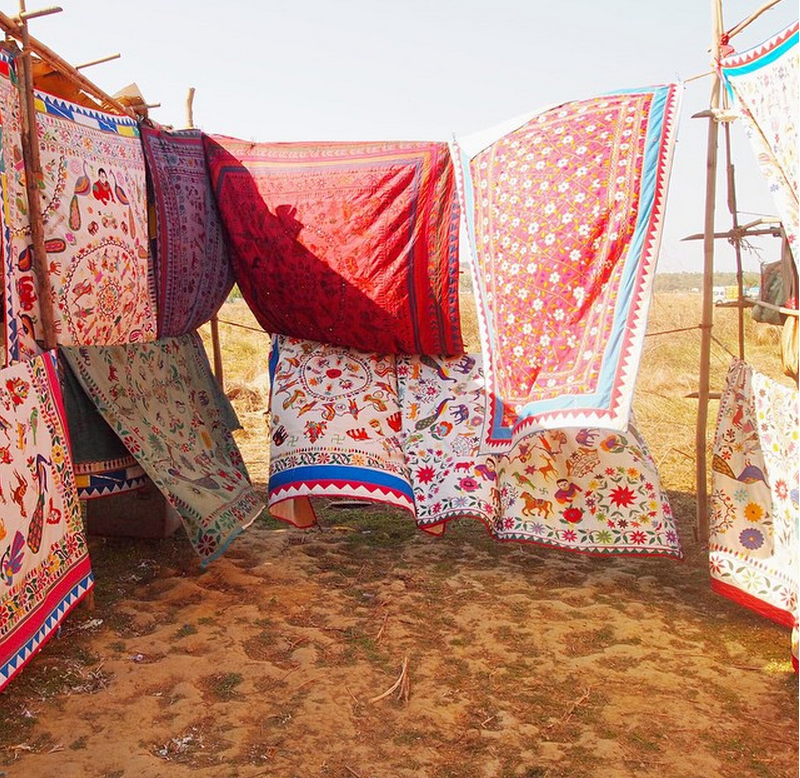 19.
Sitting pretty at the Oberoi Grand in Kolkata.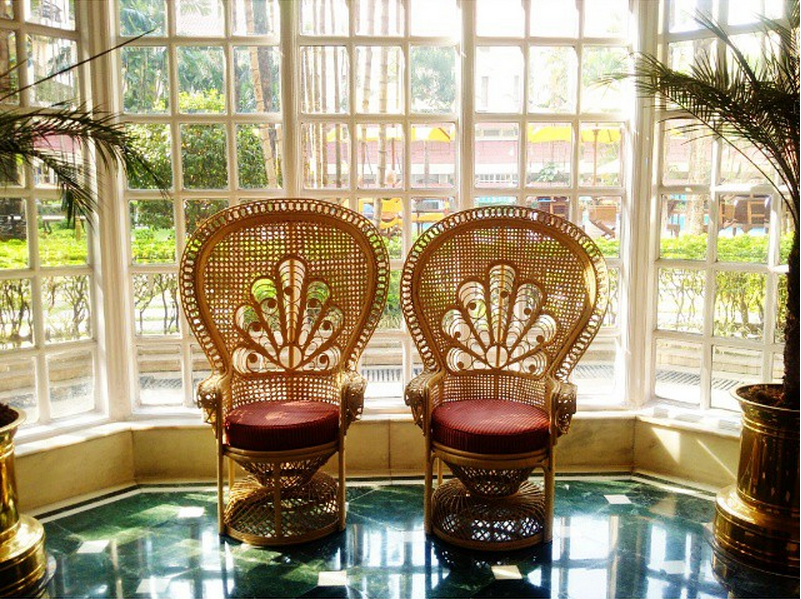 20.
On a tire swing with your feet dipping in the River Kaveri in Coorg.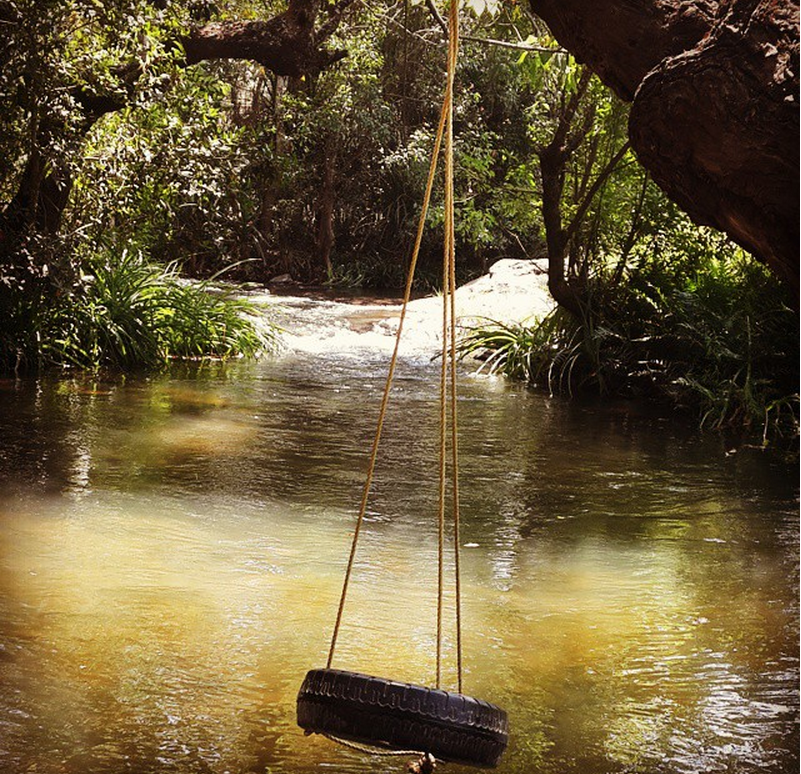 21.
Under an umbrella in Kohima, Nagaland.
22.
With a huge chocolate sundae on a sunny day in Udaipur.