14 Secret Places To Shop In India That Only City Insiders Will Know
Condé Nast Traveller investigated so you don't have to.
For Condé Nast Traveller's April-May issue, they gathered 50 local cool-hunters from around the world to suggest the best places to shop in their cities. Here are 14 great (and secret) places to shop in India:
1.
Sanskriti Lifestyle, Pune.
"I always unearth exciting finds here – vintage furniture, striking artwork, jewellery boxes, Kutchi torans, and much more."
– Karishma Shahani Khan, founder and creative director, Ka-Sha Change by Design LLP
2.
Rajasthan Fabrics & Arts, Jaipur. 3.
Balaji Antiques, Bengaluru.
"It's a treasure trove of original South Indian and colonial antiques."
– Sanchita Ajjampur, designer
"No visit to this historic place is complete without a trip to the Old City, with its bangle shops, pearl merchants, ittar walas and the iconic Charminar."
– Suhani Pittie, jewellery designer
5.
Southex Books & Prints, New Delhi.
"I buy books from anywhere I can and read them in every form, but for a special present, I love to go to this vintage shop that has a great collection of old books and prints. The musty old store is a wonderful place to spend an afternoon and stumble upon real treasures. The last book I bought from there, The Artist, was a catalogue of Rabindranath Tagore's paintings, written by his nephew, Abanindranath Tagore."
– Chiki Sarkar, publisher & founder, Juggernaut Books
6.
The Qurio City Shop, Bengaluru.
"An antique shop run by Ramchandran, who also custom-makes products in recycled wood."
– Karthik Vaidyanathan, Founder, Varnam
7.
Vimala Welfare Centre, Kochi.
"The centre teaches young women embroidery and sells the finished products."
– Sreejith Jeevan, Designer
8.
Taherally's, Chor Bazaar, Mumbai "It specialises in vintage furniture, like rare mid-century pieces by Le Corbusier and Pierre Jennaeret."
– Ashiesh Shah, Architect
9.
Nahoum and Sons, Kolkata. "This Jewish bakery sells challah every Friday, as well as Kalimpong, Bandel and Guava cheese."
– Shaun Kenworthy, Chef "Located in Bikaner House, this shop features unique objects, art and clothing from labels like Lacquer Embassy."
– Peter D'Ascoli, Luxury Fabric Designer
11.
Munshi Ram Manak Chand Jain, Chandigarh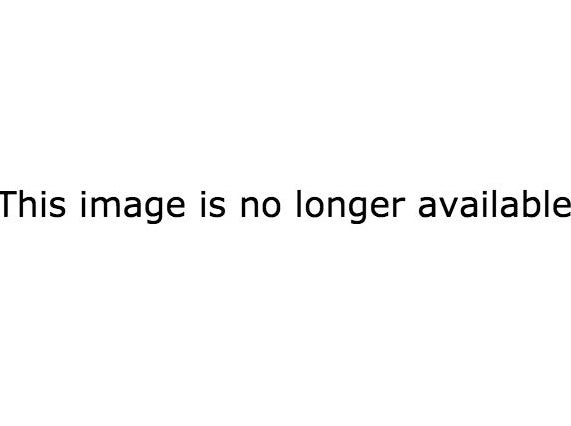 "My favourite home and accessories store, it's situated in a beautiful haveli."
– Naina Redhu, Photographer & Blogger
13.
Cuero Handcrafted Luxury, Pune. "Naman Shah makes beautiful handwoven shoes for both men and women; we have used their footwear for our ramp shows. I especially love the Three Tone brogues."
– Jayesh Sachdev, artist and co-founder, Quirk Box
14.
The Shepherd Craft Project, Pahalgam, Kashmir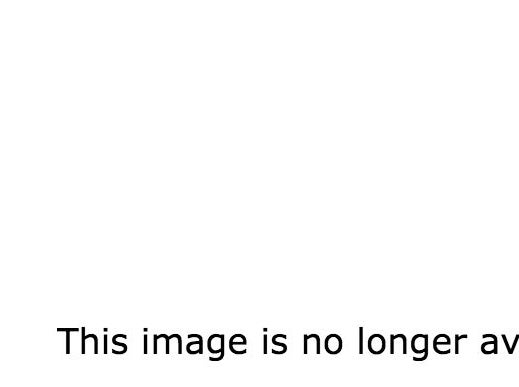 "The organisation sells embroidered bags and shawls made by the Gujjar and Bakarwal communities."
– Gulzar Hussain, Western Himalayan Ethnographer
To read the complete list of 50 Secrets From Around the World, grab your copy of Condé Nast Traveller India's April-May 2016 issue, out on stands now or see it here.