For those of you not keeping up with every piece of pizza news around the world, Domino's India just rolled out the *drumroll* BURGER PIZZA. As the name suggests, it's a pizza between two burger buns. They have two options each in chicken and vegetarian – one classic and one premium. We immediately placed an order for all four.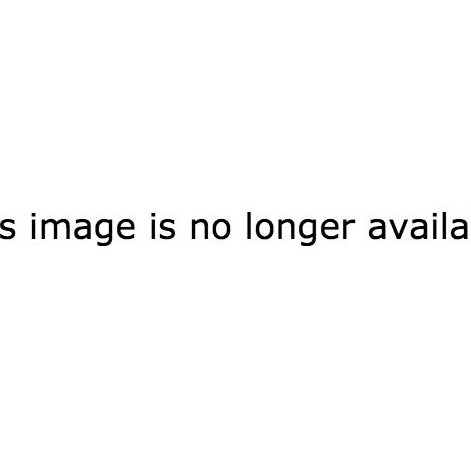 I would just like to take a moment to say that we were entitled to a free coke but did we get one? NOPE. We got our smol teenage intern, Radhika, to check what the youths think of the veggie options. She tried the "classic" veg option which had just crisp capsicum and tomato and was for ₹105. Next Radhika tried the "premium" veggie burger with crisp capsicum, tomato, red paprika and paneer at ₹140. Sumedh volunteered to try the chicken burger pizzas. He tried the "classic" burger first, which had tomato, jalapeño and hot n spicy chicken, and came for ₹155. Next, he tried the "premium" chicken burger that was 20 bucks extra at ₹175. It had tomato, jalapeño, chicken Italian sausage and grilled chicken rashers.