Remember these crazy viral milkshakes from Australia that everyone and their grandma was obsessing over a year ago?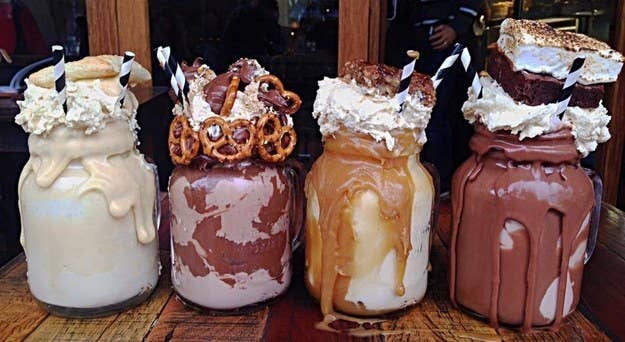 And because we're in India, and everything comes here last, we had to keep ourselves entertained by scrolling through #foodporn late at night (just me? OKAY THEN).
Local diet destroyer, Di Bella, has taken up the nobel cause of getting these messy creations to us and we're grateful 🙏.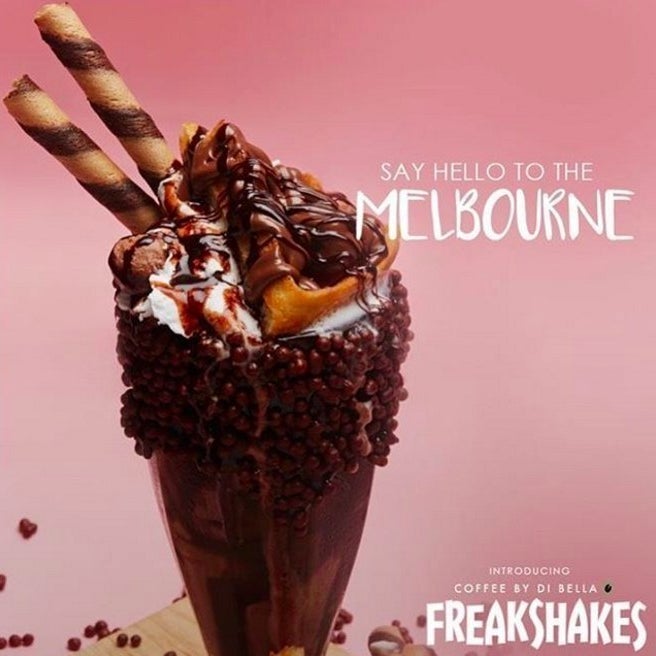 That's a caramel milkshake with whipped cream, toffee sauce, pretzels, Twix and a big piece of waffle DAMN RIGHT.
This one's chocolate milkshake with chocolate ganache, chocolate pearls, thick cream, chocolate shots, Oreos, chocolate sticks, whipped cream AND WAFFLES. *phew*
And FINALLY, this white chocolate milkshake with marshmallows, sprinkles, whipped cream and a goddamn lollipop.
Please take a moment and do some breathing exercises lest you lick your germ-ridden phone screen.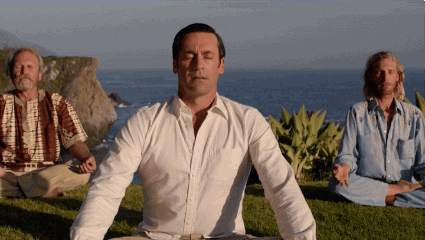 *licks glass because that's how we drink milkshakes now*
Meanwhile, at the Di Bella headquarters: