This Snapchat Story About Hotel Bathrooms Is The Most Relatable Snapchat Story To Ever Exist
Thank you for this terrifying 10-second horror film.
While in Delhi for a YouTube Fanfest meet and greet, comedian Rohan Joshi has kept up his usual stream of LOL-inducing Snapchats.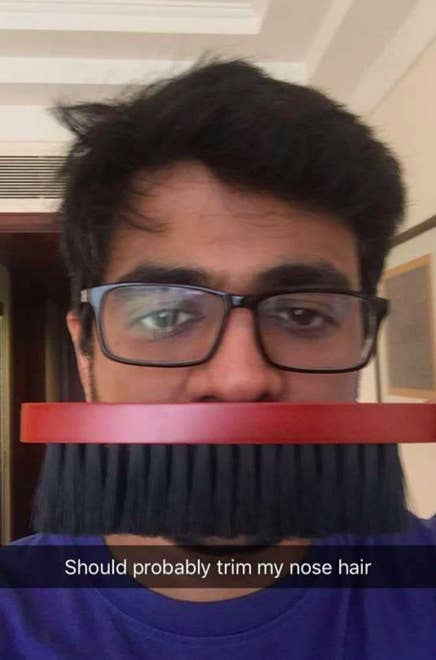 But today, as he was surveying his hotel room...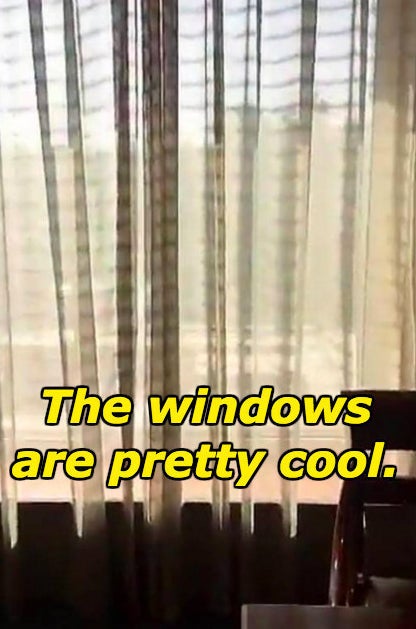 Things got really grim, really fast.
THE BATHROOM WAS TOTALLY LACKING IN BUMSPRAYS.
Rohan (like every other Indian) LOST HIS SHIT.
Watch his debut into horror films here.
Follow Rohan Joshi on Snapchat @ rohanjoshi22.