Umm, Is Alia Bhatt Trying To Send Us A Message Via Braids?
Her hair is full of secrets.
Alia Bhatt has been busy promoting her upcoming movie Kapoor And Sons.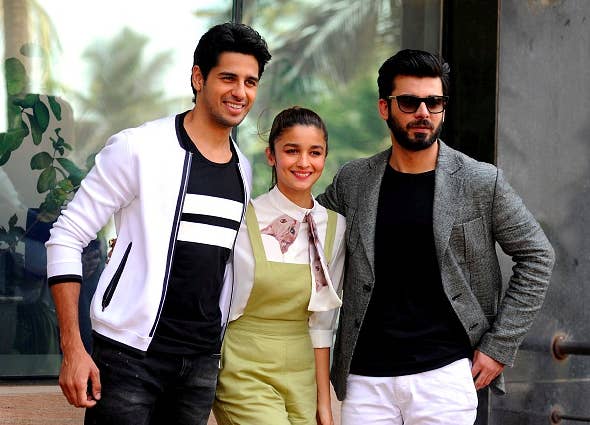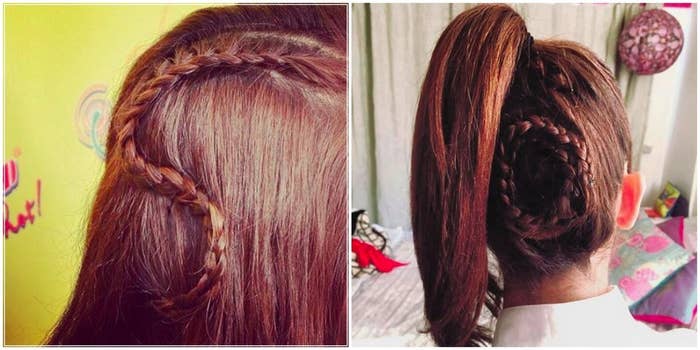 Recently, she's taken things to the next level, braid-wise. Behold the alphabet braids. ⬇️⬇️⬇️⬇️⬇️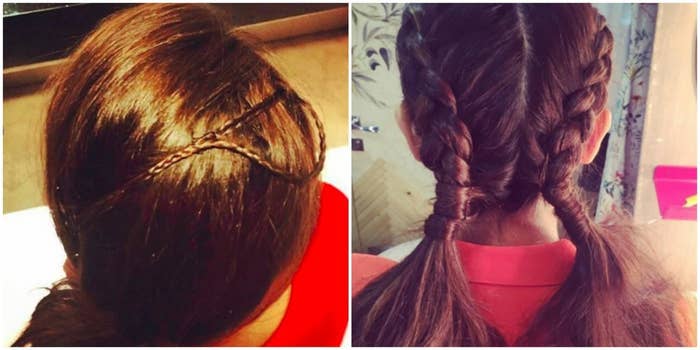 While the random order of letters first left me confused, I dug deeper to find a much more concerning issue.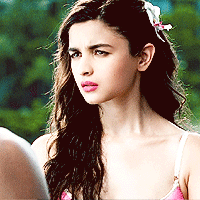 MAYBE SHE NEEDS HELP AND THE ONLY WAY TO DO SO IS TO SOLVE THE ALIA ANAGRAM!
Maybe it's a literal call to save her soul.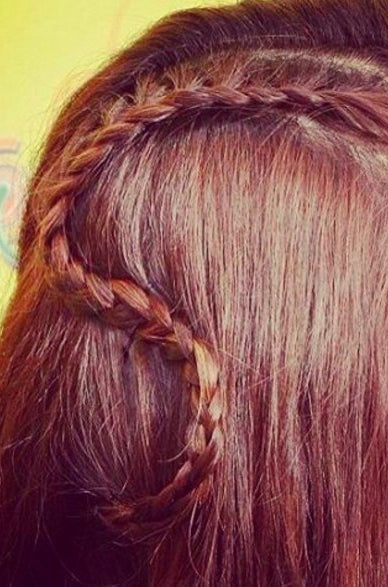 Maybe she's the Original Poster of all those Alia So Dumb memes, that evil genius.
Maybe that's an H and she needs to go to the mall.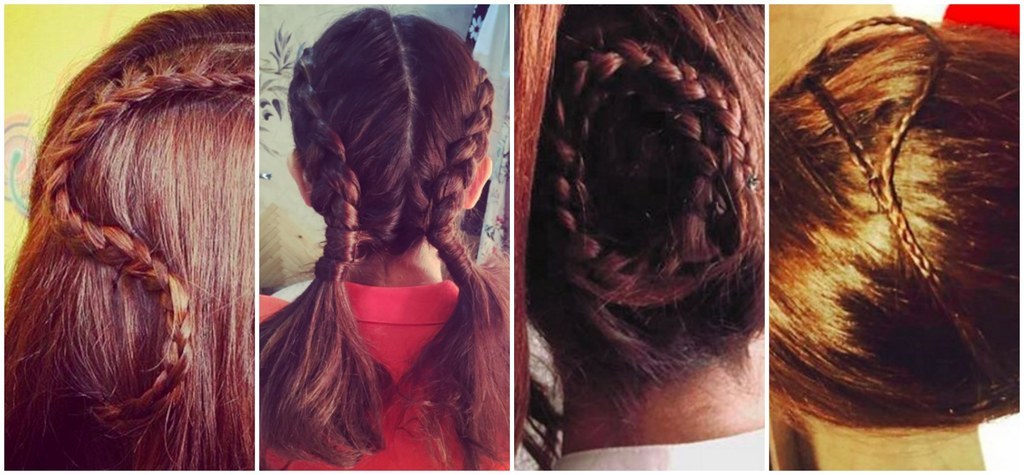 Maybe she has a killer craving for some Vietnamese soup.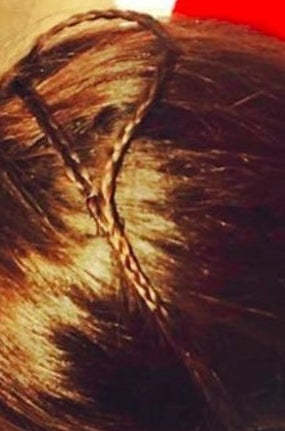 Maybe she needs to go real bad.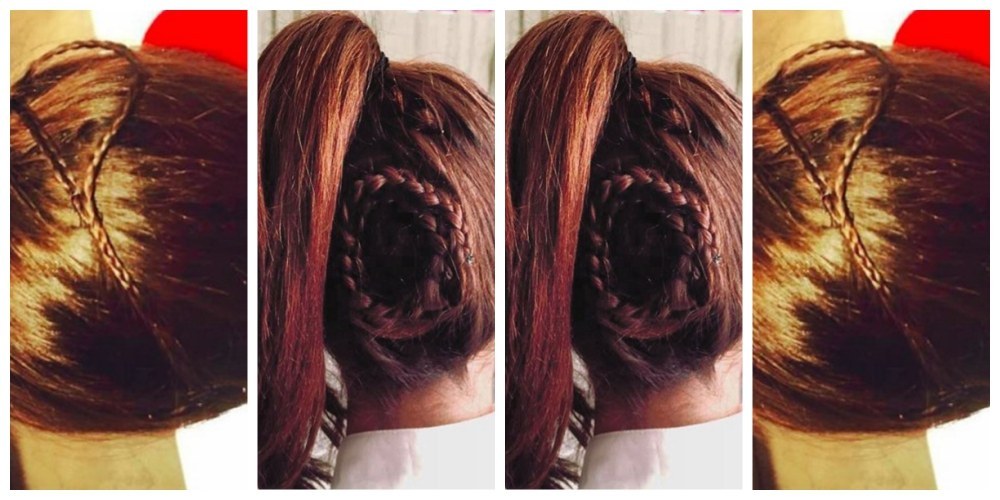 Maybe she's announcing a new role as Santa's helper. I DON'T KNOW????