1.
When 15 Park Avenue, a movie that dealt with schizophrenia, won a National Award.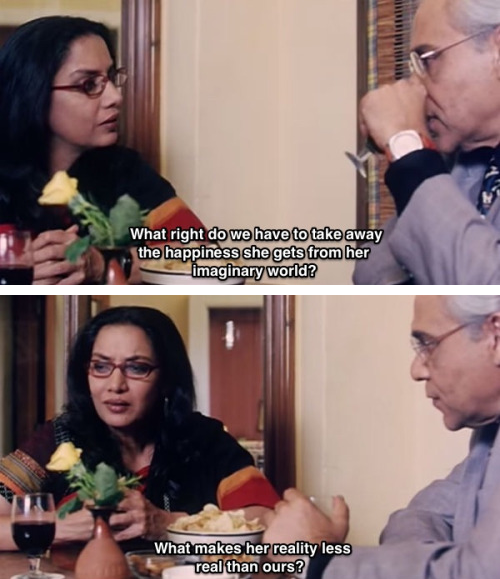 2.
When Aamir Khan tackled India's mentality towards learning disabilities in Taare Zameen Par.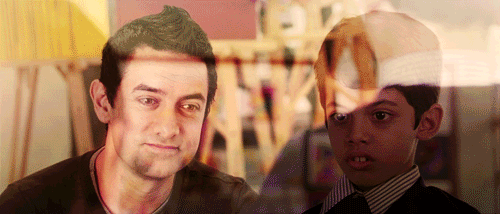 3.
When Mahesh Bhatt spoke about Parveen Babi's battle with mental illness.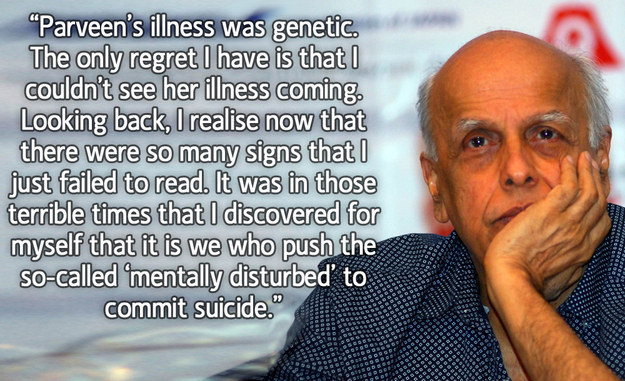 5.
When the industry's biggest stars lauded Deepika for creating awareness about depression.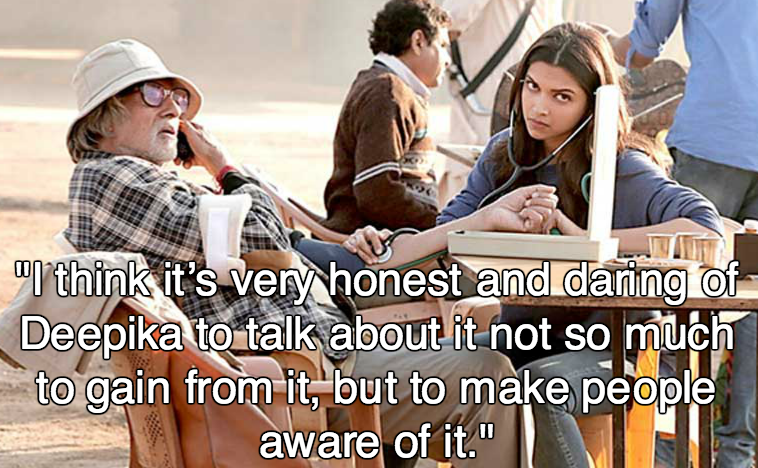 6.
When Varun spoke about getting very affected by the things he saw during the shooting of Badlapur.
8.
When Bhool Bhulaiyaa shed some light on dissociative identity disorder.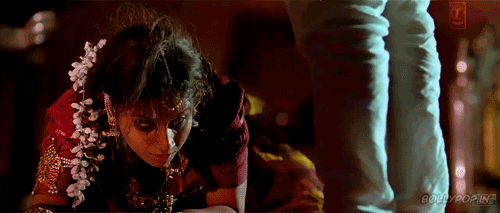 9.
And of course when Deepika opened up about her struggle with depression.