Ever since Game of Thrones came out, every musician and their grandmother has been making covers of the soundtrack.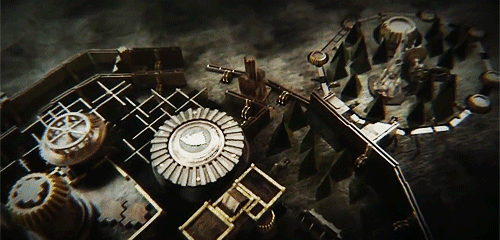 But Indian belly dance maestro and former Just Dance India contestant Meher Malik took it to a whole new level with her GoT dance routine.
👏👏👏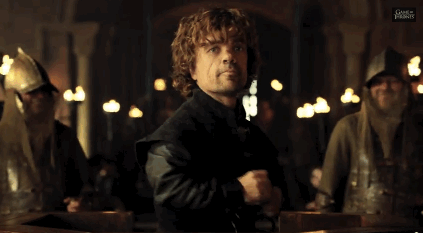 Looks like there are no comments yet.
Be the first to comment!