1.
First of all, bathroom mirror selfies are a bitch.
Like really, who is using these mirrors for selfies??? HAGRID?
2.
We have no option but to stand on chairs and things to get a good one.
3.
Even Mother Nature trolls you.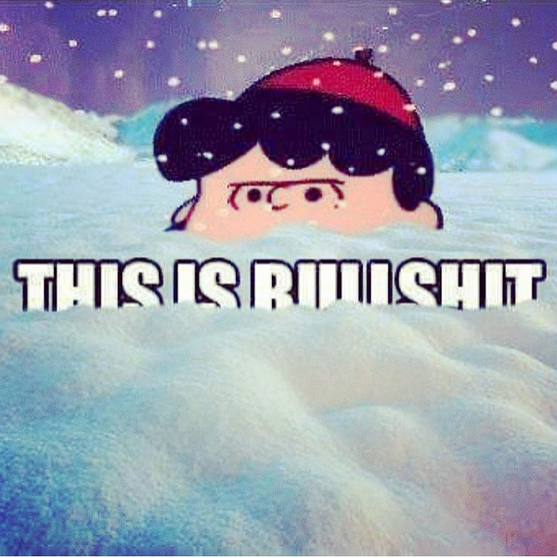 4.
If you're a shortie and not standing in the front row of a group shot, forget it.
So you're always shoved in the front.
5.
Even large props can eclipse your entire body.
6.
Taking pictures with younger siblings after a growth spurt is the worst.
I mean I'm older! It's only fair that I be taller.
7.
You're used to everyone just picking you up to get you in a frame.
8.
If you crop pictures for Instagram, they start looking weird.
9.
You may be a beast on the field but in front of the camera, you'll always be a hobbit.
10.
Sometimes it gets in the way of your job.
11.
And it might be hampering your progress.
12.
But you've gotten good at improvising solutions.
13.
Sometimes your short arms won't even let you fit your whole face in a selfie.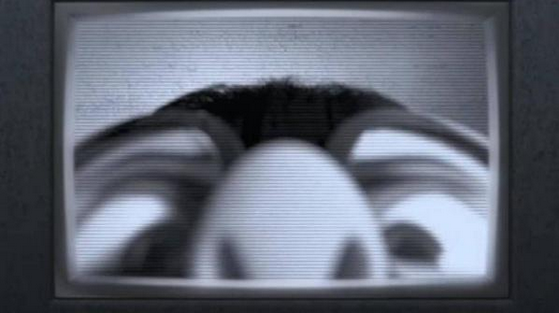 14.
But your life changed the minute you got a selfie stick.
15.
You find yourself on your tippy-toes every time you're in front of a camera.
16.
Or standing on boxes.
17.
Or skateboards.
18.
But years of trial, error, and innovation have made you a pro at showing off your most flattering angles.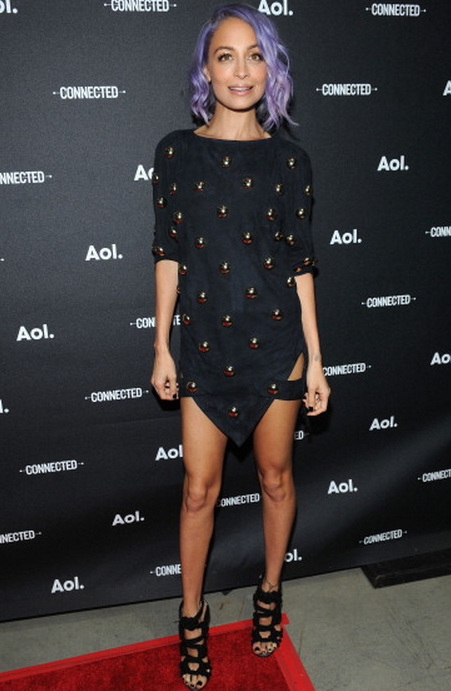 19.
And now you're pretty OK with being small, TBH.
So the next time we see a camera, we'll be there...soon.