This Designer Is Using Mumbai's Iconic Taxis To Feature Local Artists
As if Mumbai needed to get any cooler.
While auto-rickshaws are restricted to the suburbs, Mumbai's black and yellow Padmini taxis are an iconic part of the whole city as well as its cultural landscape.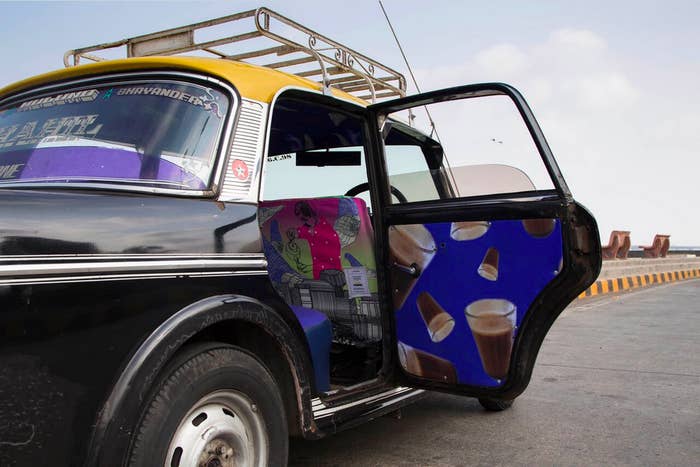 Art director and designer Sanket Avlani noticed that while taxi drivers put efforts to make their vehicle stand out, the interiors are often left ignored and therefore only "functional and forgettable".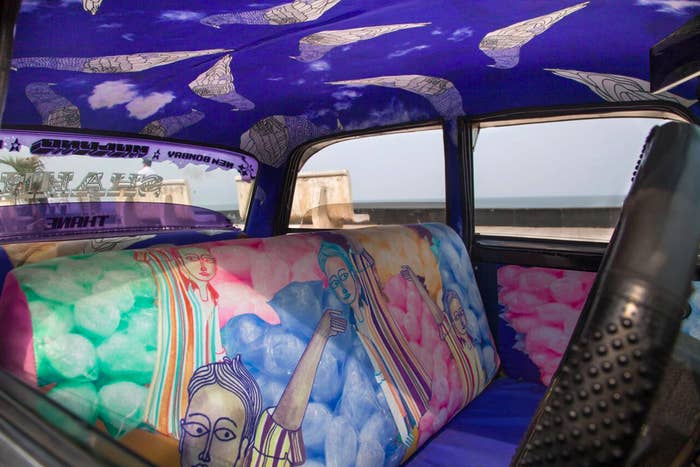 So he assembled a dream team of designers and launched Taxi Fabric, an initiative via which young artists can exhibit their designs inside Mumbai's cabs.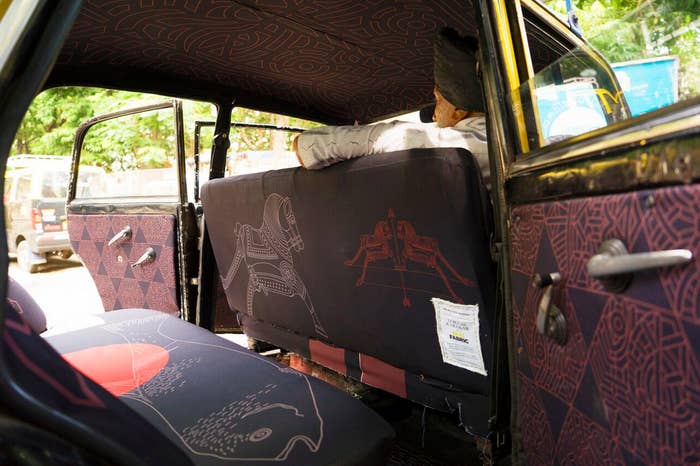 Avlani wants to change perceptions about design in India. "Many people don't know that design can create a real impact," states the Taxi Fabric website.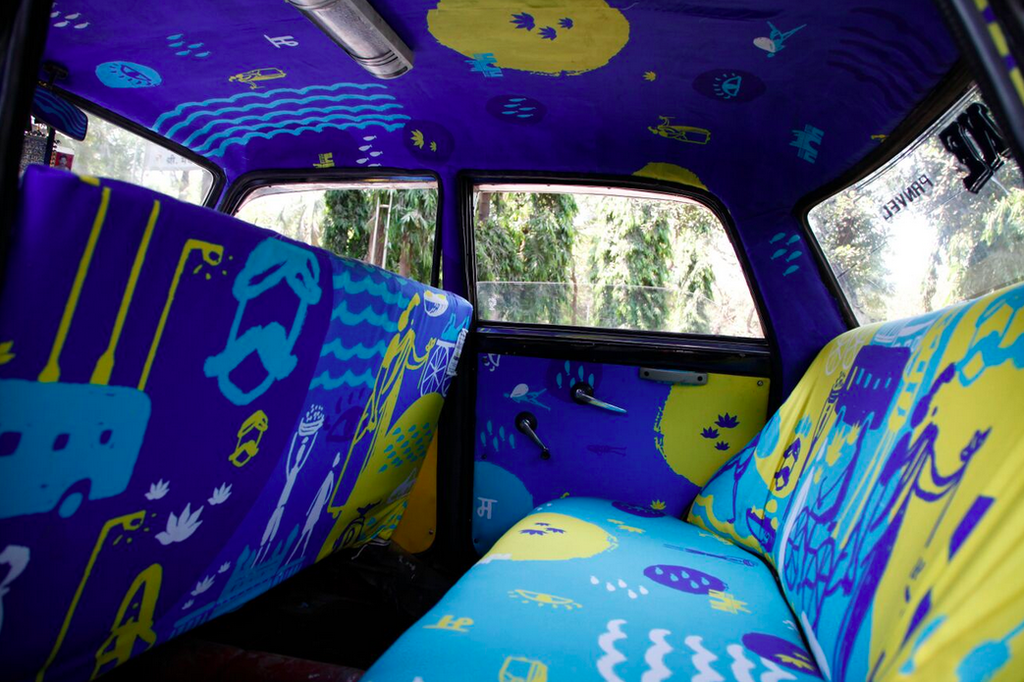 A self-funded project so far, Taxi Fabric has managed to complete five such taxis. At a cost of about ₹15,000 per car, they'd like the public's help in achieving their goal of fitting 25 more cabs by the end of the year.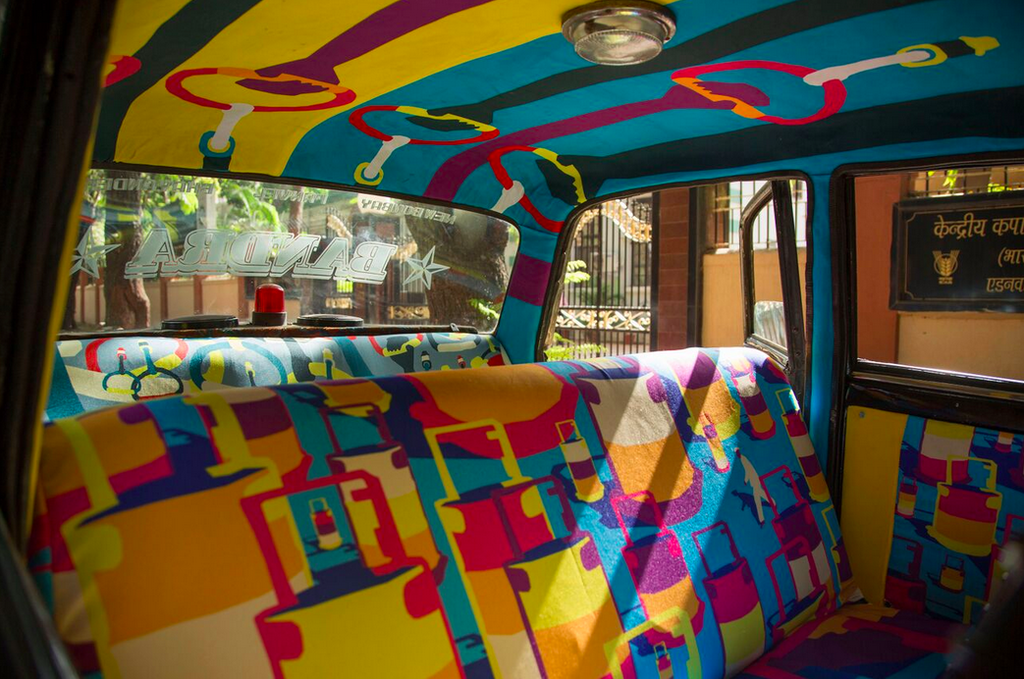 "After investing a lot in research and sampling with various vendors, it is hard to keep the project self-funded," says Sanket. A Kickstarter campaign has been launched to reach their goal of £8,000.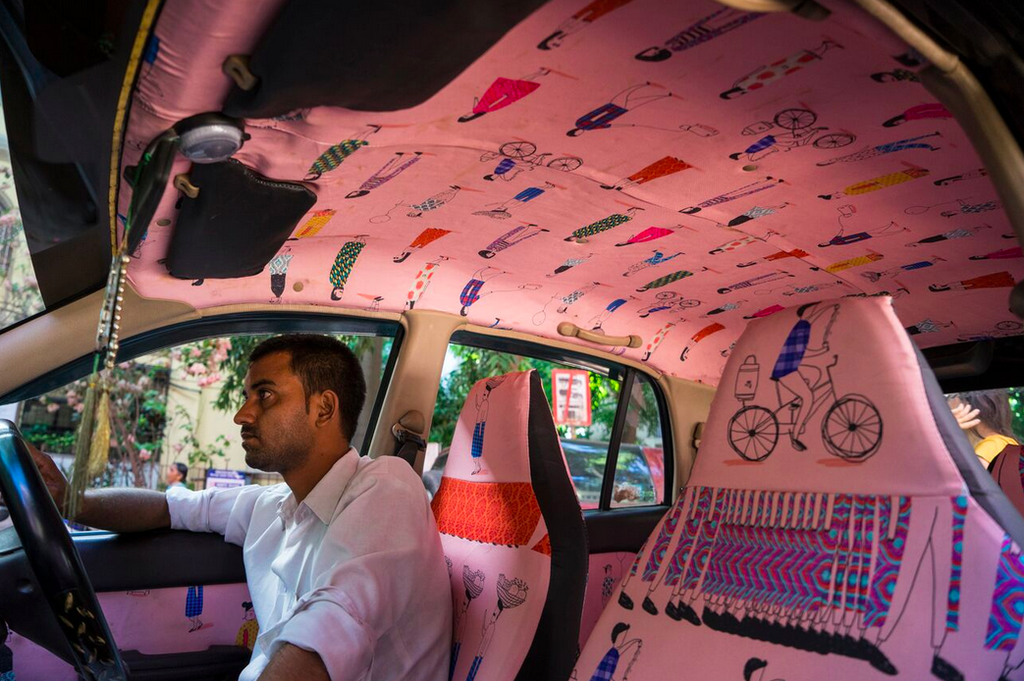 "Unfortunately most of our backers currently are Indians who are now away from home and are in other countries. We would love for India to donate for its beloved Mumbai," he concludes.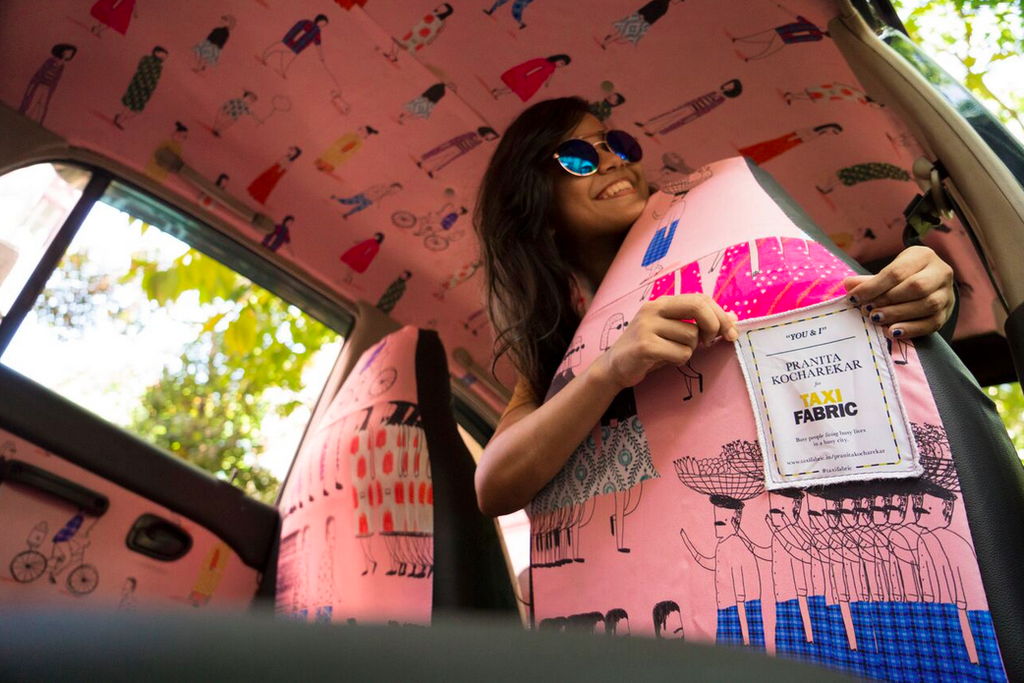 Follow BuzzFeed India on Facebook.