3.
Most importantly, he's fine AF.
4.
And while everyone else his age is struggling to play 18-year-olds, Akshay's been keepin' it real.
6.
You probably didn't know you had a thing for salt and pepper beards until you saw him with one.
8.
Not like he wasn't fine AF before.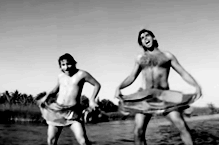 10.
*Stopping to catch my breath.*
12.
And it's a widely known fact.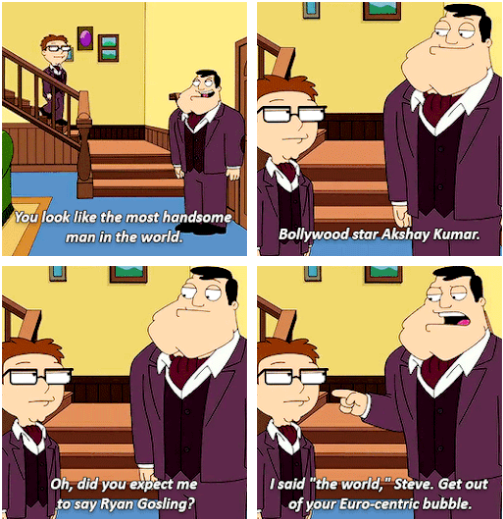 13.
Shruti Haasan = us all.