Aishwarya Rai Bachchan's Daughter Is The Most Adorable Thing About Cannes 2015
Same, Aaradhya, same.
As an ambassador for L'oreal Paris, Aishwarya Rai Bachchan has been gracing the red carpet at the Cannes Film Festival for the last few years.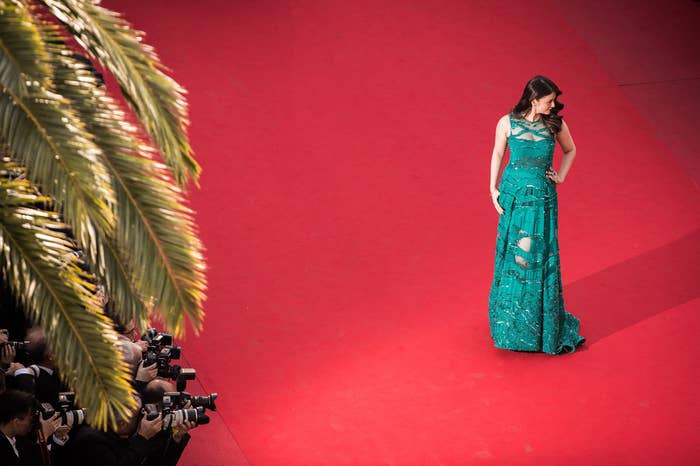 And while her outfits have been judged and even ridiculed by fashion police around the world, Aishwarya only cares about one opinion, TBH.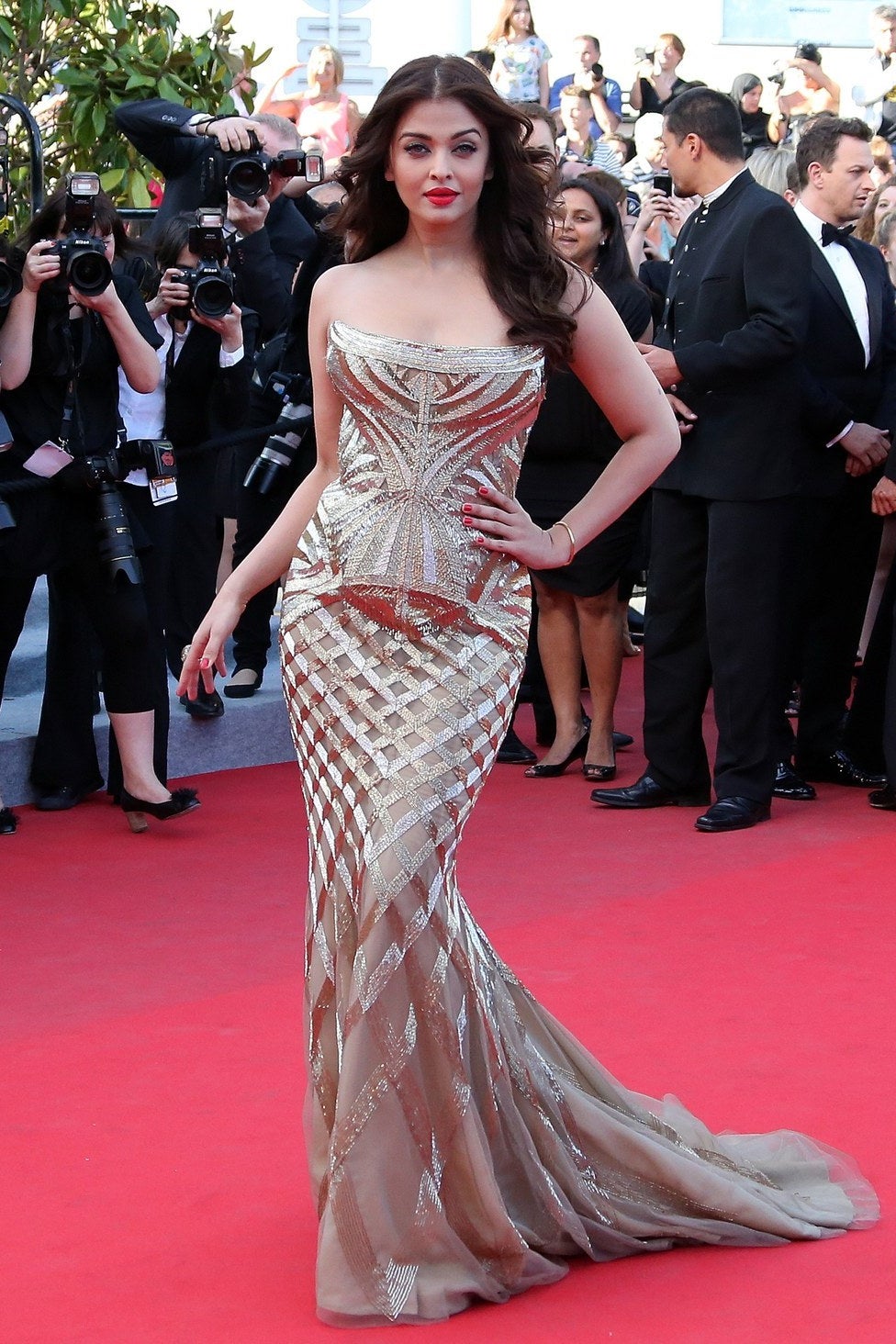 And according to her daughter, Aaradhya, her mommy is literally the most beautiful woman on Earth.
I MEAN, JUST LOOK AT THIS REAL LIFE SHAMPOO COMMERCIAL.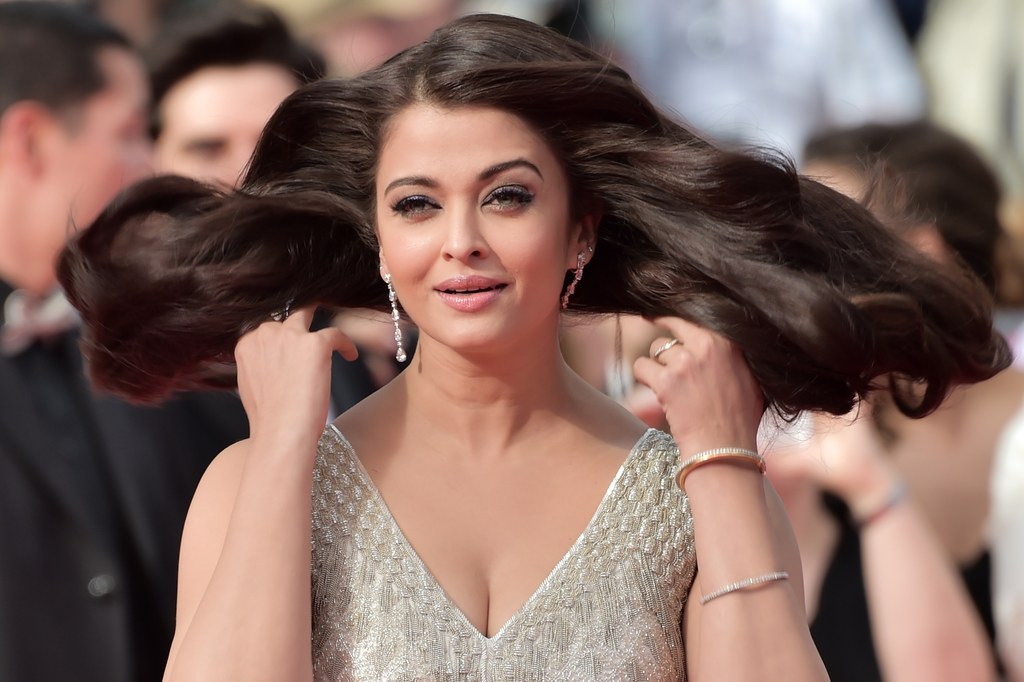 Aaradhaya also has a rich history of being a cutie. Here's her touching her granddad's feet before embarking on her flight to Cannes.
Slay, Ash SLAAAAAAY!