16 Bizarre And Beautiful Dishes You Can ONLYYYY Find In Ahmedabad
Stop eating my maathu and eat these instead.
4.
A Gwalior dosa i.e. dosa with an absurd amount of butter at Manek Chowk. 7.
Literally anything at the Sewa Cafe where you don't have to pay for your food but "donate" whatever you can. 9.
Manek Chowk's ice cream sandwich which is actually ice cream and cheese between two slices of bread. WHAT? 12.
Every eggy thing at R. K. Egg Eatery.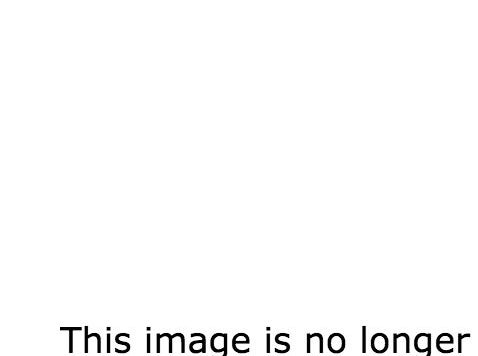 13.
The maska pav at New Lucky Tea stall. The weirdness is not in the food but the fact that you have to sit next to ACTUAL GRAVES while eating your food.