1.
Gujju ketchup pizza at the legendary Jasuben's Pizza. 2.
A panki is a rice pancake steamed on a banana leaf at Swati Snacks. 3.
The pineapple, chocolate, and cheese sandwich at Manek Chowk. 4.
A Gwalior dosa i.e. dosa with an absurd amount of butter at Manek Chowk. 5.
The Maggi na bhajiya at S.G. Road. 6.
The veg puff with chutney and sev at Shambhu's Coffee Bar. 7.
Literally anything at the Sewa Cafe where you don't have to pay for your food but "donate" whatever you can. 8.
The butter vada pav at Jay Bhavani that could make your heart stop in seconds. 9.
Manek Chowk's ice cream sandwich which is actually ice cream and cheese between two slices of bread. WHAT? 10.
The decadent badaam falooda at Prem Mevad.
11.
Cold Coco at Shambhu's Coffee Bar. 12.
Every eggy thing at R. K. Egg Eatery.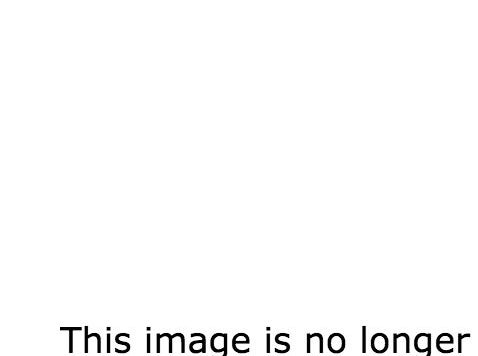 13.
The maska pav at New Lucky Tea stall. The weirdness is not in the food but the fact that you have to sit next to ACTUAL GRAVES while eating your food. 14.
Bhel but with CHEESE at CharBhuja Sandwich. 15.
The mootichoor puris at Soam. 16.
And to end, a wild selection of mukhwaas at Manek Chowk.