This Is What 70 Years Of Bollywood Fashion Looks Like On One Woman
Spoiler alert: INCREDIBLE.
by
,
,
,

Here's a look at Bollywood's most iconic fashion moments over the last seven decades:
Bollywood is heavily responsible for a majority of India's tastes, trends, and tropes – especially when it comes to fashion.
Nargis, Shree 420, 1955.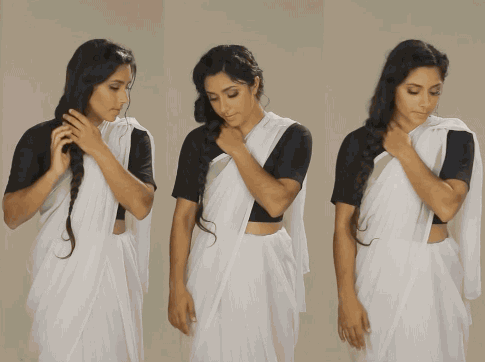 The 1950s were called the golden era of Bollywood. India had just gained freedom from the British and while the aesthetic had heavy Western influences, there was a strong flavour of revolution and patriotism. Saris with short, puff-sleeved blouses were all the rage.
Madhubala, Mughal-e-Azam, 1960.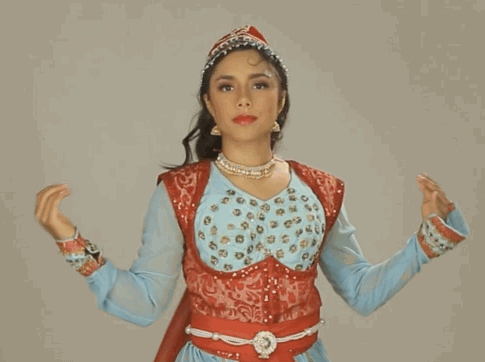 In the '60s, Bollywood started looking to the West for trends. Miniskirts, wigs, and even sunglasses inspired by Jackie O started showing up onscreen. Mughal-e-Azam, however, was an epic inspired by King Akbar and his son, Salim of the Mughal era.
The film, first released in black and white, was later colourised in 2004 and re-released.
Zeenat Aman, Hare Rama Hare Krishna, 1971.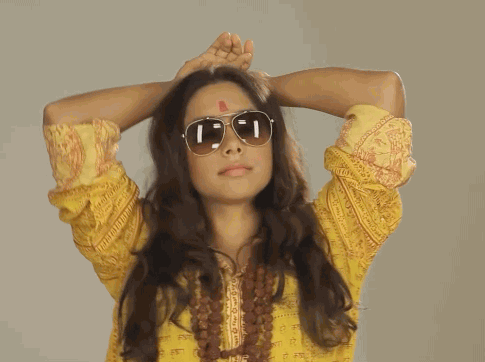 Zeenat Aman's ganja-smoking hippie look made "Dum Maaro Dum" one of the most popular songs of the time. Winged liner and tinted glasses were everywhere.
Dimple Kapadia, Bobby, 1973.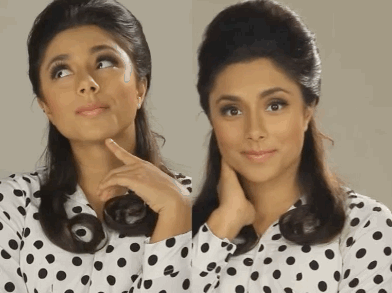 Dimple Kapadia became a fashion icon at the age of 17 with this look. Bobby was also ground breaking for featuring the first ever two-piece swimsuit in Indian cinema, also worn by Kapadia.
Sridevi, Mr. India, 1987.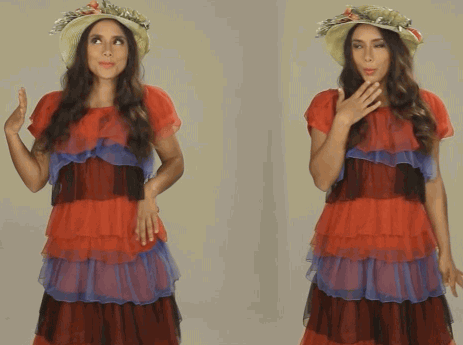 The '80s were the LOUDEST DECADE TO EVER EXIST. The frills, the neons, the fruity accessories were proudly displayed (and snacked upon). However, Sridevi's blue chiffon sari from a sensuous song in the movie set a solid trend, followed even today.
Urmila Matondkar, Rangeela, 1995.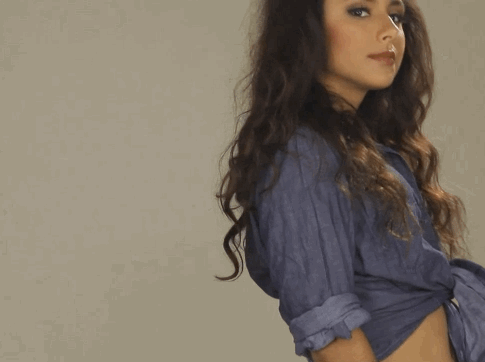 As Indians started winning international pageants, the girls at home started dressing bolder. Tight jeans and baggy shirts tied up at the waist were easily achieved on the way to college from home without getting an earful from the parents.
Kareena Kapoor, Don, 2006.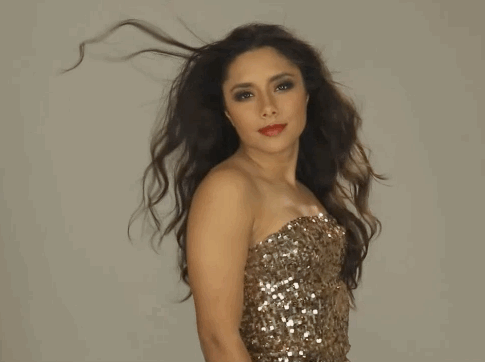 Before Sonam and Deepika came into our lives, Queen Kareena was all we had. With every movie she starred in, Bebo set off a thousand trends. From leather and sequin pants in K3G to the size-zero body in Tashan, she dictated what we wore and what we ate for almost 10 years.
Deepika Padukone, Cocktail, 2012.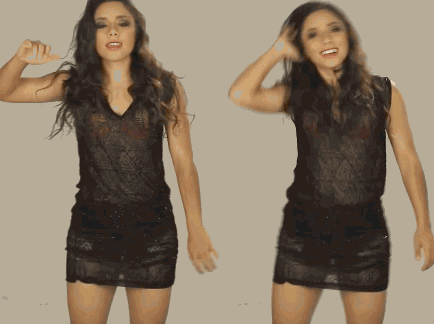 This movie is known more for the trends it set than the story – which was expected when the fashion director of Vogue India styled Deepika. From making palazzo pants look impossibly sexy to cementing the whole see-through trend, Anaita Shroff Adajania made sure all the looks were copied by women across the country. Deepika's flawless body helped.