1.
Travel writer and photographer, Neelima Vallangi, was afraid to travel around India because "the stereotyped exotic version of India full of snake charmers and sadhus shown in popular media never struck a chord with me," she told BuzzFeed India.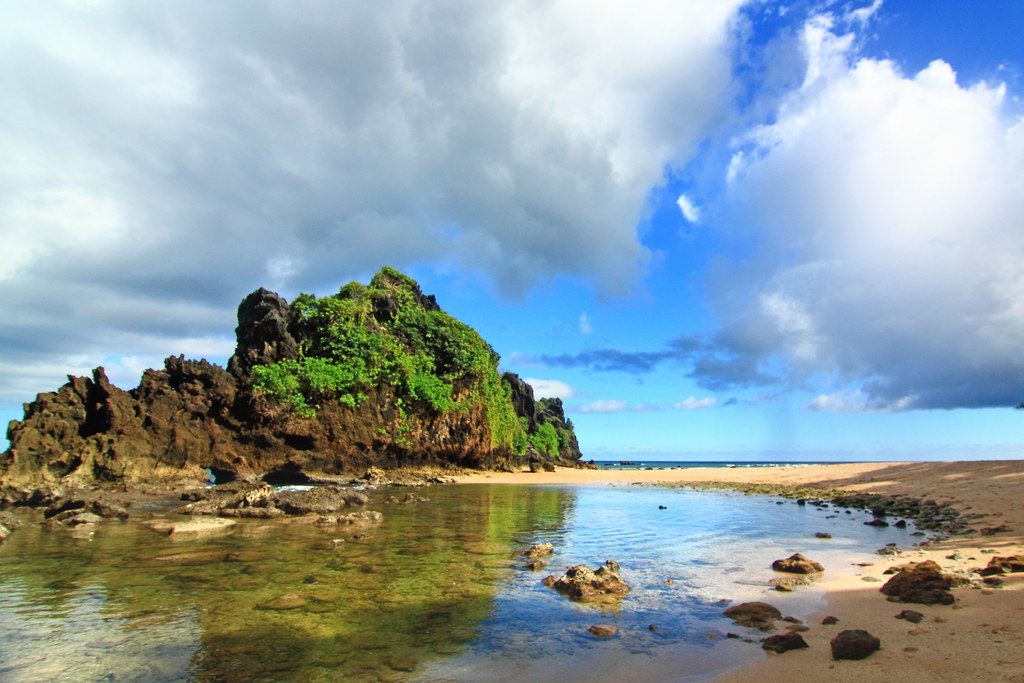 2.
A trip to Ladakh in 2008 totally changed her perception. She immediately embarked on a long quest to uncover hidden gems in her home country.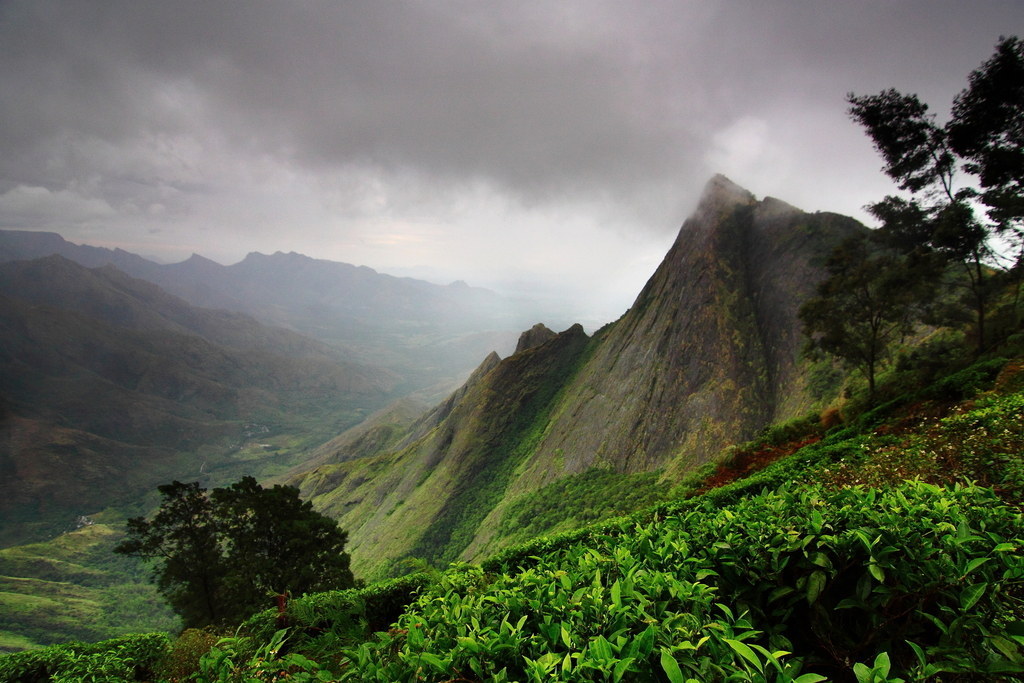 3.
Earlier this year, Neelima started an Instagram project called #30DaysOfAnotherIndia where she showcased images and stories of her travels.
Here are some of the most stunning pictures:
4.
Stepwells in Hampi.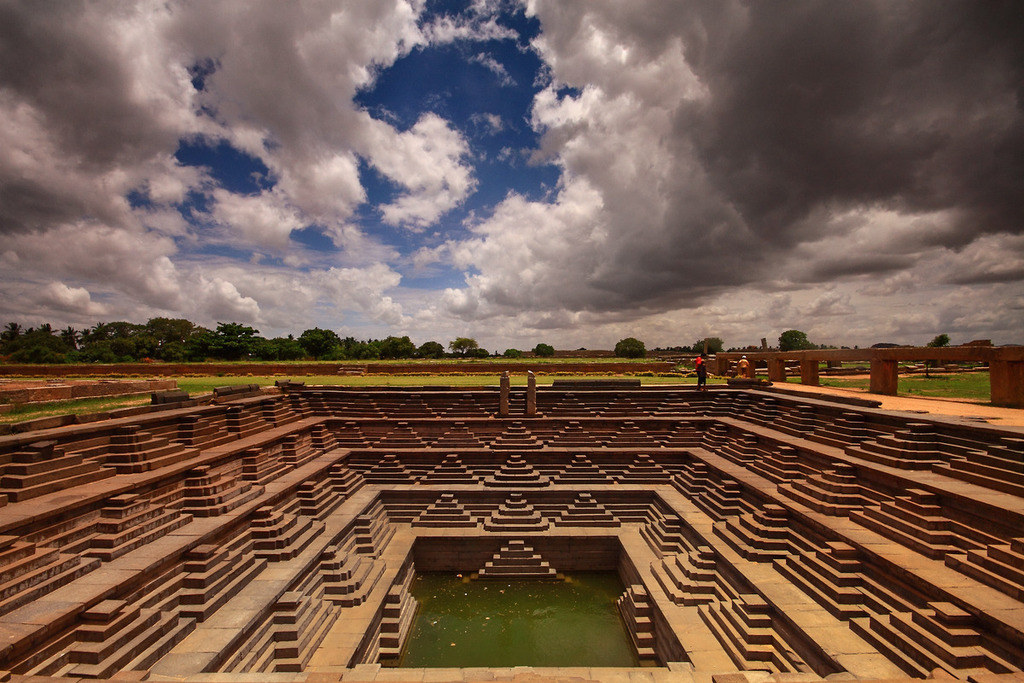 5.
Ayyankere reservoir, Chikamagalur.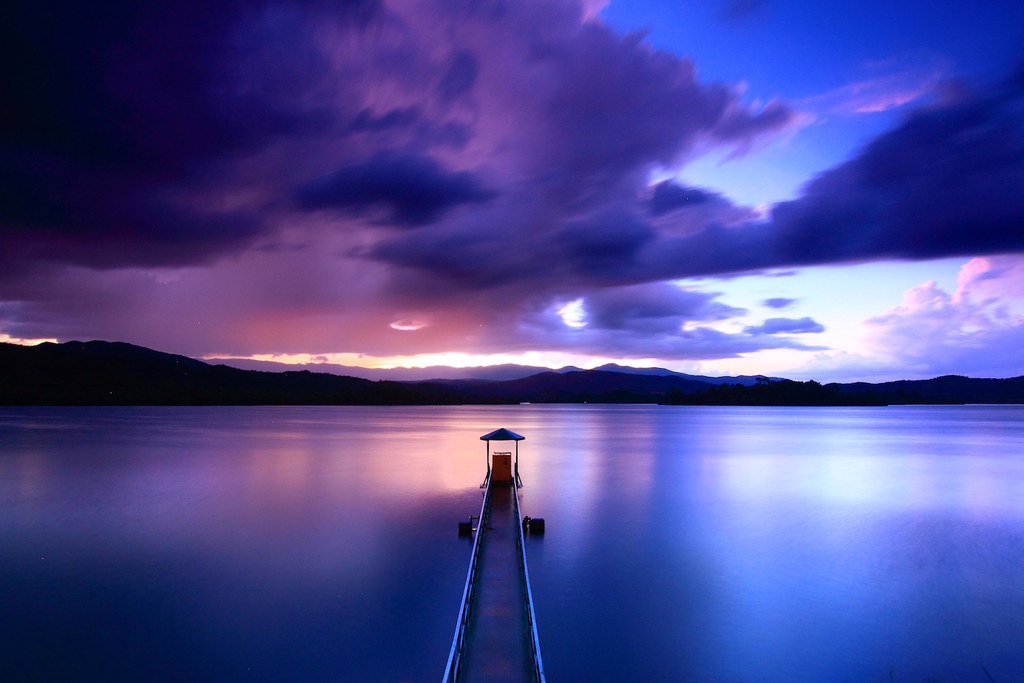 6.
Chitrakot Falls, Chhattisgarh.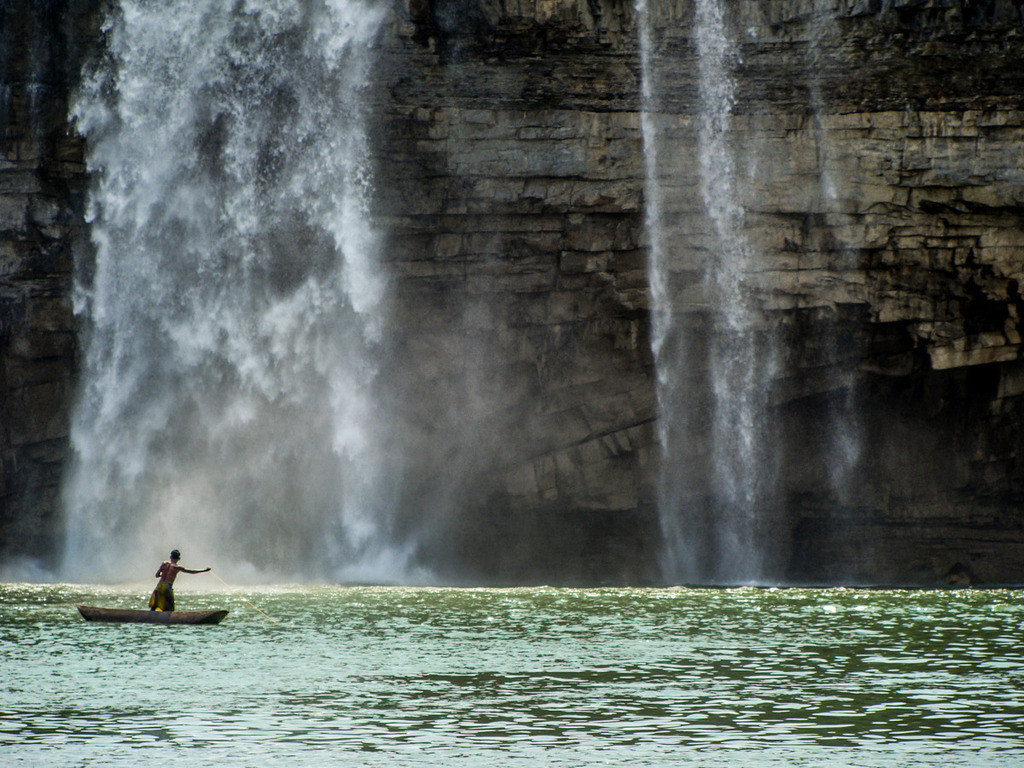 7.
Rann of Kutch, Gujarat.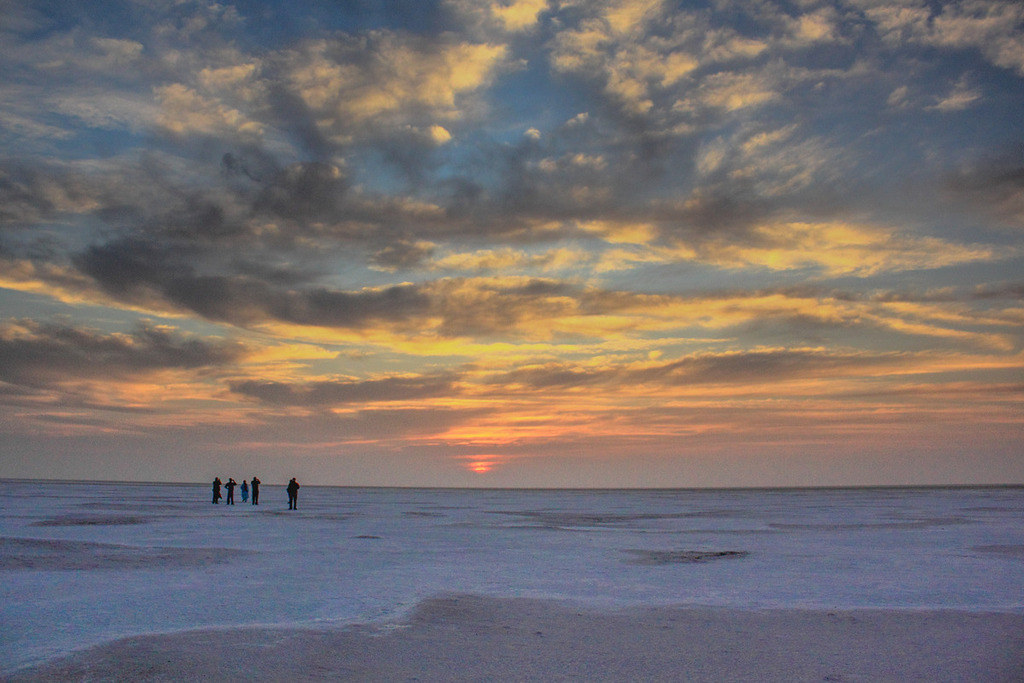 8.
Maguri Beel, Assam.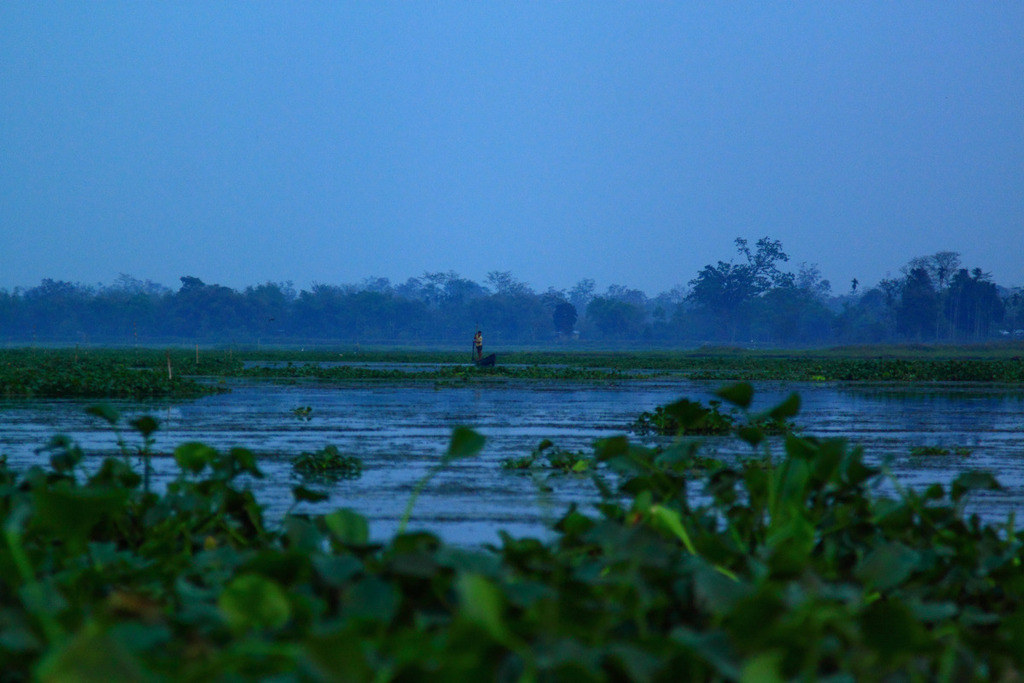 9.
Hoollongapar Gibbon Sanctuary in Assam.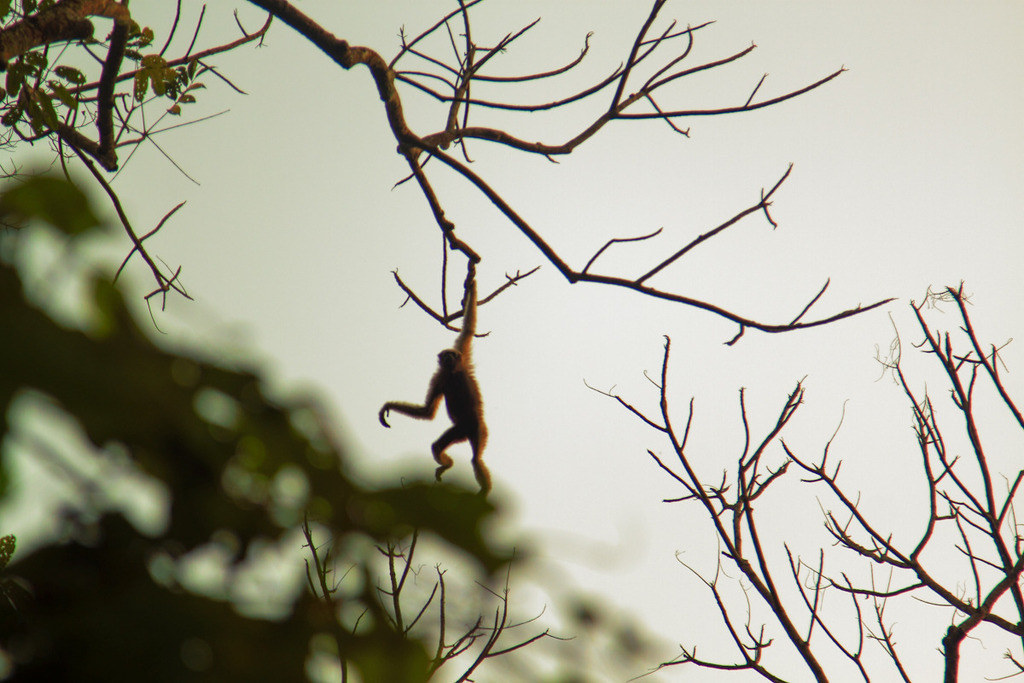 10.
The Dolmens of Marayoor, Kerala.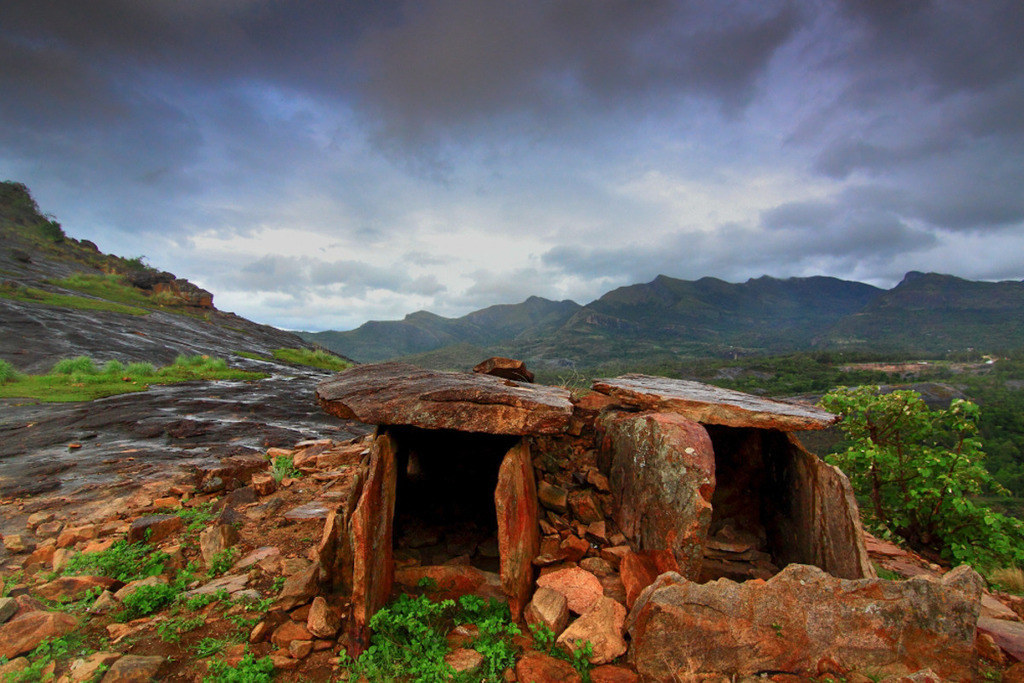 11.
Siju Cave, Garo Hills, Meghalaya.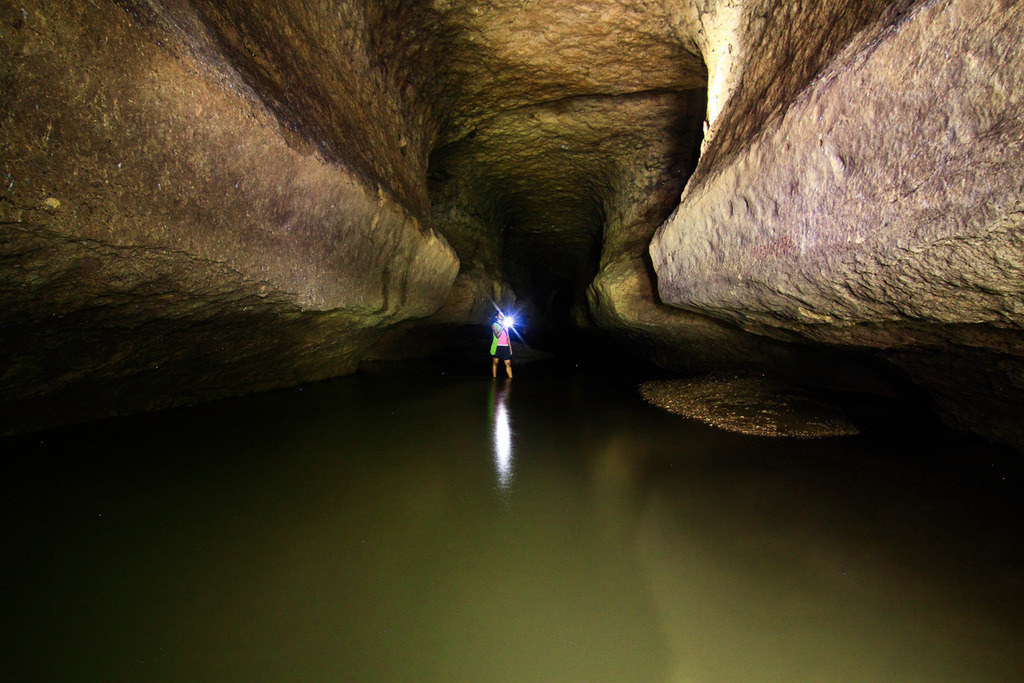 12.
Thirumala Nayak Palace, Madurai, Tamil Nadu.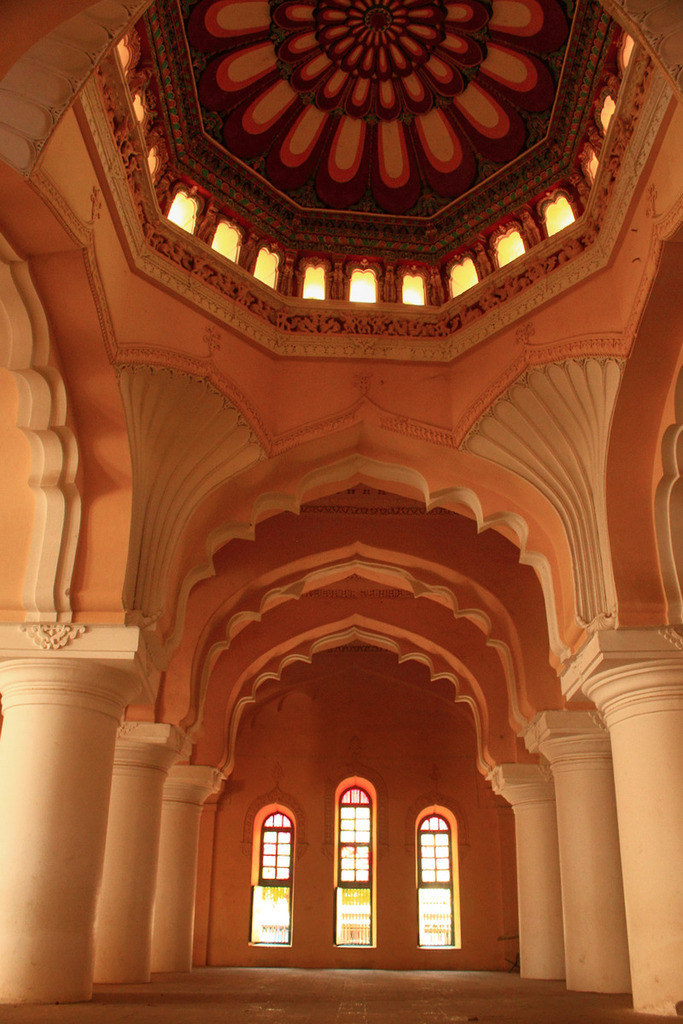 13.
Longwa, Nagaland.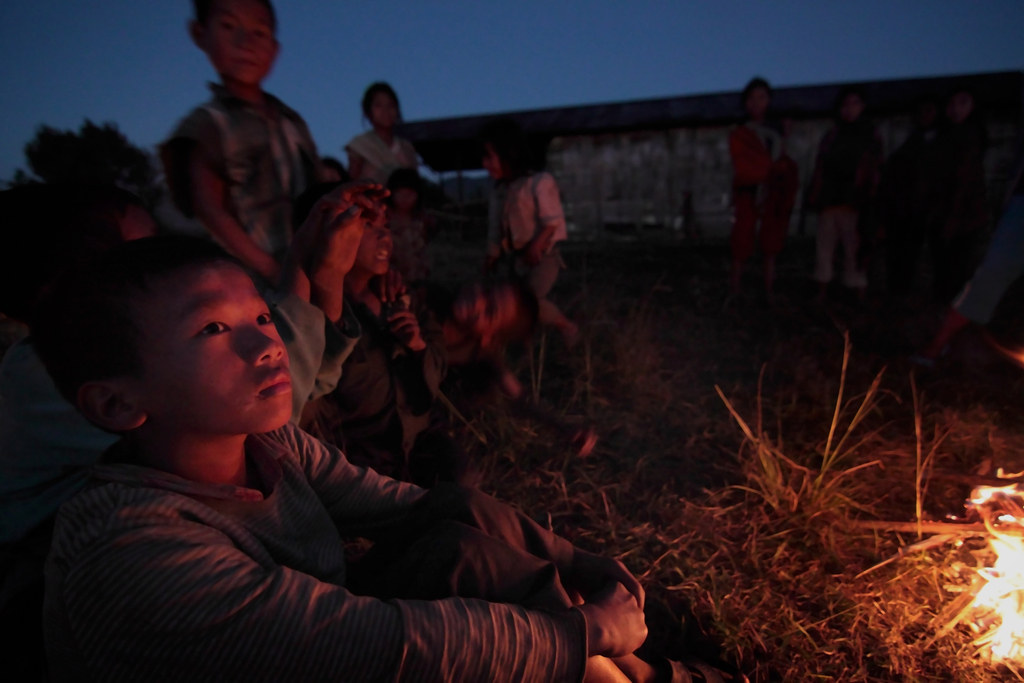 14.
Painted havelis of Shekhawati, Rajasthan.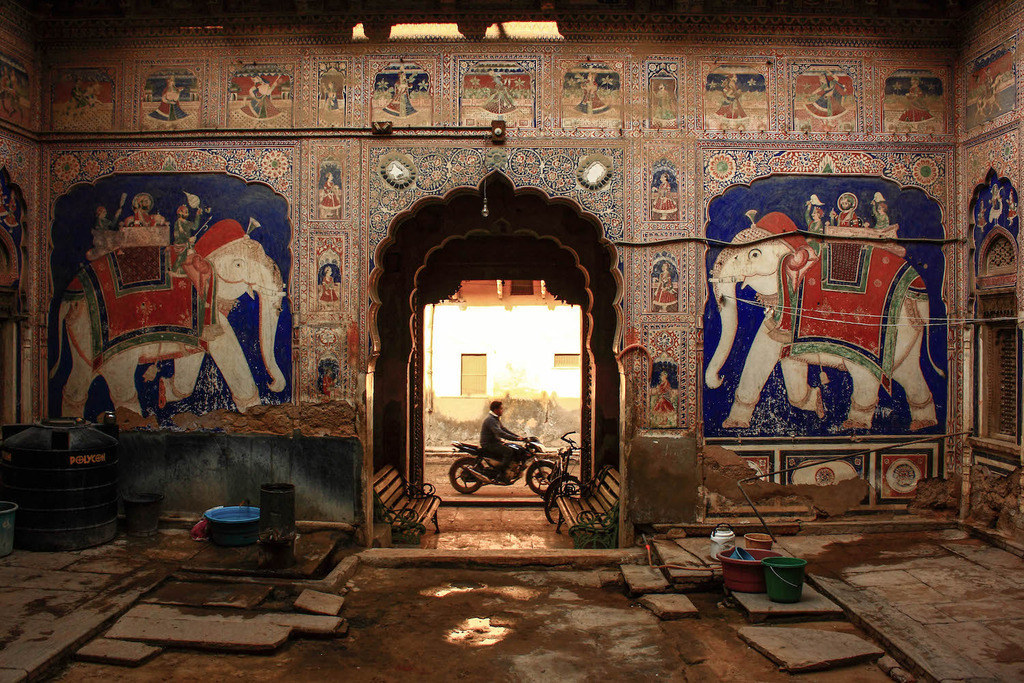 15.
West Siang District, Arunachal Pradesh.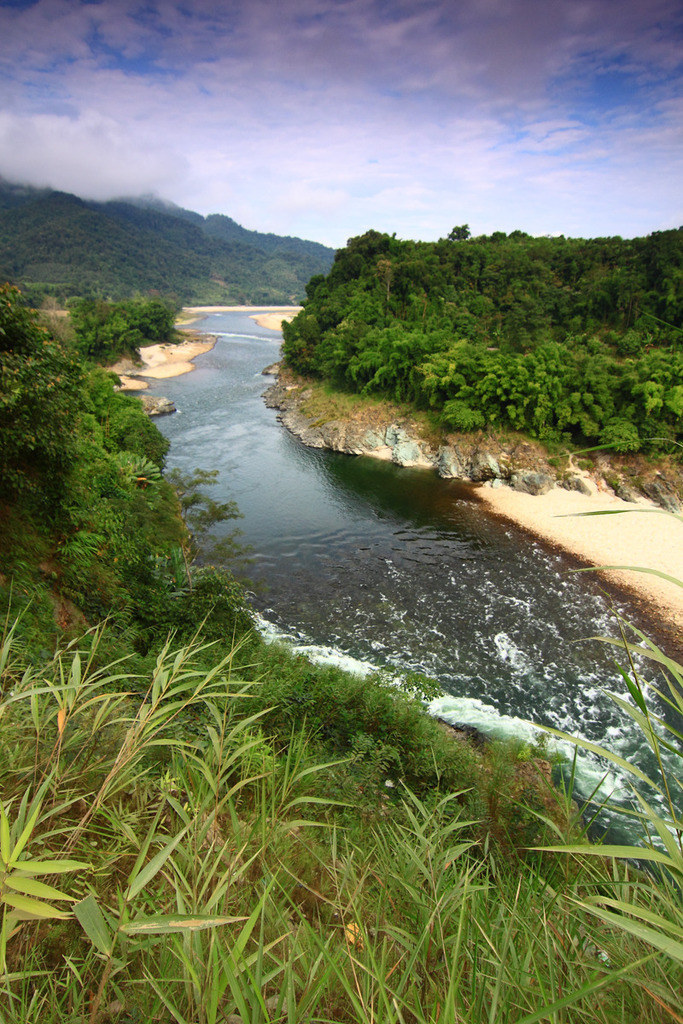 16.
Rainbow Waterfalls, Khasi Hills, Meghalaya.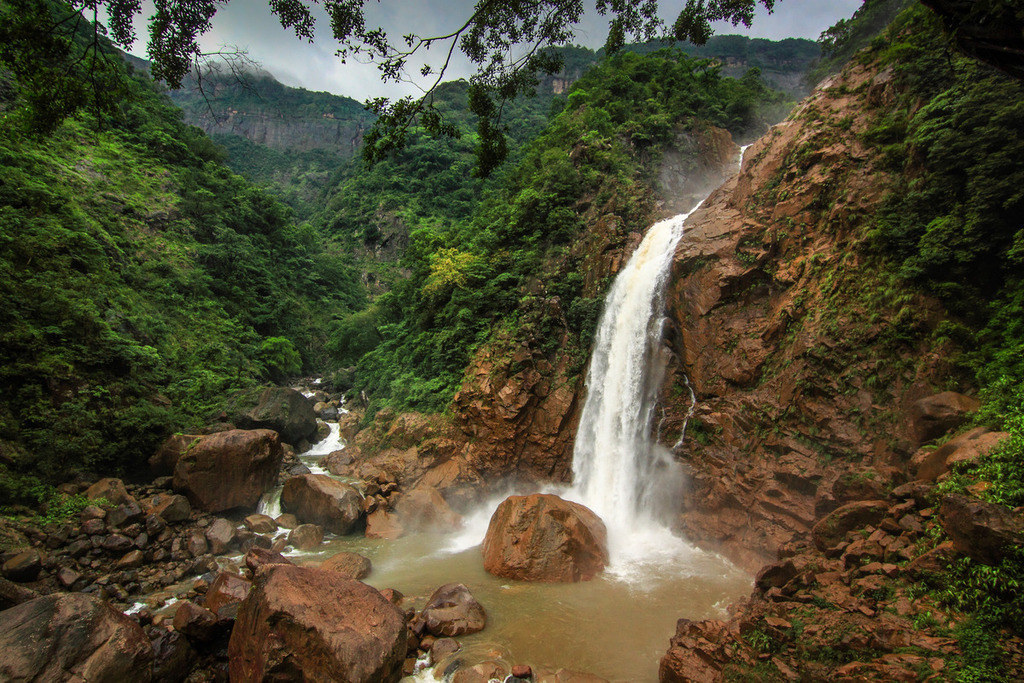 17.
River Aghanashini meets Arabian Sea, West Coast, Karnataka.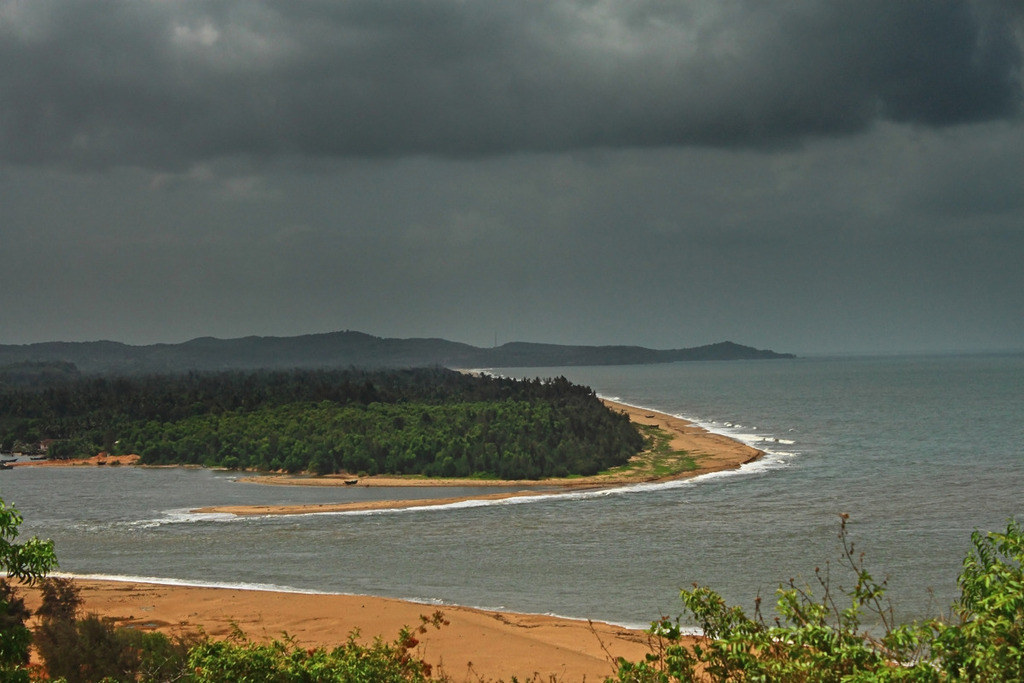 18.
Aara Devi Top, Almora, Uttarakhand.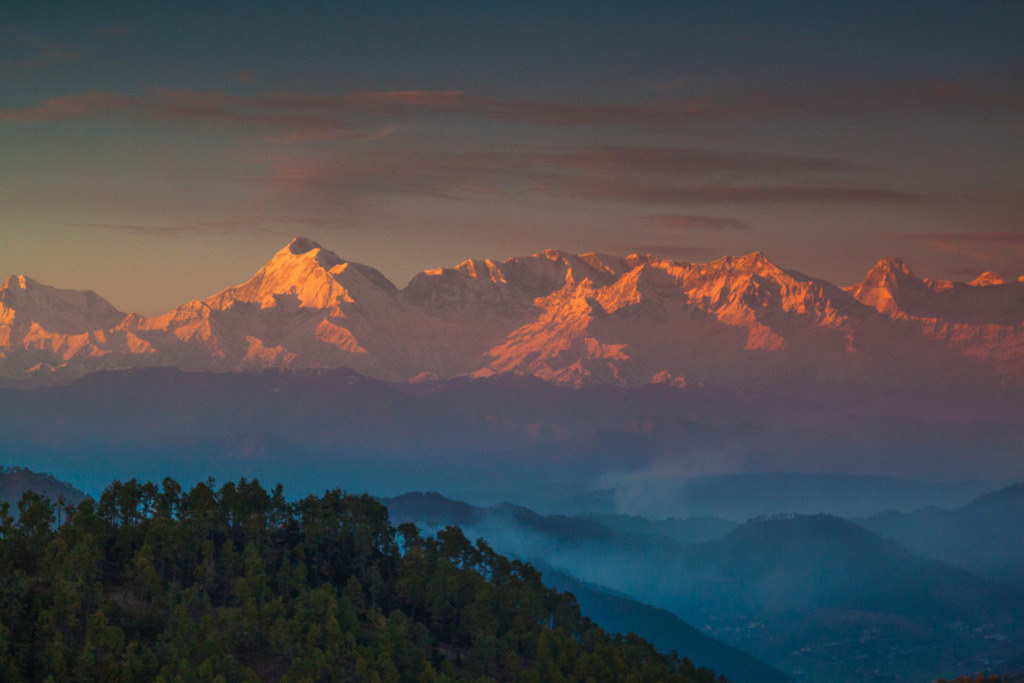 19.
Orchha, Bundelkhand, Madhya Pradesh.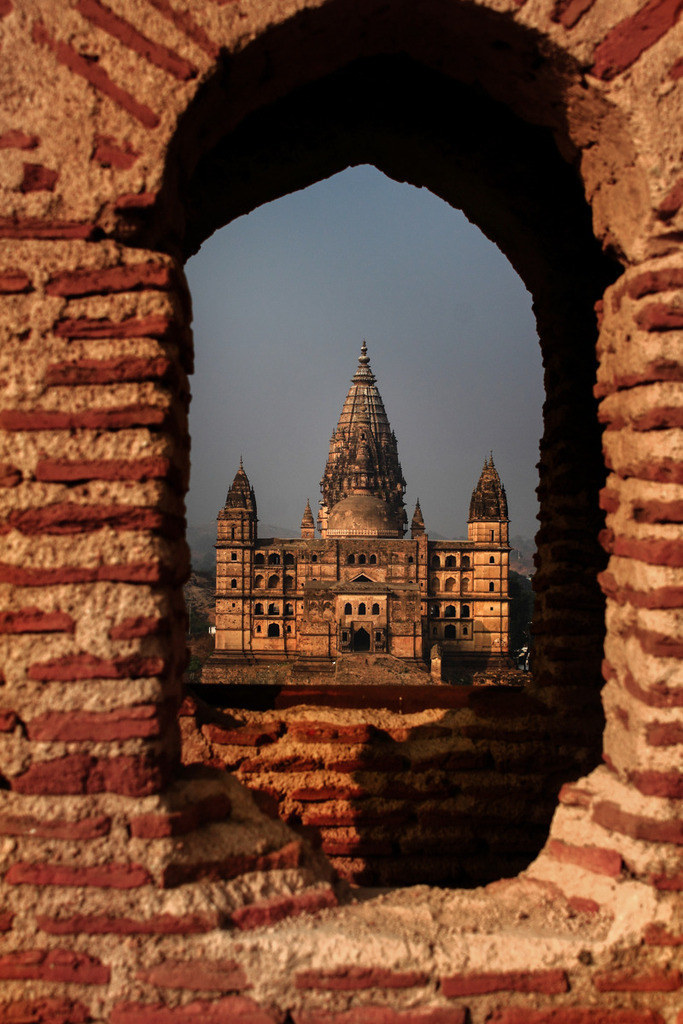 20.
Spangur Gap in China, seen from Chushul Sector, Ladakh.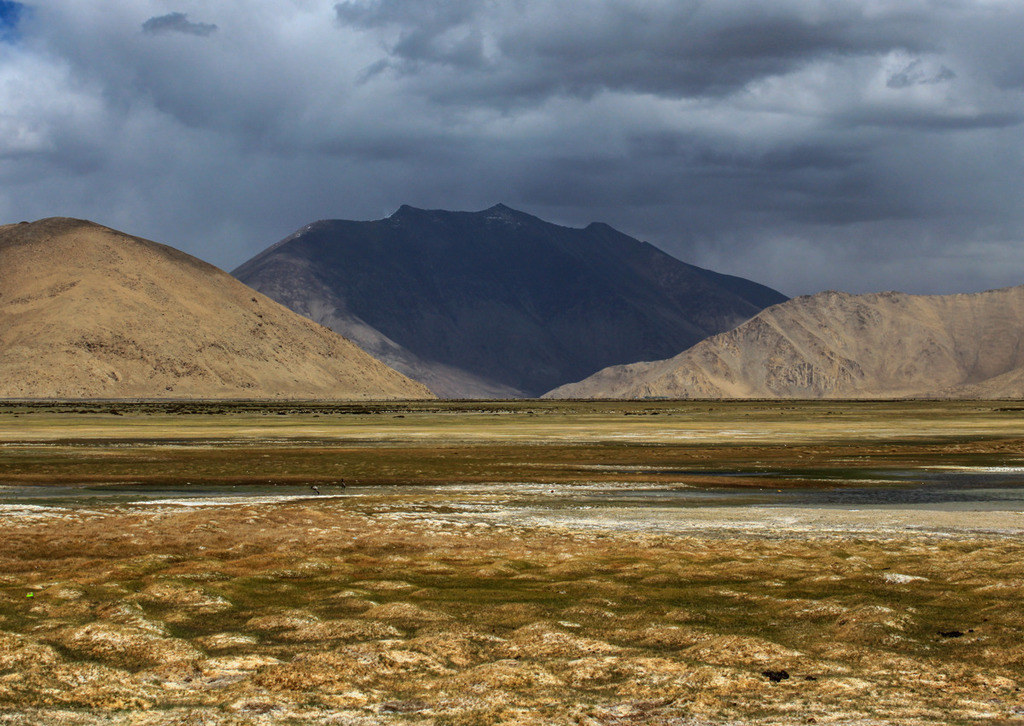 21.
Rock Cut Caves at Bojjanna Konda, Vishakhapatnam, Andhra Pradesh.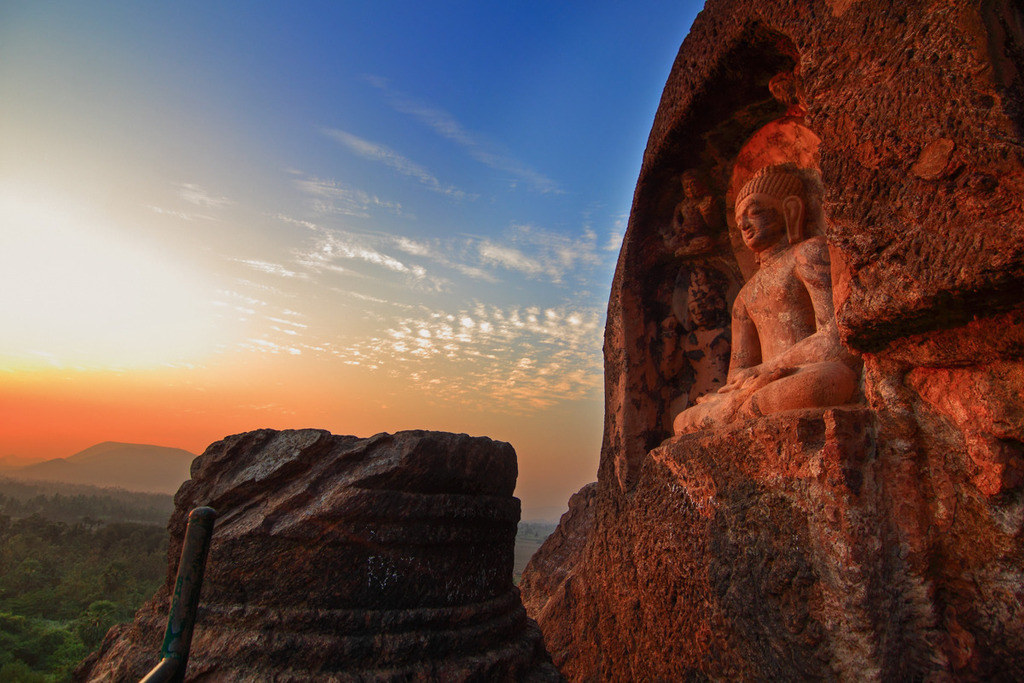 22.
Banjar Valley, hidden in the Himalayan Foothills, Himachal Pradesh.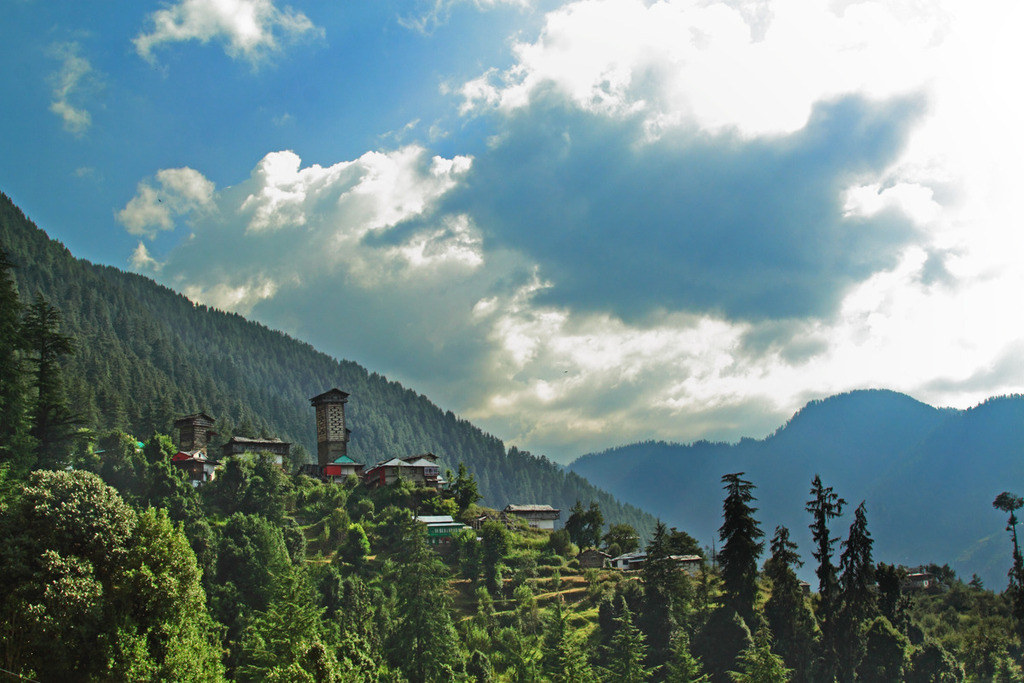 23.
India-Bangladesh Border in Meghalaya.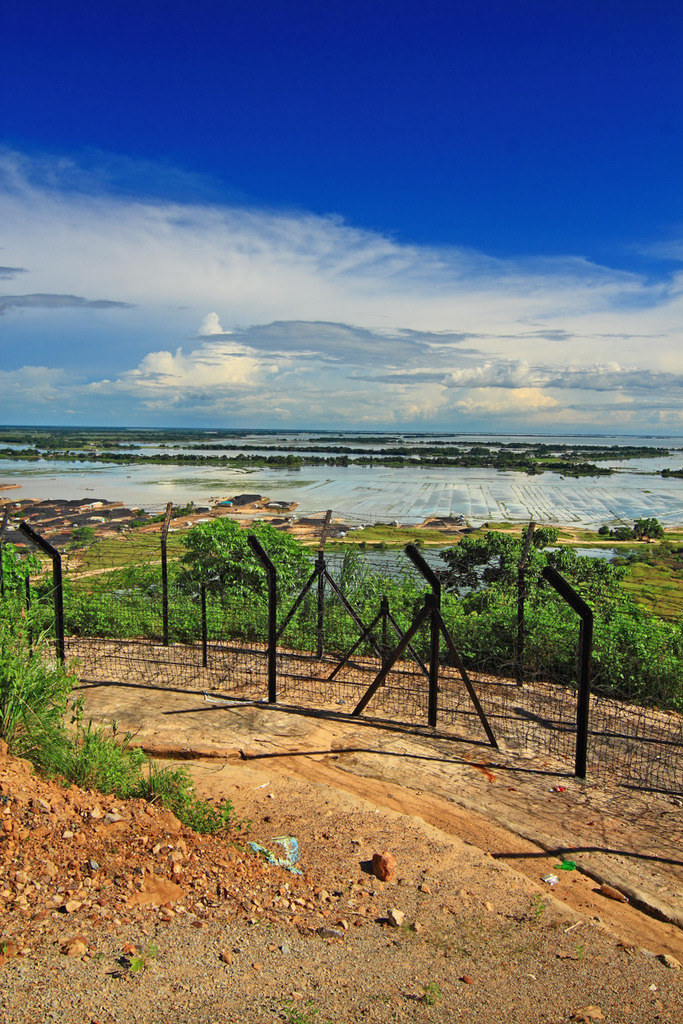 24.
The farthest end of Tso Moriri, Ladakh, Jammu & Kashmir.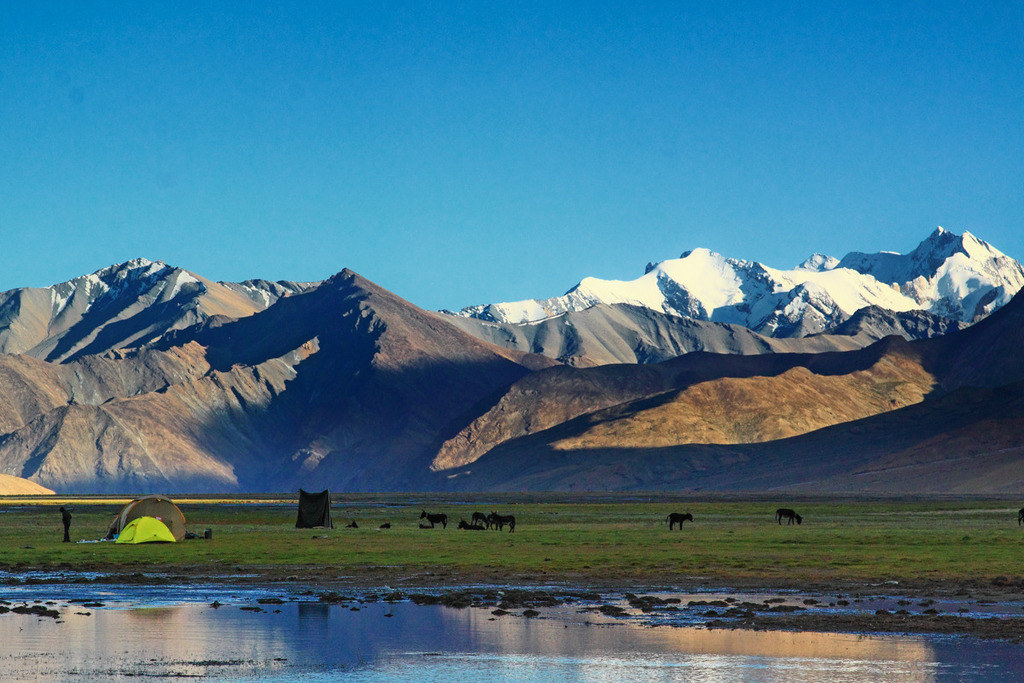 25.
Armenian Church on Armenian Street in Chennai.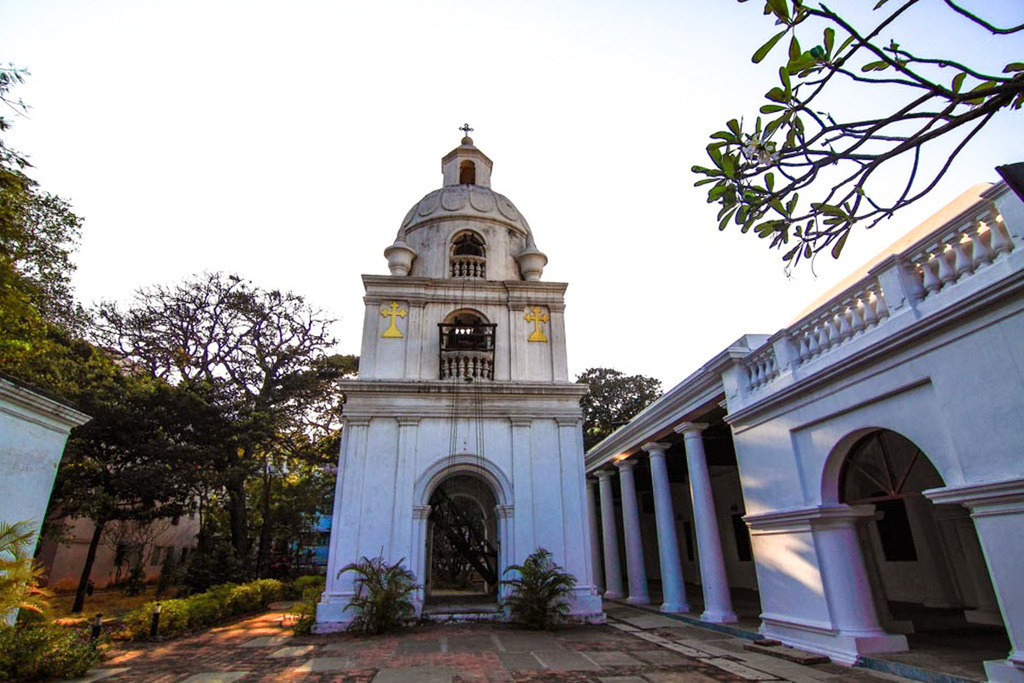 26.
Dosmoche: Wintery New Year's Festival at Likir, Ladakh.