Unless you've been living under a Geodude for the last 10 months, you know that The Pokémon Company released Pokémon Sword and Pokémon Shield last November!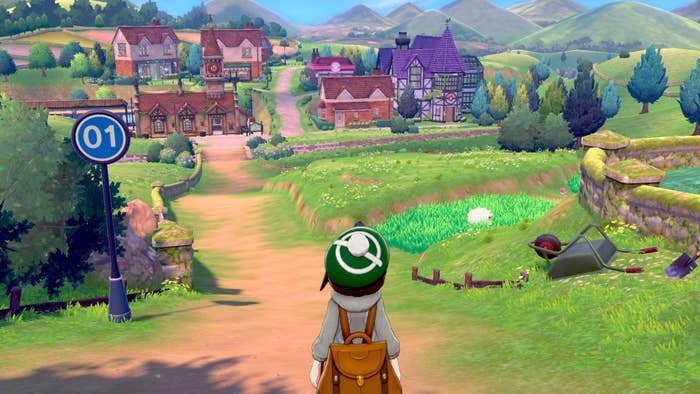 Well, what you may not know is The Pokémon Company International and Nintendo have announced the Pokémon Sword and Pokémon Shield Expansion Pass.
You're probably as curious as a Meowth to know what's included in these expansions, so here's the DL on the DLC:
The downloadable content centers around two new adventures, The Isle of Armor (already released) and The Crown Tundra (set to launch this fall).
The Isle of Armor takes place on a lush, beach paradise island in the Galar region.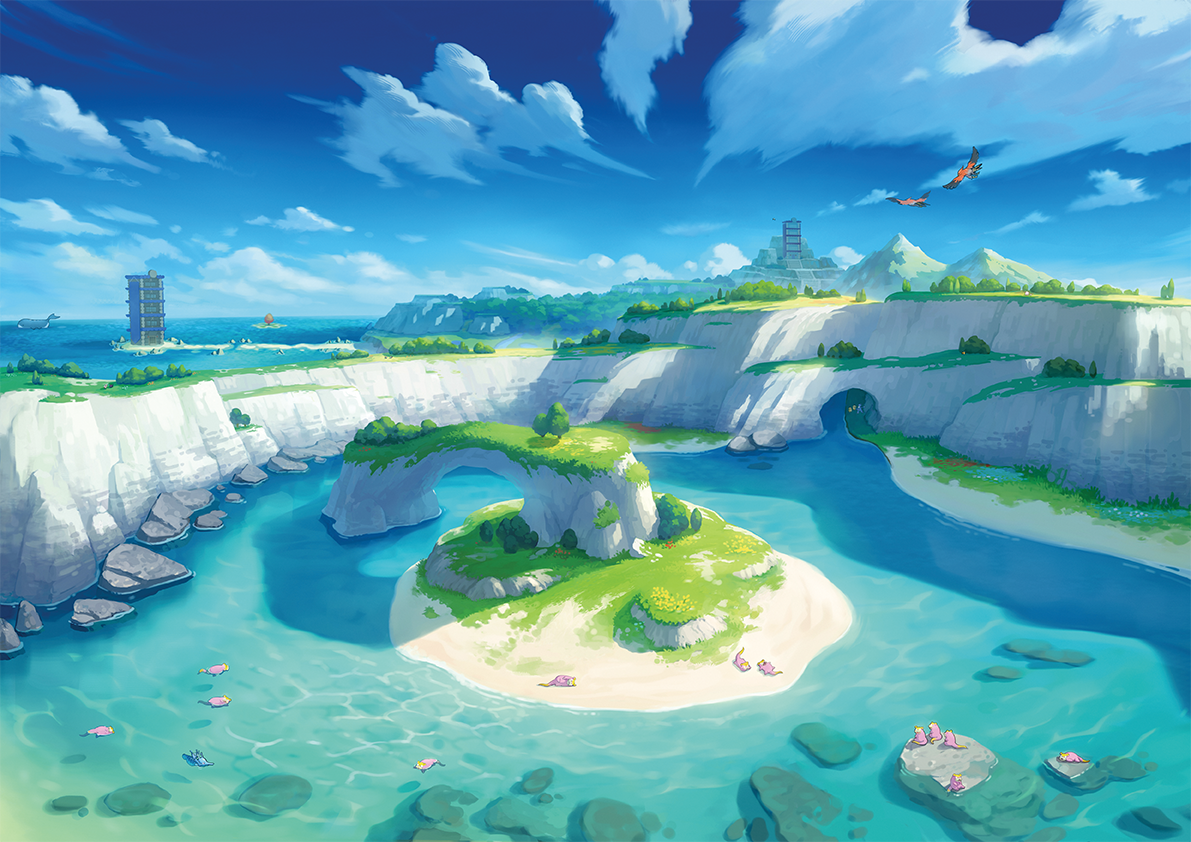 The island is also home to a dojo. Trainers must work hard to become stronger under the tutelage of its master, named Mustard.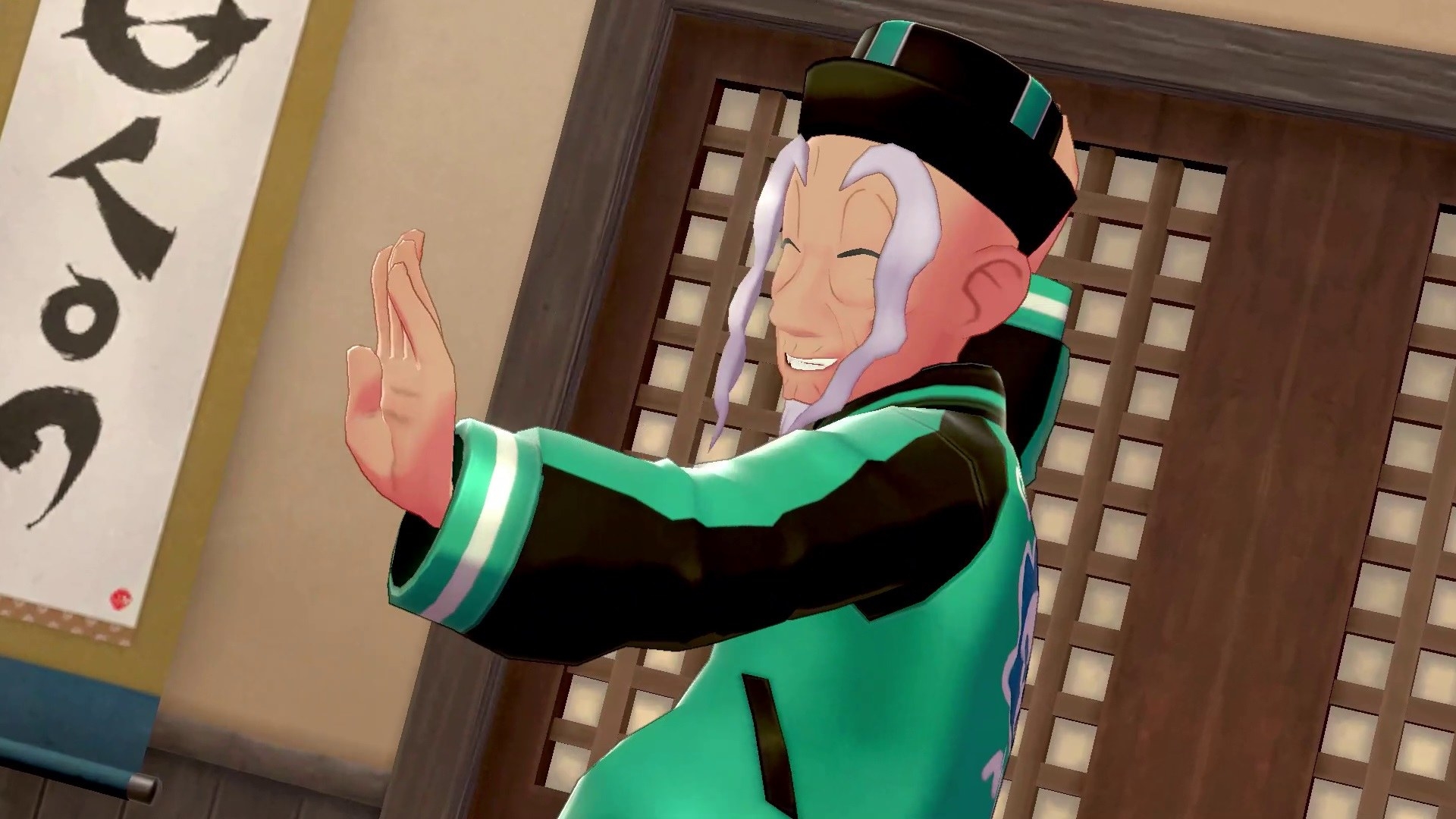 It's also home to a newly discovered Pokémon — Galarian Slowbro.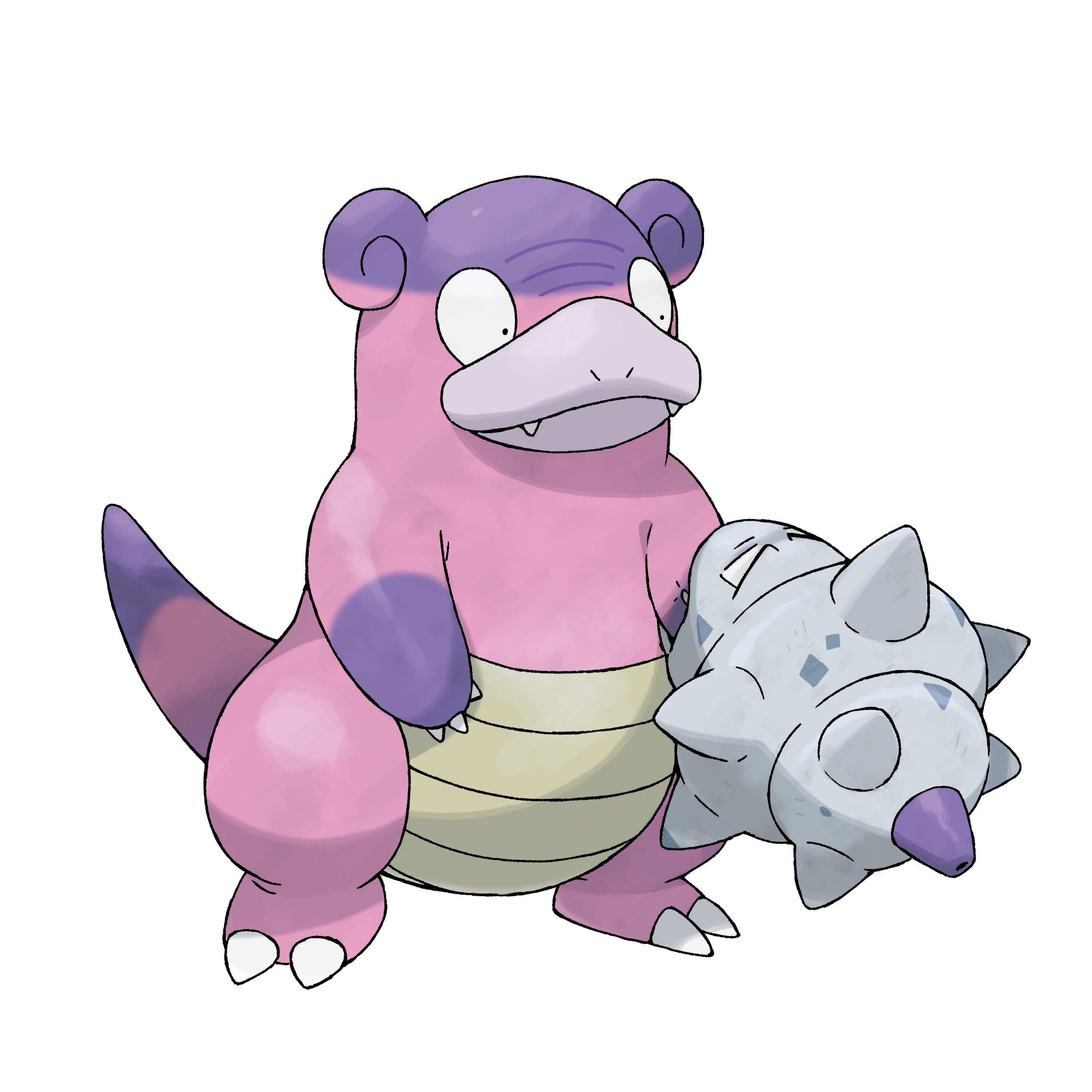 In The Isle of Armor, two familiar Pokémon get all-new Gigantamax forms. First, there's Gigantamax Venusaur.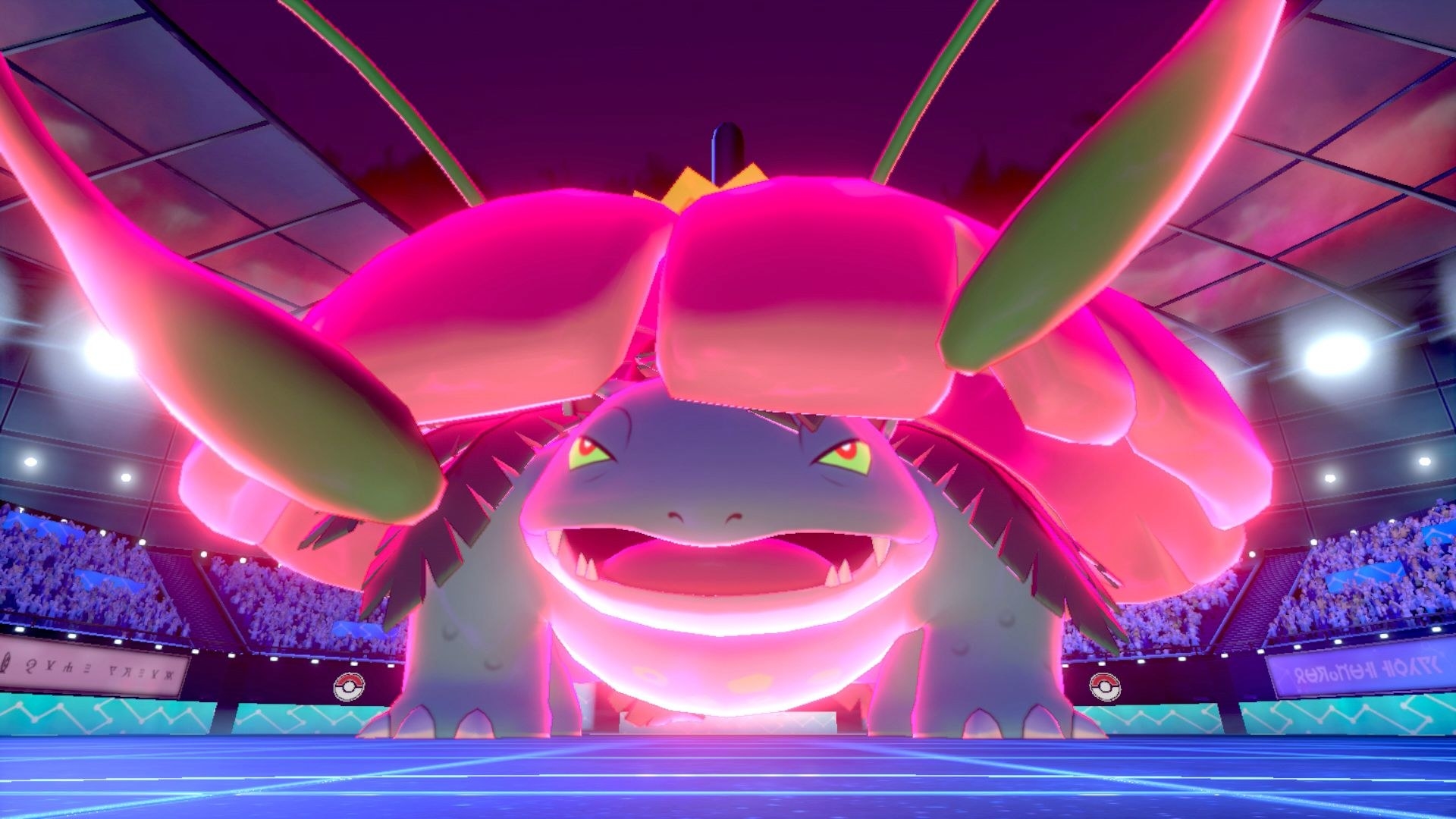 And then there's Gigantamax Blastoise.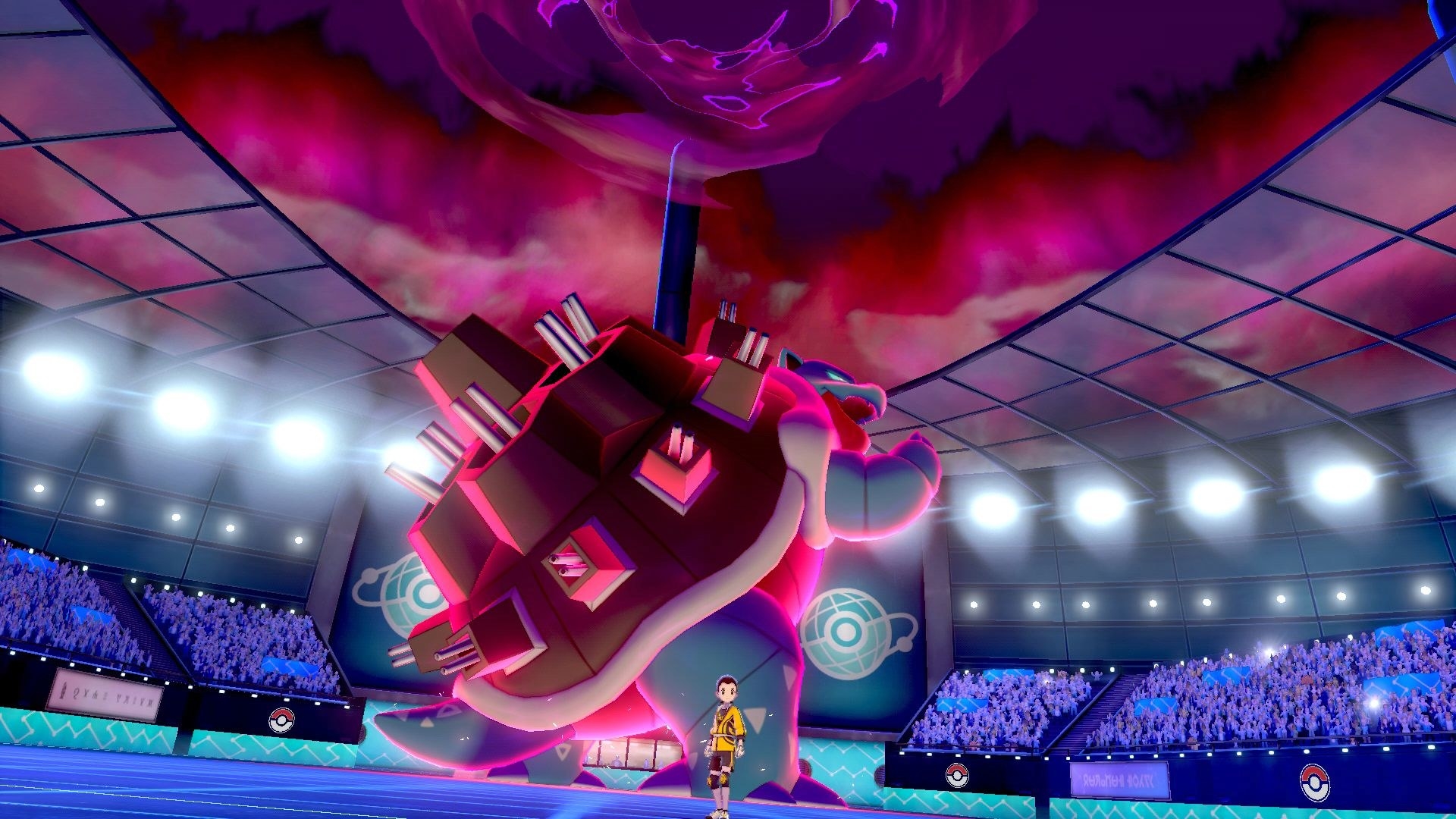 The Expansion Pass also introduce a new ability for the Legendary Pokémon Urshifu.
And with the release of The Isle of Armor came so many new adventuring features!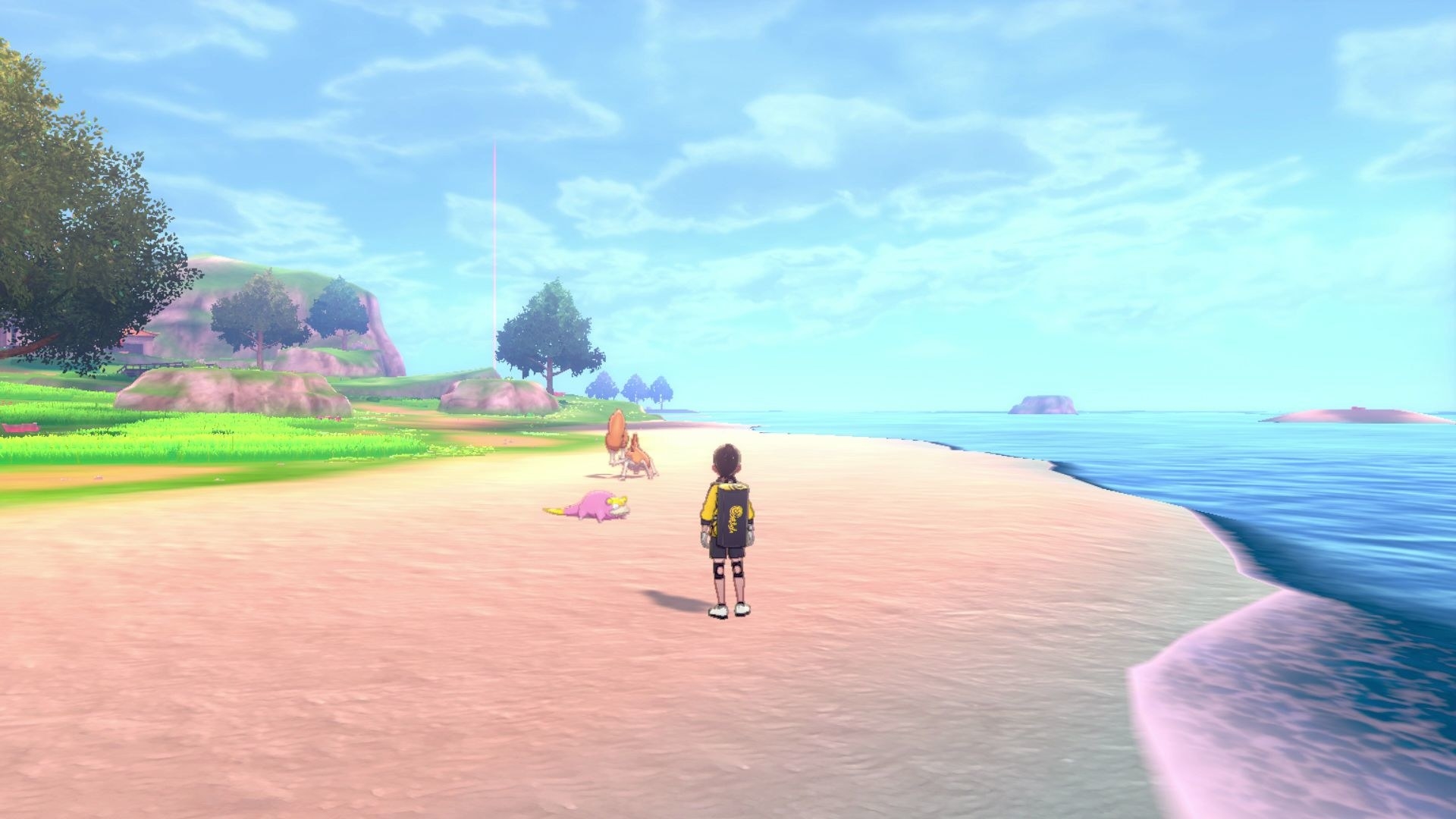 On Oct. 22, The Crown Tundra will be released! This adventure takes place in a snowy tundra that looks like the cover of a metal album!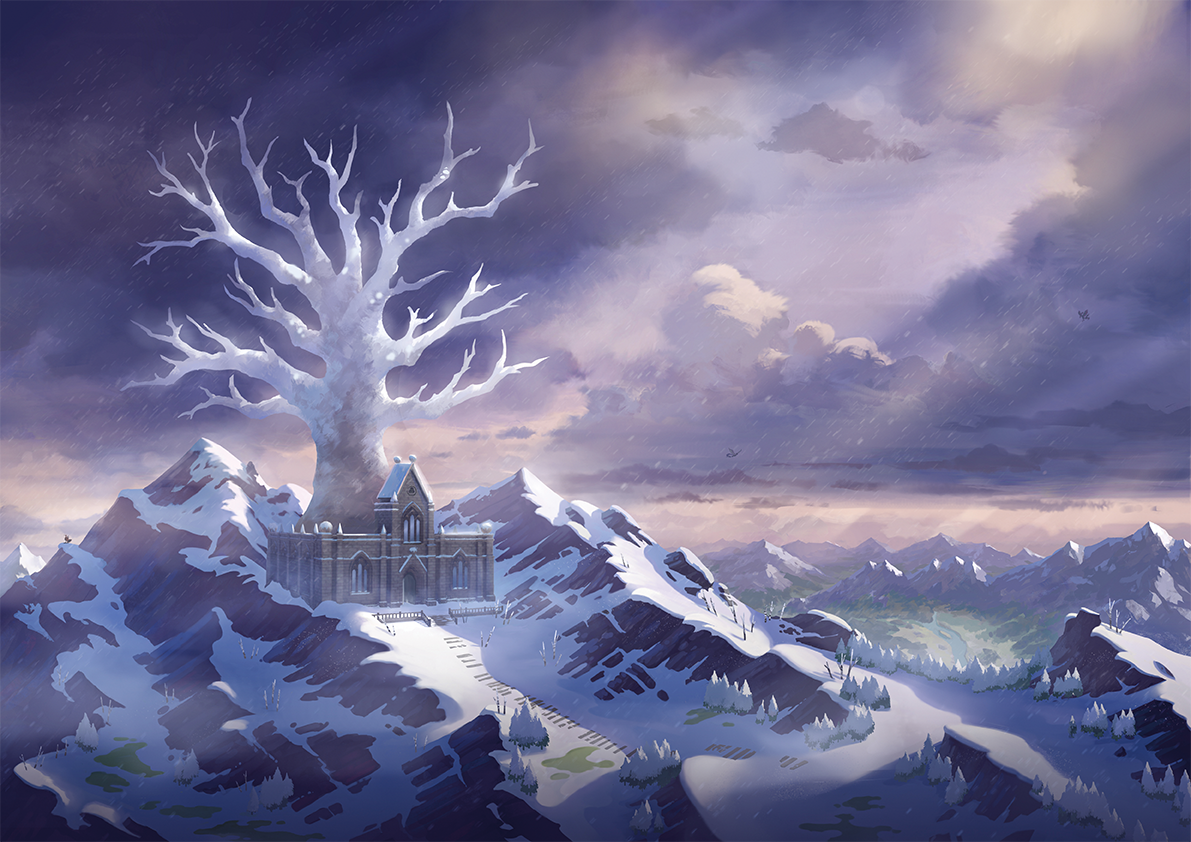 Here, a man named Peony will appoint you as the leader of his exploration team to investigate the reaches of this frozen land.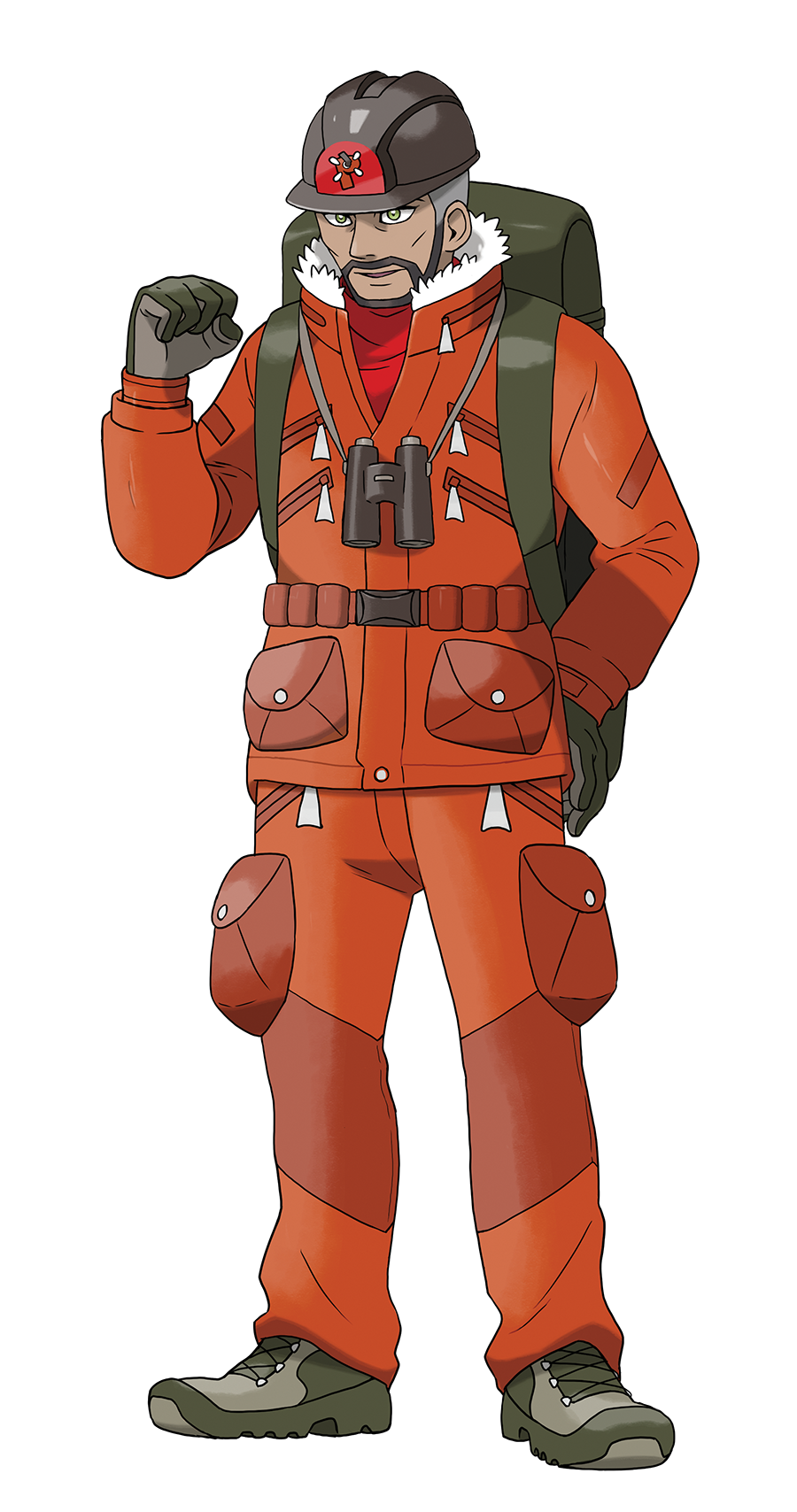 Along the way, trainers will have the opportunity to encounter some newly discovered Legendary Pokémon, including:
Regidrago
Galarian Articuno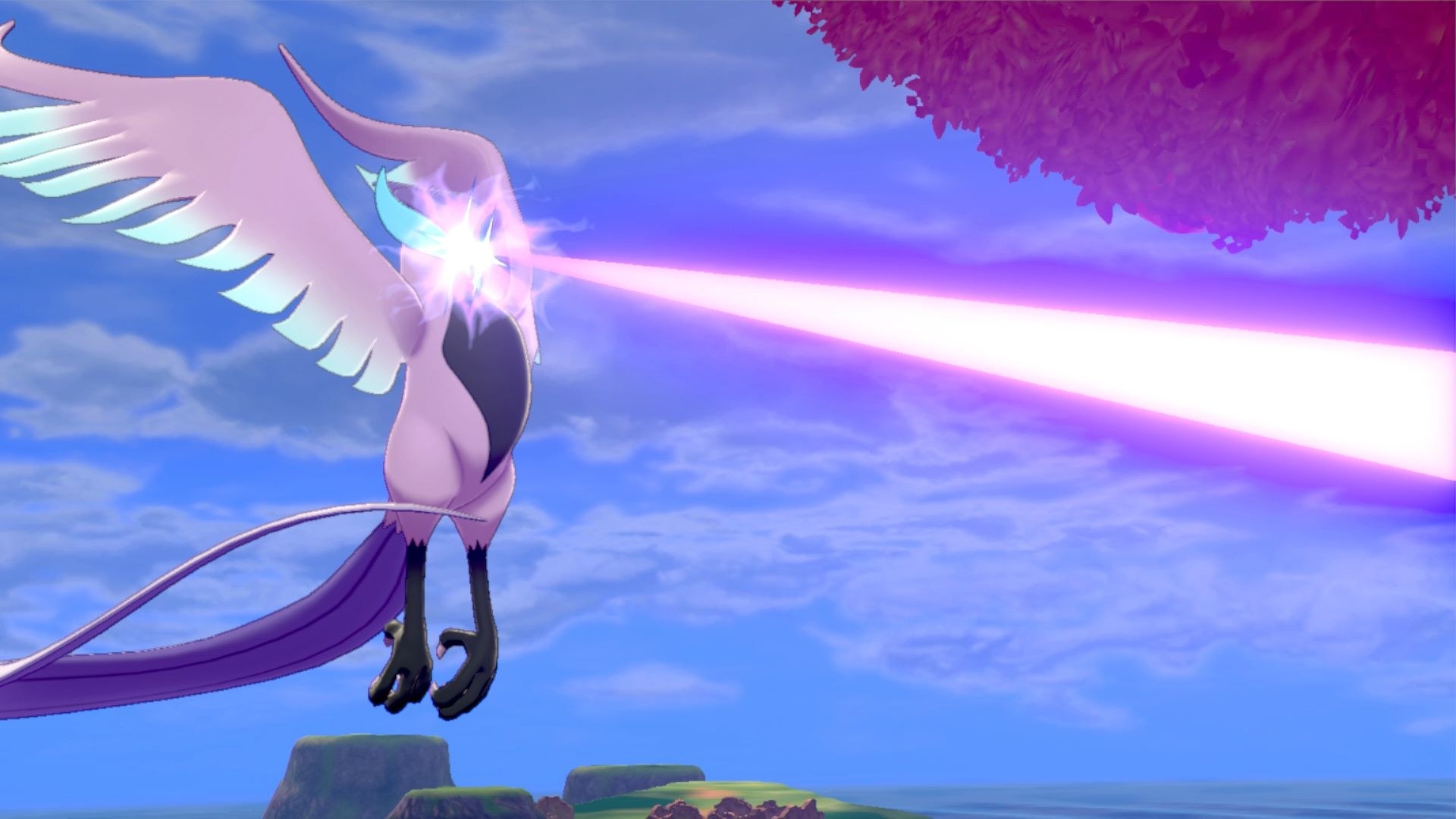 Galarian Zapdos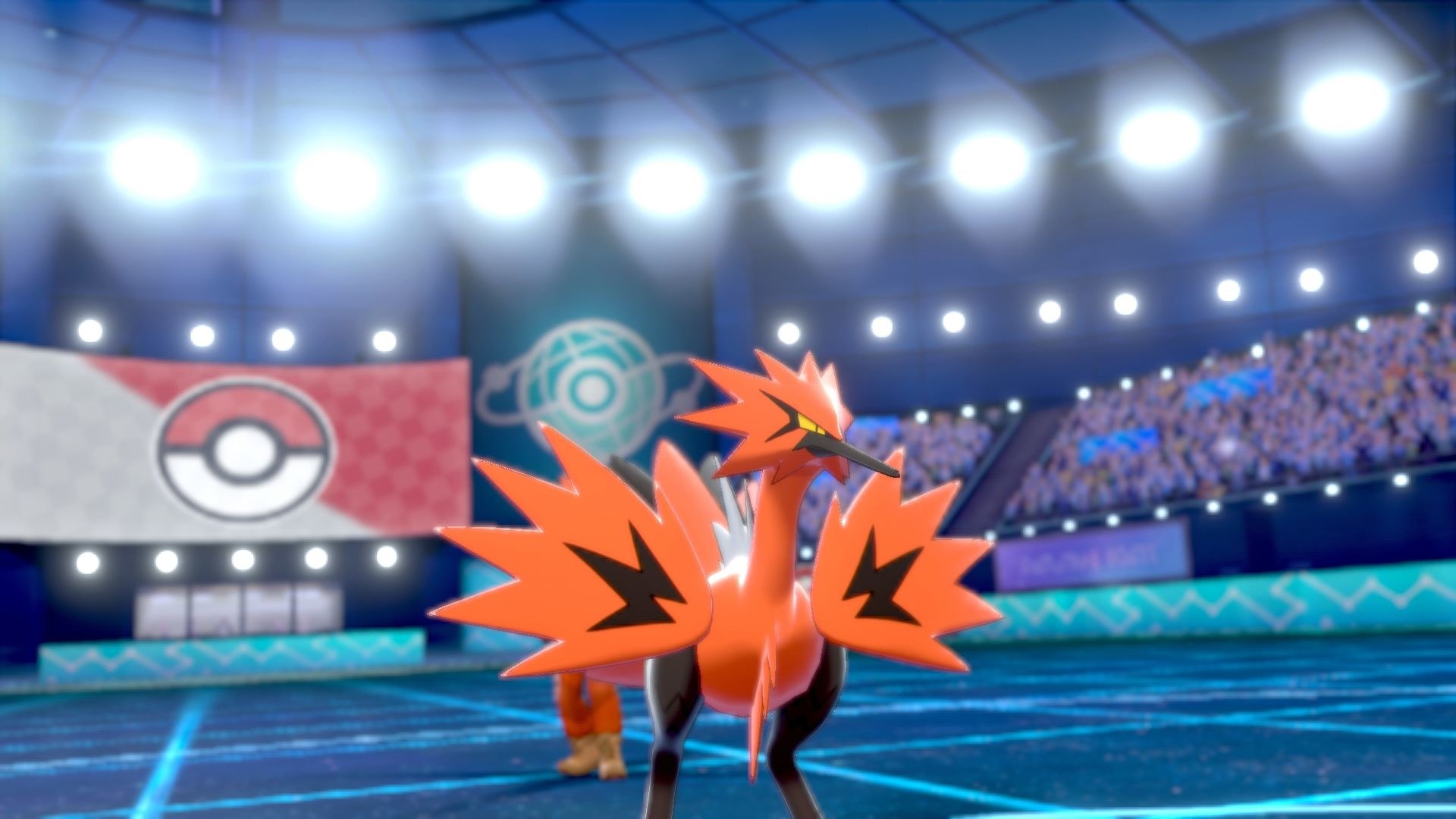 And Galarian Moltres
Plus, like with The Isle of Armor, The Crown Tundra will include new adventuring features!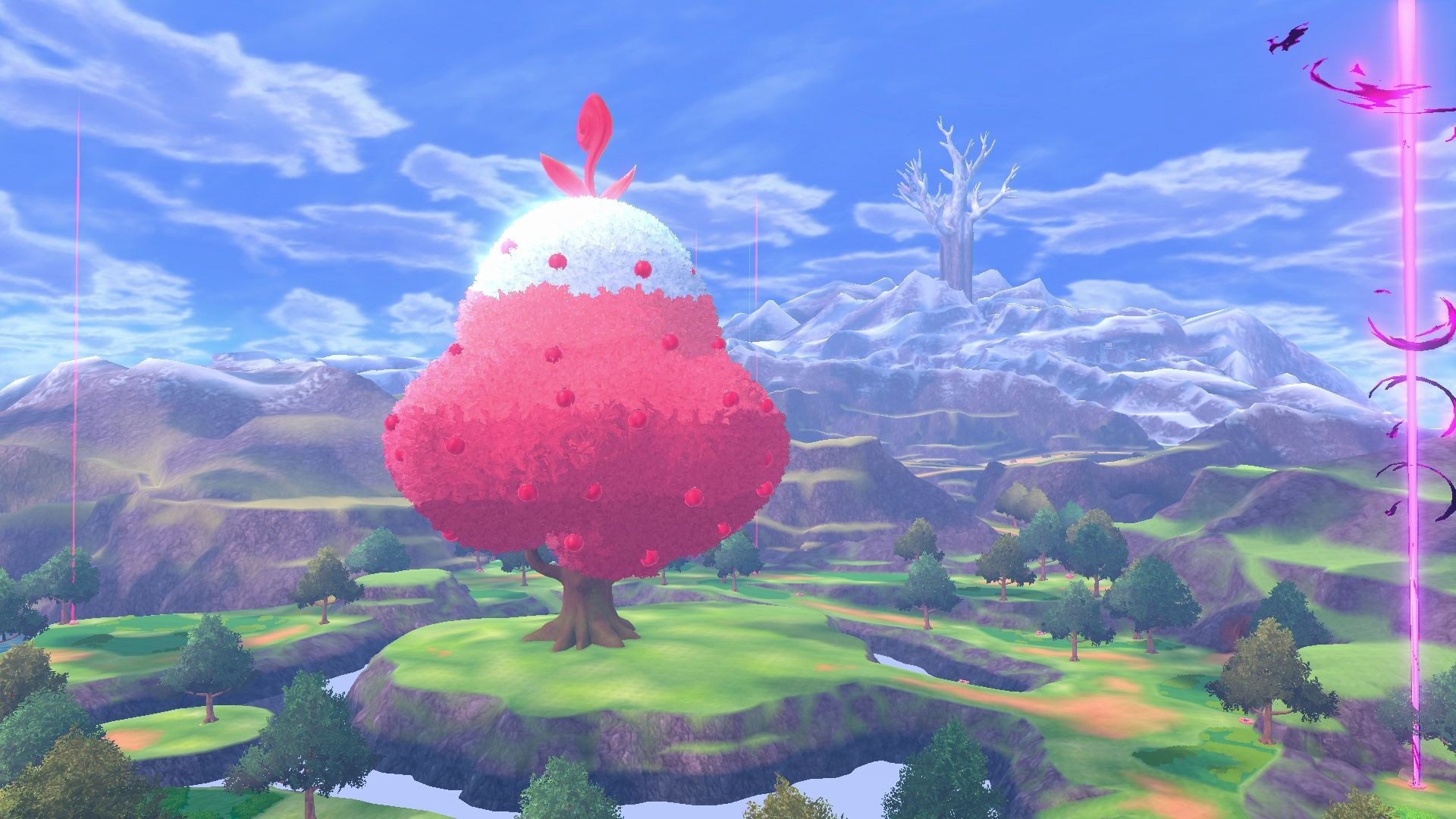 All images courtesy of Nintendo
The Crown Tundra is dropping Oct. 22! So grab your tried and true Pokémon crew and see how they fare in that adventure, as well as The Isle of Armor for Pokémon Sword and Pokémon Shield only on the Nintendo Switch.