The holidays are fast approaching and you're probably starting to think about what gifts will look like this year — for both your loved ones and yourself.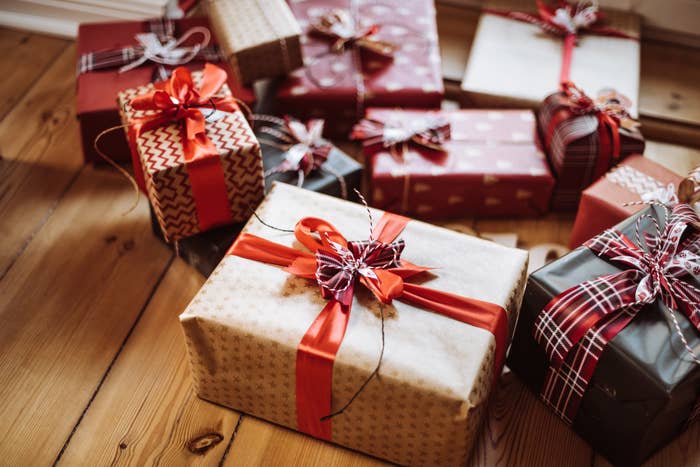 Let's focus on you. You love smoothie bowls. And you're spending a lot of time at home these days. How about a gift that allows you to create delectably thick bowls of fruity deliciousness right in your own kitchen, at any time of day?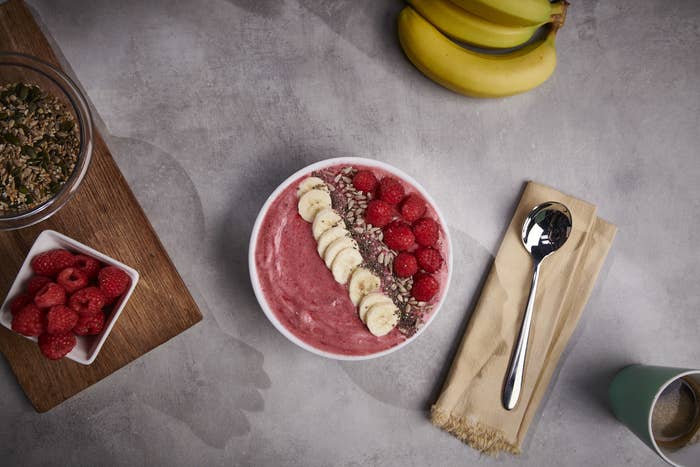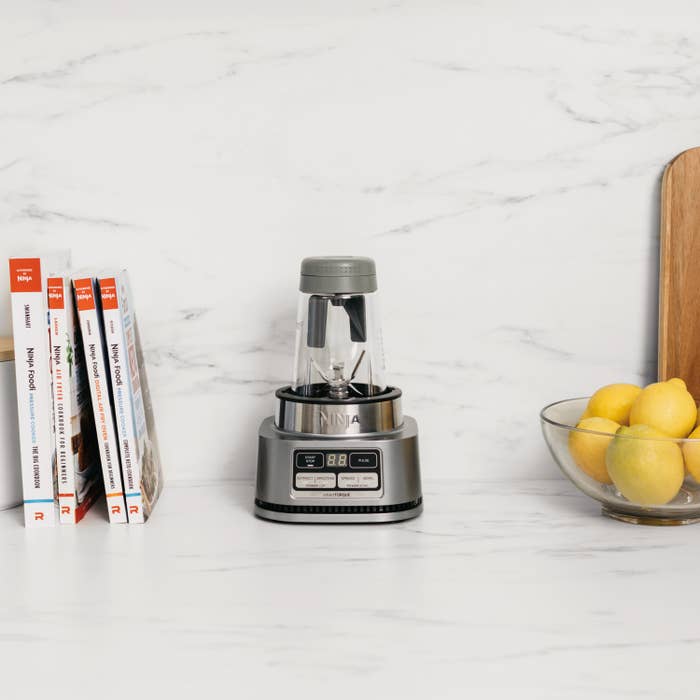 If you've made smoothie bowls at home before, you've maybe found yourself having to shake and stir to get the consistency just right. Or maybe your blender has stalled trying to get to that thick texture. With the Ninja® Foodi™ Power Nutri™ Duo® Blender, those annoyances will be things of the past.
The result is a perfectly thick, spoonable smoothie bowl with minimal liquid.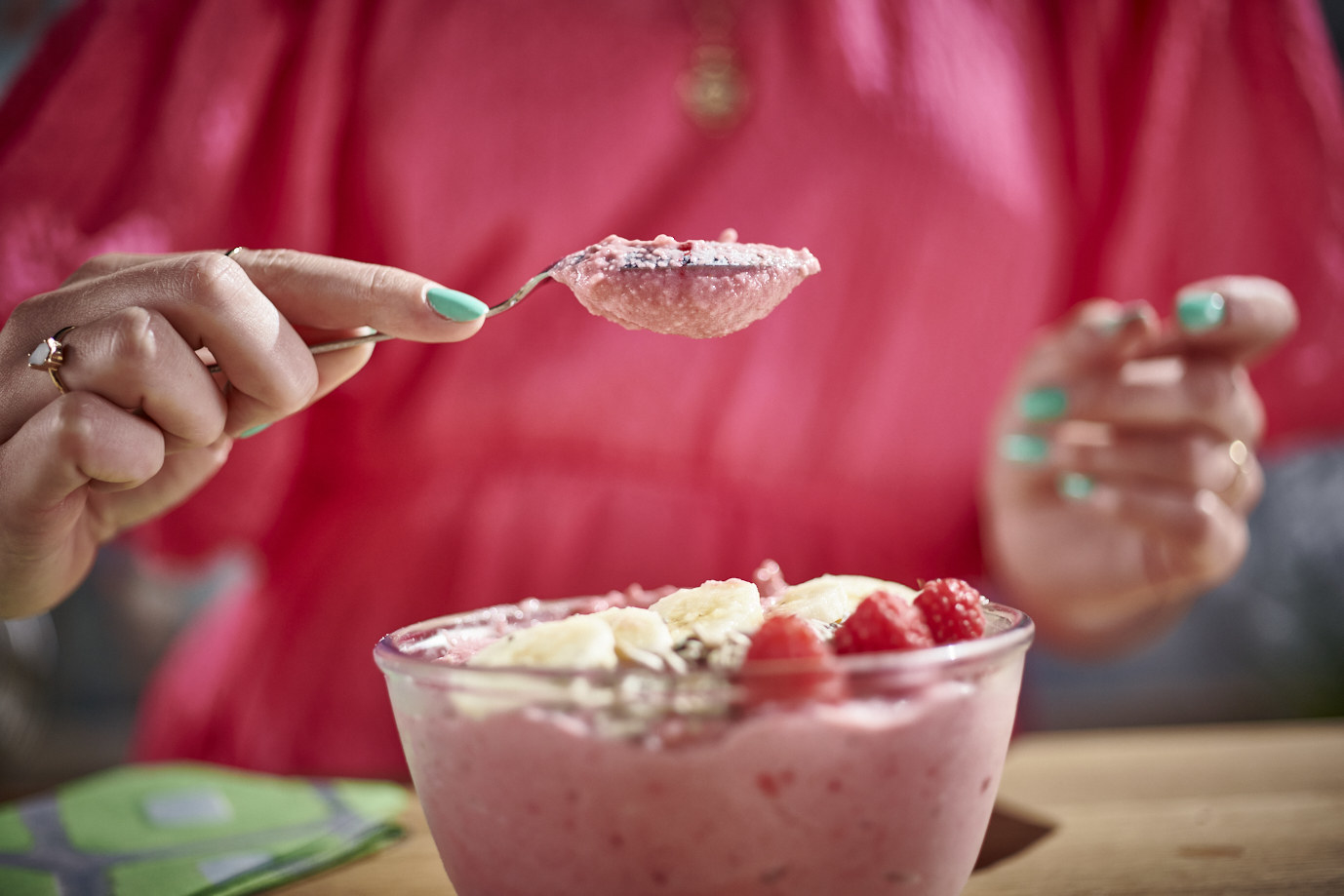 So yes, you love smoothie bowls, but what if you're in the mood for another blended concoction? No need to grab another blender — the Ninja® Foodi™ Power Nutri™ Duo® Blender has you covered. It's actually two blenders in one!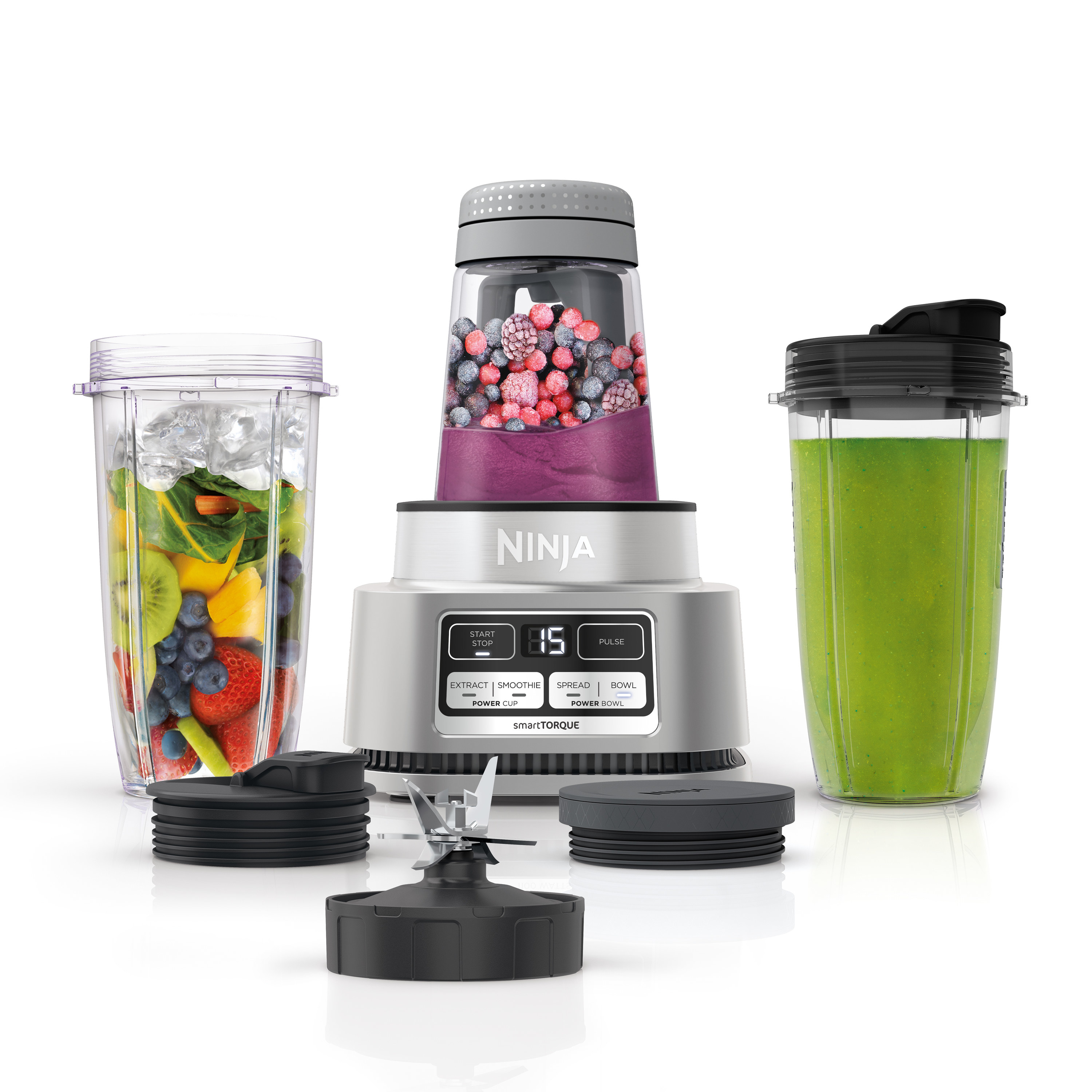 Why not try some homemade nut butter or ice cream while you're at it?
Some smoothie bowl lovers have already tried the Ninja® Foodi™ Power Nutri™ Duo® Blender for themselves. Let's hear what they have to say.
Love Love Love! This is such a powerful blender! I can make my nut butters, acai bowls, smoothies, milk shakes, soups, spreads, and so so so much more! It never stalls, it has the power to mix the thickest ingredients ever. I love the paddle for the bowls, it helps to not allow more liquid into what you're making. On the base of the blender, it has four presets for extracting, smoothies, spreads, and bowls! When you select your preset, it comes up with the time needed to blend, it counts down, and turns off when done. This blender is easy to clean and it is even dishwasher-safe! Lastly, I love how small it is. It doesn't take up a ton of space in my small kitchen. I can't wait to try more things with this! –Calidreamin84
Powerful Blender! This blender is extremely powerful! I was excited to try this for two features — the smoothie bowl and to make nut butter. Making my first nut butter, I decided to use unsalted, honey-roasted peanuts and honey. After 45 seconds, it was done! The next recipe I made was for a smoothie bowl. I was also very happy with the results of this. I used an acai packet, frozen berries, spinach, and soy milk. The best thing about this blender is that it comes with cups and lids. Absolutely GREAT for on-the-go!! –ChelseaMS
Amazing! I am in love with this blender! It has a very sleek design and the buttons are simple and easy to know which to use. The cup parts are the perfect serving size. I made multiple types of smoothies with this. This is definitely the best blender in the world! –Amphill35
Reviews have been edited for length and/or clarity.