In the United States, there are two kinds of doctors: MDs and DOs. Both enjoy unlimited practice rights and work in every subspecialty of medicine and surgery.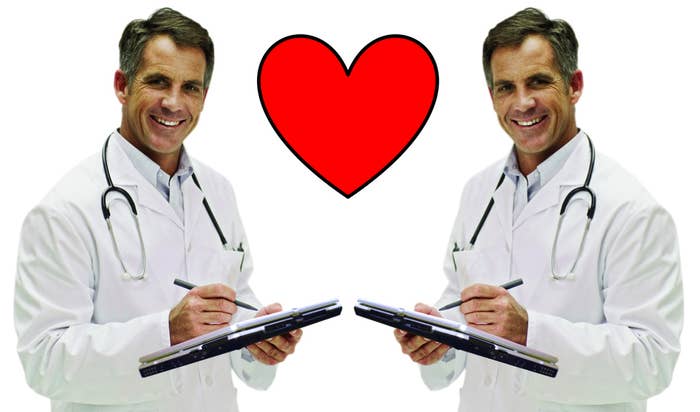 One difference between them is that DOs have specific principles about health and disease and use osteopathic manipulative treatment (OMT) to diagnose and treat patients with their hands.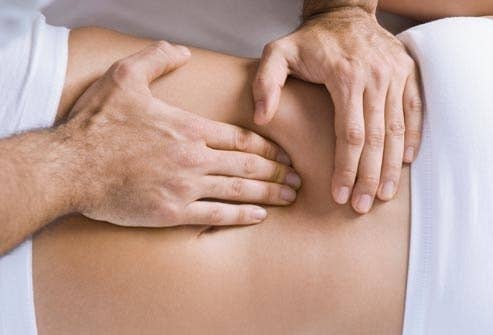 Because of such differences, MDs and DOs evolved in parallel but never completely merged. Sometimes they fought like ninja doctors.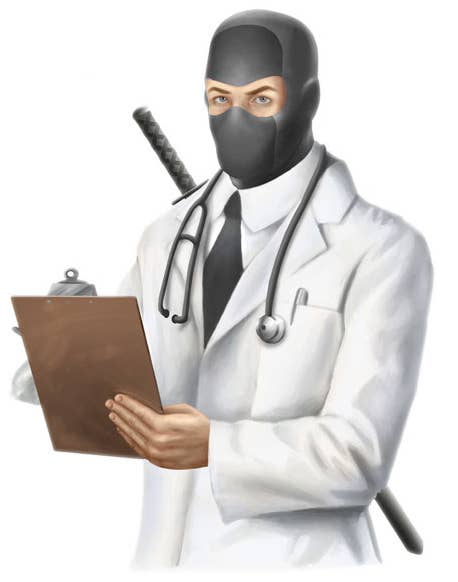 After nearly two years of debate, MD and DO governing organizations announced that they could respect each other's differences and form a beautiful alliance!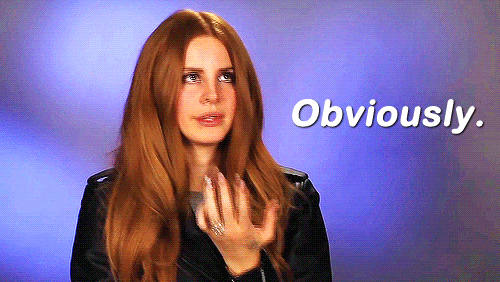 DOs are officially welcome in the MD world, and MDs can learn DO principles and osteopathic manipulative treatment.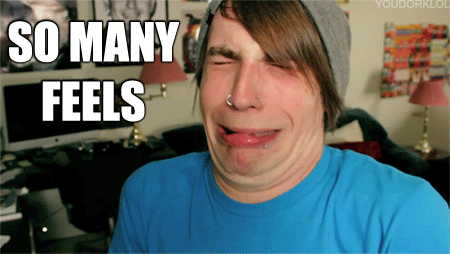 Allopathic and Osteopathic Medical Communities Commit to a Single Graduate Medical Education Accreditation System