While we've seen more and more actors, singers, and athletes talk about their own mental health struggles over the last few years, mental health conditions arguably have the most impact in the workplace. I attended an event put on by Mind Share Partners with a panel of prominent business leaders talking about something I hadn't seen anywhere else—the future mental health in the workplace. Here are 6 takeaways from the conversation.
More business leaders must be willing to share their own stories about mental health.
We need to address mental health stigma.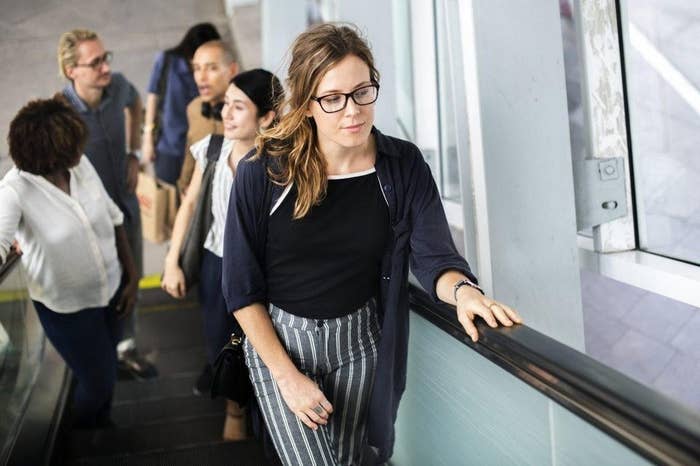 Companies must accept that people can't compartmentalize their personal and professional lives.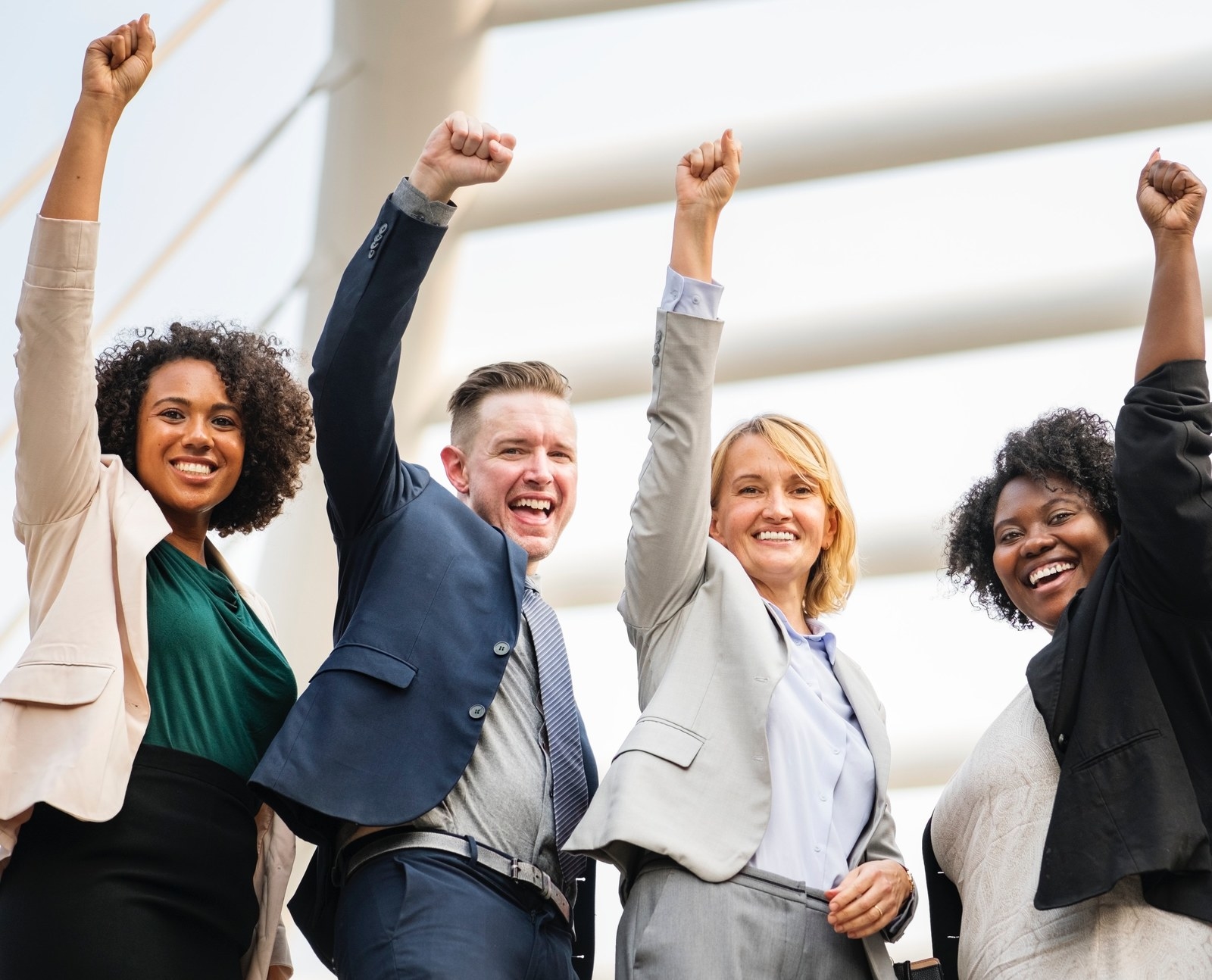 Create an "entry interview" when a new employee starts.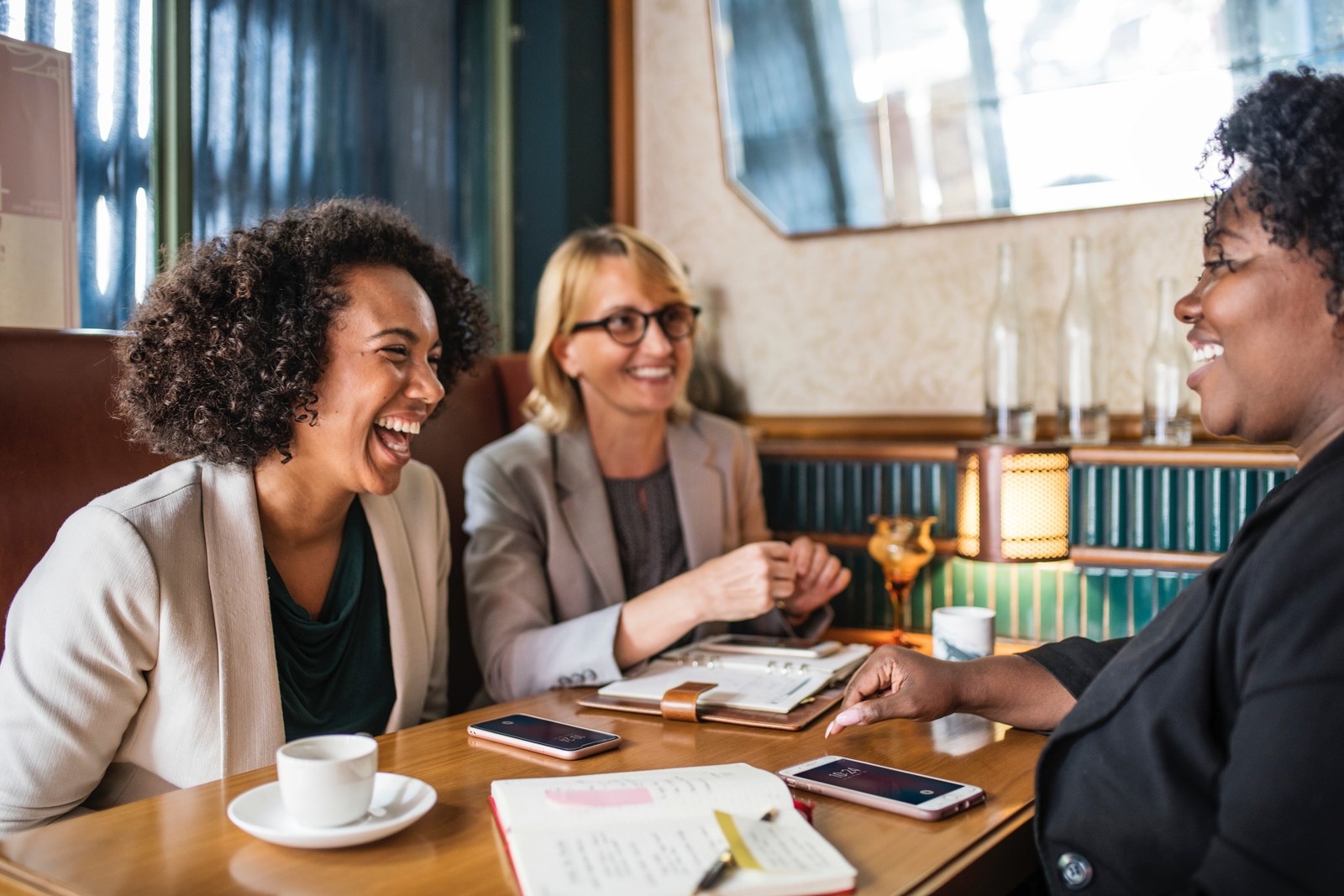 Stop making stress and overwhelm synonymous with success.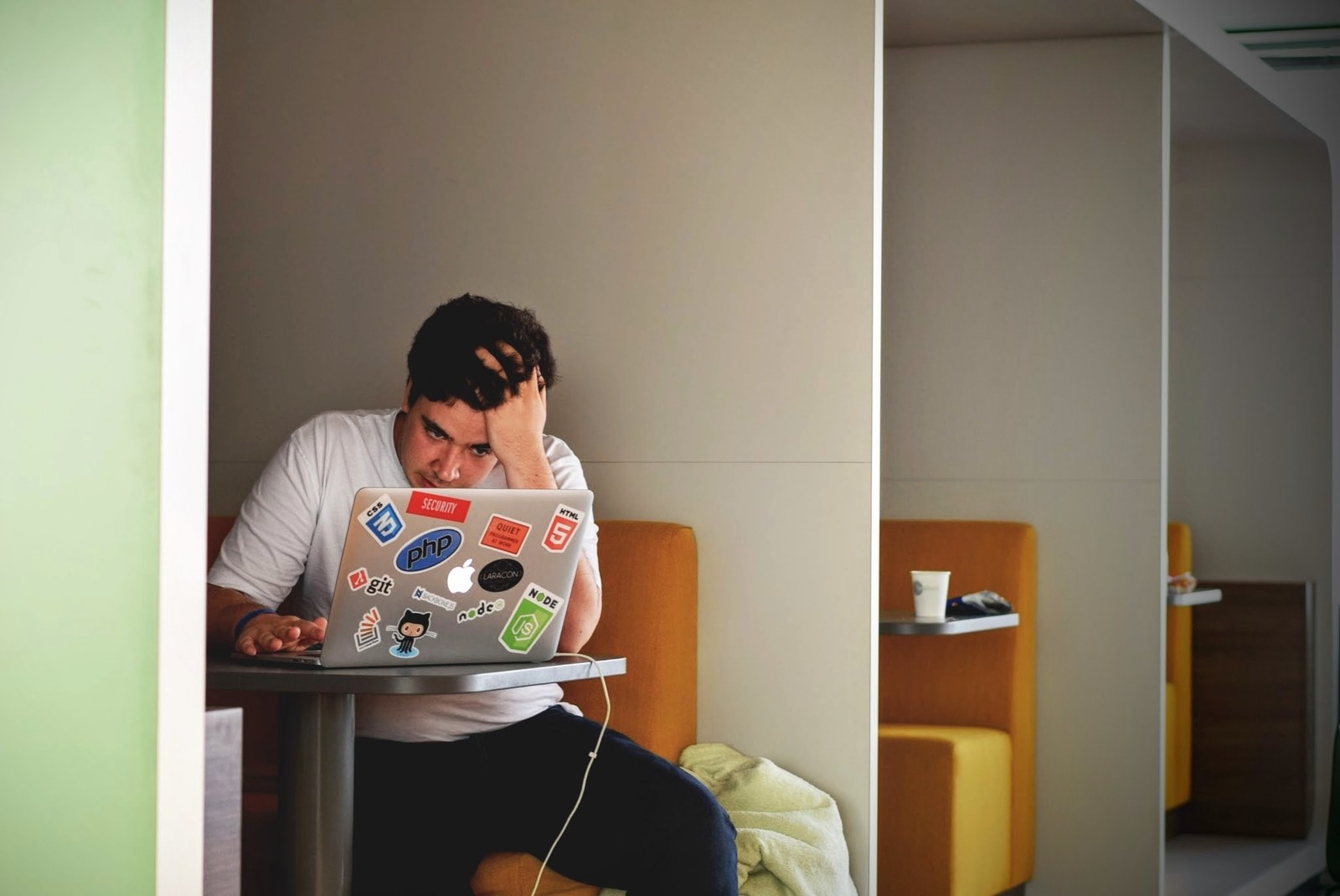 Employers have a responsibility to do something different.