This Is What Happens When You Try To Re-Create Instagram Lip Art
Read our lips: This is freakin' difficult.
by
,
,
,
,
So like most people, we're totally mesmerized by lip art. Sequins and glitter and drips, oh my!
Four of us wanted to see if we, regular makeup plebeians, could achieve these artful and inspired looks ourselves. We each picked a tutorial and gave it a go. Here's how it went:
First, Kirsten tried to re-create this gorgeous galaxy lip art by Miss Jazmina. Even though we got lipstick on our teeth and were incapable of eating or kissing...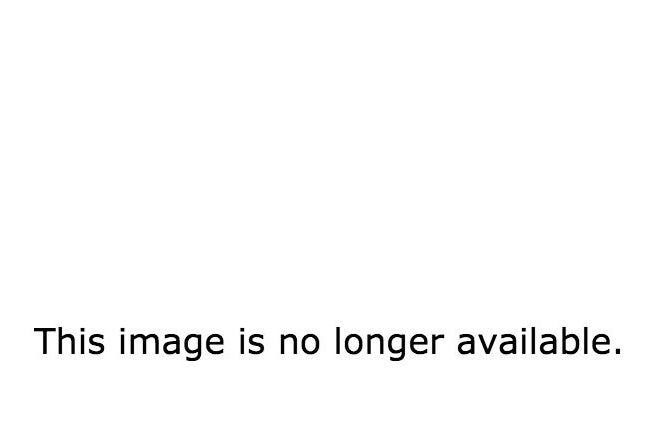 ...we'd all try artsy lip tutorials again! They're hard, but also fun as hell!