Hi there! In case you didn't know, Coachella is like...right around the corner.
For her first time at Coachella, Selorm wanted to show some midriff and spoke about how much she loves patterns and bright colors.
Her dream outfit was a cute two-piece look, with a cool hair and makeup look to match.
Selorm: I'm hoping my Coachella outfit will look fun, free flowing, but I'm really hoping that it doesn't look like every other Coachella outfit that you see at the festival.
The result? Rainbow fish perfection.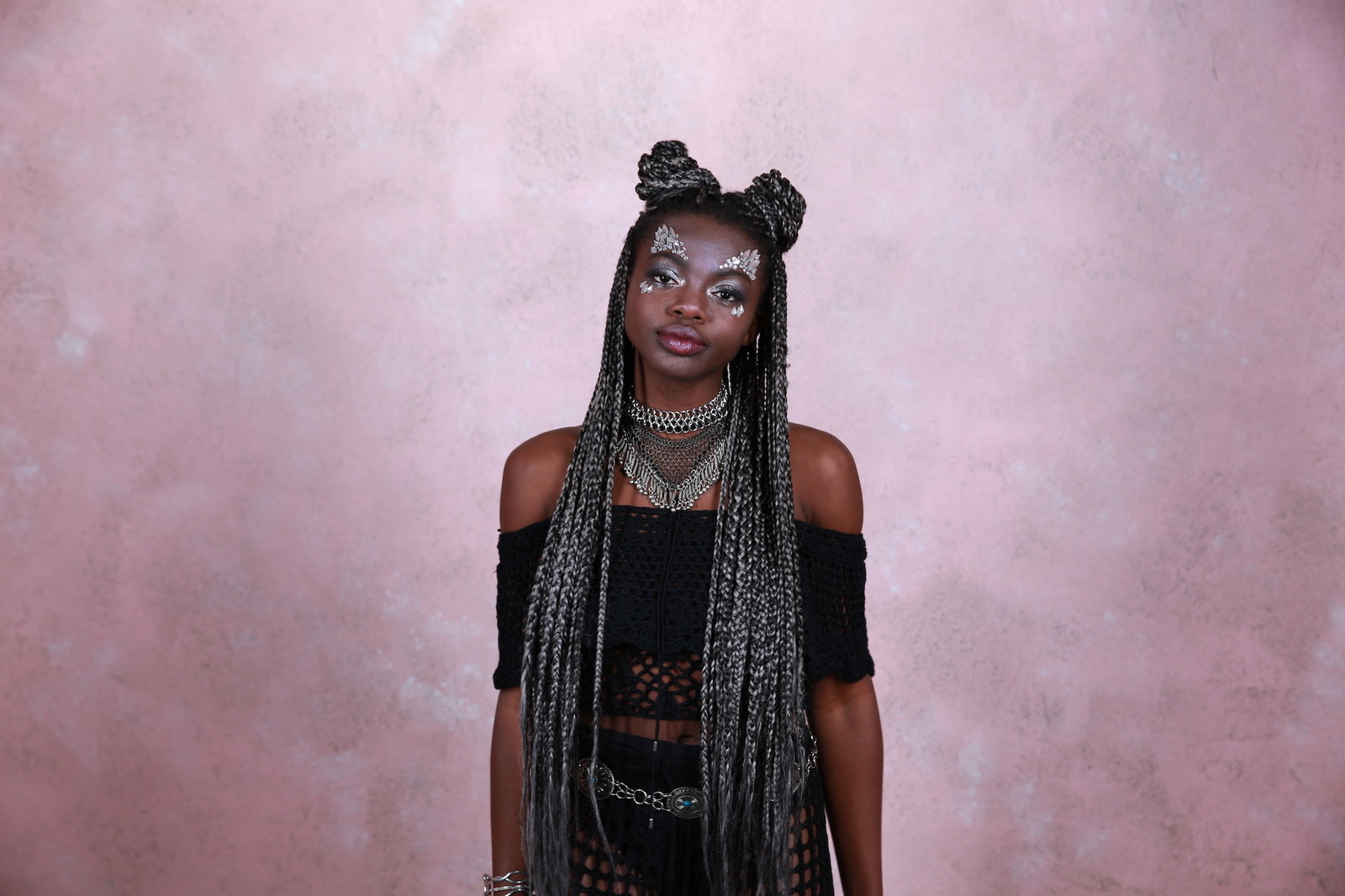 Fifty percent goth, 50 percent hippie, 100 percent awesome.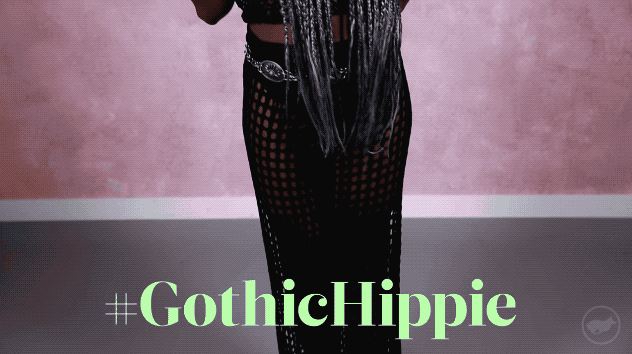 It's also Sheridan's first time at the festival, and she wanted to take a more rocker approach.
She was hoping for something badass and some intense glitter makeup to match.
Sheridan: Hopefully I get something on the grungier, rocker side. I want to feel like a badass!
And it turned out just how she wanted!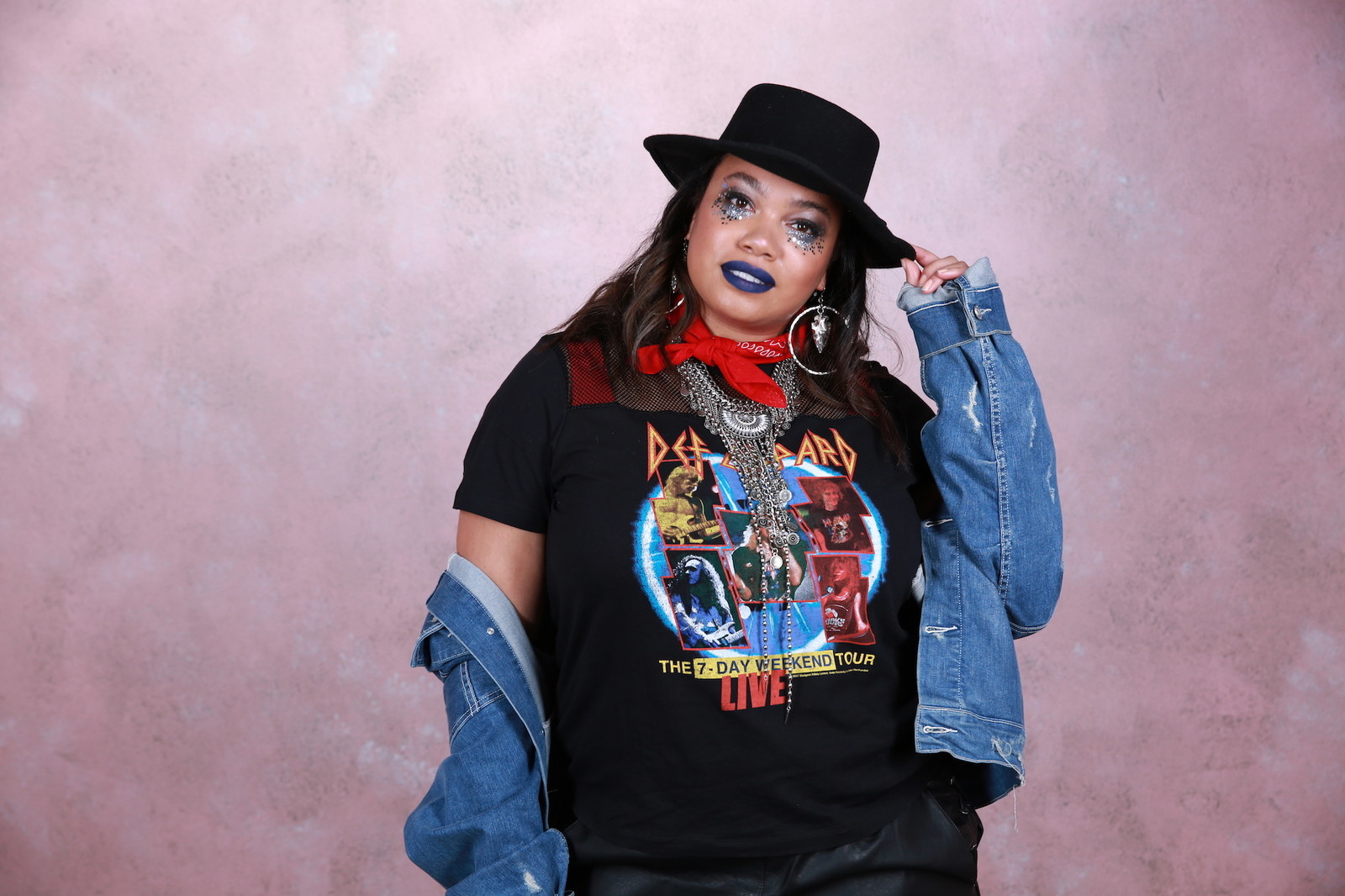 She was basically crying tears of glitter joy, tbh.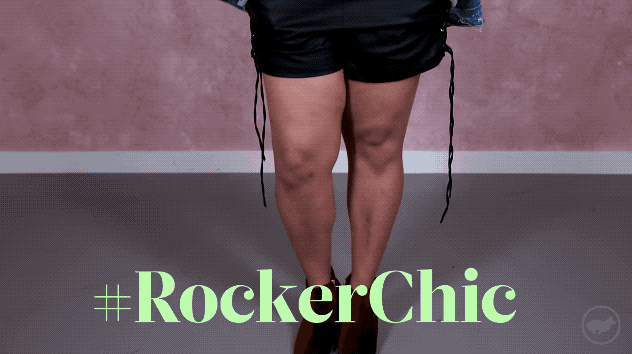 Finally, Ryann was ready for his Coachella look.
He'd been before and was hoping for something fashion-forward, since it seems like men have way less options.
Ryann: I hope the Coachella outfit pushes my style to new boundaries. I feel like I rarely wear things without a jacket, to try and hid my hips. I want to experiment with make-up as well, since I don't wear any day-to-day. Mostly I want a look that makes a statement.
BUT BOOM. Romper perfection.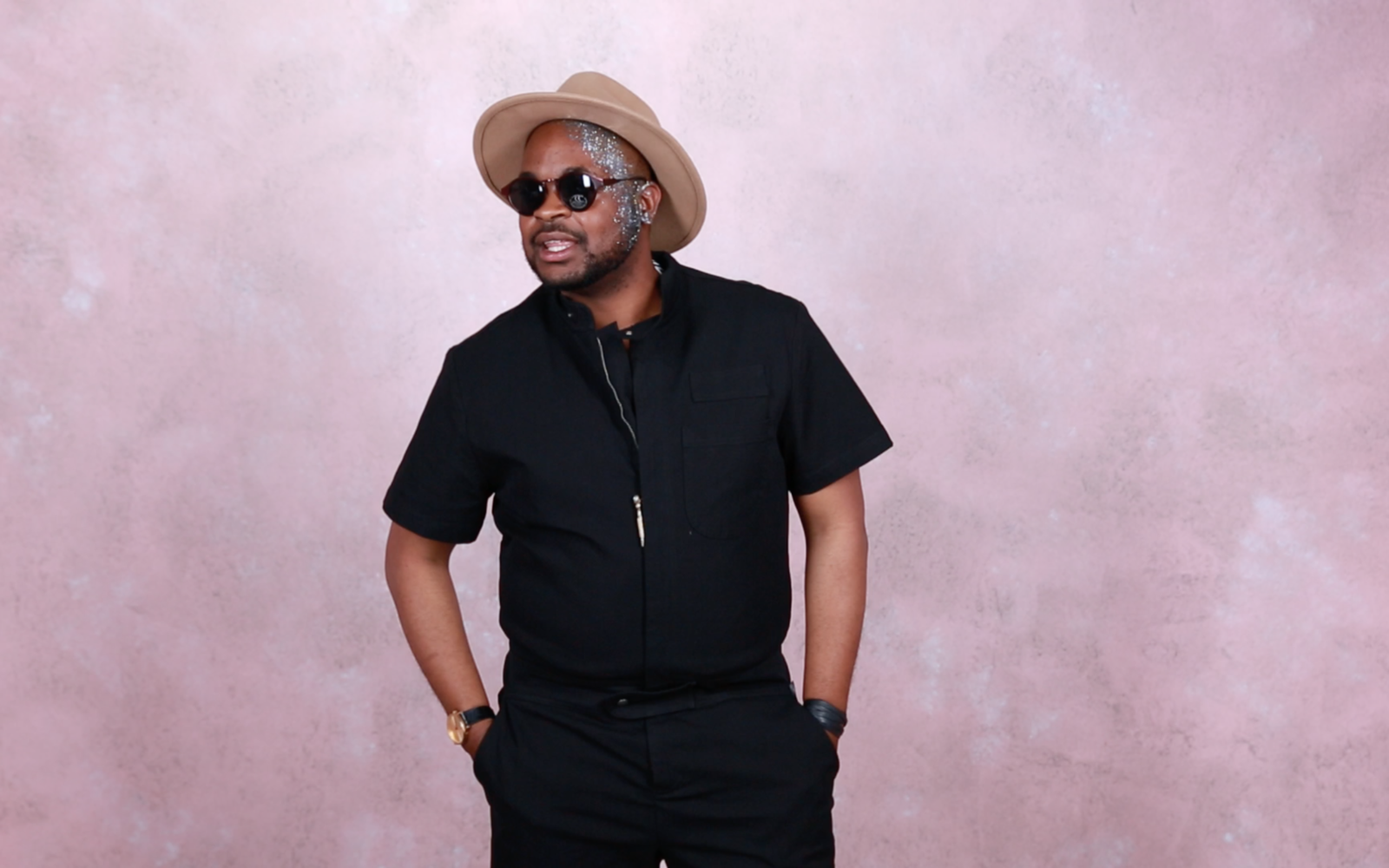 TWO LOOKS FOR ONE!!!
In the end, the crew felt great and was ready to conquer all things Coachella.
What'd you think of the looks? Let us know below!