BuzzFeed

Via Getty Images

Via Getty Images

Via Getty Images

Via Getty Images

Via Getty Images

Via Getty Images

Via Getty Images

Via Getty Images

Via Getty Images

Via Getty Images

Via Getty Images

Via Getty Images

BuzzFeed

Via Getty Images

Via Getty Images

Via Getty Images

Via Getty Images

Via Getty Images

Via Getty Images

Via Getty Images

Via Getty Images

Via Getty Images

Via Getty Images

Via Getty Images

Via Getty Images

BuzzFeed

Via Getty Images

Via Getty Images

Via Getty Images

Via Getty Images

Via Getty Images

Via Getty Images

Via Getty Images

Via Getty Images

Via Getty Images

Via Getty Images

Via Getty Images

Via Getty Images
This Pattern Test Can Guess Your Relationship Status So Freaking Accurately
You got:

You're single AF
You're single and ready to mingle. You're way too busy dating and kissing whoever the fuck you want to be concerned with getting in a relationship right now. Enjoy your "me" time!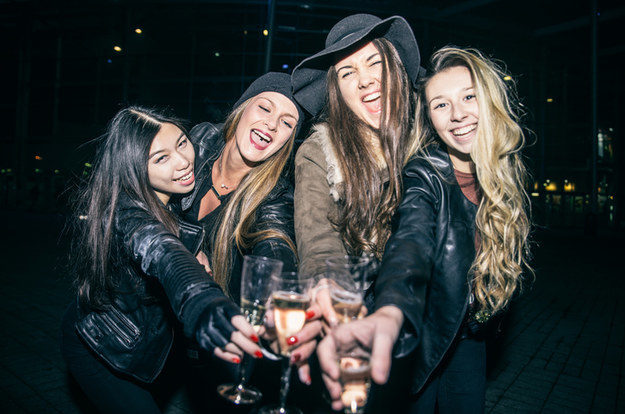 You got:

You're in a long-term relationship
You're in a serious relationship. Marriage might be somewhere down the road for you, but right now you're content to just be committed to your significant other. Enjoy this precious chill time with your love.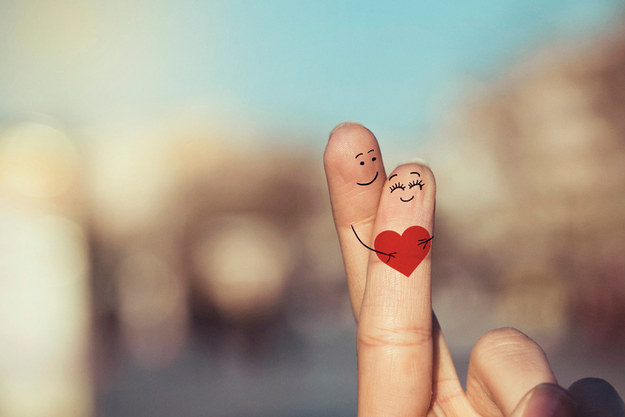 Your significant other did indeed put a ring on it. You're very happy in your relationship and are always ready to dole out relationship advice. After all, you're married! You're the expert!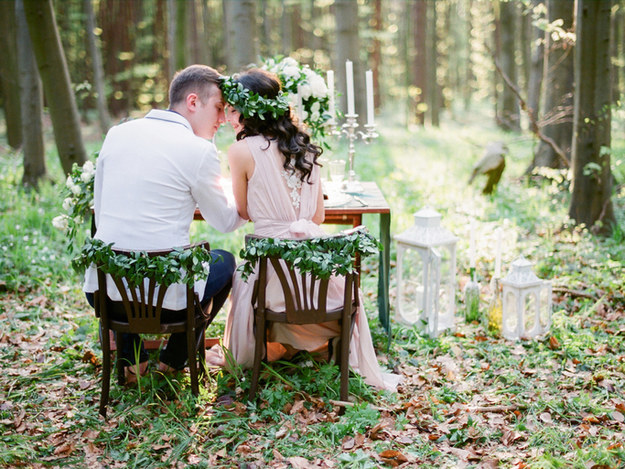 You got:

You're in a new relationship
You just started something new with someone. Sure, you're still kind of testing the waters, but you also still have those butterflies whenever you see them. It's cute to be in the honeymoon phase!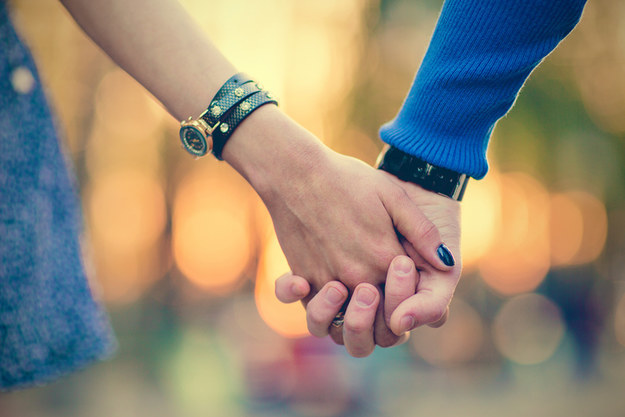 You got:

You're in a friends-with-benefits situation
You're looking for sex, not love, and that's what your relationship is all about. And there's no shame in that! You do you, and get exactly what you want.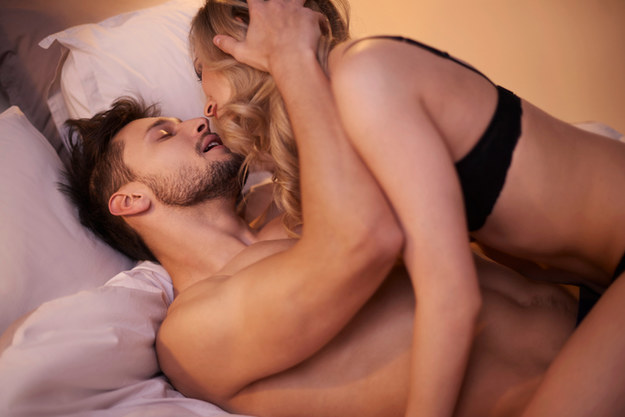 You got:

Your situation is complicated
If we start talking about your relationship status, we might be here for years. Let's just leave it at that simple word: complicated. You'll figure it out eventually, but for now, there's no need to define it.