Thinkstock

Thinkstock

Thinkstock

Netflix

Netflix

Thinkstock

Thinkstock

Thinkstock

Thinkstock

Thinkstock

Columbia / en.wikipedia.org)

"Summer" by Calvin Harris

Interscope / en.wikipedia.org

"Call Me Maybe" by Carly Rae Jepsen

Interscope / en.wikipedia.org

"Summertime Sadness" by Lana Del Rey

Capitol / en.wikipedia.org

"California Gurls" by Katy Perry

Thinkstock

Thinkstock

Thinkstock

Thinkstock

Thinkstock

Thinkstock

Thinkstock

Thinkstock

Thinkstock
These Three Questions Will Tell You If You Should Have A Summer Fling
Summer is the perfect time for romance. You need some action this summer, so quench your thirst with a fling! You never know where it will lead.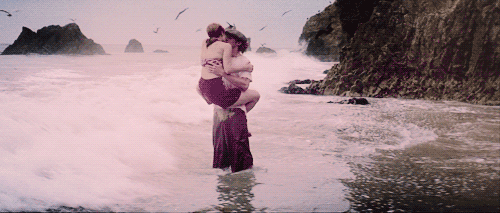 Go for it. You're probably not doing much else this summer, so why watch Netflix alone when you can cuddle with your summer bae? You've got nothin' to lose.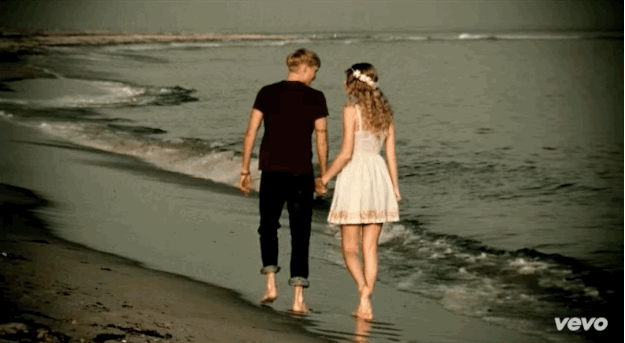 If you're feeling a little summertime sadness, a fling might help you make it through. A little romance never hurt anyone. But don't let your heart get too attached - it's only for the summer.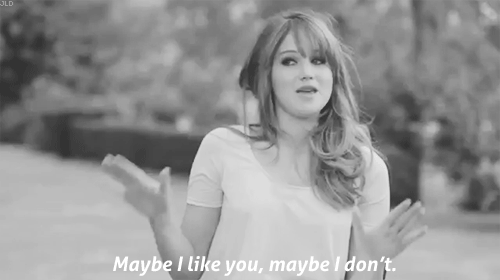 You've got tons of plans this summer and you're perfectly fine being independent. Why get caught up in a romance that won't even last? Spend this summer making awesome memories with your friends instead.