We can all agree that Friends is excellent. We watched it for 10 years, and now we're reliving those memories on Netflix. We all have our favorite Friends characters. Some of us are total Rachels, while others feel like Chandlers. But it's time we finally addressed the absolute WORST friend... She's a shitty guitar teacher. And then she gets mad at Joey for trying to *actually* learn guitar!
She holds grudges FOR NO REASON. She literally can't remember why she's mad at Ross and stays mad (he did something wrong IN A DREAM, in case you forgot).
She pretends not to believe in evolution and makes Ross question his strongly held beliefs ~for fun.~ And she was SO ungrateful when her friends tried to do something nice to make her feel included. Phoebe's values are supposed to be the one good thing about her. But remember how much she "hated" Pottery Barn then NEEDED to buy the lamp? Or how about when she forbid Rachel from going to a corporate massage chain only to end up working there?

What about when she took back the money for her wedding after donating to a children's charity? The dude at the charity had to decide for her.
And she expected people to go along with her crazy delusions because ~friendship.~ This is not what good friends do! Yet she adamantly doesn't believe her friends when they are telling the truth. Look, we know she had a hard life, but even she will admit she uses her tragic story to manipulate people.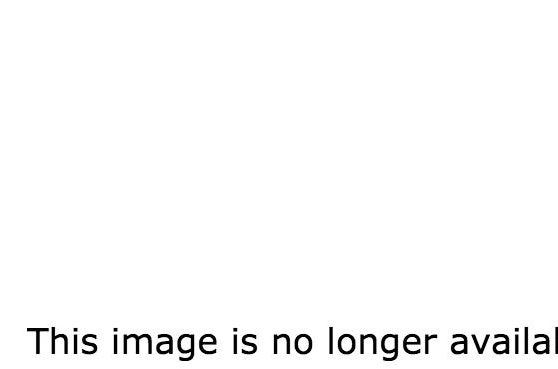 Her "quirks" verged on being actual insanity. Wouldn't you be worried about a friend like this? Honestly, who would really put up with a friend like that? She already doesn't fit in that well. So let's collectively admit what we all know is true: PHOEBE SUCKS.