Yesterday, the trailer for The Great Wall was released. The fantasy film is about monsters trying to breach the Great Wall of China one thousand years ago and it stars Matt Damon.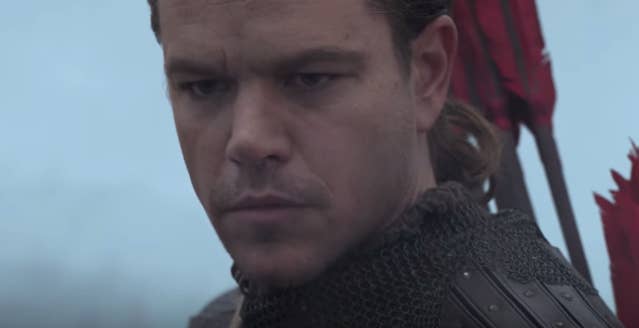 People are upset because casting Damon as the lead of a what should be a Chinese story is another case of Hollywood whitewashing characters who should be played by people of color.
Constance Wu, star of Fresh Off The Boat who has spoken about whitewashing before, tweeted this in response:
Some expressed confusion as to why a white man would be cast as the lead in a movie about the Great Wall of China.
Others pointed out the ridiculousness of the casting.
Some even used the film's tagline to criticize the whitewashing.
And others used Damon's own words from Project Greenlight against him.
When asked about how Chinese elements will be included in the film in an interview with Entertainment Weekly, director Zhang Yimou said: "This is a Hollywood monster movie and needs to be made in that style… What I really want is to bring Chinese color and cultural background to the worldwide audience through a film language that they are familiar with."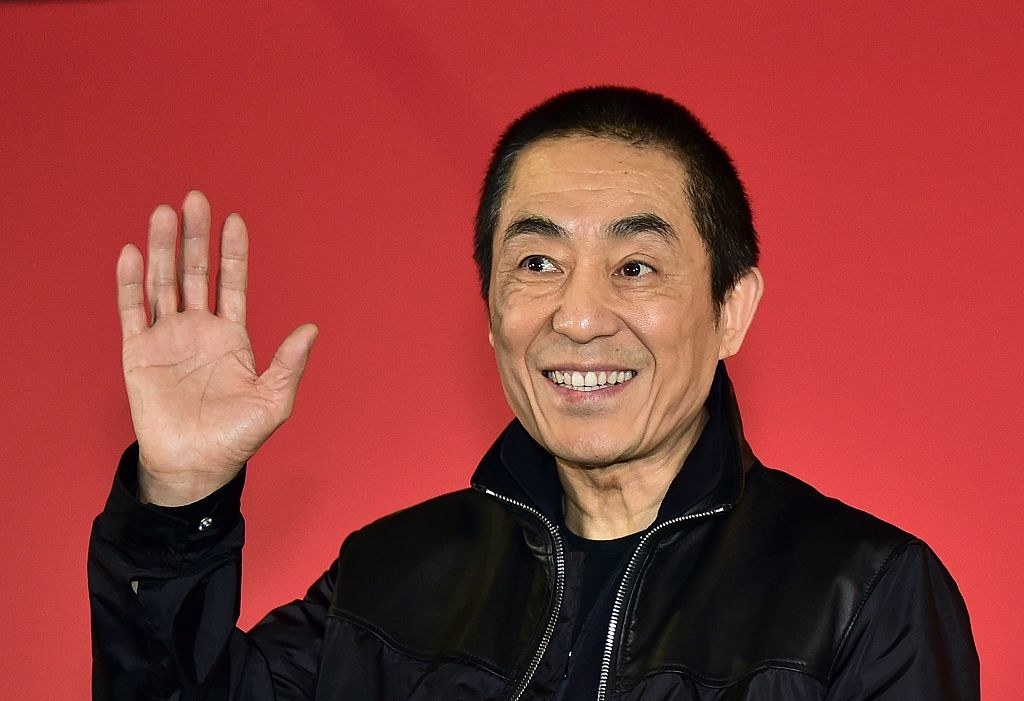 Matt Damon declined to comment on the "Great Wall" casting backlash to BuzzFeed News. The Great Wall is set to be released on February 17, 2017 by Universal Pictures.
UPDATE — On Thursday, Aug. 4, Zhang addressed the accusations of whitewashing. "The Great Wall is the opposite of what is being suggested," he told Entertainment Weekly. The full statement is below.
"In many ways The Great Wall is the opposite of what is being suggested. For the first time, a film deeply rooted in Chinese culture, with one of the largest Chinese casts ever assembled, is being made at tent pole scale for a world audience. I believe that is a trend that should be embraced by our industry. Our film is not about the construction of the Great Wall. Matt Damon is not playing a role that was originally conceived for a Chinese actor. The arrival of his character in our story is an important plot point. There are five major heroes in our story and he is one of them — the other four are all Chinese. The collective struggle and sacrifice of these heroes are the emotional heart of our film. As the director of over 20 Chinese language films and the Beijing Olympics, I have not and will not cast a film in a way that was untrue to my artistic vision. I hope when everyone sees the film and is armed with the facts they will agree."